Sculptor Doug Hollis' "Mistree" at Downtown Houston's Discovery Green.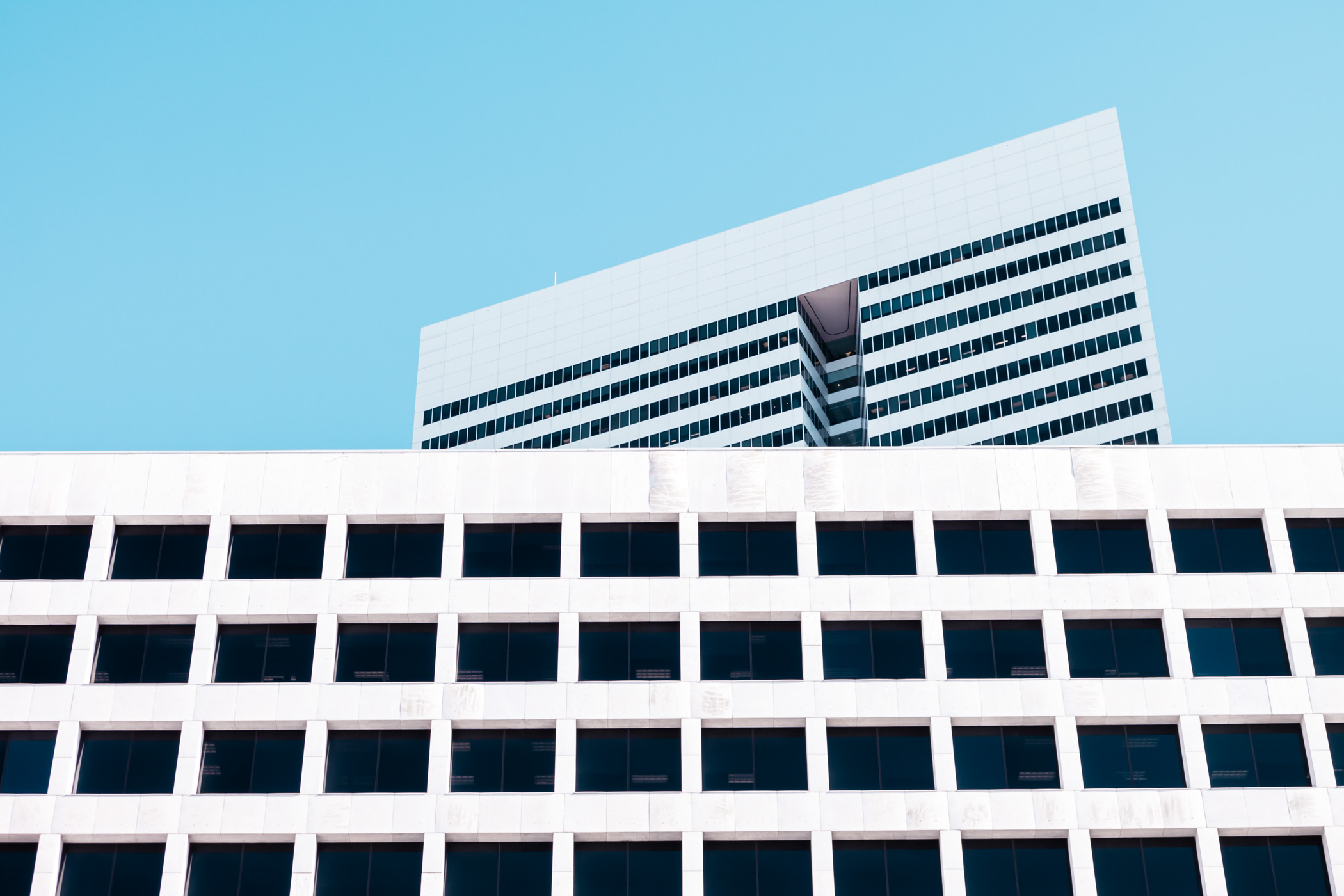 Downtown Houston's First City Tower rises over an adjacent building into the clear Texas sky.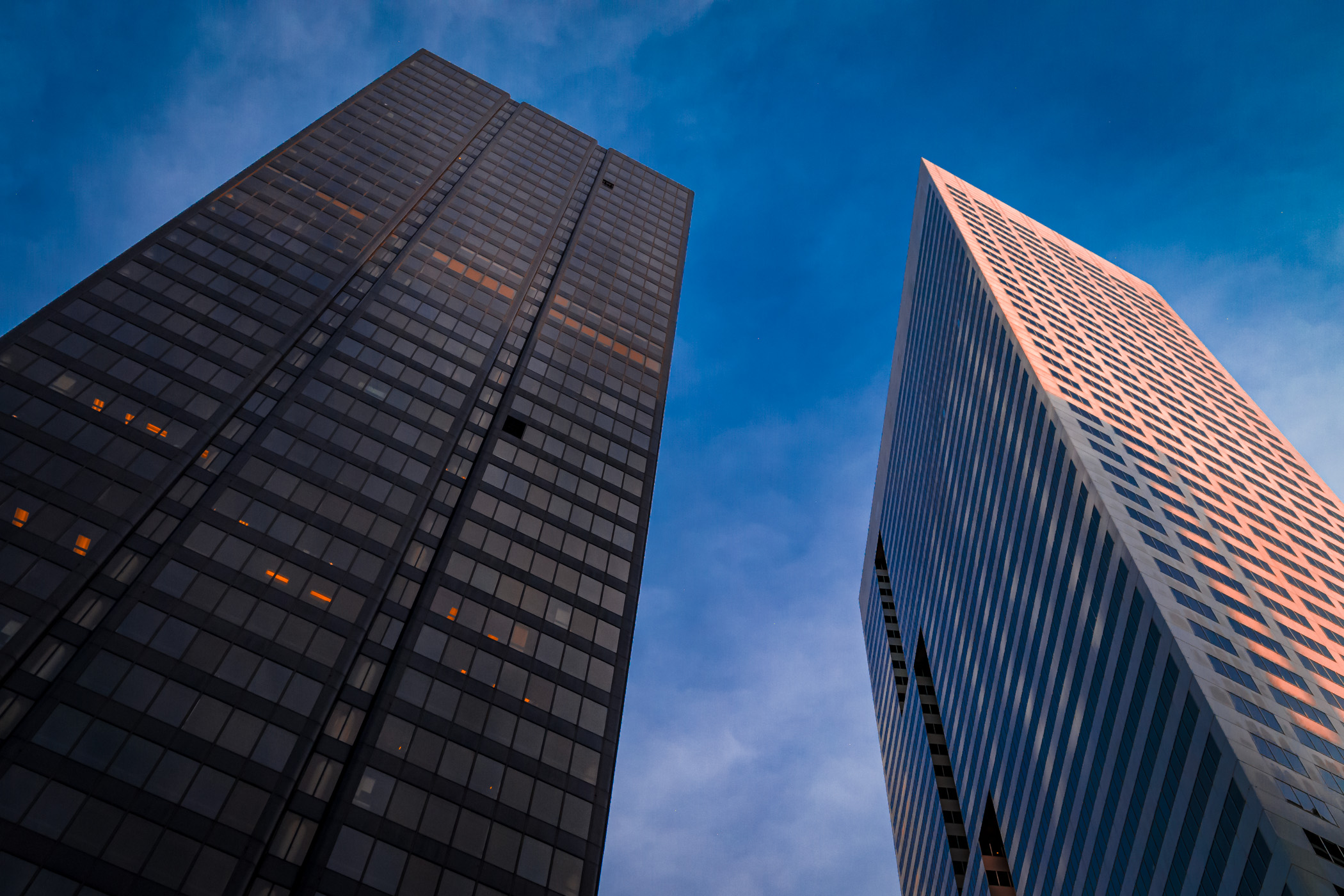 2 Houston Center and First City Tower reach into the sky over Downtown Houston, Texas.
A fire escape climbs the outside of Downtown Houston's Great Southwest Building.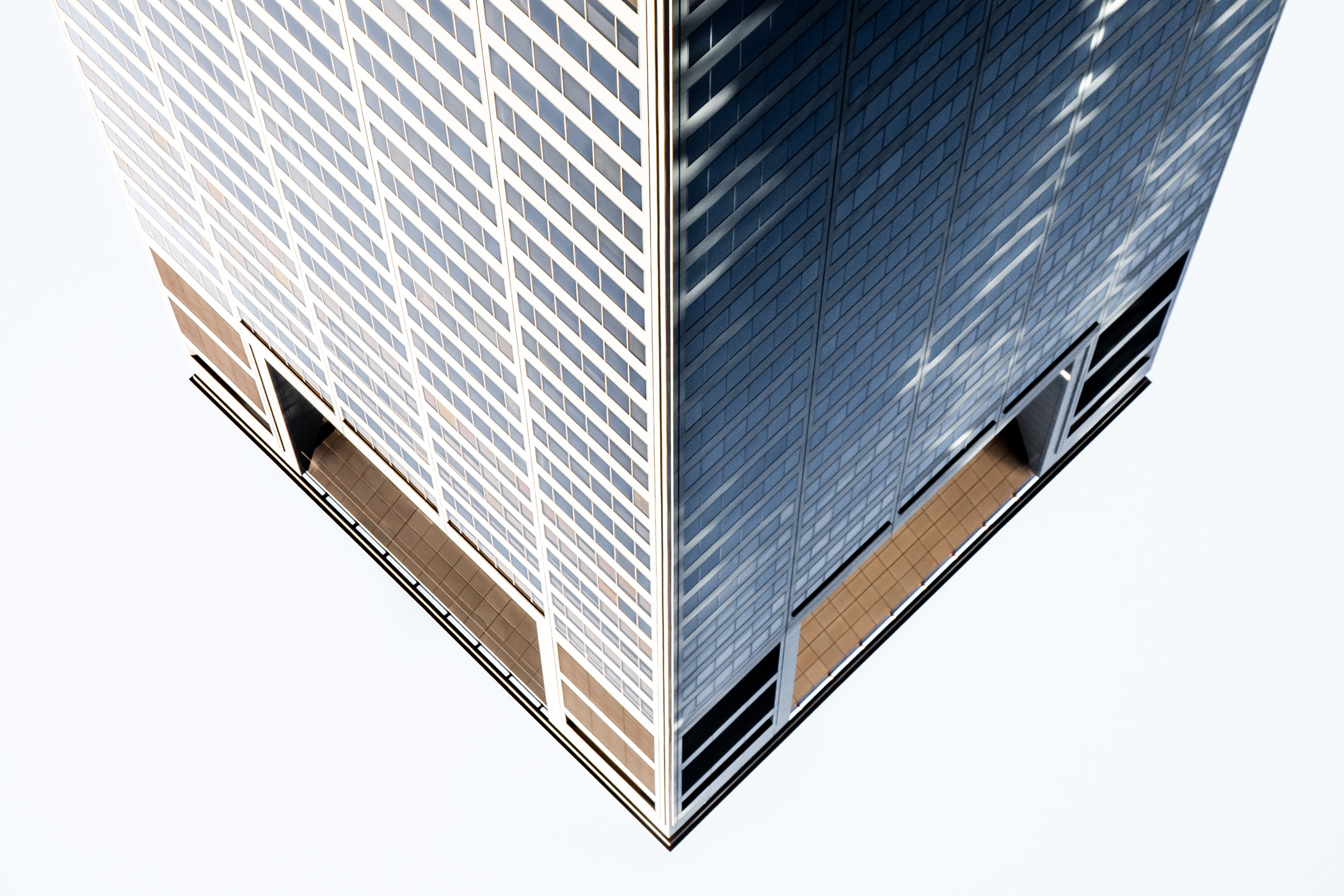 An abstract view of Downtown Houston's CenterPoint Energy Plaza.
The 1,002 foot (305m) tall JP Morgan Chase Tower scrapes the sky in Downtown Houston.
Houston's Williams Tower reaches into the overcast Texas sky.
Enterprise Plaza, Wells Fargo Plaza, One Shell Plaza and the Kinder Morgan Building stretch into the Downtown Houston sky.
Towers at a chemical plant reach into the sky along the Houston Ship Channel, Texas.