The evening sun casts shadows from trees at McKinney, Texas' Erwin Park.
Lichens grow on a headstone at McKinney, Texas' Pecan Grove Cemetery.
A mysteriously-abandoned piano found on a back road near McKinney, Texas.
A honeybee searches for pollen on a dandelion flower in a McKinney, Texas, lawn.
Bolts hold together an abandoned silo near Downtown McKinney, Texas.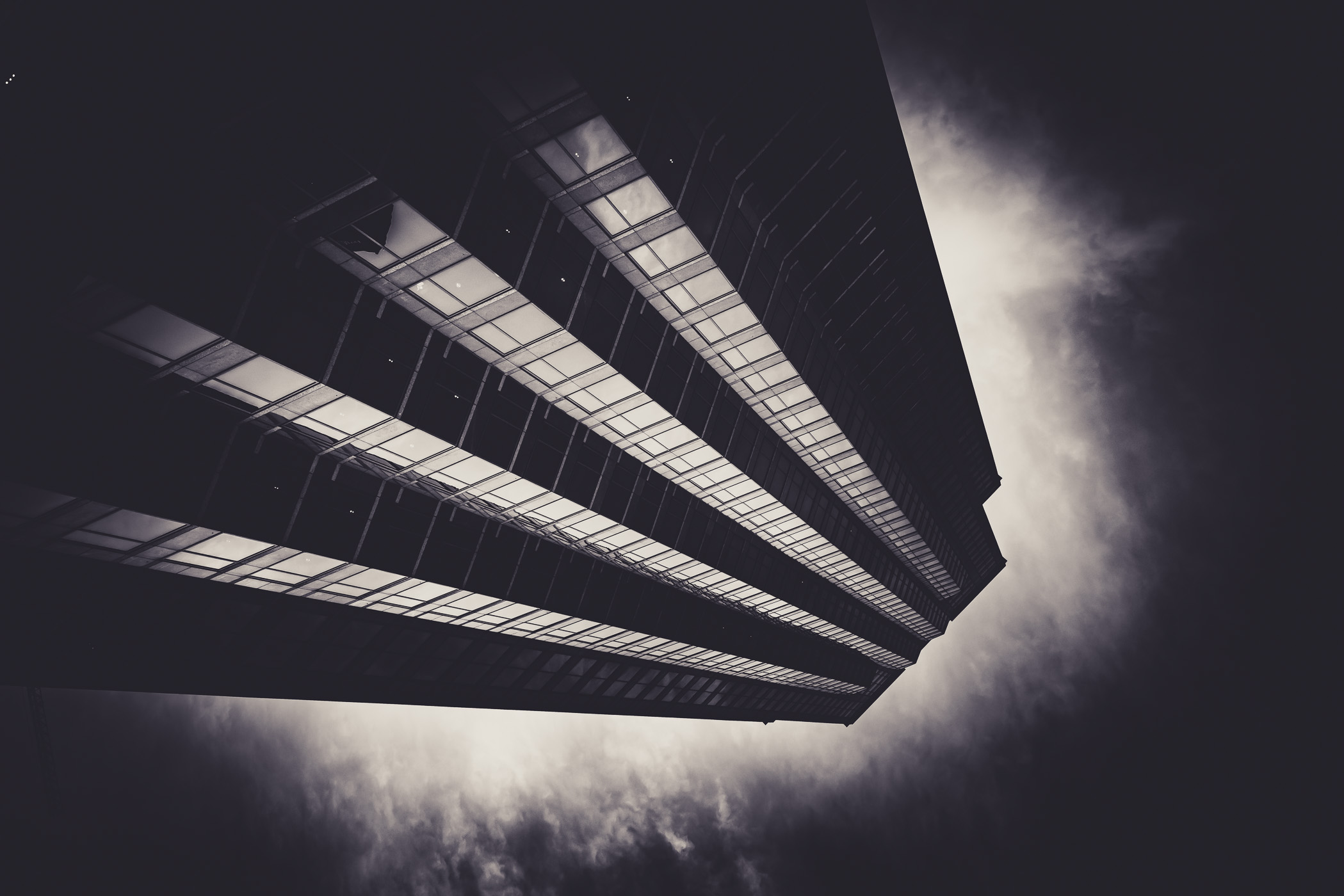 Downtown Dallas' Trammell Crow Center reaches into the North Texas sky.
The City of Dallas' Able Pump Station swoops across the sky along the Trinity River Corridor.
Architectural detail of the Santiago Calatrava-designed Margaret Hunt Hill Bridge, Dallas, Texas.
The sign of the former Hotel Newland in The Cedars neighborhood, Dallas, Texas.