Inside a used bookstore in Downtown Gladewater, Texas.
The courtyard of sculptor Robert Irwin's large-scale "untitled (dawn to dusk)" on the grounds of the Chinati Foundation, Marfa, Texas.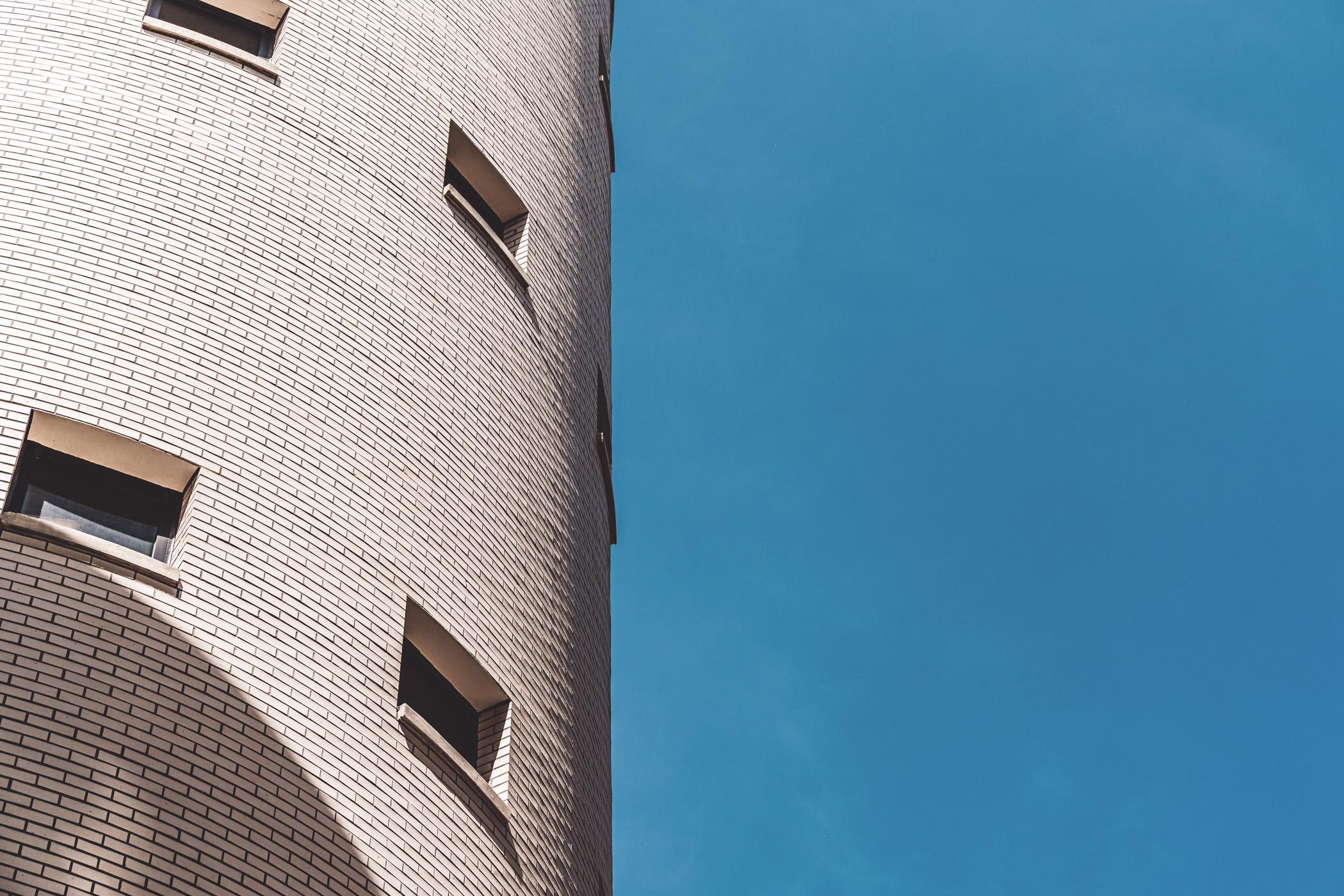 Abstract architectural detail of the Sterling C. Evans Library Annex, Texas A&M University, College Station, Texas.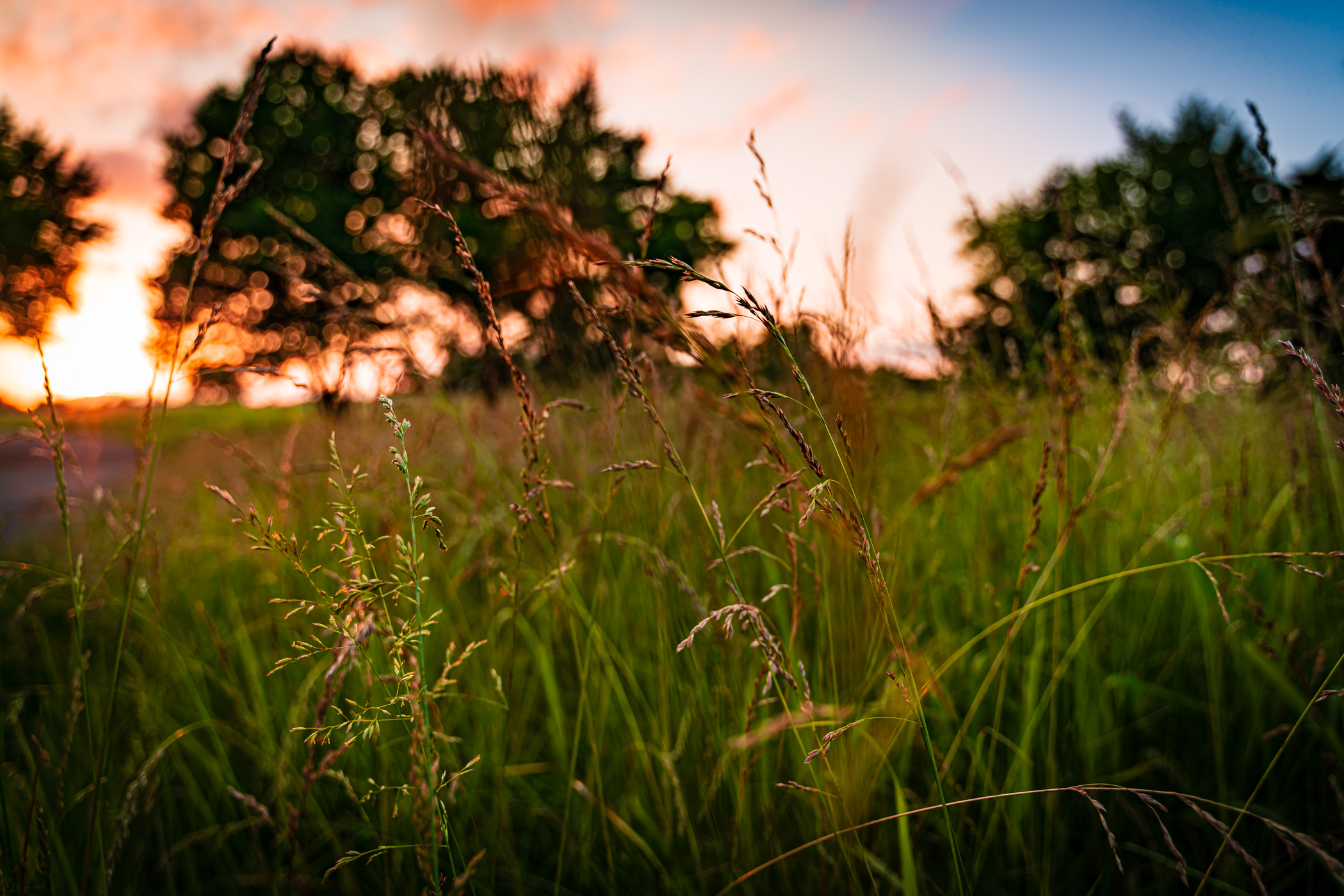 Tall grass grows in the evening sun at McKinney, Texas' Erwin Park.
The sun rises on the Gulf of Mexico at Galveston Island, Texas.
This abstract view of the modern architecture of Downtown Dallas' Hyatt Regency resembles the tops of glass mountains.
Power lines carve through the desert scrub near Alpine, Texas.
Reeds on the shore of the lake at East Texas' Tyler State Park.
Morning on North Texas' Lake Lavon.
Abstract architectural detail of the Federal Reserve Bank of Dallas.