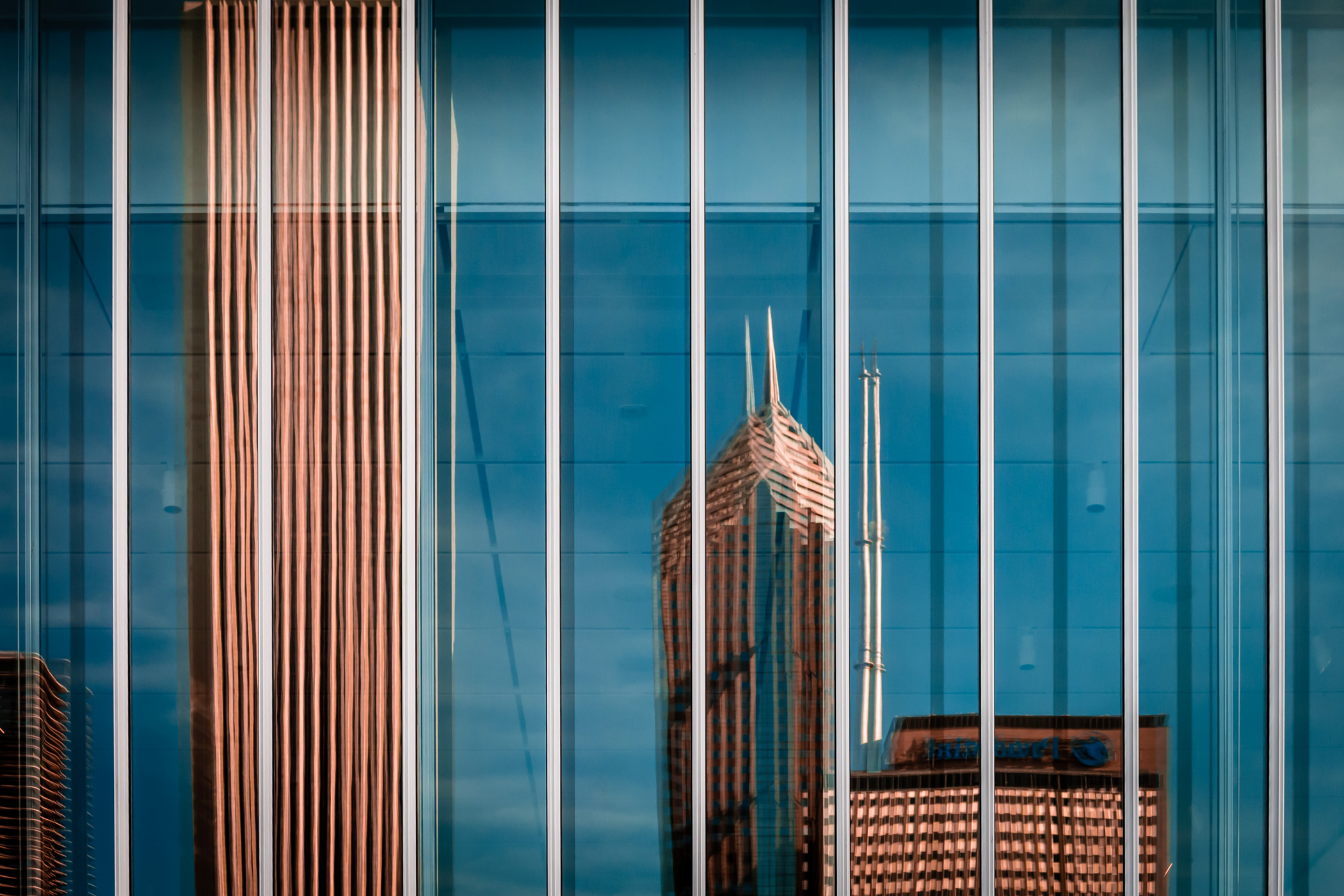 Chicago's Aon Center, Two Prudential Plaza and One Prudential Plaza are reflected in the glass windows of a nearby building.
A nearby broadcast tower is reflected in the glass exterior of San Antonio's Tobin Center for the Performing Arts.
Architectural detail of an office building at Granite Park in Plano, Texas.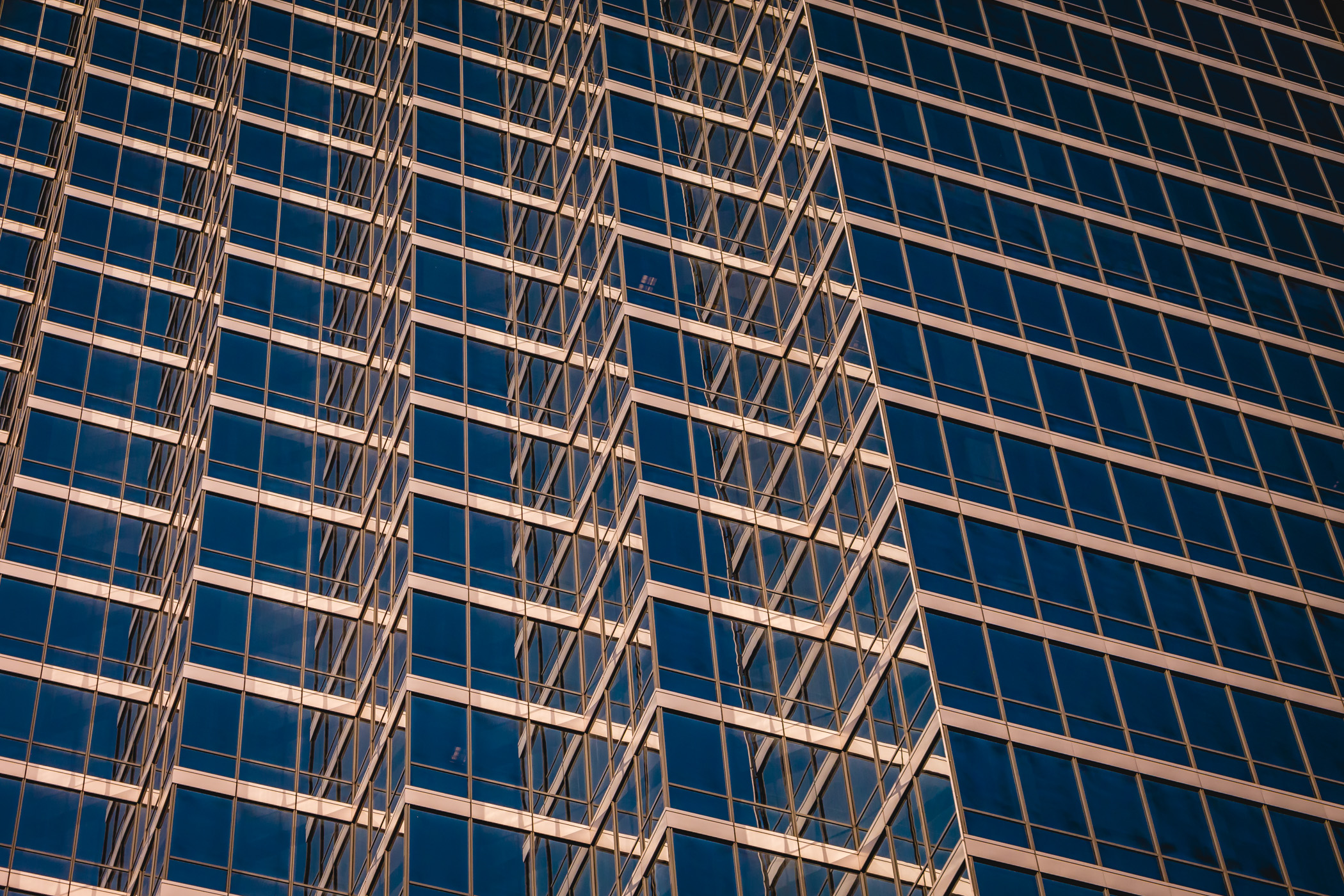 Abstract architectural detail of Downtown Dallas' Bank of America Plaza.
The Flamingo Las Vegas Hotel and Casino rises into the Nevada sky.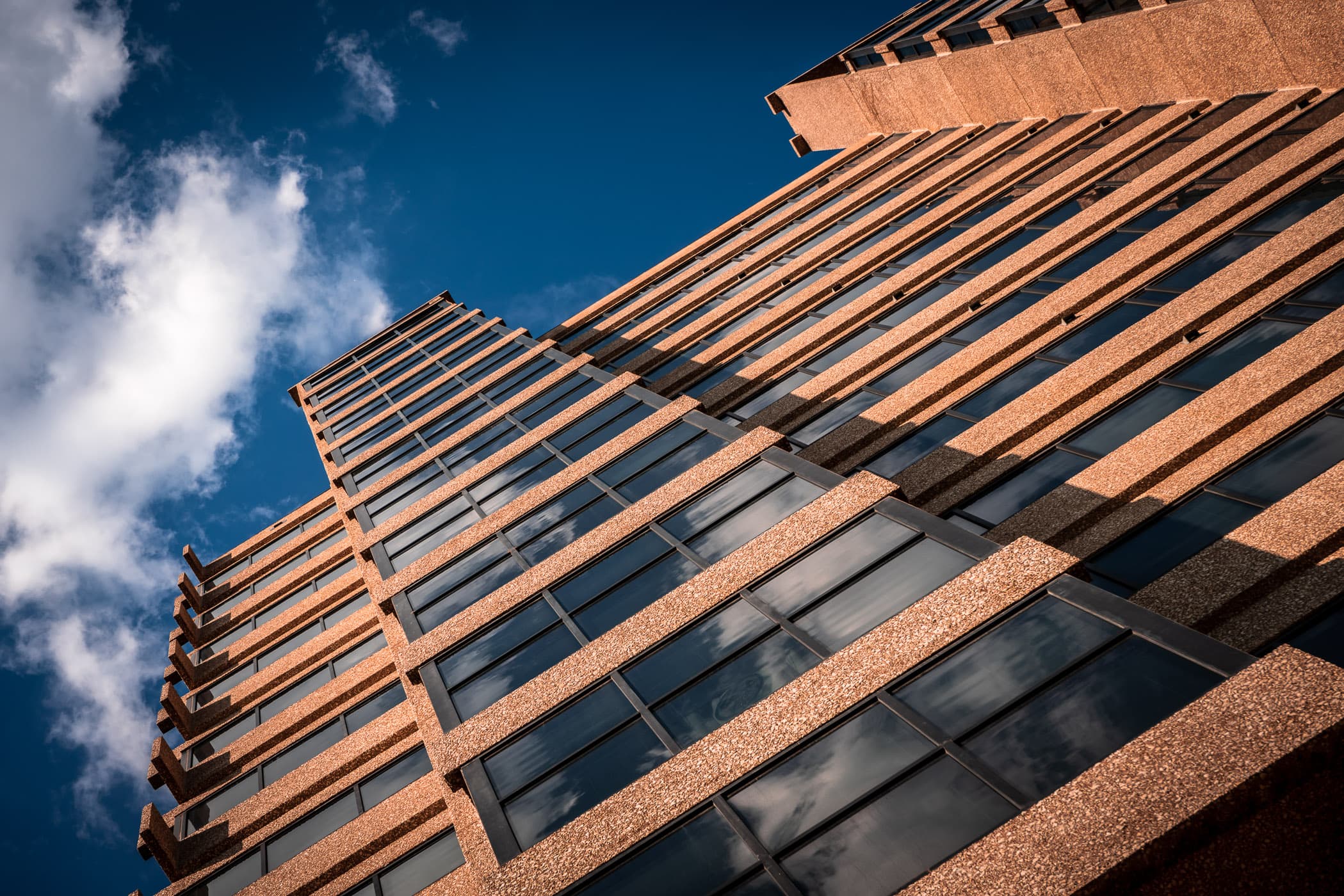 Architectural detail of Dallas' Pegasus Villas, formerly known as Brookhollow Plaza.
Abstract detail of the 22-story 600 Las Colinas tower in Las Colinas, Irving, Texas.
An abstract architectural study of Downtown Houston's First City Tower.
The Dallas Arts District's One Arts Plaza is reflected in the glass facade of the adjacent Wyly Theatre.