A fishing vessel trawls the waters of Alaska's Glacier Bay National Park.
Trees reach into the fog at Cape Perpetua, Oregon.
Evergreen trees grow atop a rocky ridge along the Klondike Highway in British Columbia's Stikine Region.
The evening sun illuminates a wooded area along the Coastal Trail at Lands End, San Francisco.
Architectural detail of the Seattle Center's McCaw Hall, Seattle, Washington.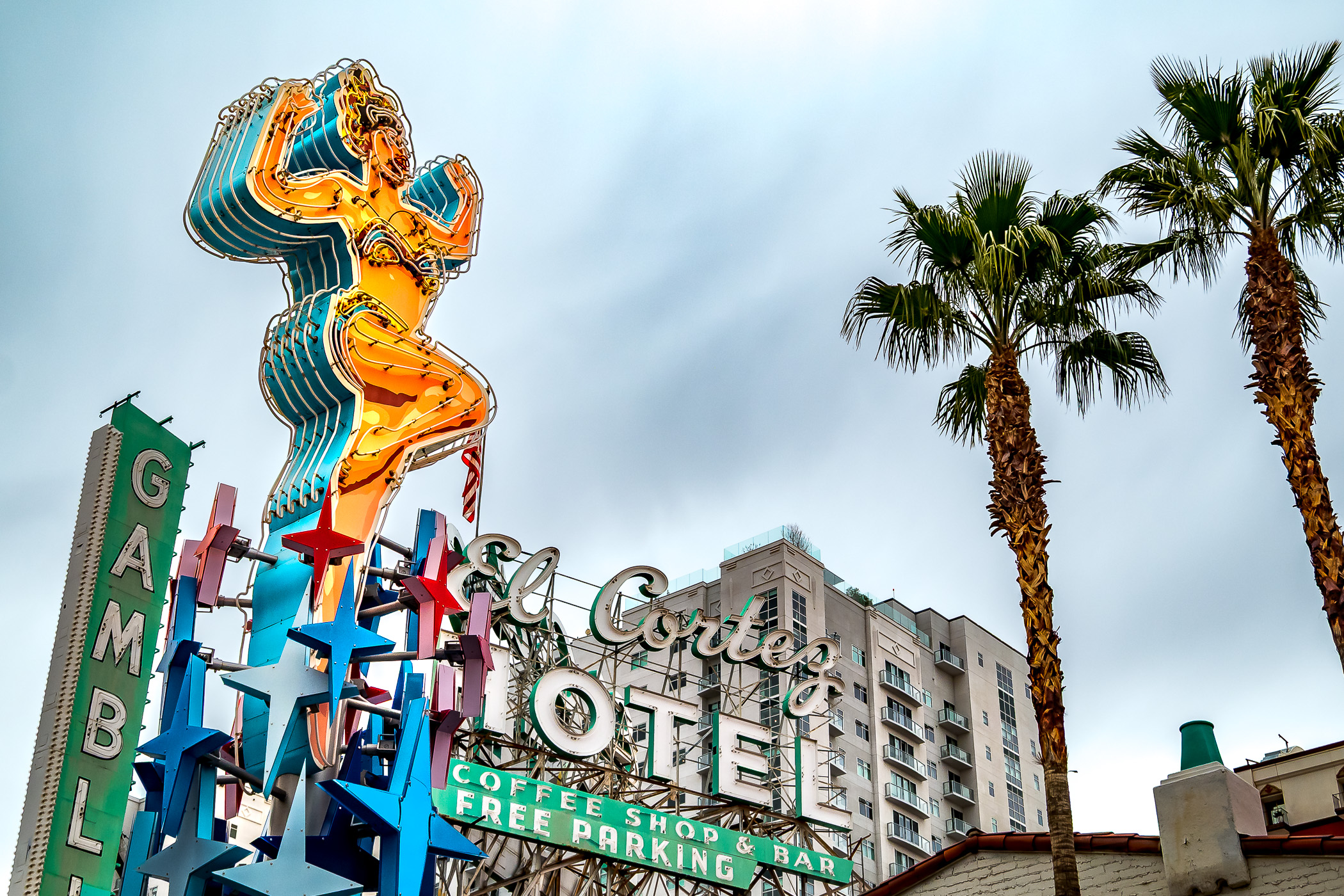 The sign for the El Cortez Hotel & Casino in Downtown Las Vegas.
Bear Creek runs through cliffs and forests near Evergreen, Colorado.
Trees and yucca grow on the rugged landscape of Texas' Enchanted Rock.
Fog obscures trees in McKinney, Texas' Erwin Park.
An evergreen forest stretches into the distance in the mountain south of Taos, New Mexico.