A fishing trawler departs Ketchikan, Alaska, in the Tongass Narrows.
A tree branch lies among the dried and cracked mud of part of the Big Mineral Arm of Lake Texoma at North Texas' Hagerman National Wildlife Refuge.
The Ben Jones Bridge crosses an inlet along the Pacific Coast south of Depoe Bay, Oregon.
A barn overgrown with kudzu near Pigeon Forge, Tennessee.
The forest is reflected in a pond at Oklahoma's McGee Creek State Park.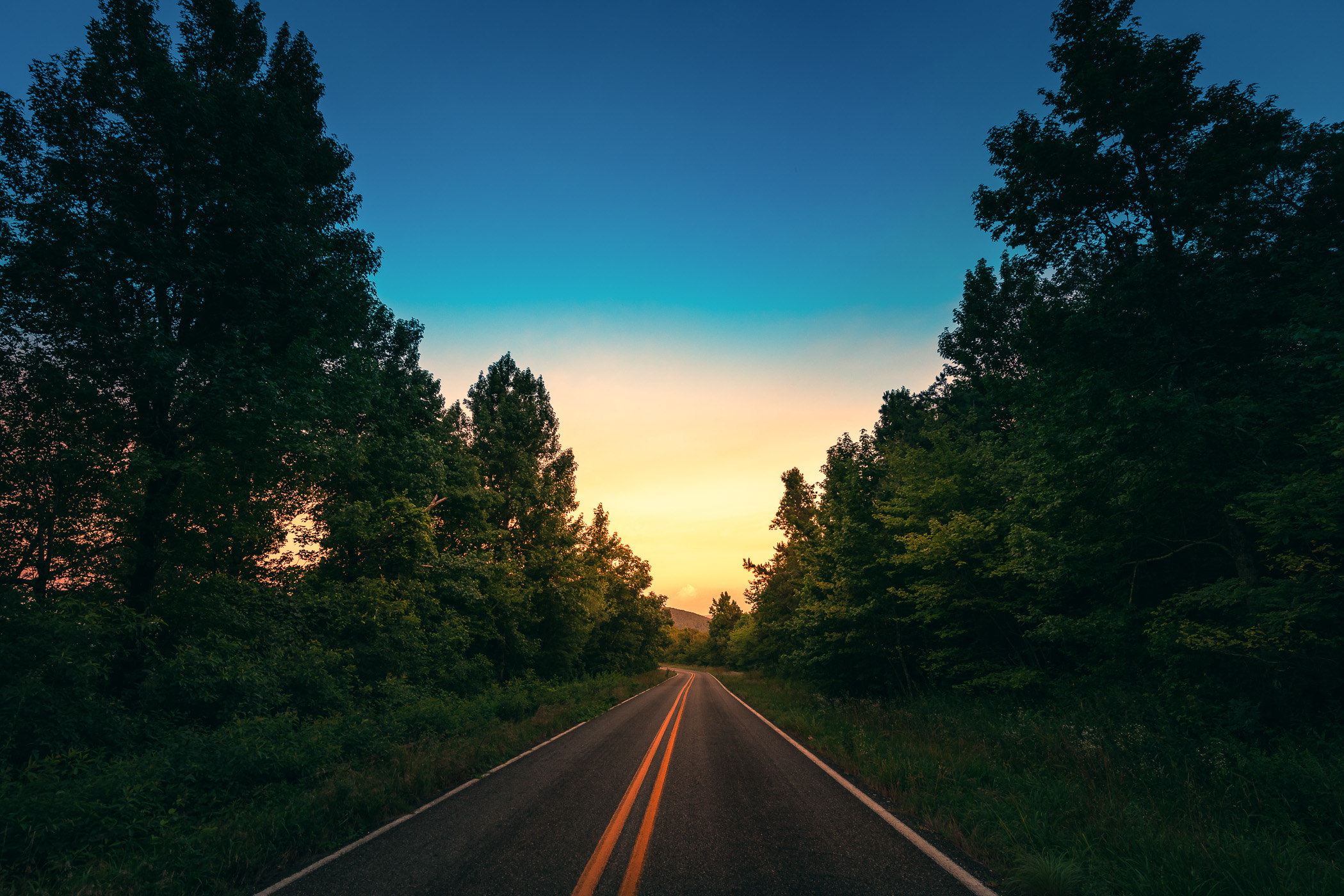 The sun sets on Arkansas' Talimena National Scenic Byway near the town of Mena.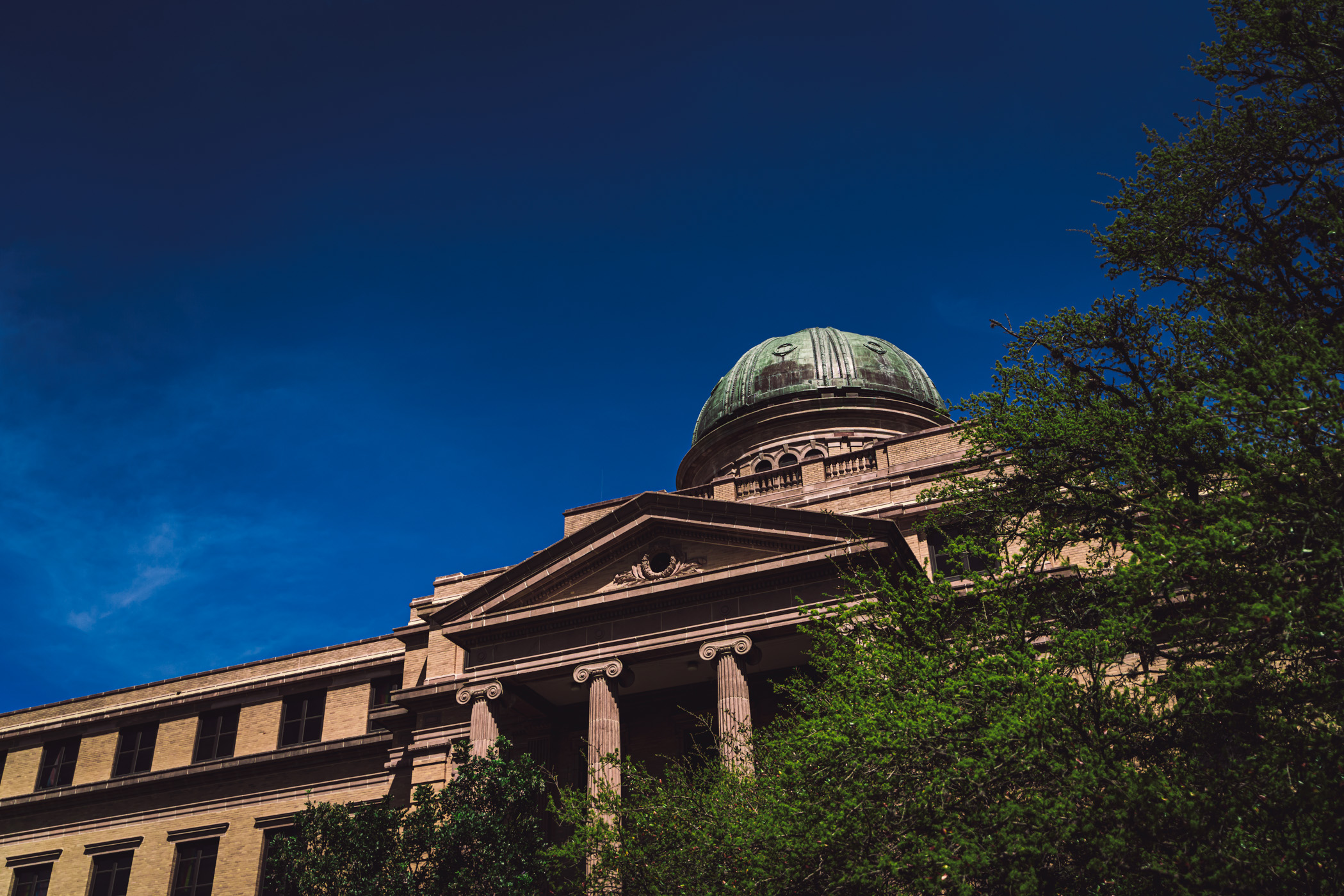 The classic architecture of Texas A&M University's Academic Building.
The sun sets on the far side of Gravina Island, near Ketchikan, Alaska.
A fallen tree in the surf of North Texas' Lake Lavon resembles an Eldritch creature rising from the waves.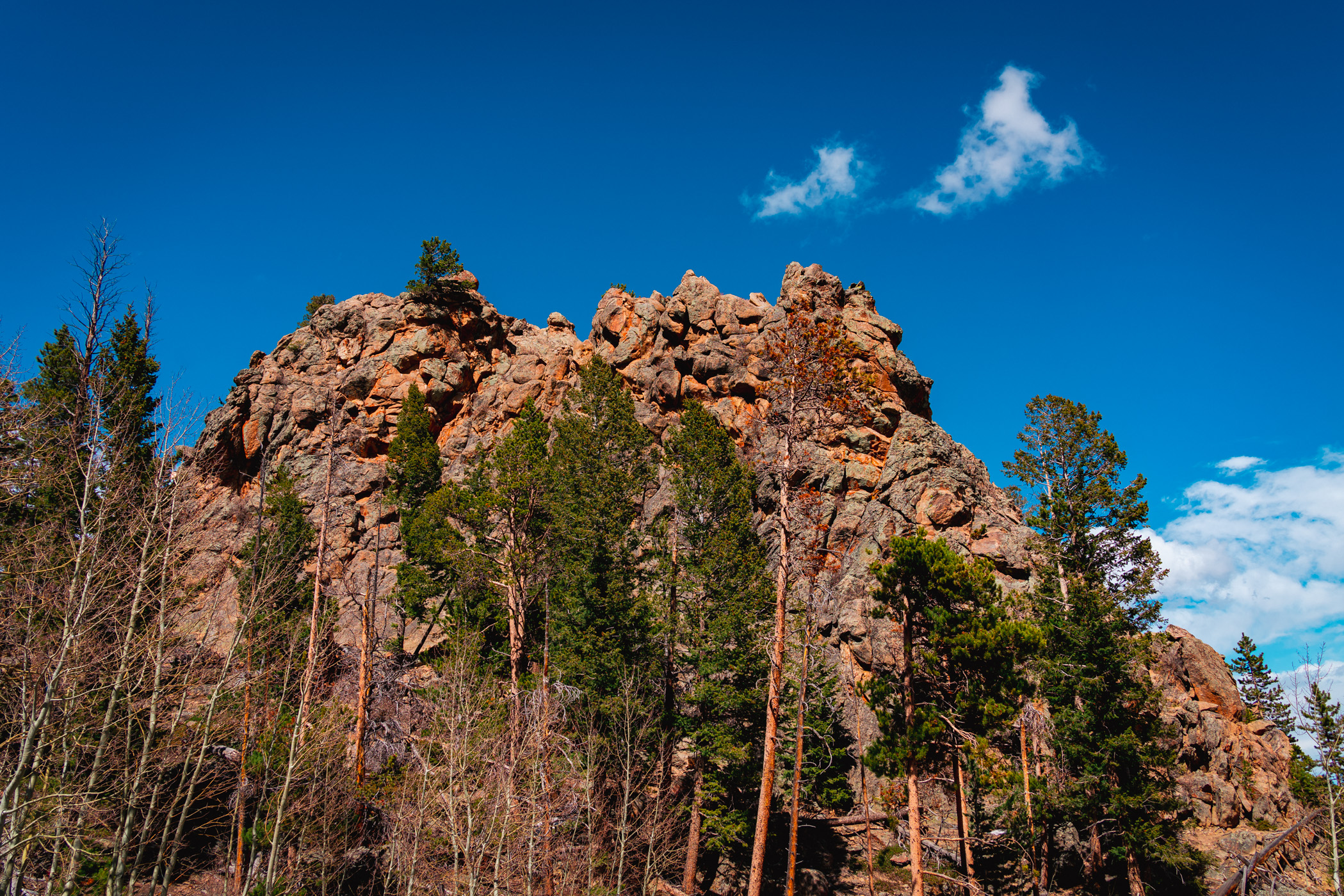 A rocky spire rises from the forest at Colorado's Rocky Mountain National Park.