The sun sets on the Yucatán Channel off the southwest coast of Cuba.
The sun hangs in the sky over the flora of California's Mojave National Preserve.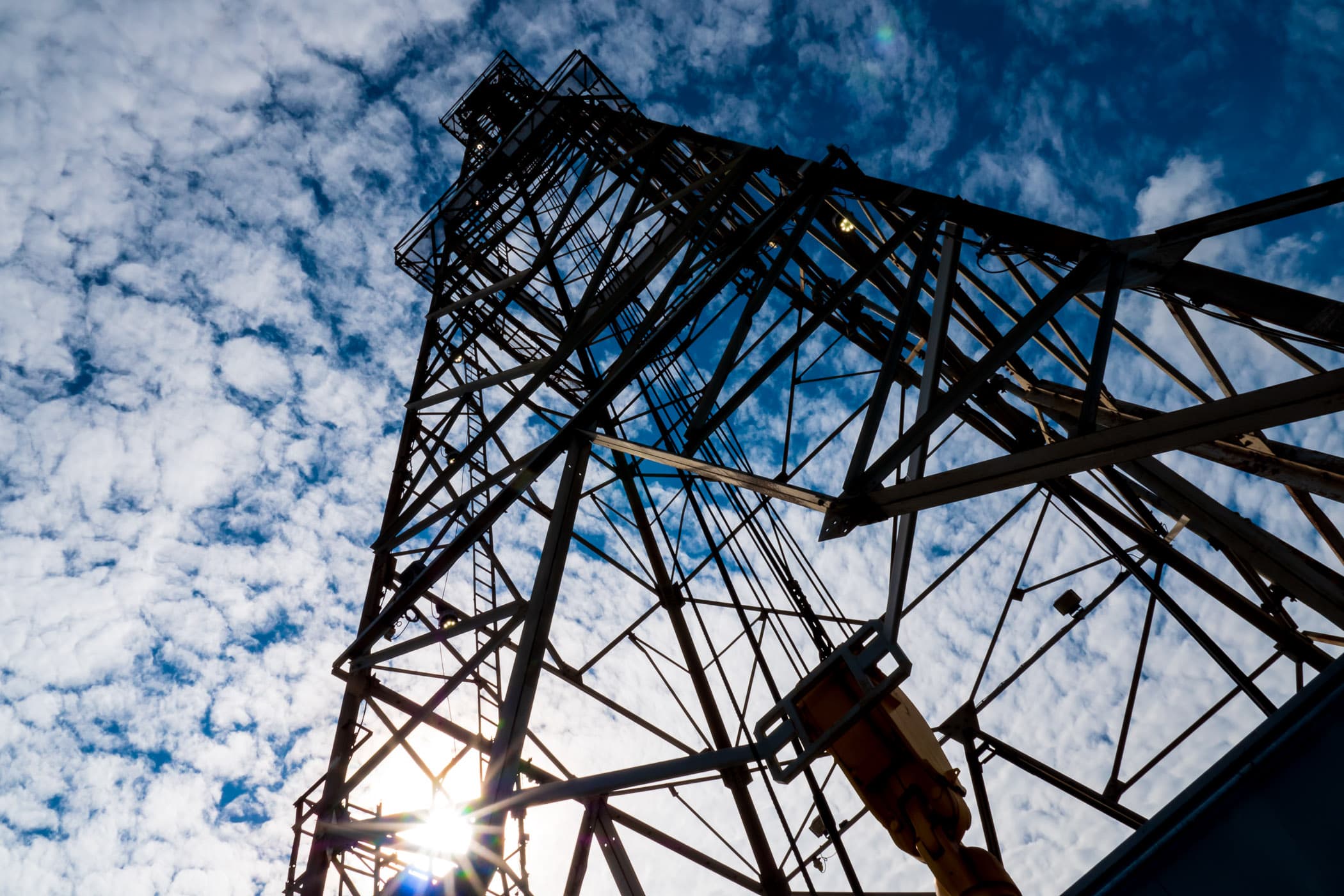 The Ocean Star Offshore Drilling Rig & Museum's derrick is backlit by the afternoon sun in Galveston,Texas'
The sun peeks from behind the 45-foot-tall, 140-foot-wide Blueprints sculpture at Addison Circle in Addison, Texas.
The sun shines through the multi-colored leaves of a tree in Tyler, Texas' Bergfeld Park on a cool autumn day.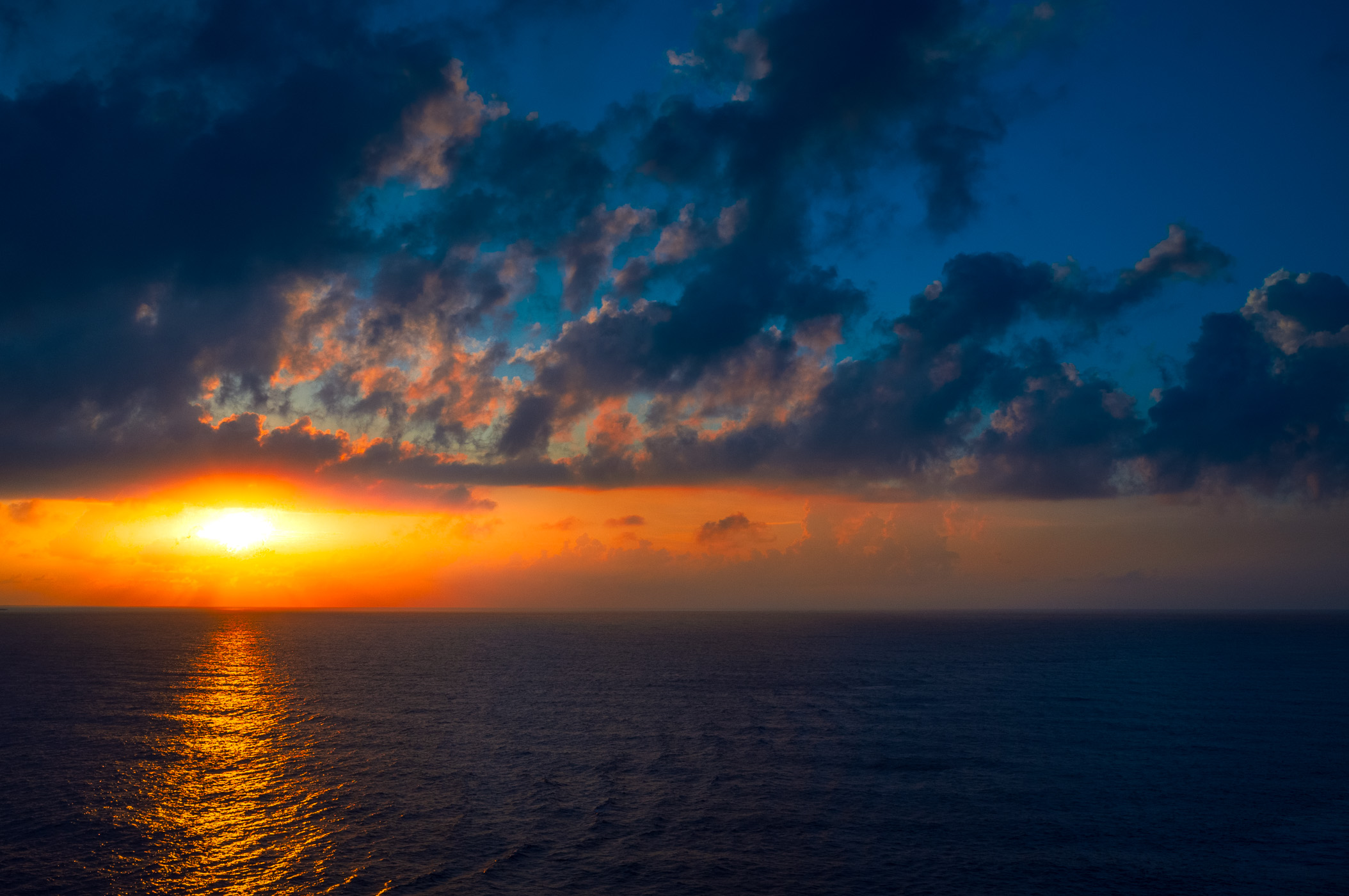 The sun rises over the Atlantic Ocean somewhere east of Mexico's Yucatán Peninsula.
The early evening sun lights the south tower of San Francisco's iconic Golden Gate Bridge.
Sun rays spill through the cracks of a door on a dilapidated barn at Penn Farm, Cedar Hill State Park, Texas.
Sun rays pierce the clouds and illuminate a windmill in Downtown Grapevine, Texas.
The late afternoon sun pours through trees along a path leading from San Francisco's Aquatic Park to the historic Fort Mason.