A tower crane in the sky over Downtown Dallas
Electrical conduits on an old building in Downtown Henderson, Texas.
A ladybug crawls along a branch at White Rock Lake Park in Dallas.
An ethereal jellyfish at the Dallas World Aquarium.
The stairwell in the parking garage of the Eastside Village lofts in Plano, TX.
The regular square patterns of the windows on the Thanksgiving Tower in Downtown Dallas reflecting the Republic Center and its rocket-like spire resemble a giant sheet of graph paper.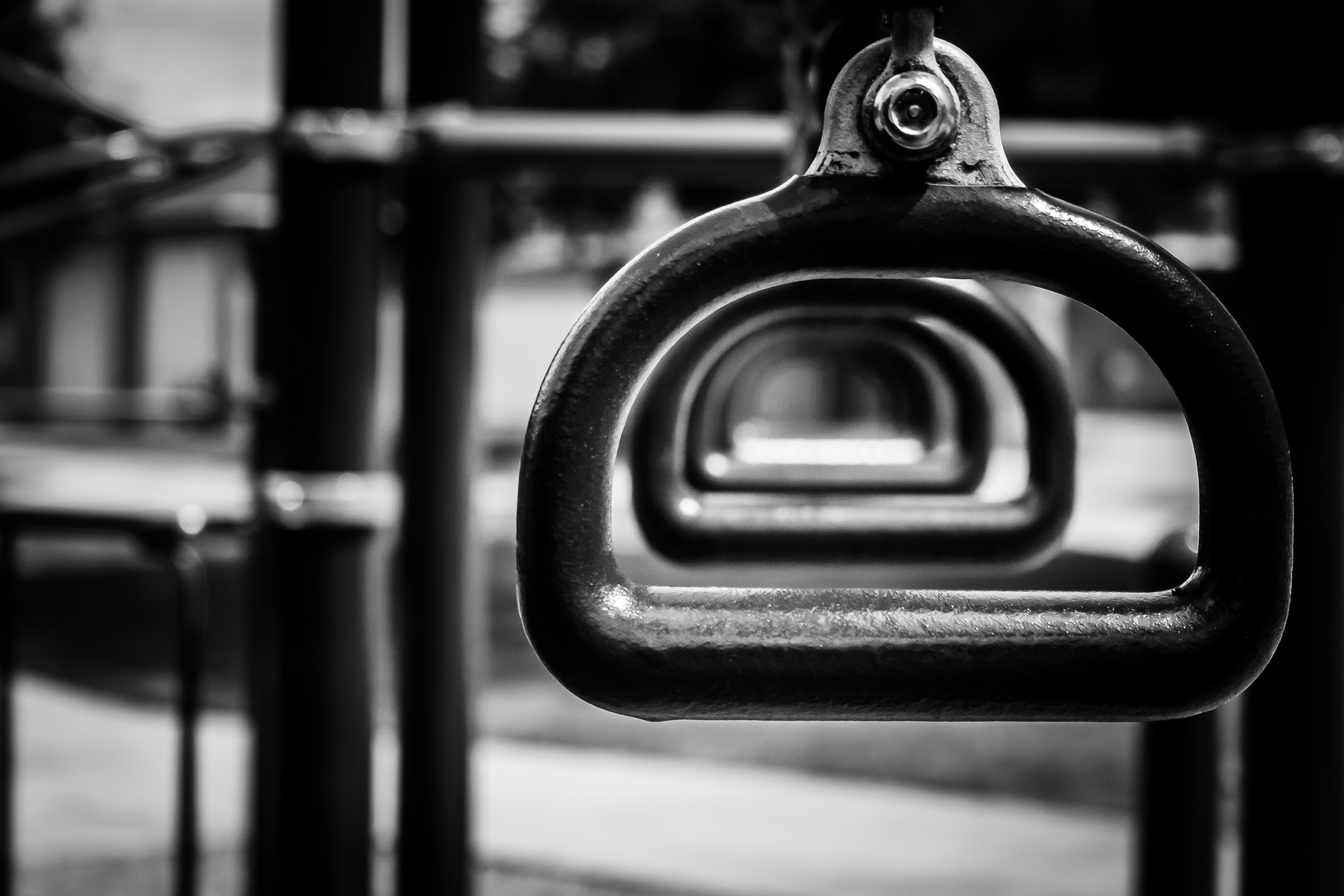 Playground rings at the Haggard Park playground in Downtown Plano, Texas.
Tiers in the atrium at the Plaza of the Americas in Dallas.
Skyscrapers in Downtown Dallas.
Old grain silos in Grapevine, Texas.