Bolts hold together an abandoned silo near Downtown McKinney, Texas.
The sun rises on the Gulf of Mexico as seen from a Galveston, Texas, beach.
Pine trees grow towards the sky at East Texas' Lake Bob Sandlin State Park.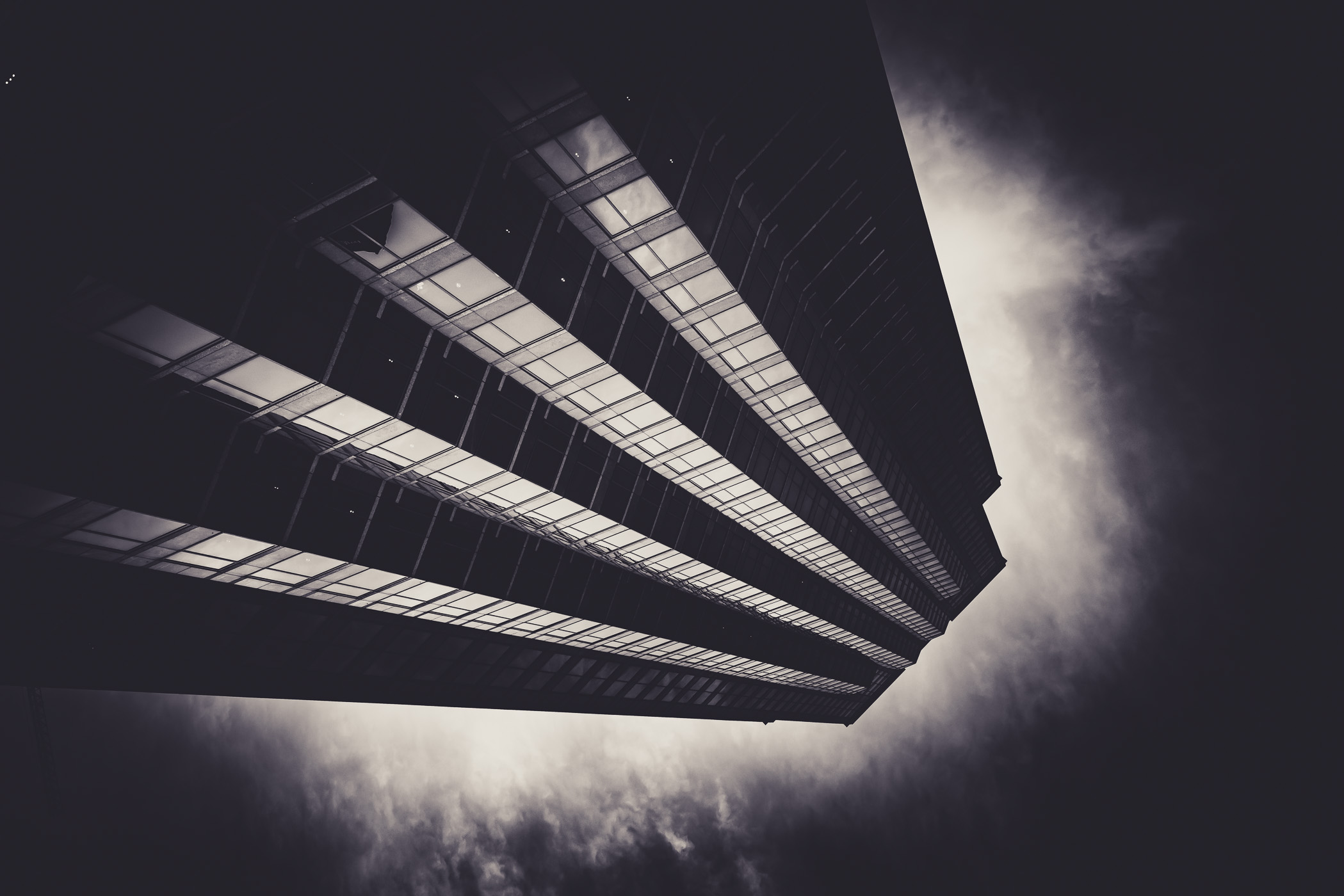 Downtown Dallas' Trammell Crow Center reaches into the North Texas sky.
The sun rises on the North Texas countryside near the Hagerman National Wildlife Refuge.
The City of Dallas' Able Pump Station swoops across the sky along the Trinity River Corridor.
The sun sets on a farm road near Chambersville, Texas.
A erosion-control groyne stretches into the Gulf of Mexico from the Galveston, Texas, beach.
Trees eclipse the morning sun at North Texas' Eisenhower State Park on the shores of Lake Texoma.