Morning on the Gulf of Mexico at the Galveston Island Historic Pleasure Pier.
A ridge rises from the desert near Fort Davis, Texas.
A light-festooned Christmas Tree in Downtown Dallas.
The long-abandoned T&P Warehouse, south of Downtown Fort Worth, looms in the North Texas sky.
The many corners of Rudder Tower on the campus of Texas A&M University, College Station, Texas.
A sunflower greets the rising sun on a sand dune at a Galveston, Texas, beach.
Detail of old silos in Celina, Texas.
The sun sets on McKinney, Texas' Erwin Park.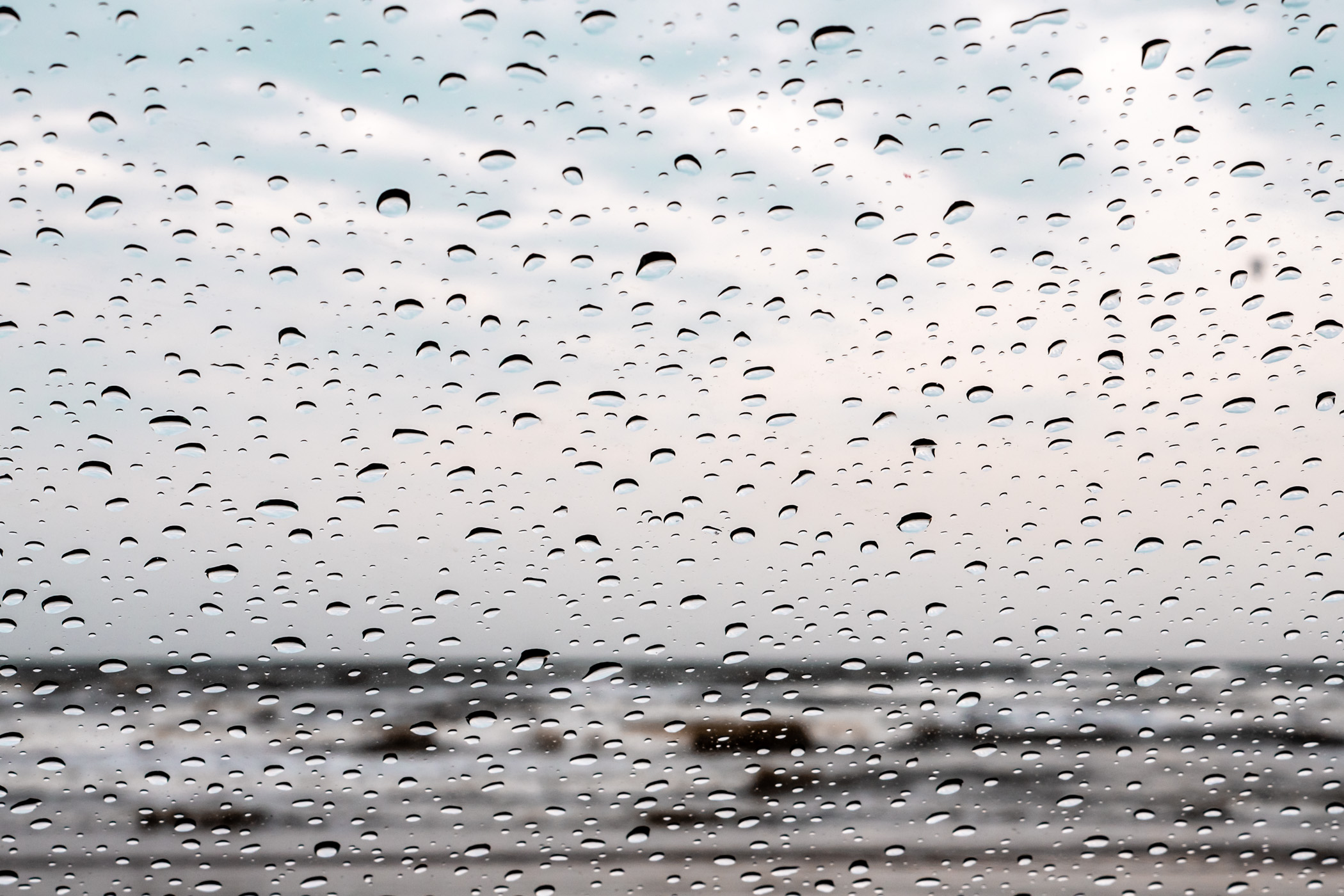 Raindrops on a car's windshield at at Galveston, Texas, beach.