The 36-foot-tall sculpture "Tri-Nimbus Crystallis" by artists Hillard M. Stone and John Kebrle reaches towards the sky adjacent to Rudder Tower on the campus of Texas A&M University.
Asperitas clouds on a rainy day over McKinney, Texas.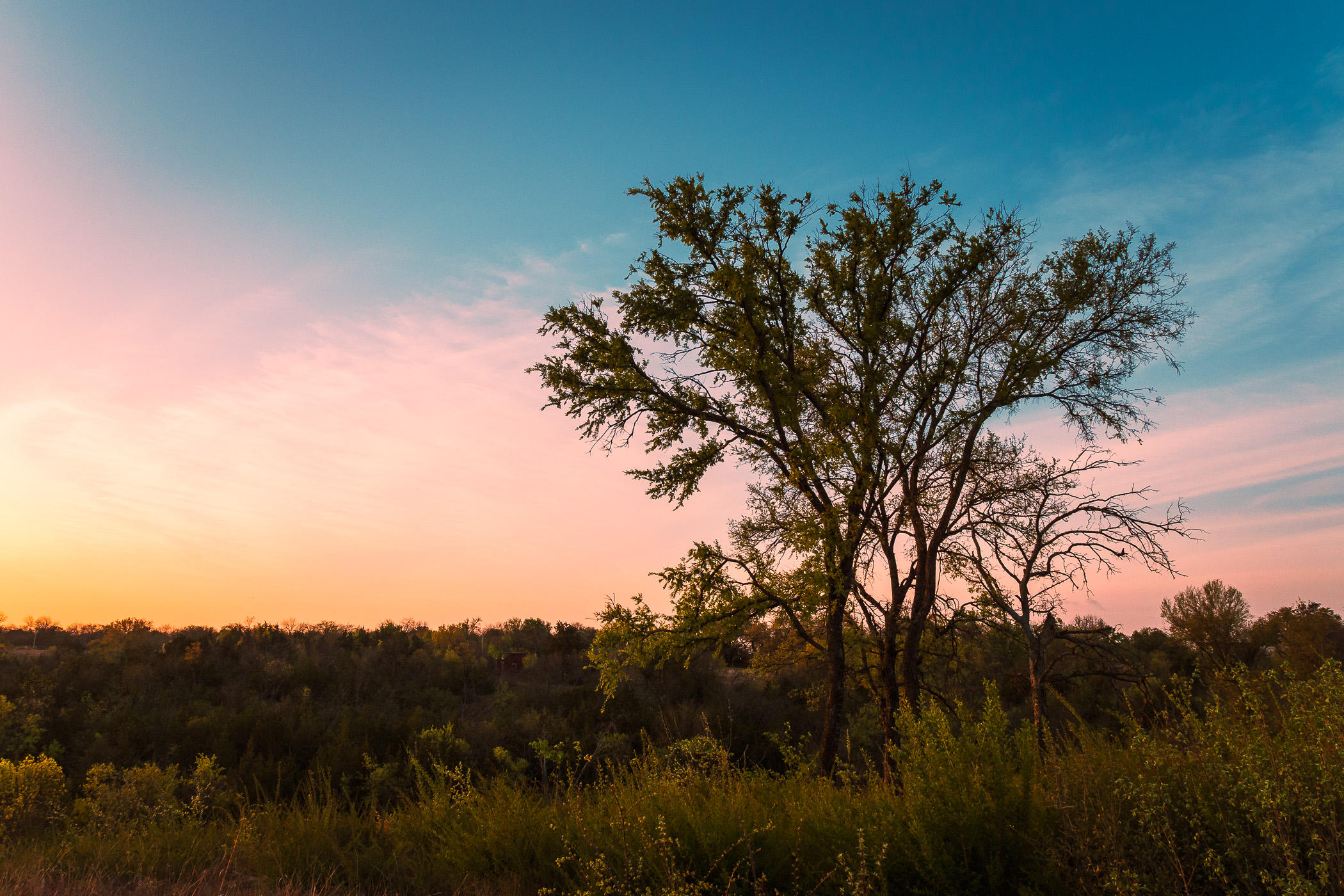 The first light of morning at Tandy Hills Natural Area, Fort Worth, Texas.
The sun rises on trees along the shore of North Texas' Lake Lavon.
Power lines recede into the distance as the sun sets on North Texas near Chambersville.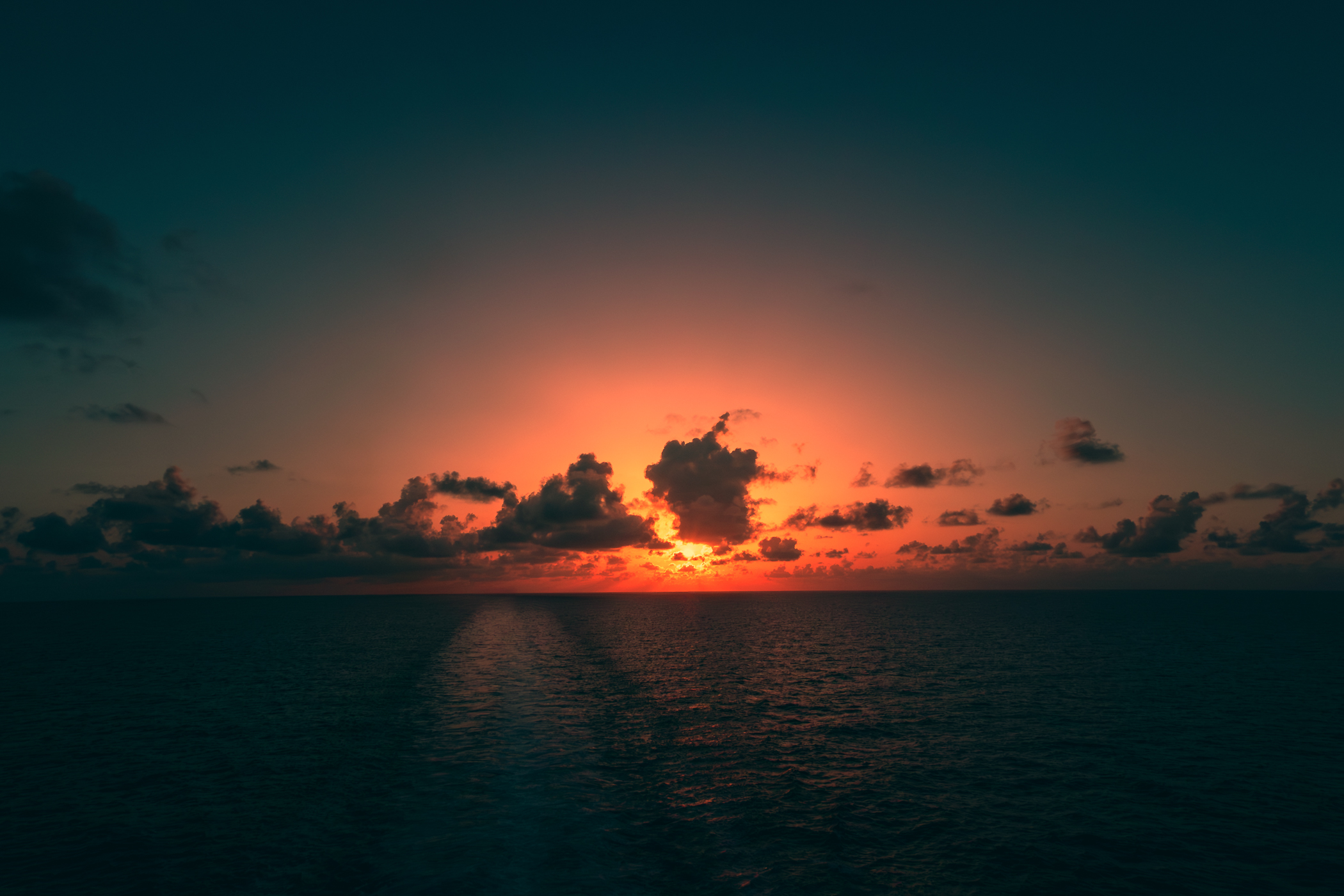 The sun sets on the Gulf of Mexico somewhere offshore of Galveston Island, Texas.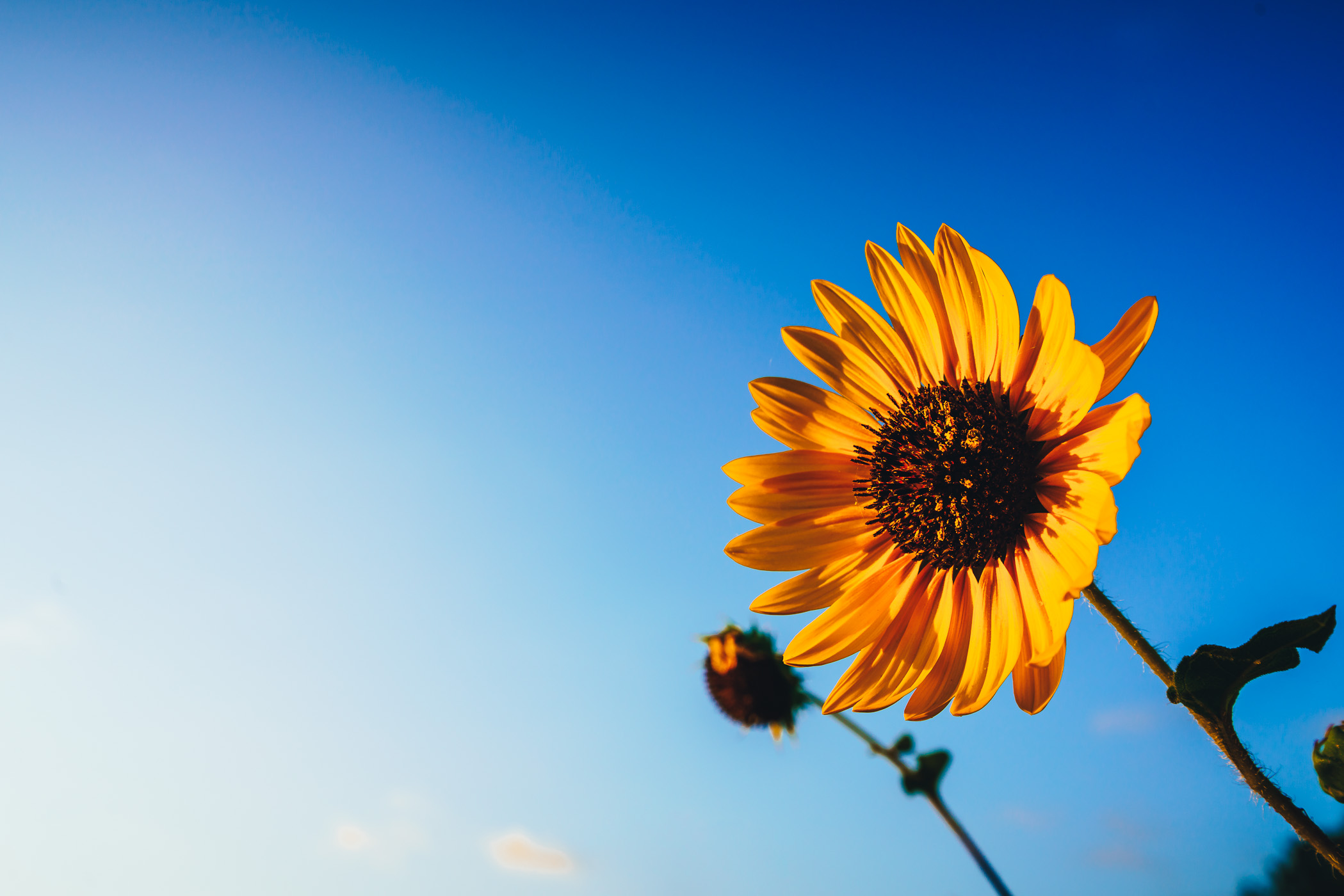 A sunflower faces the morning sun in McKinney, Texas.
A tree grows among the rocky landscape of Texas' Enchanted Rock State Natural Area.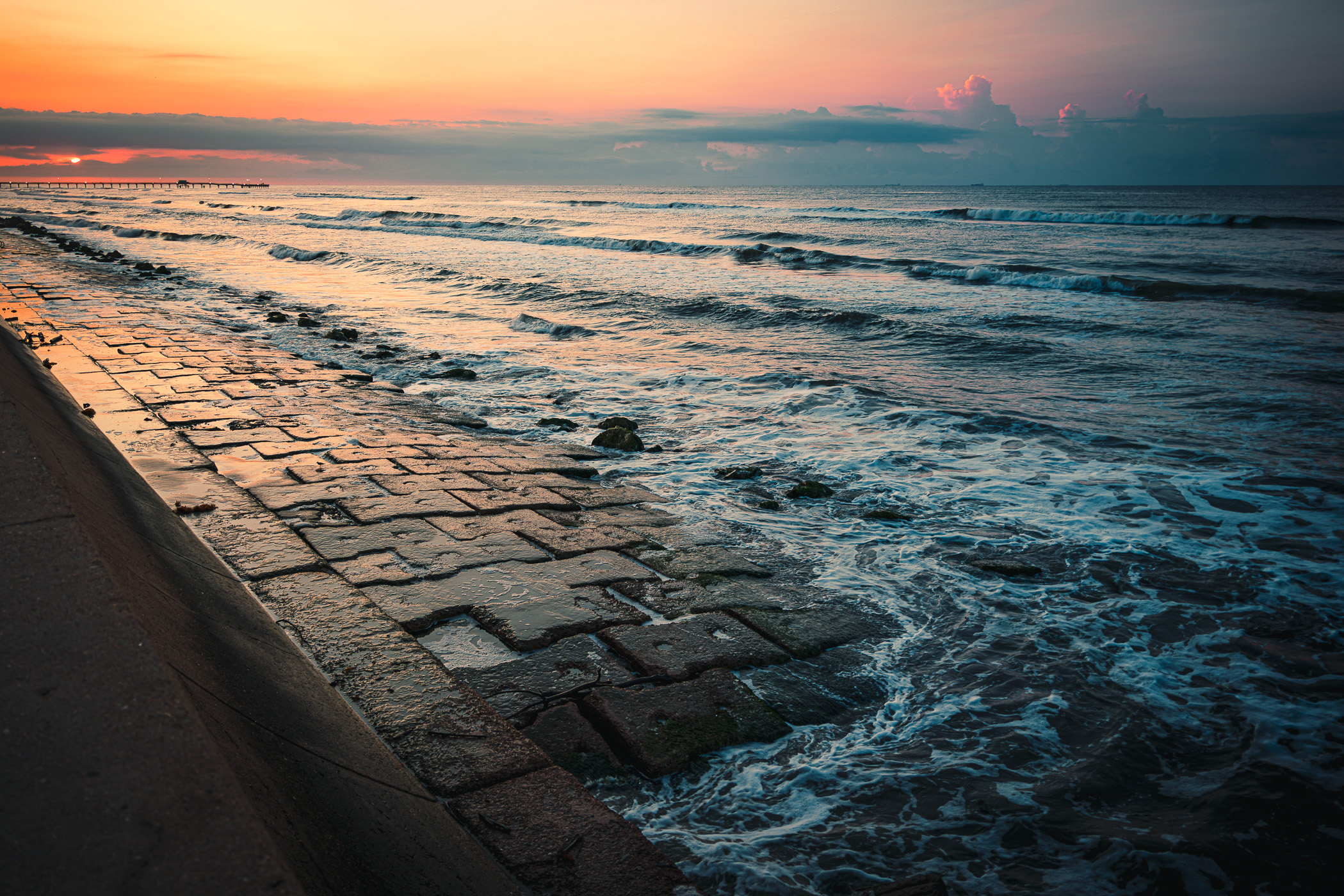 Granite erosion-control blocks along the Galveston, Texas, Seawall are pounded by the Gulf of Mexico surf on a summer morning.