Waves crash against the shore of San Francisco Bay near historic Fort Point.
A helicopter flies over Downtown Chicago as seen from Grant Park.
Twilight bathes Seattle in a blue tone as the very last light of day illuminates the city's skyline.
The last light of day illuminates the Seattle skyline.
Mountains rise over the small town of Haines, Alaska.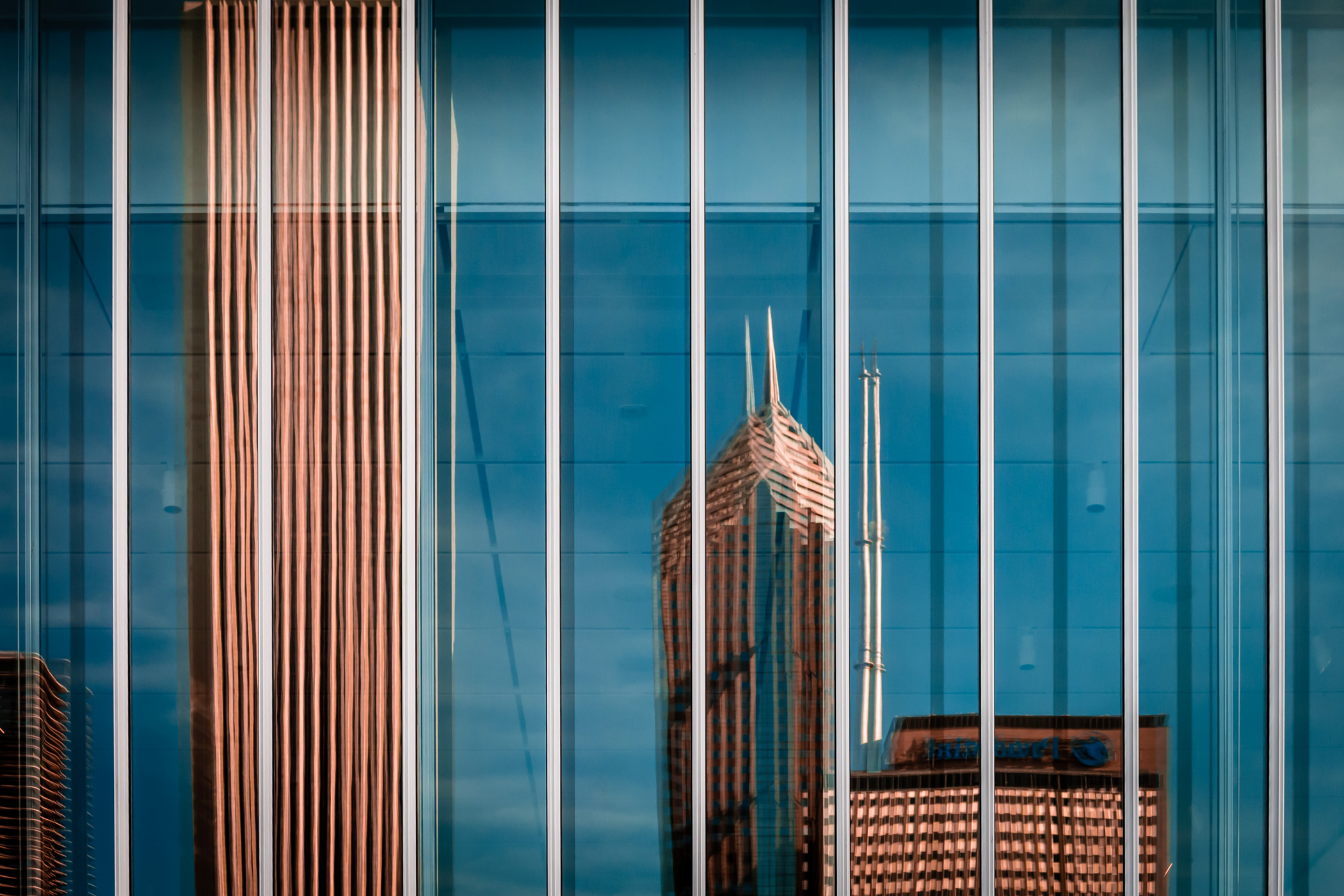 Chicago's Aon Center, Two Prudential Plaza and One Prudential Plaza are reflected in the glass windows of a nearby building.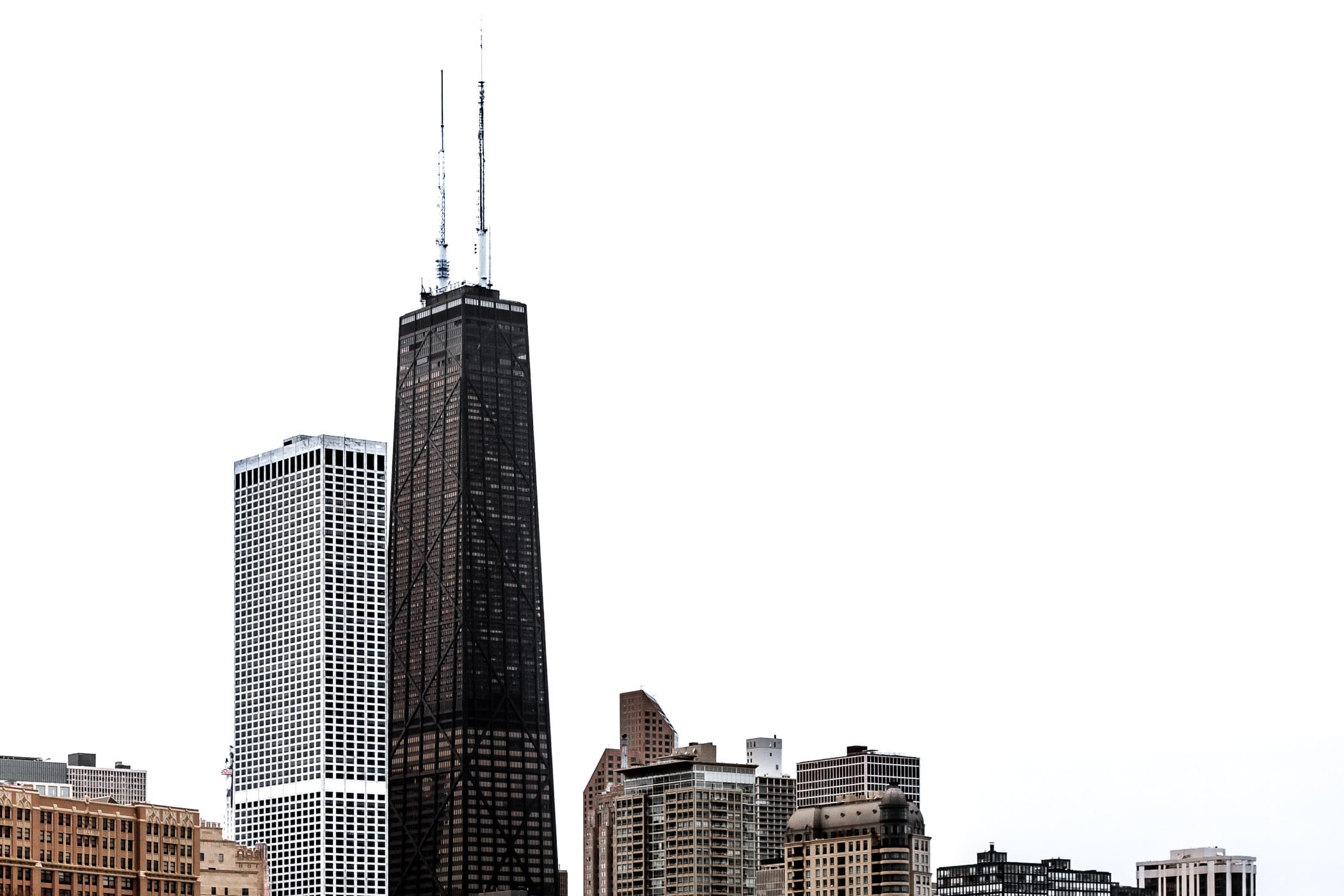 The John Hancock Center—also known as 875 North Michigan Avenue—rises into the sky over Chicago.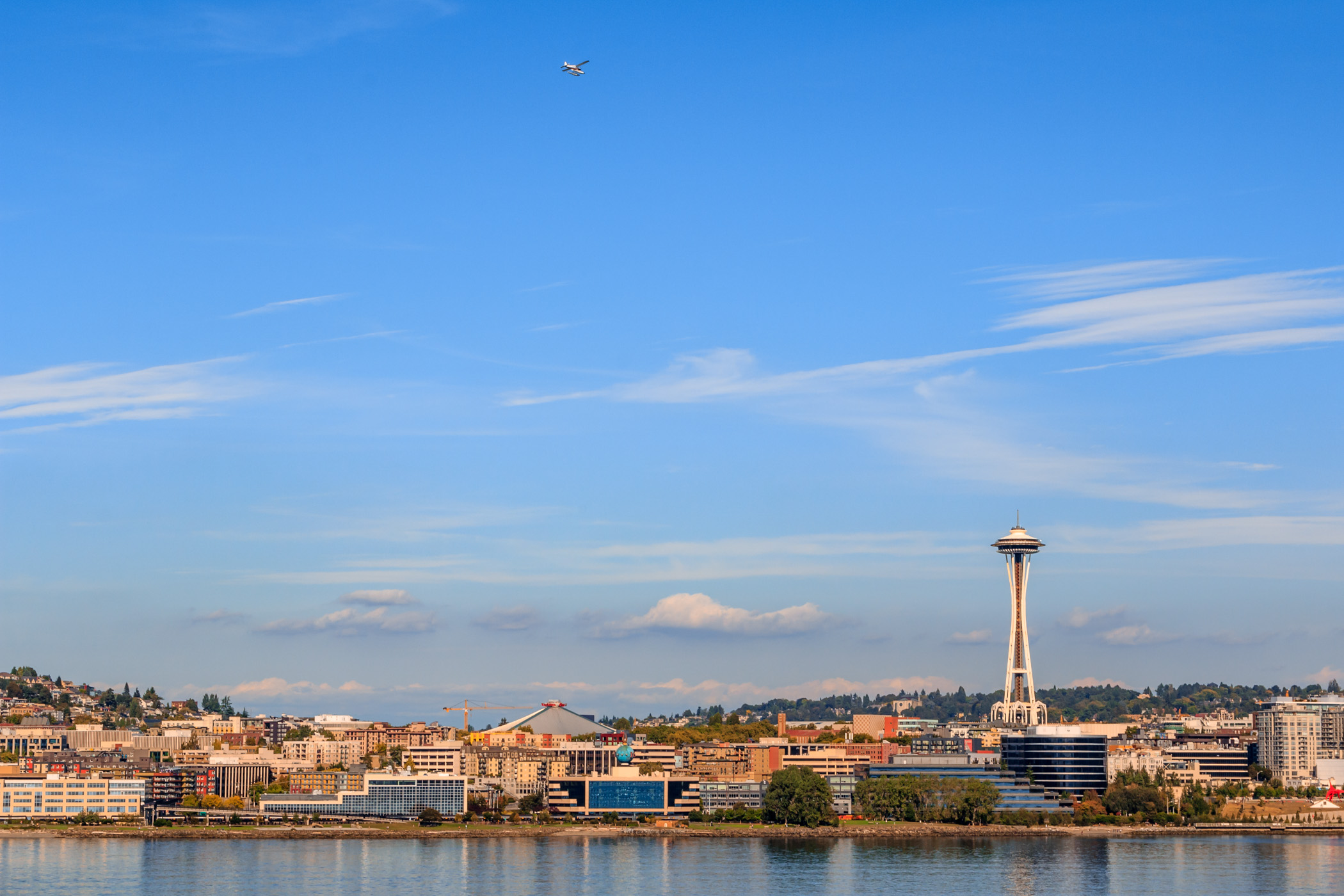 A seaplane flies over Seattle's Queen Anne neighborhood.
The day starts in San Francisco as the sun rises on the city.
The Margaret Hunt Hill Bridge reaches over the Trinity River towards Downtown Dallas.