Power lines crossing the Texas-Oklahoma border near Lake Texoma.
A tree and the view from Love's Lookout in Jacksonville, Texas.
Branches of a tree carve the sky over Allen, TX.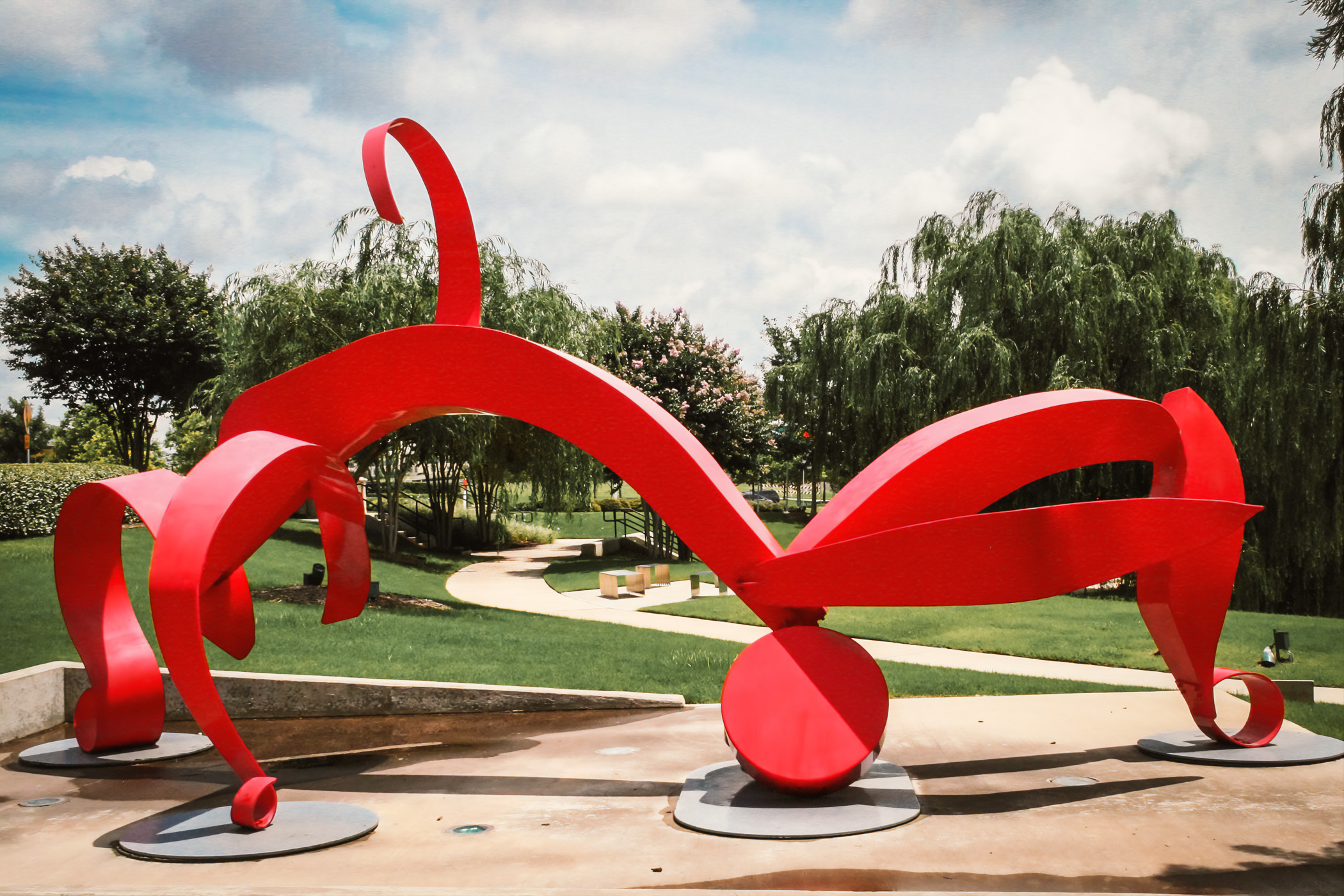 Artist Michelle O'Michael's "La Mujer Roja" at the Texas Sculpture Garden in Frisco, Texas.
A tree rises into the blue Texas sky at Bonham State Park.
A Watson's Hamburgers stand sign in Denison, Texas.
Lights in a parking lot somewhere near McKinney, Texas.
Downtown Dallas' Energy Plaza reaches for the nearly-cloudless North Texas sky.
A Southwest Airlines 737 flies over downtown Dallas.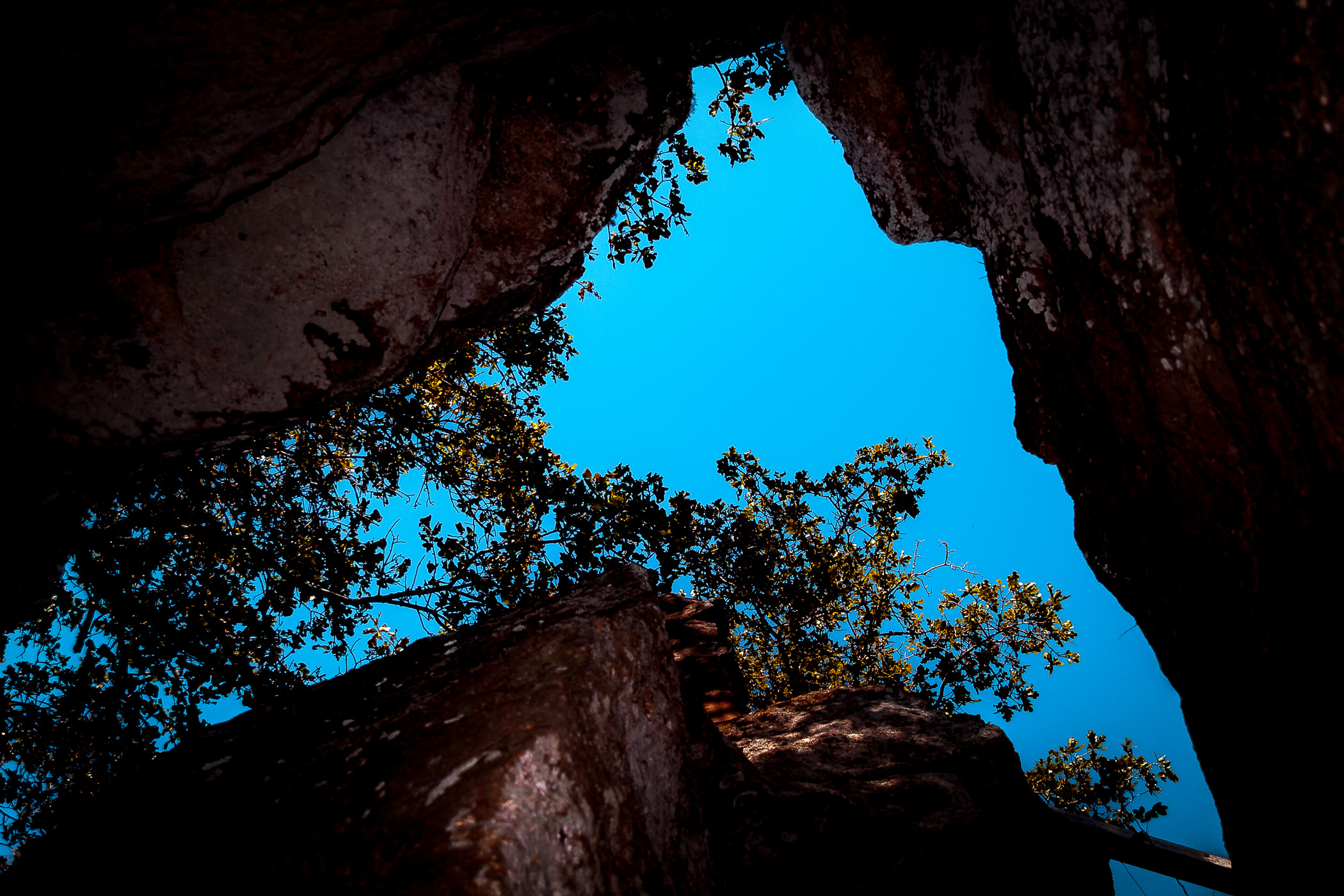 The sky and trees rise beyond a rock crevice at Lake Mineral Wells State Park in Texas.