The Veer Towers reach into the blue sky over Las Vegas' CityCenter.
Snowcapped peaks of mountains reach into the clouds over Rocky Mountain National Park, Colorado.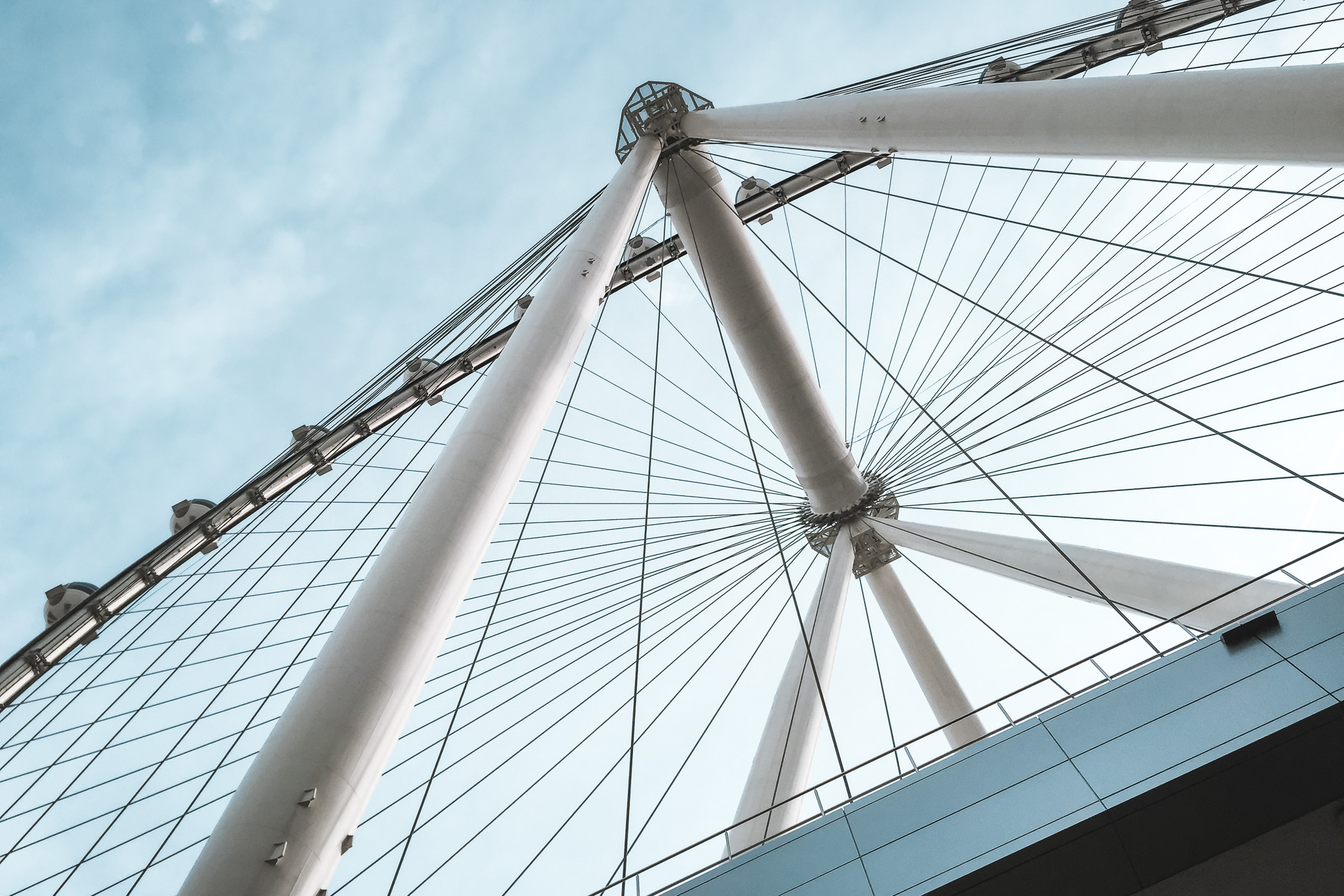 The High Roller Observation Wheel rises into the morning Las Vegas sky.
Evergreen trees grow atop a rocky ridge along the Klondike Highway in British Columbia's Stikine Region.
Waves splash over rocks on the shore of North Texas' Lake Lavon.
The sign for Adrian, Texas' MidPoint Cafe rises into the Texas Panhandle sky.
A sunflower searches the sky for sunlight in McKinney, Texas.
A cell tower in the blue sky over the outskirts of McKinney, Texas.
The Aria, Shops at Crystals, Veer Towers and Waldorf-Astoria stretch into the sky at Las Vegas' CityCenter.
The American flag flies in the wind over San Francisco Bay.