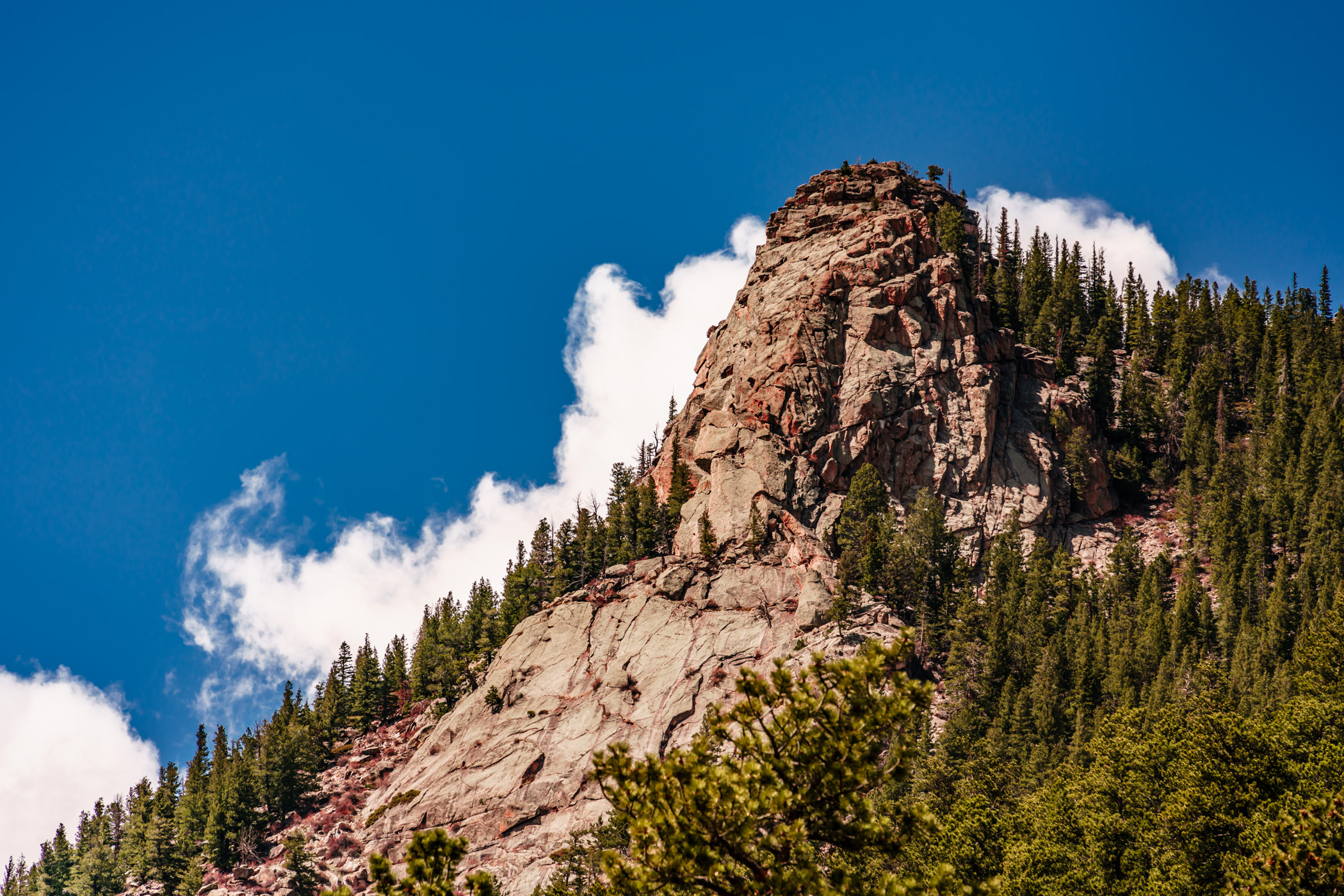 A rocky outcropping reaches into the sky at Colorado's Rocky Mountain National Park.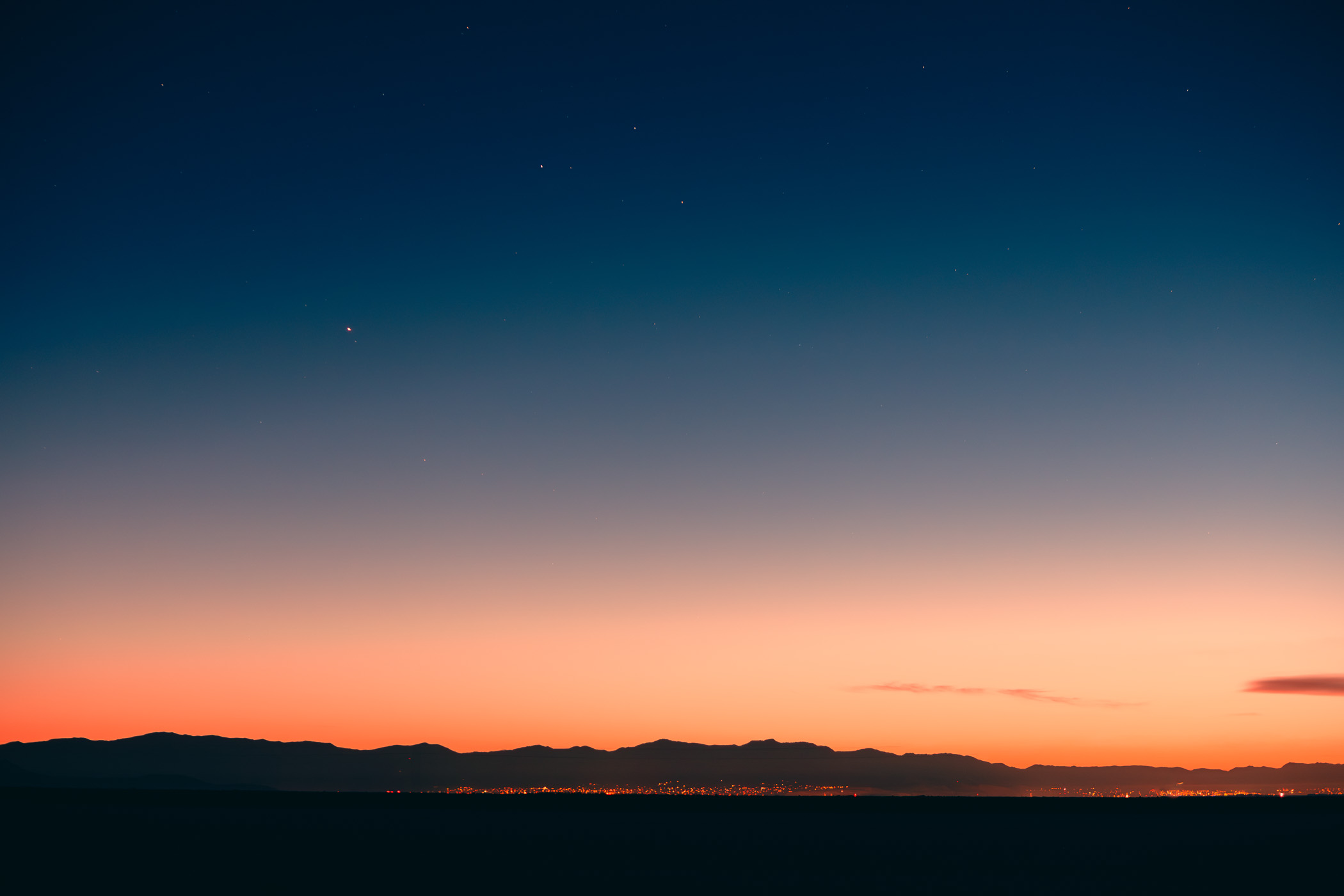 The distant lights of Salt Lake City in the early morning, as seen from Stansbury Island.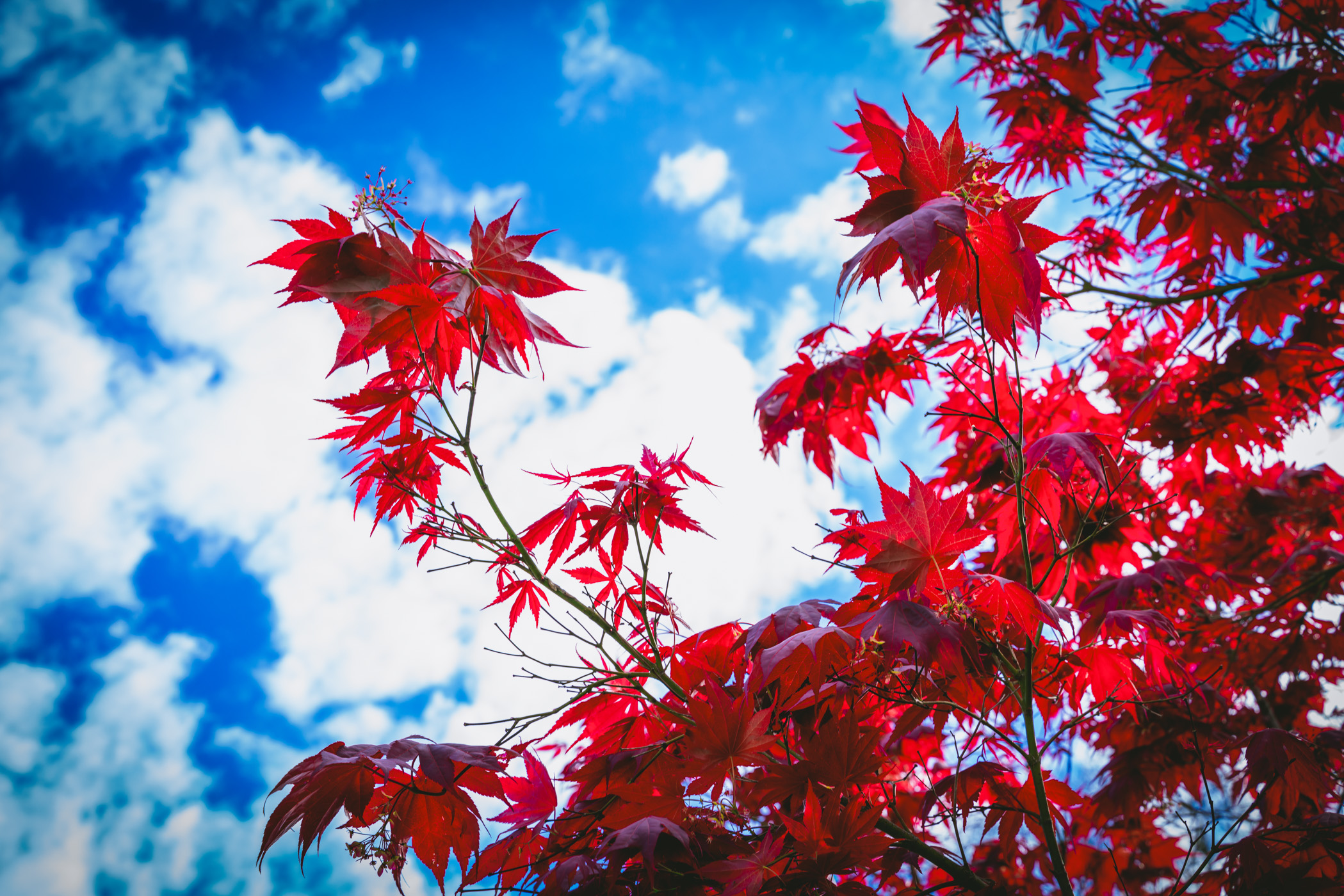 Japanese Maple leaves spotted in a Tyler, Texas, garden.
The Golden Gate Bridge spans its namesake cataract at the entrance to San Francisco Bay.
The sun rises on the Gulf of Mexico as seen from a Galveston, Texas, beach.
Pine trees grow towards the sky at East Texas' Lake Bob Sandlin State Park.
The Ouachita Mountains stretch into the distance as seen from the Talimena National Scenic Byway, Arkansas.
The sun rises on the North Texas countryside near the Hagerman National Wildlife Refuge.
The City of Dallas' Able Pump Station swoops across the sky along the Trinity River Corridor.