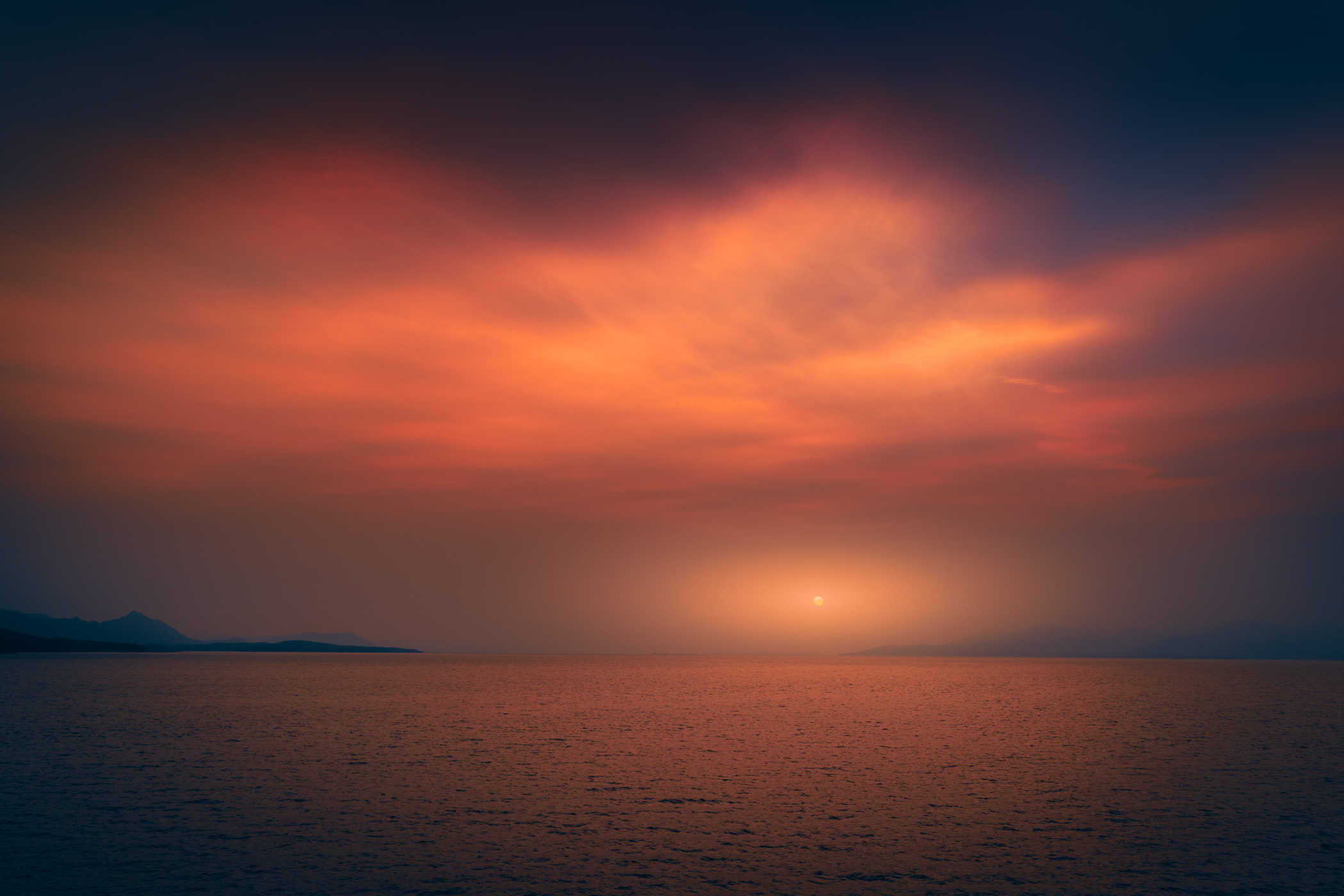 The sun sets on Stephens Passage, south of Juneau, Alaska.
The Hot Springs Mountain Tower rises over the forested landscape of Arkansas' Hot Springs National Park.
The sun set on the Salish Sea just south of Victoria, British Columbia.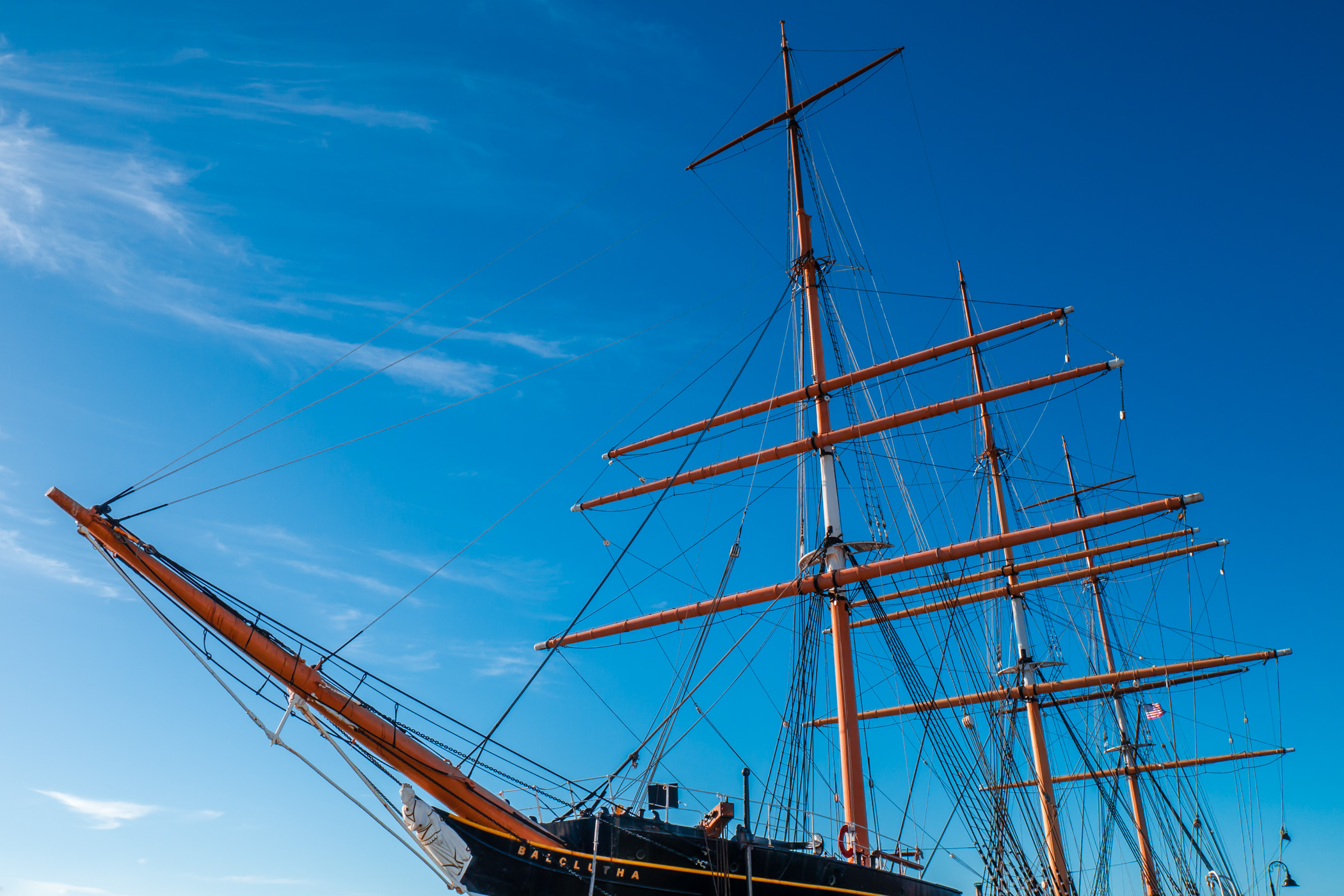 The masts of the Balclutha, a full-rigged ship built in 1886, rise into the blue Bay Area sky at the San Francisco Maritime National Historical Park.
The unique sign of Tucumcari, New Mexico's Motel Safari.
The namesake white sand dunes of New Mexico's White Sands National Park.
The sun sets on the Big Mineral Arm of Lake Texoma at the Hagerman National Wildlife Refuge, Texas.
The morning sun shines on San Francisco's Palace of Fine Arts.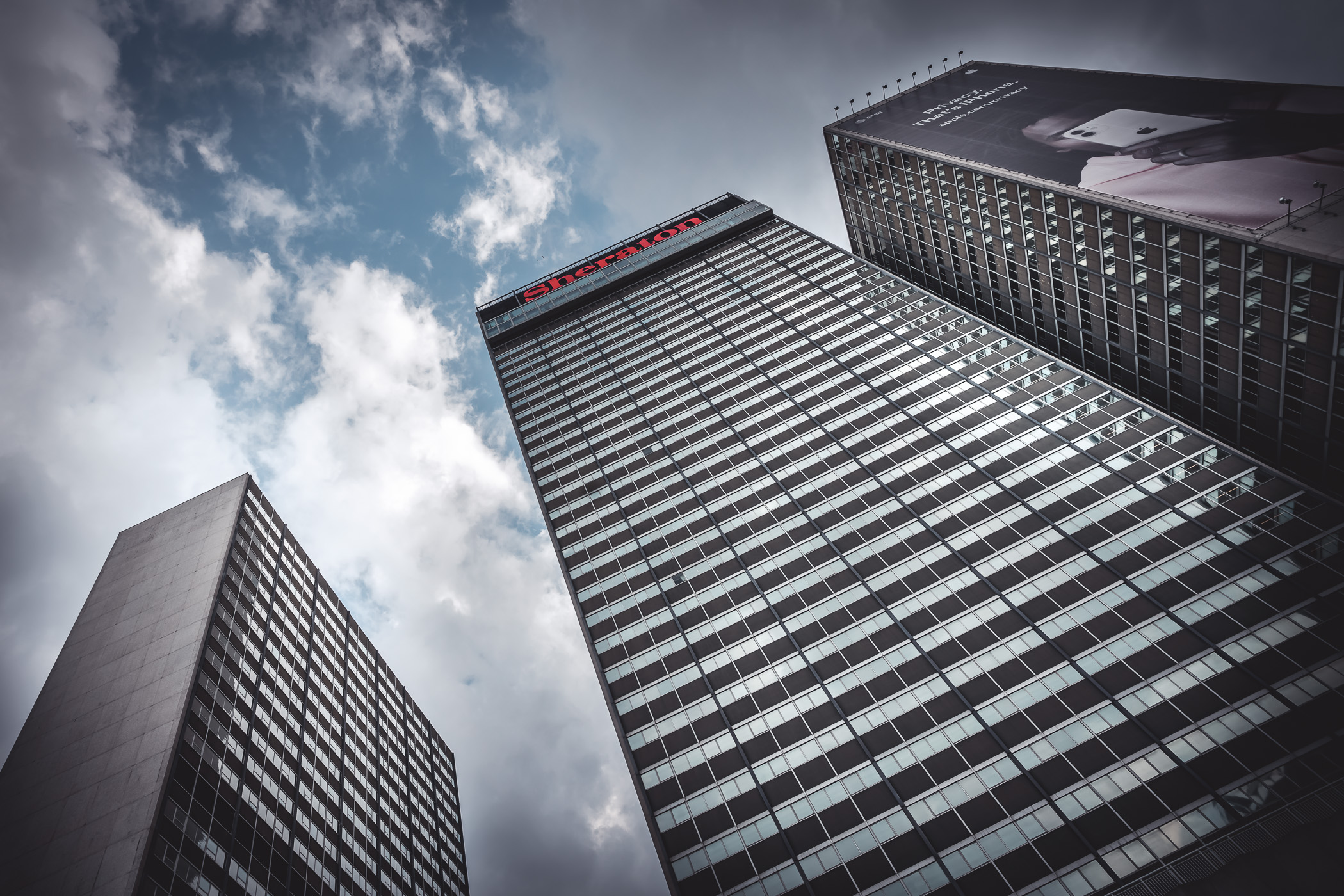 The three towers of Downtown Dallas' Sheraton Hotel reach for the North Texas clouds.