The long-abandoned T&P Warehouse, south of Downtown Fort Worth, reaches into the blue North Texas sky.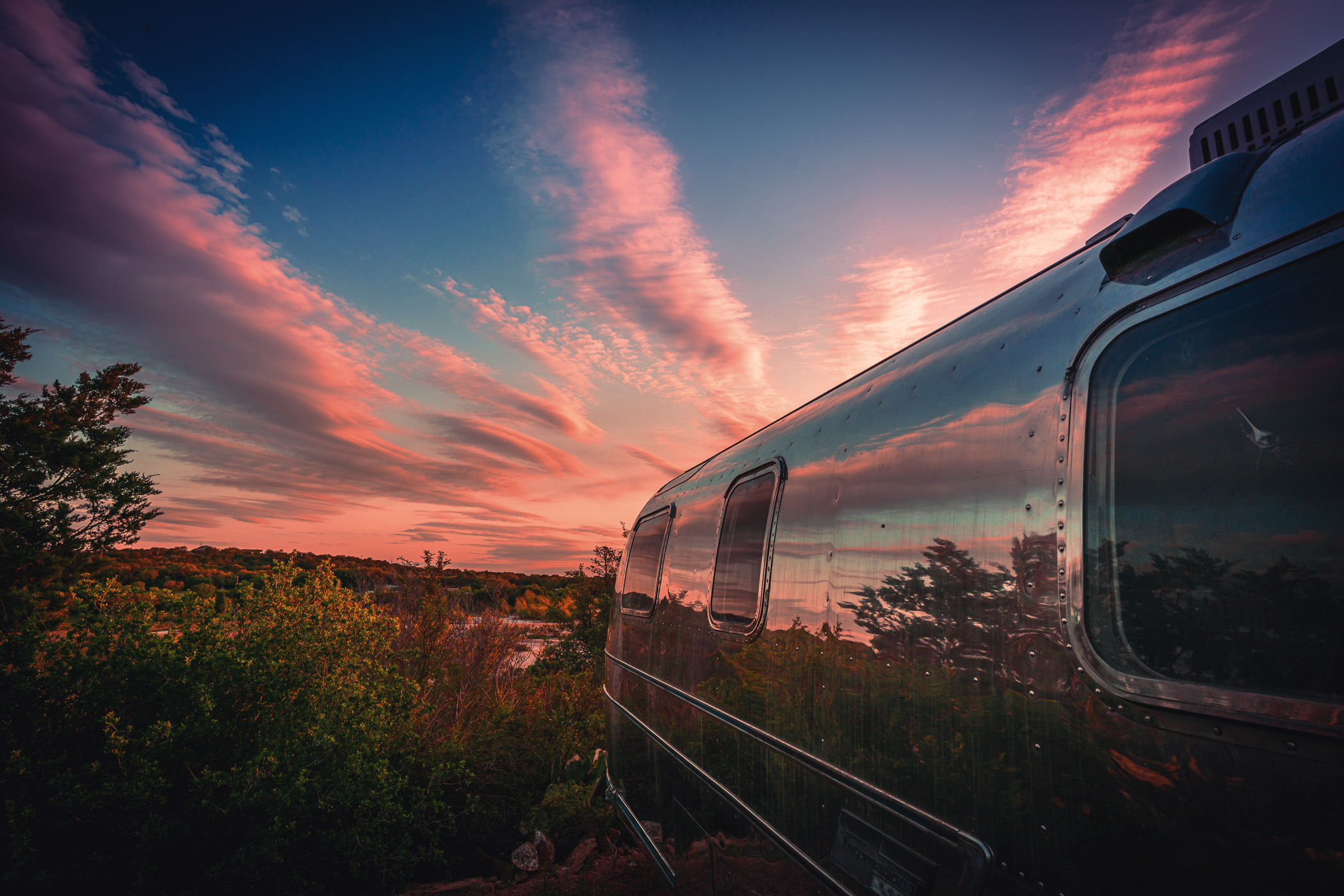 The sunsets on an Airstream trailer on a bluff overlooking the LLano River near Mason, Texas.
The Rocky Mountains stretch into the distance at Colorado's Rocky Mountain National Park.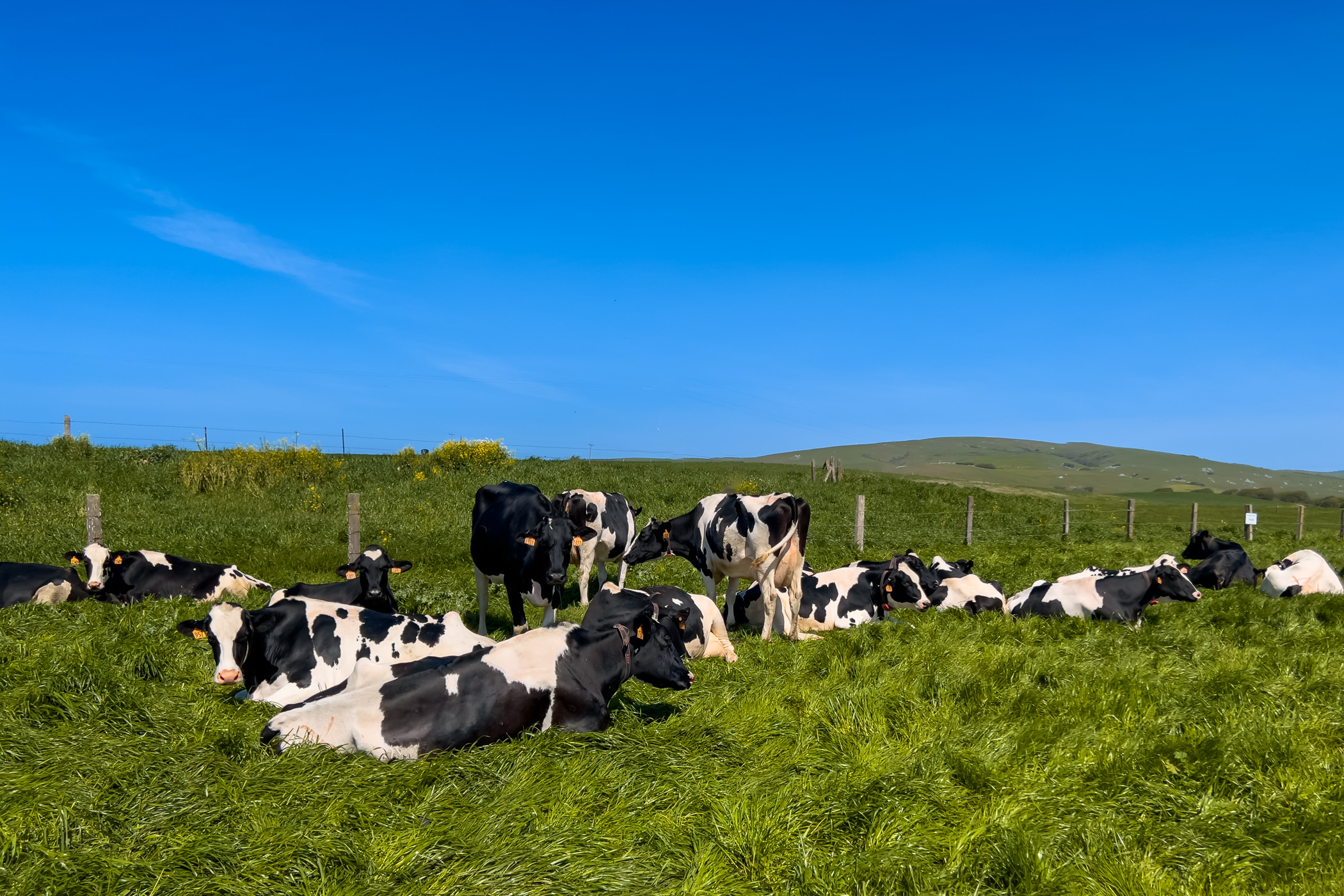 Cows relax in the sun at the Point Reyes Farmstead Cheese Company, Point Reyes, California.
Detail of Portland, Oregon's St. Johns Bridge as it arches over Cathedral Park.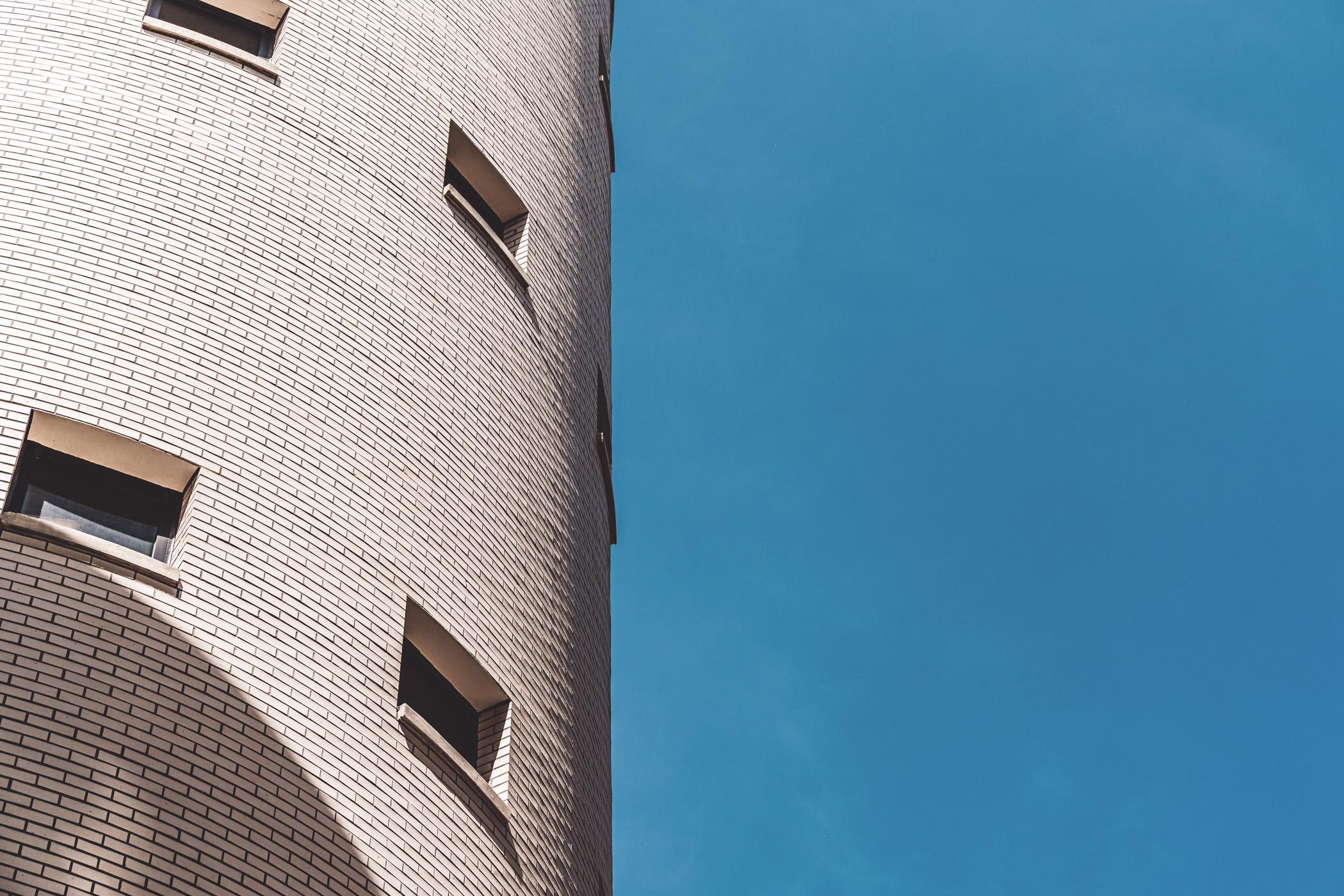 Abstract architectural detail of the Sterling C. Evans Library Annex, Texas A&M University, College Station, Texas.
Power lines carve through the desert scrub near Alpine, Texas.
The Veer Towers reach into the blue sky over Las Vegas' CityCenter.
Snowcapped peaks of mountains reach into the clouds over Rocky Mountain National Park, Colorado.