The evening sun casts shadows from trees at McKinney, Texas' Erwin Park.
A leaf caught in a wooden boardwalk catches the last light of the day at Addison Circle Park, Addison, Texas.
An abstract view of the supports for Dallas' Continental Avenue Bridge.
Ancient rocks cast late afternoon shadows in California's Mojave National Preserve.
Shadows fall on the supports for the Commerce Street Viaduct, Dallas, Texas.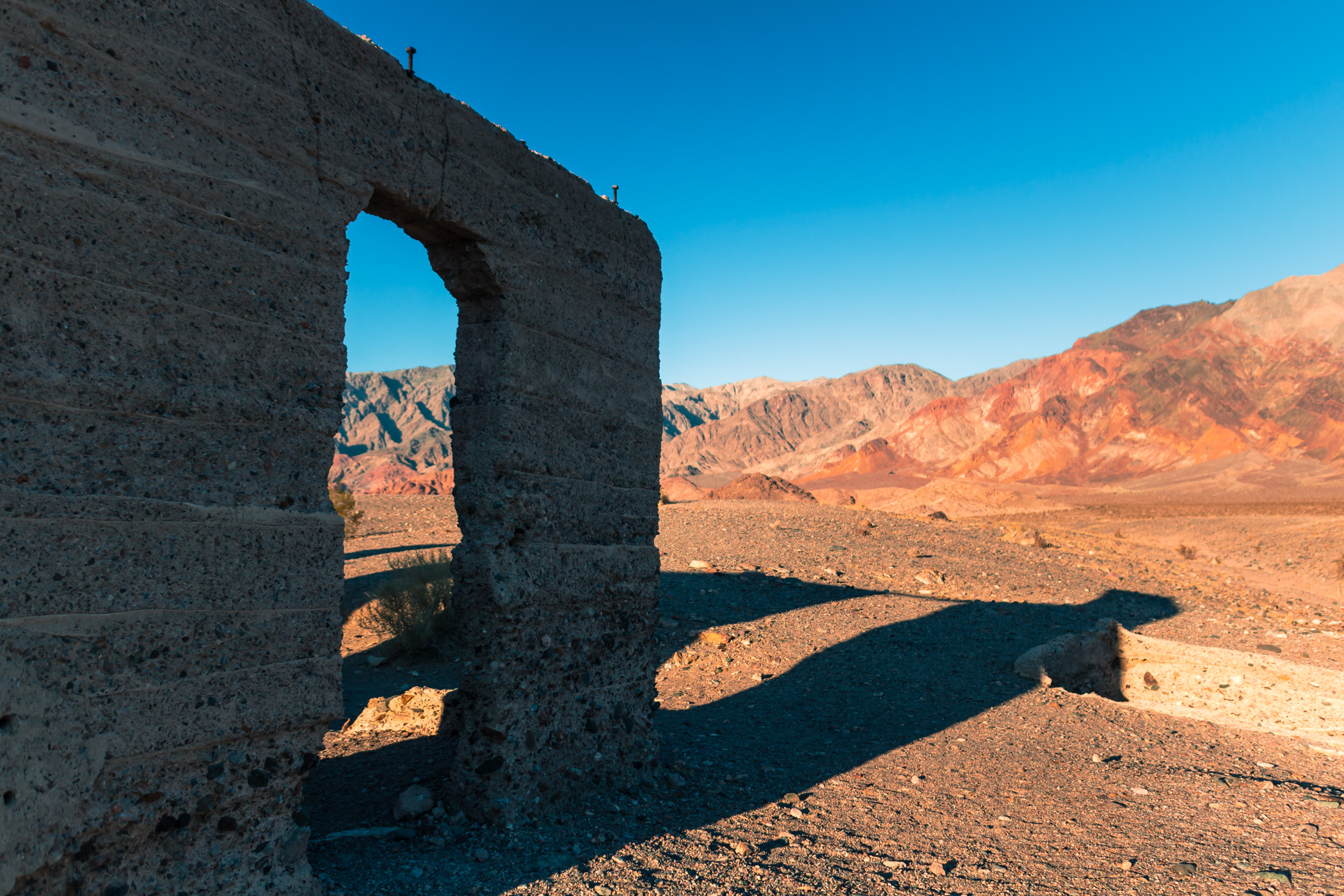 The Ashford Mill ruins cast long shadows in the dry desert at California's Death Valley National Park.
An aerial view of the pool at the Holiday Inn Resort in Galveston, Texas.
Trees cast shadows on a sunny autumn day in a small wooded area at a park in Dallas, Texas.
Trees and light poles cast early-morning shadows in an aerial view of Burleson, Texas' Chisenhall Fields' parking lot.
A fallen leaf casts a shadow on the sidewalk in the evening sun at Addison Circle Park, Addison, Texas.