Shadows and light form abstract patterns at Dallas' NorthPark Center.
Stairs climb the outside of an oil tank near North Texas' Hagerman National Wildlife Refuge.
A large tree stump at Ketchikan, Alaska's Totem Bight State Park.
Detail of old silos in Celina, Texas.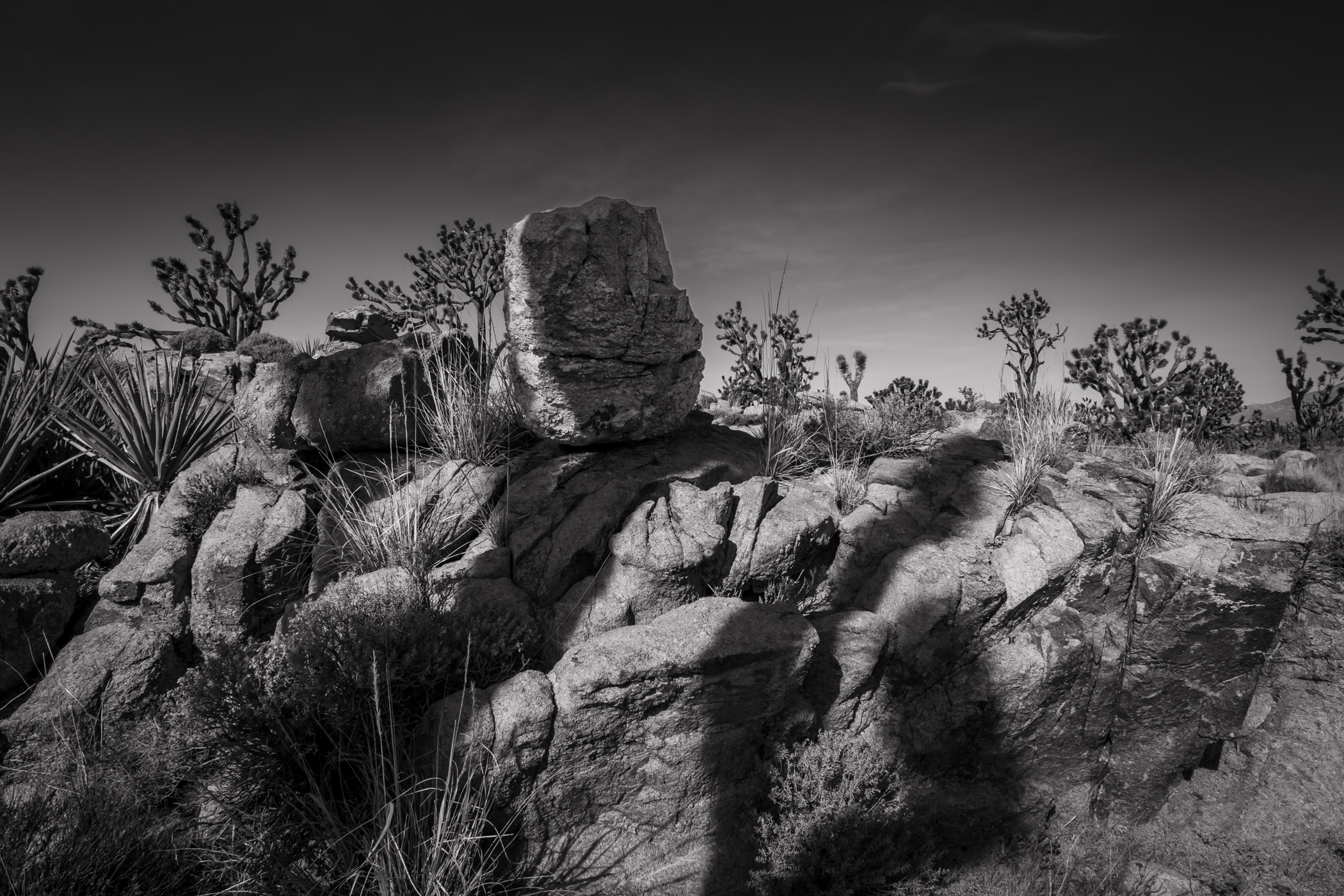 A Joshua tree casts as shadow on rocks at California's Mojave National Preserve.
A tree grows amongst the Mayan ruins at San Gervasio, Cozumel, Mexico.
The evening sun casts shadows from trees at McKinney, Texas' Erwin Park.
A leaf caught in a wooden boardwalk catches the last light of the day at Addison Circle Park, Addison, Texas.
An abstract view of the supports for Dallas' Continental Avenue Bridge.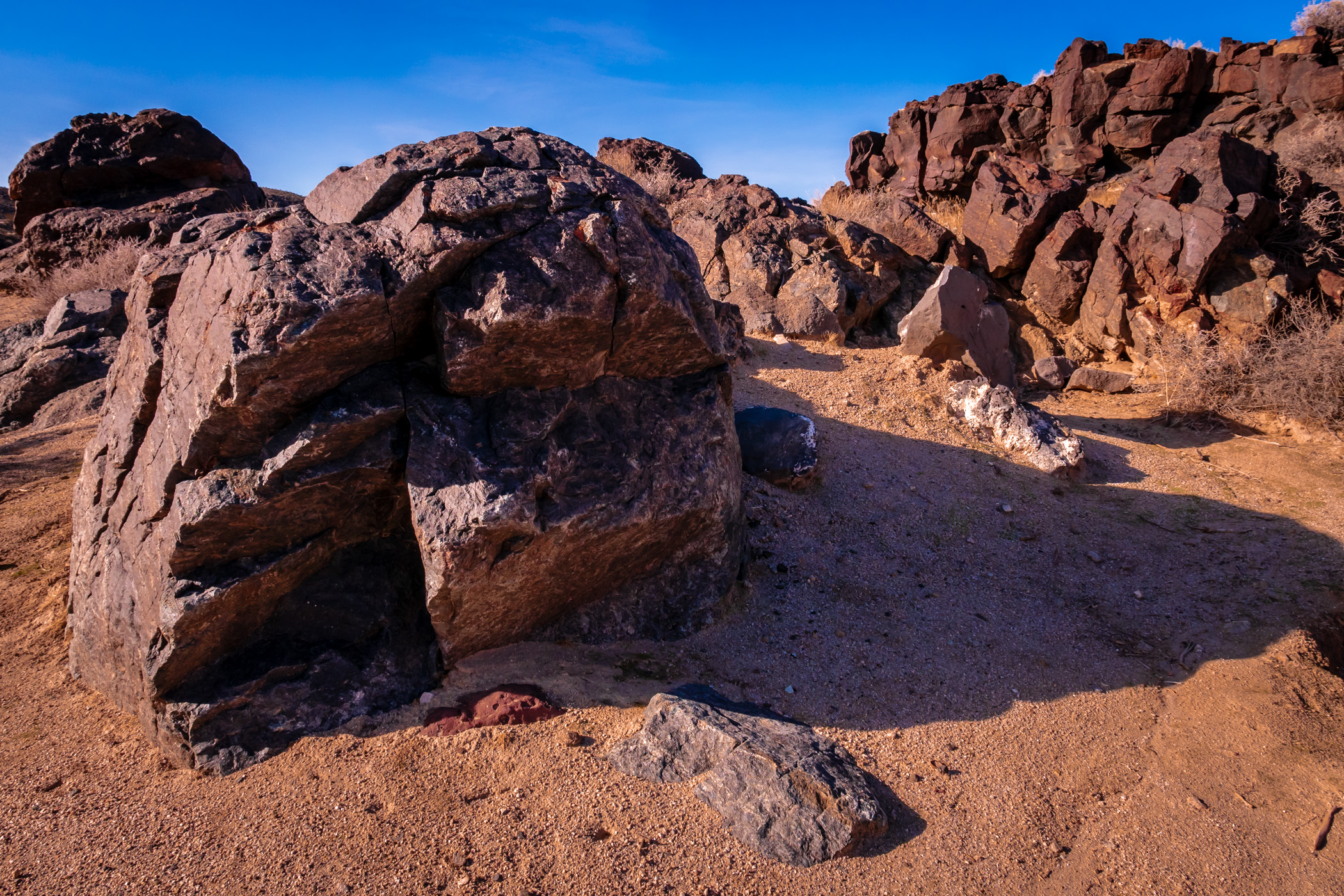 Ancient rocks cast late afternoon shadows in California's Mojave National Preserve.