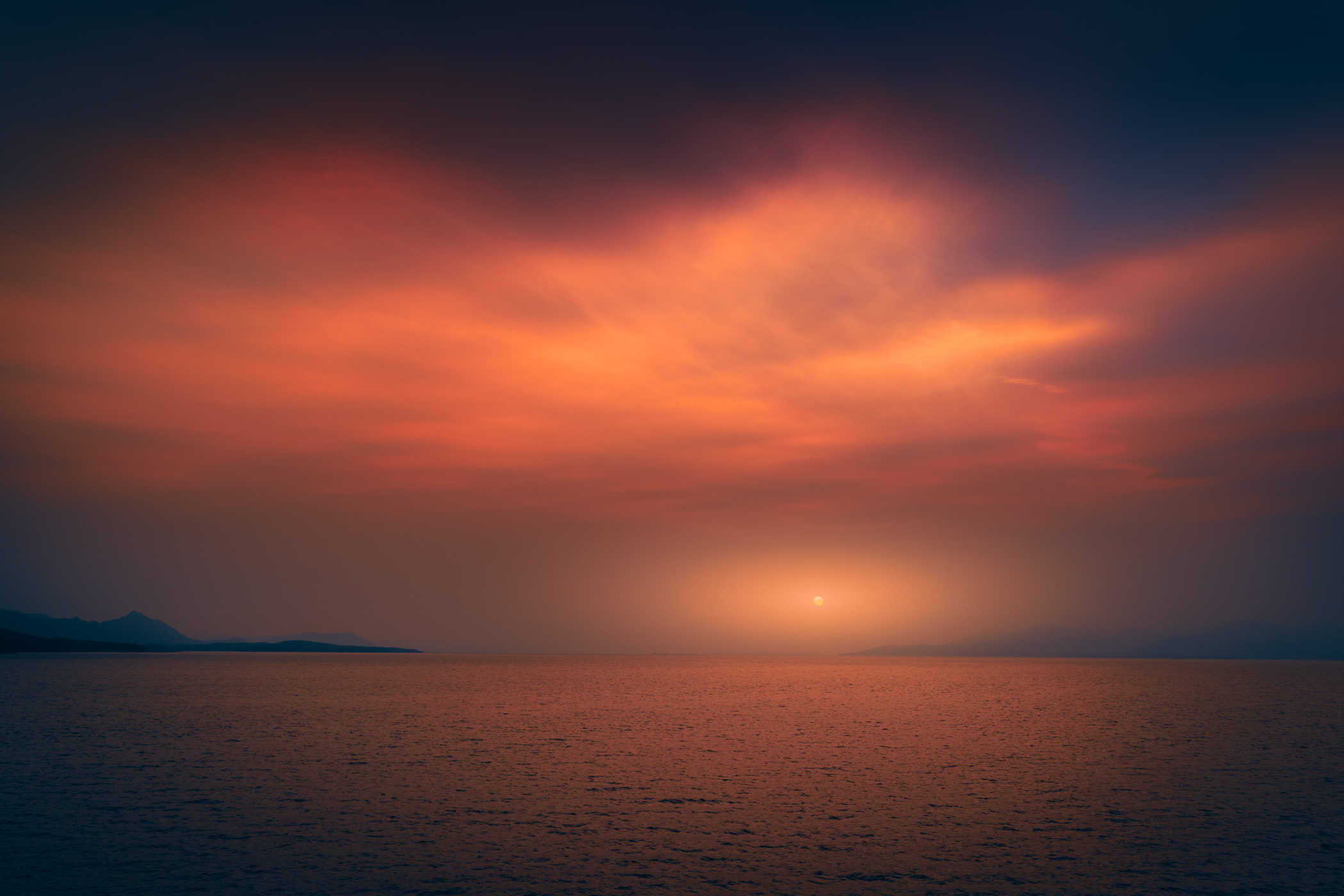 The sun sets on Stephens Passage, south of Juneau, Alaska.
A granite rock rises from the Gulf of Mexico surf at the base of the Galveston, Texas, seawall.
The sun set on the Salish Sea just south of Victoria, British Columbia.
The sun rises on a Galveston, Texas, beach.
Waves crash onto rocks at Turtle Reef, Grand Cayman.
The sun sets on Seal Rocks, off the shore of Lands End, San Francisco.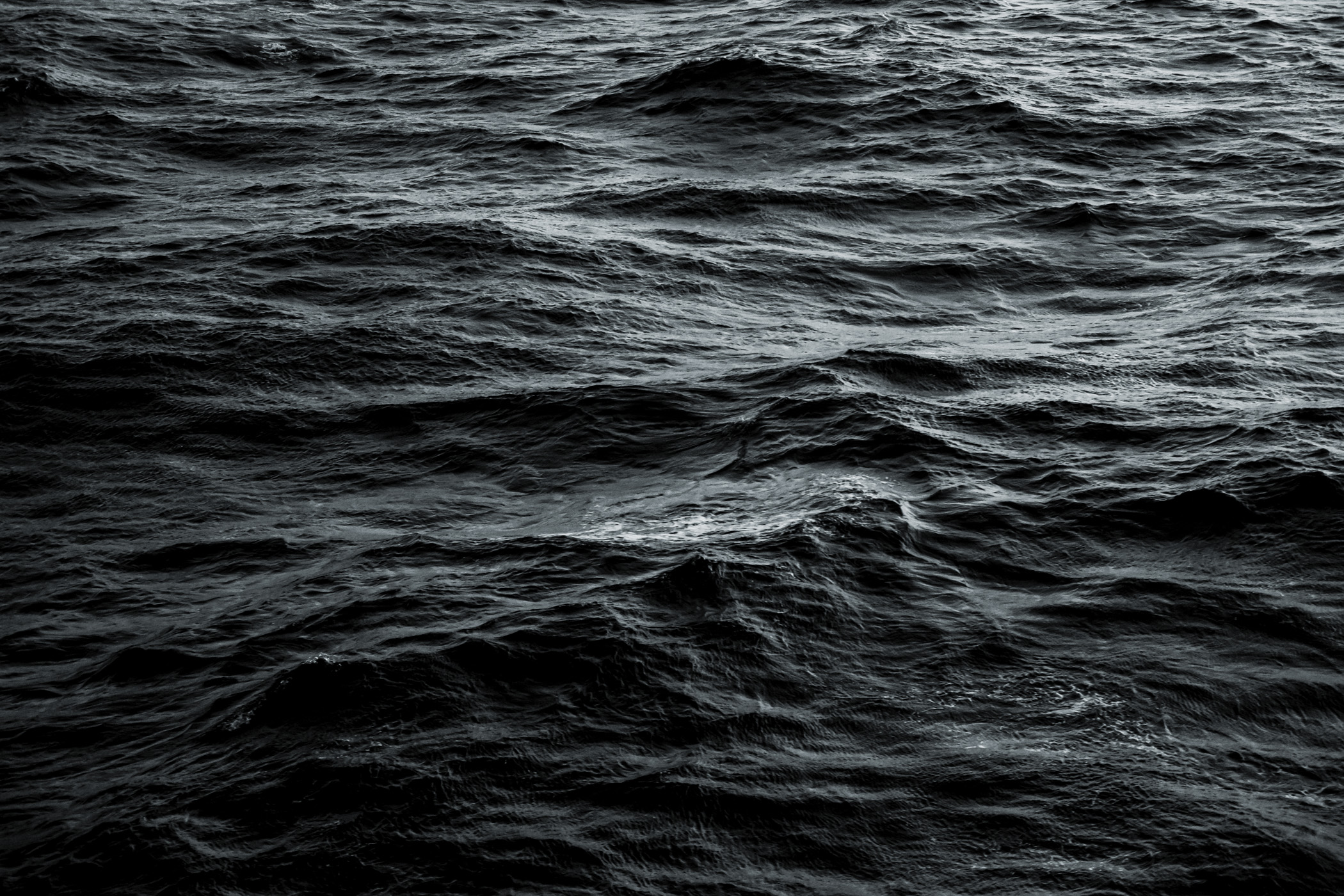 The ever-changing surface of the Gulf of Mexico.
The rocky shore of Cozumel, Mexico's El Mirador.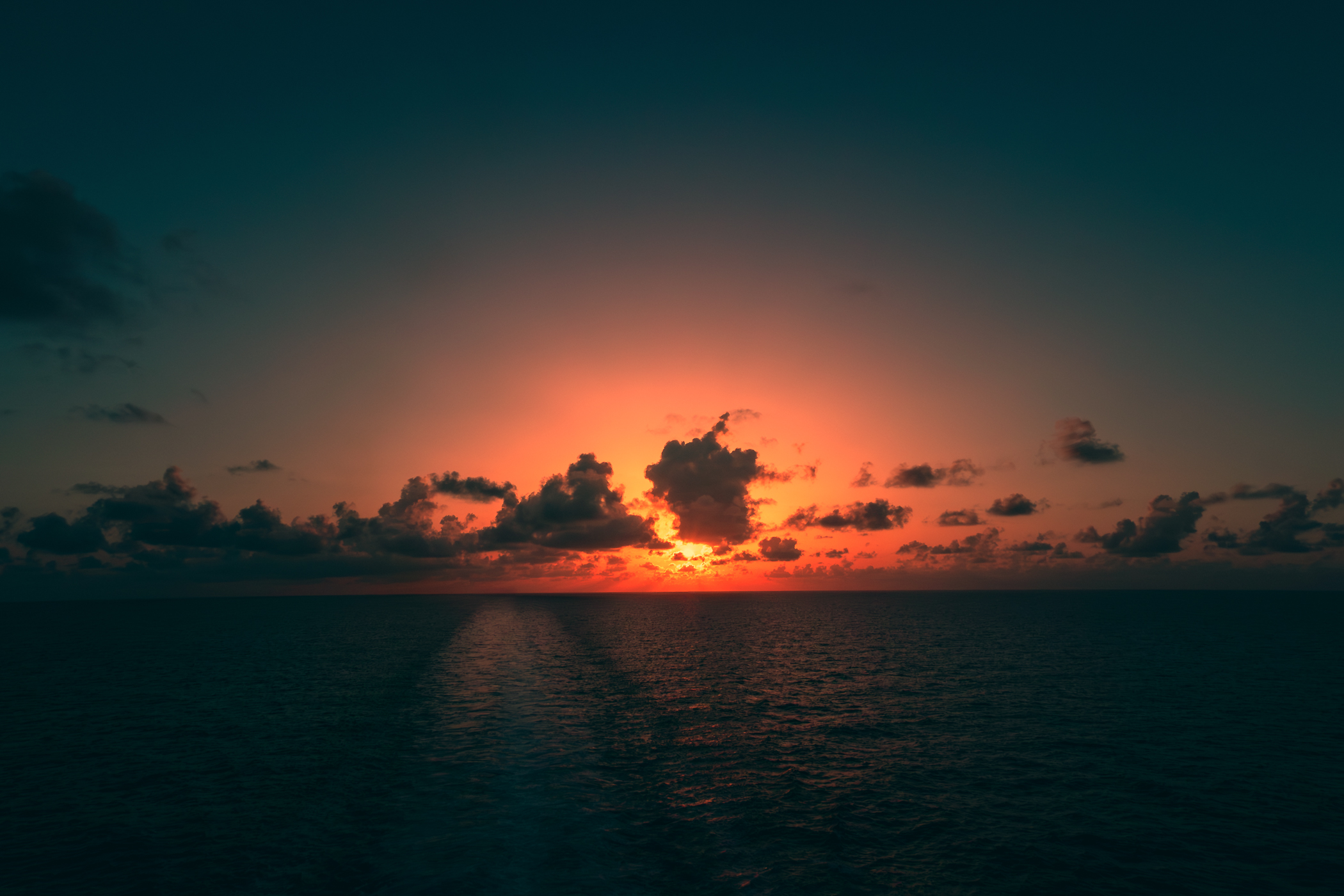 The sun sets on the Gulf of Mexico somewhere offshore of Galveston Island, Texas.