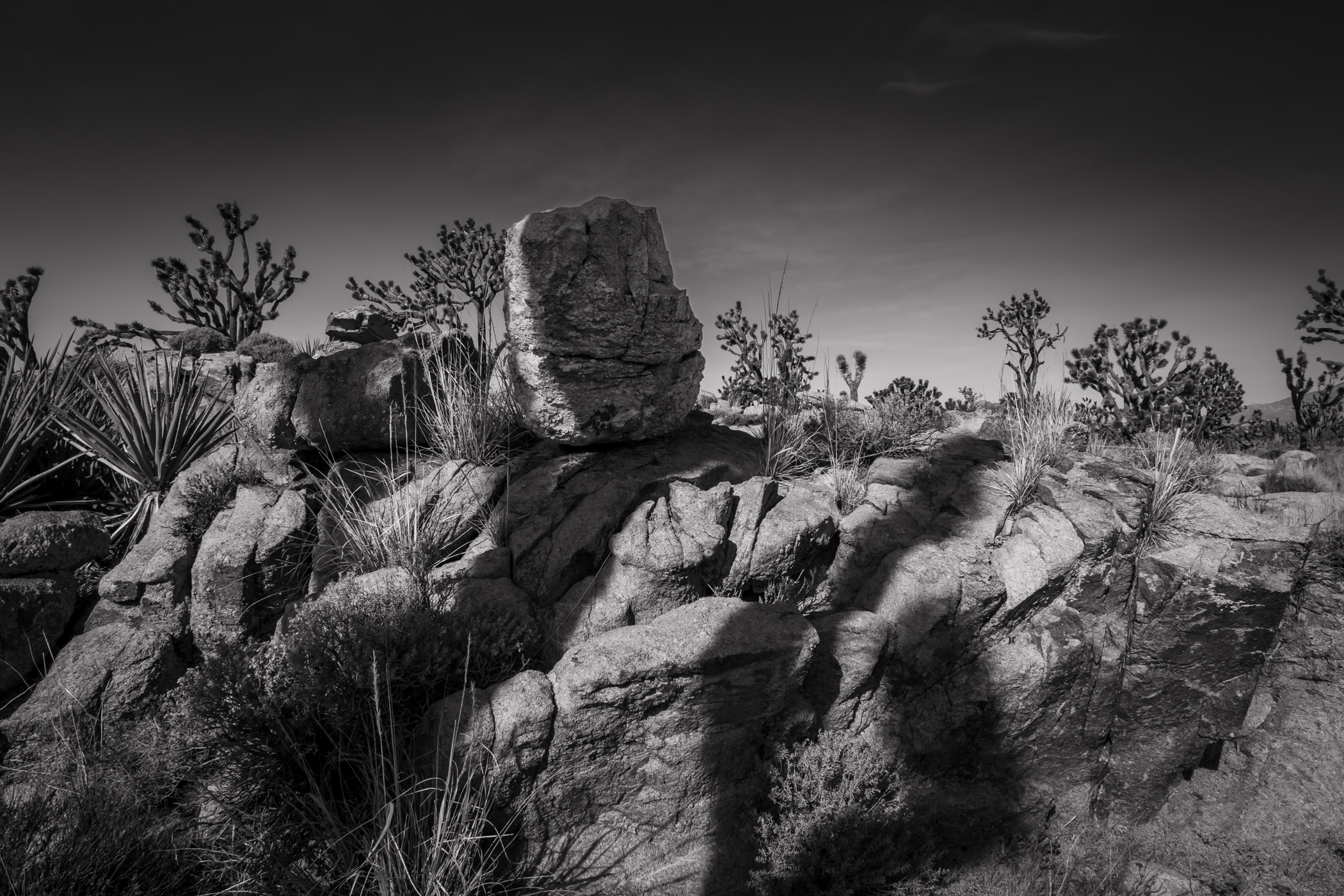 A Joshua tree casts as shadow on rocks at California's Mojave National Preserve.
The last light of day on the Great Salt Lake, Utah.
The Roy B. Inks Bridge crosses the Llano River in Llano, Texas.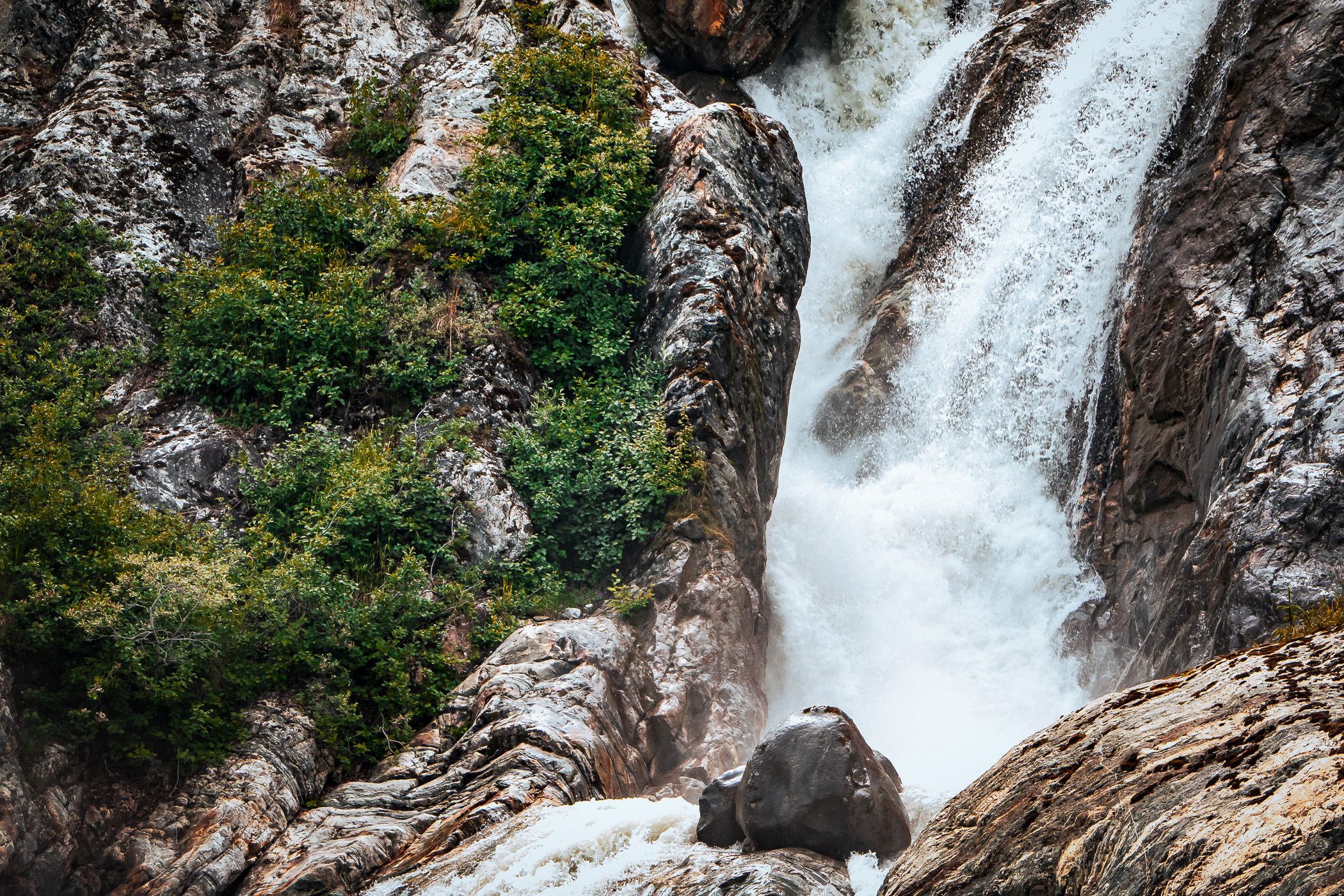 A waterfall along the rocky cliffs along Alaska's Tracy Arm Fjord.
A tree grows amongst the Mayan ruins at San Gervasio, Cozumel, Mexico.
An old tree stump, weathered by the rushing waters of the Guadalupe River, at the Texas Hill Country's Guadalupe River State Park.
The Caribbean Sea crashes ashore on the jagged rocks of Grand Cayman's Turtle Reef.
Stacks of river stones along the shore of the Llano River near Mason, Texas.
A long exposure shot of waves on granite erosion-control blocks along the Galveston, Texas, beach.