A fallen tree at Devil's Den State Park, Arkansas.
The Rio Grande flows through the desert at the Rio Grande Gorge near Taos, New Mexico,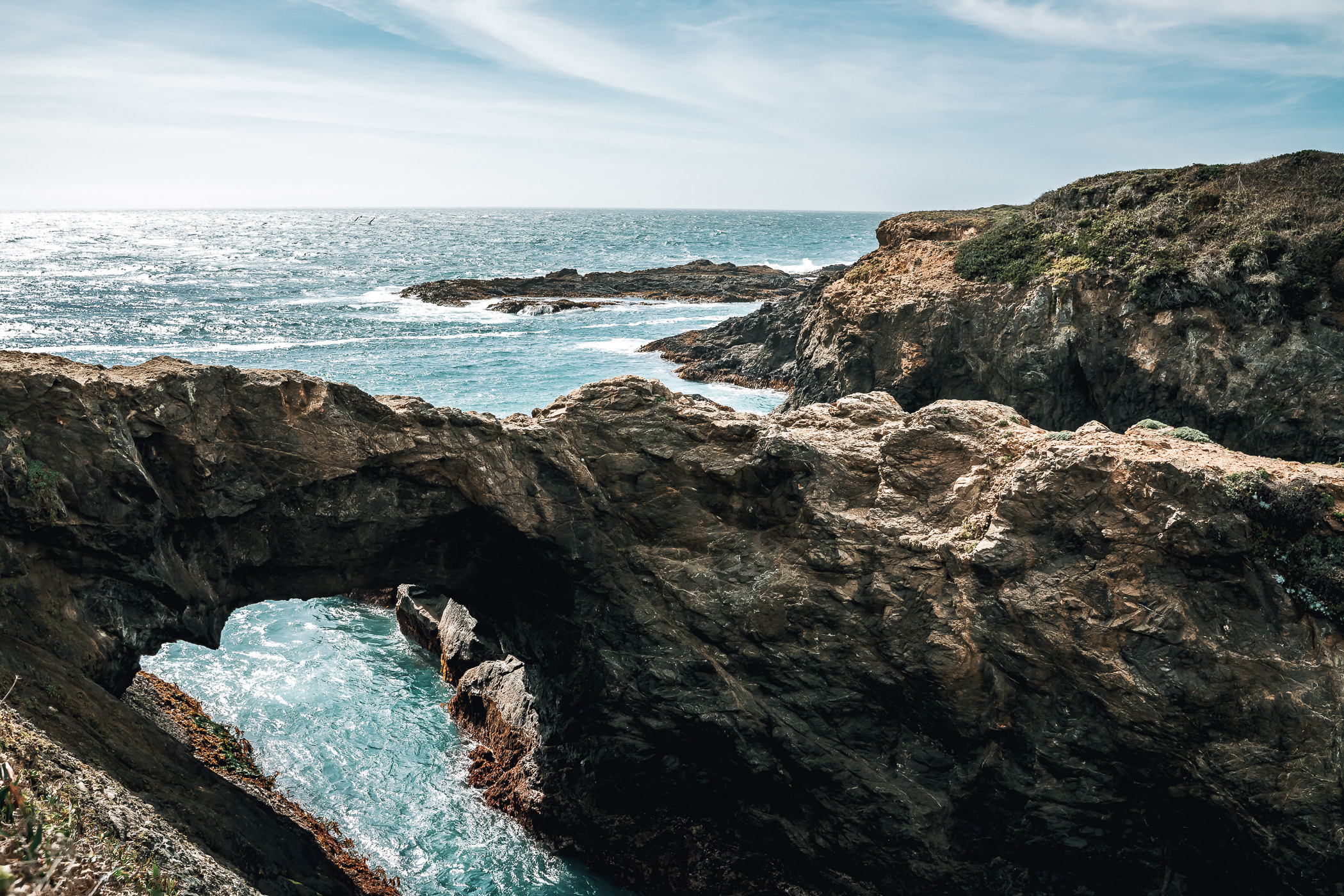 A rock arch bridges a gap on Point Mendocino at Mendocino, California.
The Roaring River tumbles over rocks in Colorado's Rocky Mountain National Park.
Ice floes clog Alaska's Tracy Arm Fjord.
The rocky shore of Glass Beach, Fort Bragg, California.
Rocky, arid cliffs along U.S. Highway 82 between Alamogordo and Cloudcroft, New Mexico.
The Ben Jones Bridge crosses an inlet along the Pacific Coast south of Depoe Bay, Oregon.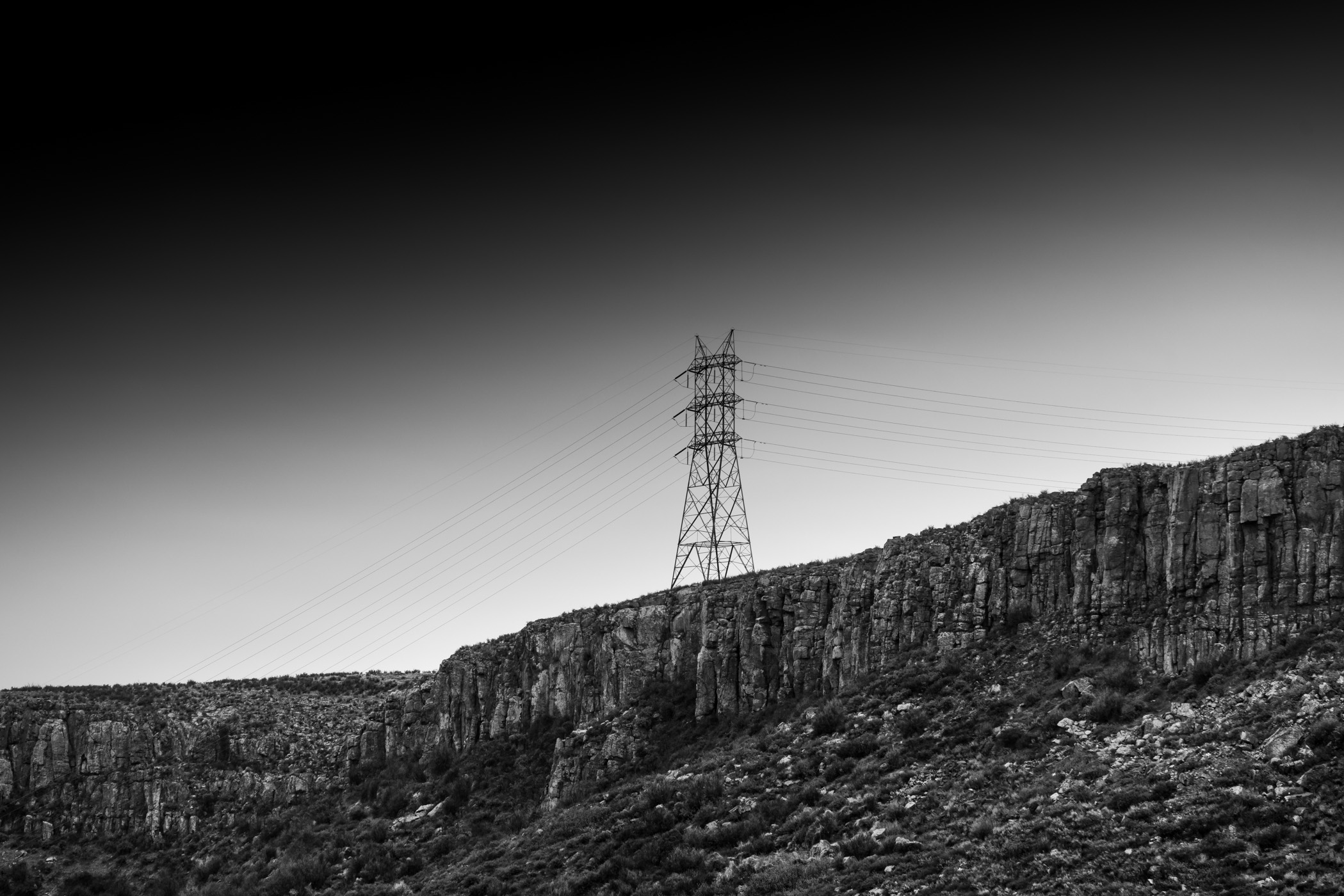 An electric pylon along the cliffs of North Table Mountain, Golden, Colorado.
Water crests a dam near the Roy B. Inks Bridge over the Llano River in Llano, Texas.