The rocky shore of Cozumel, Mexico's El Mirador.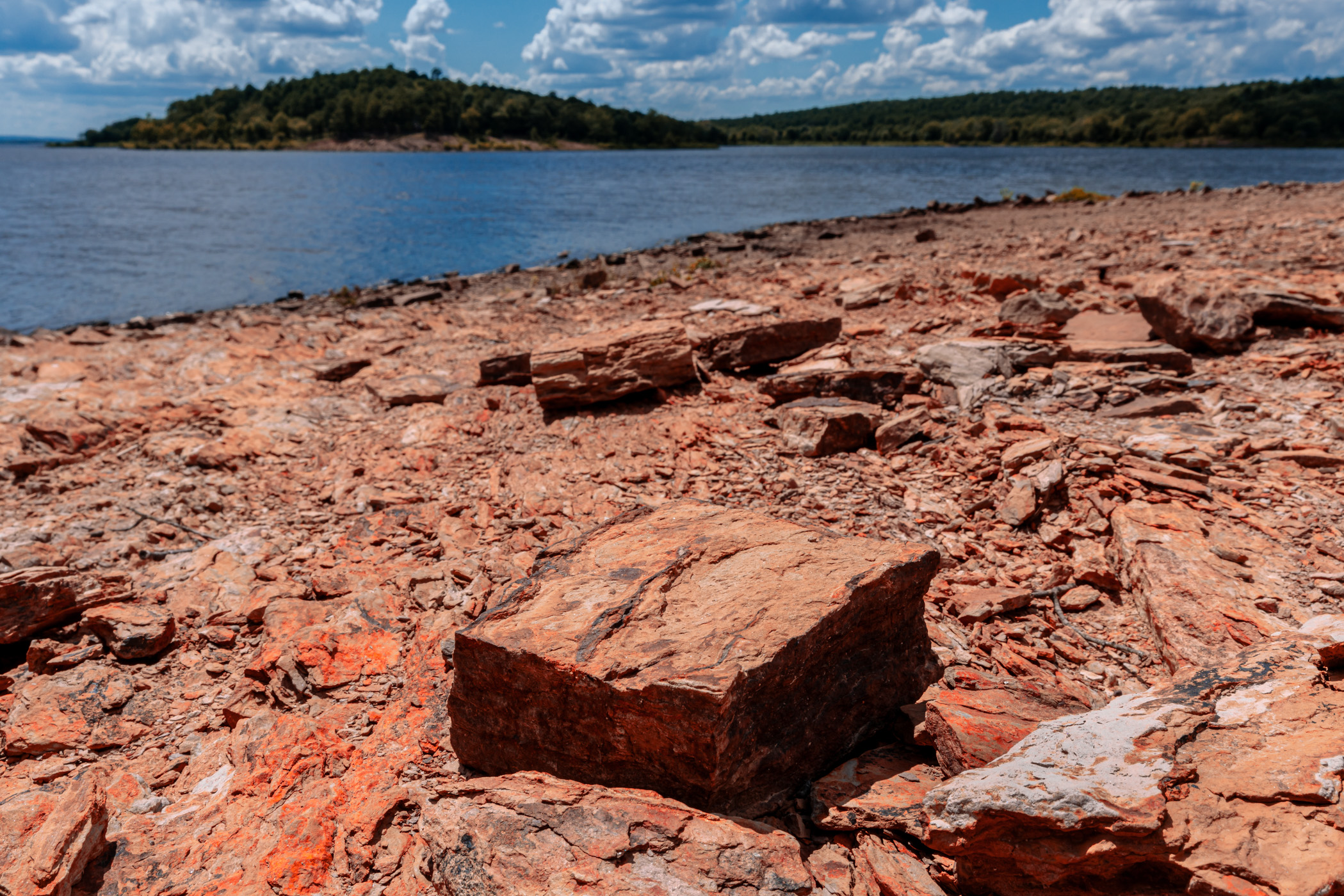 The rocky shore of Oklahoma's Lake Wister at Lake Wister State Park.
A tree grows among the rocky landscape of Texas' Enchanted Rock State Natural Area.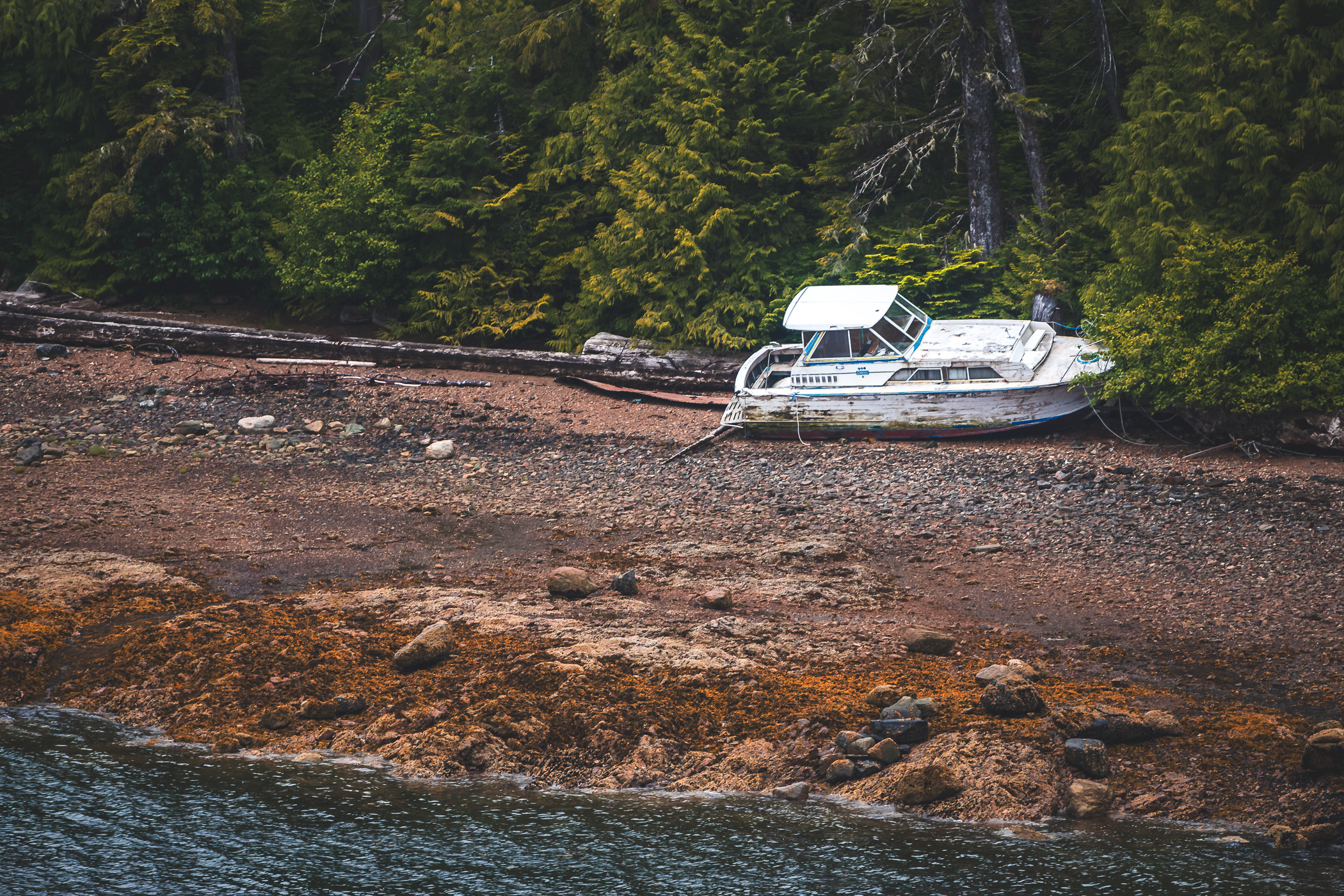 An abandoned boat left on the rocky beach of the Tongass Narrows near Ketchikan, Alaska.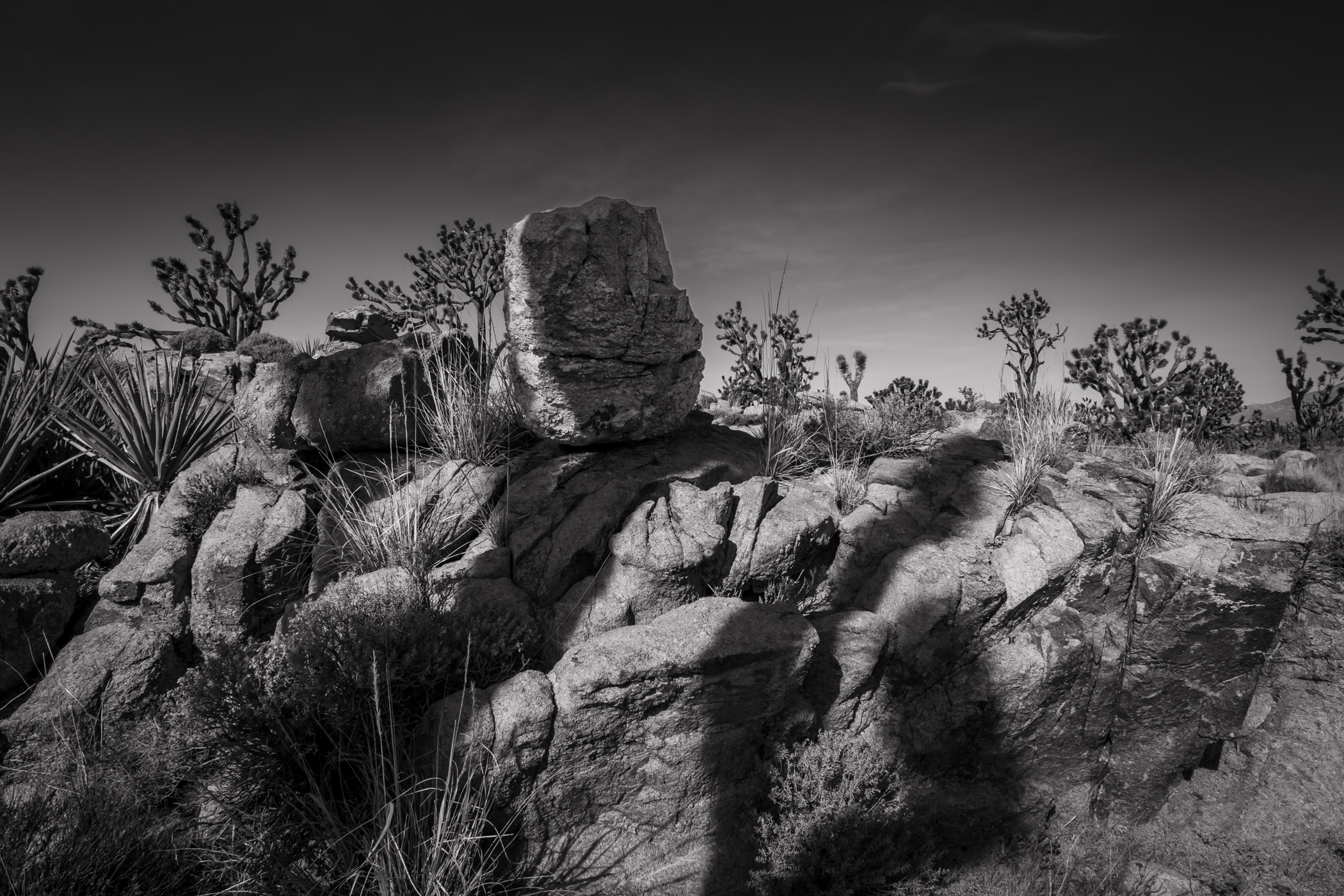 A Joshua tree casts as shadow on rocks at California's Mojave National Preserve.
The last light of day on the Great Salt Lake, Utah.
The Roy B. Inks Bridge crosses the Llano River in Llano, Texas.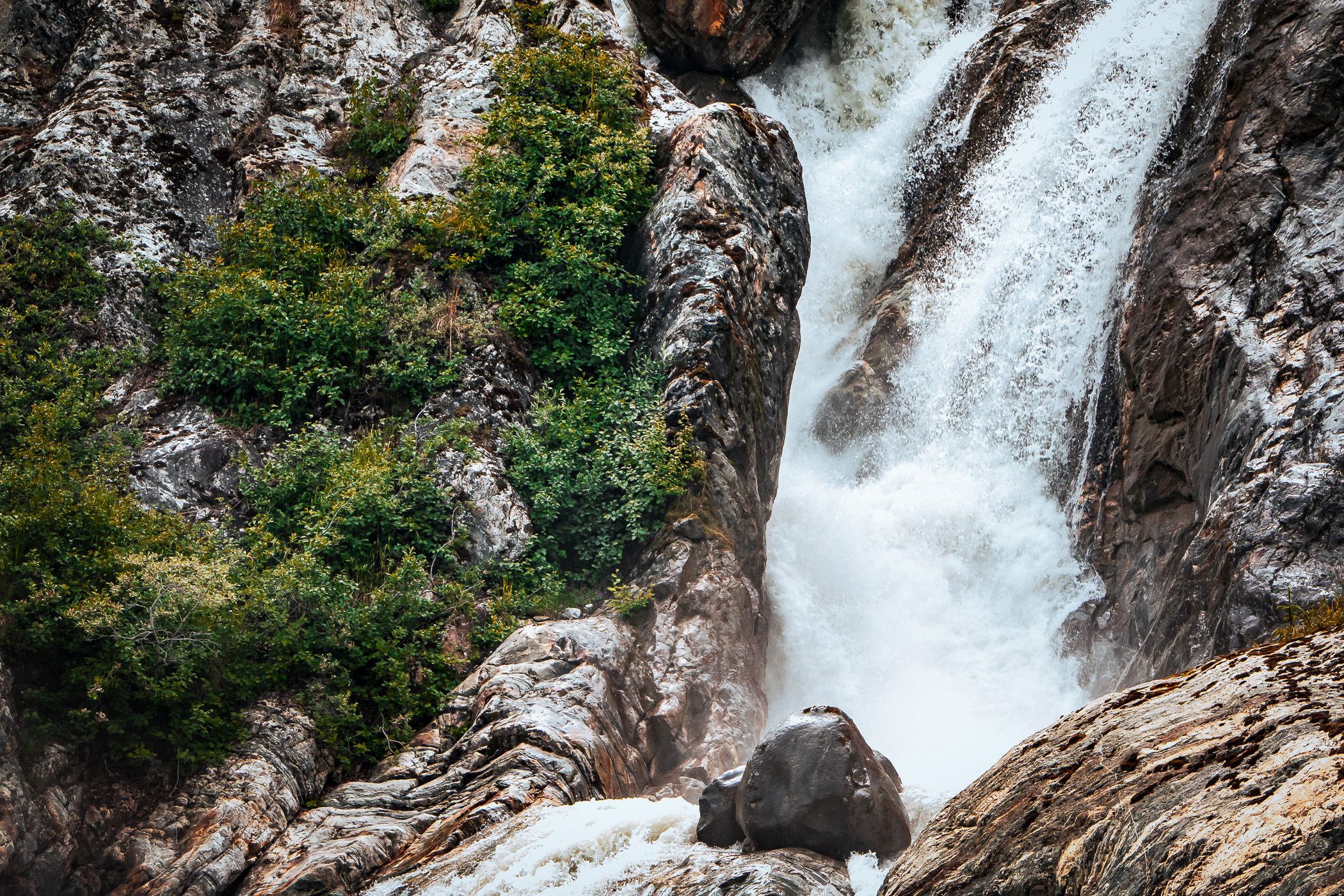 A waterfall along the rocky cliffs along Alaska's Tracy Arm Fjord.
A tree grows amongst the Mayan ruins at San Gervasio, Cozumel, Mexico.