Bissonet Street reflected in the glass blocks of Houston's Contemporary Arts Museum.
The President George Bush Turnpike in Dallas reflected in the mirror of a Volkswagen GTI.
Mist forms over a pond at the Dallas Arboretum.
Architectural detail of Dallas' Infomart at Market Center, inspired by London's long-gone Crystal Palace.
A tree branch pokes out of the lake at Tyler State Park, Texas.
Clouds reflected in the windows of an office building in Downtown Tyler, Texas.
1700 Pacific is reflected in the 60-story Comerica Bank Tower in Downtown Dallas, Texas.
A pond at Plano, Texas' Arbor Hills Nature Preserve.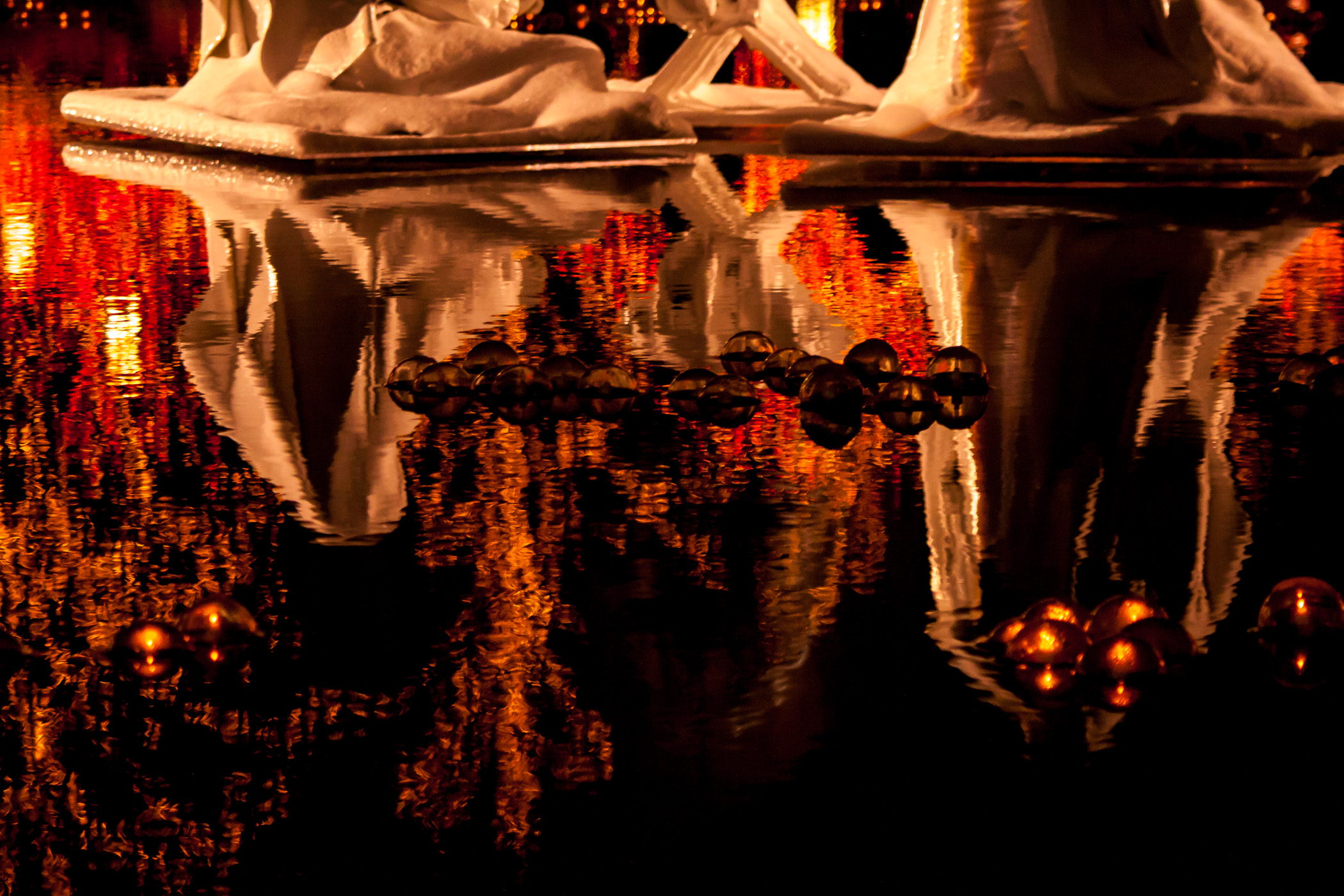 Religious statues reflected in a fountain's water at Temple Square, Salt Lake City, Utah.