King Edward Quay juts out into the Saint Lawrence River across from Île Notre-Dame in the Vieux-Port de Montréal.
The narrow stone streets of Old Montréal, Québec, Canada.
Exterior detail of Montréal's Biosphére, the re-purposed Buckminster Fuller-designed Expo 67 United States Pavilion.
Quebec's Montmorency Falls drop 275 feet (84 meters) where the Montmorency River meets the Saint Lawrence River near Quebec City.
Mary, Queen of the World Cathedral (Cathédrale Marie-Reine-du-Monde) rises into the Montreal sky.
An ornate window between two gardens at Montréal's Jardin Botanique.
The Montréal Biosphère, originally built as the United States' pavilion at Expo 67, located in Parc Jean-Drapeau, on Île Sainte-Hélène in the Saint Lawrence River.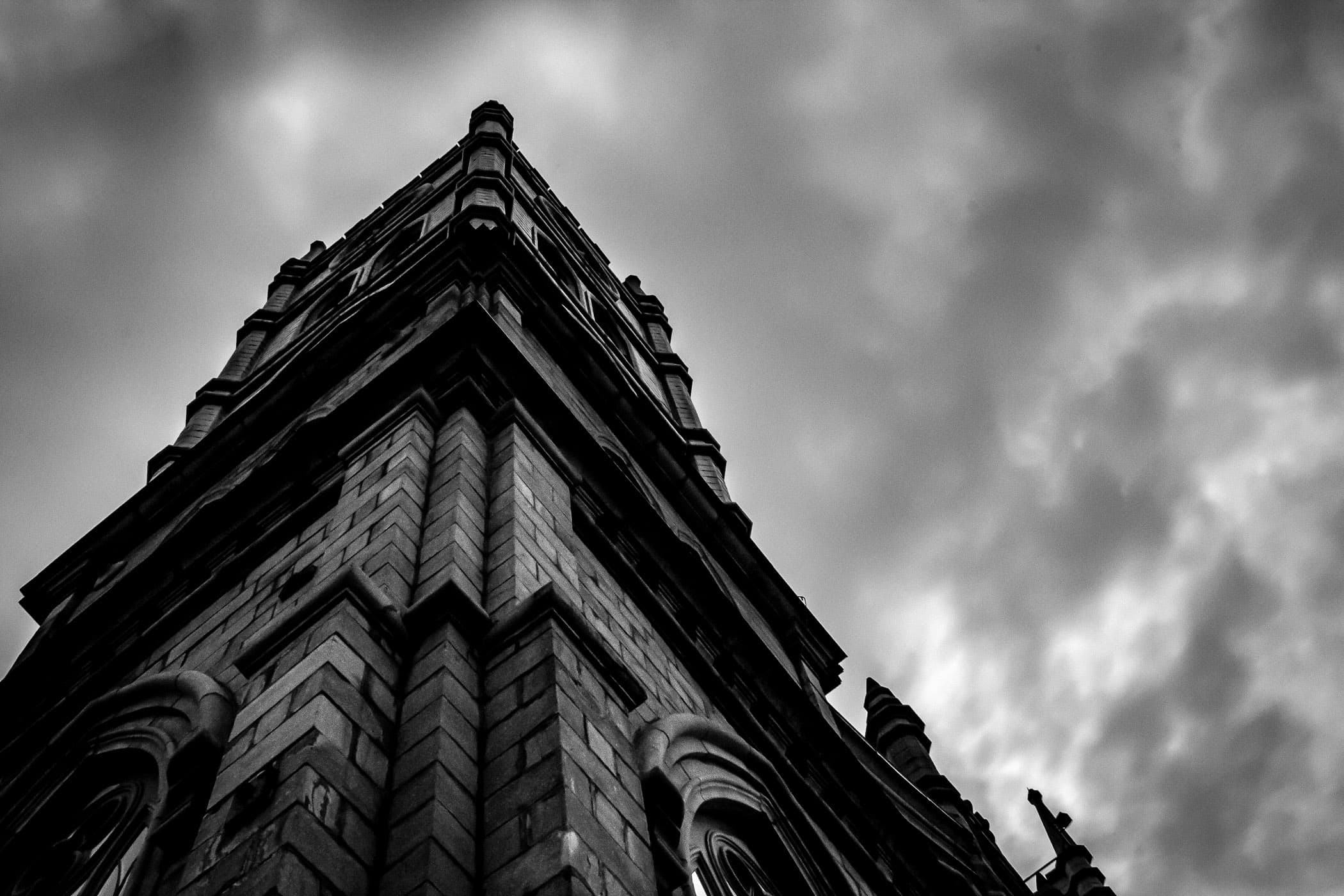 The Sainte-Anne-de-la-Pérade Catholic Church, Sainte-Anne-de-la-Pérade, Québec.
Detail of the grounds of the Stade olympique de Montréal as seen from La tour de Montréal.
A pagoda at the Chinese Garden, Jardin botanique de Montréal.