Dried, cracked mud on a drought-stricken area of the Big Mineral Arm of Lake Texoma at North Texas' Hagerman National Wildlife Refuge.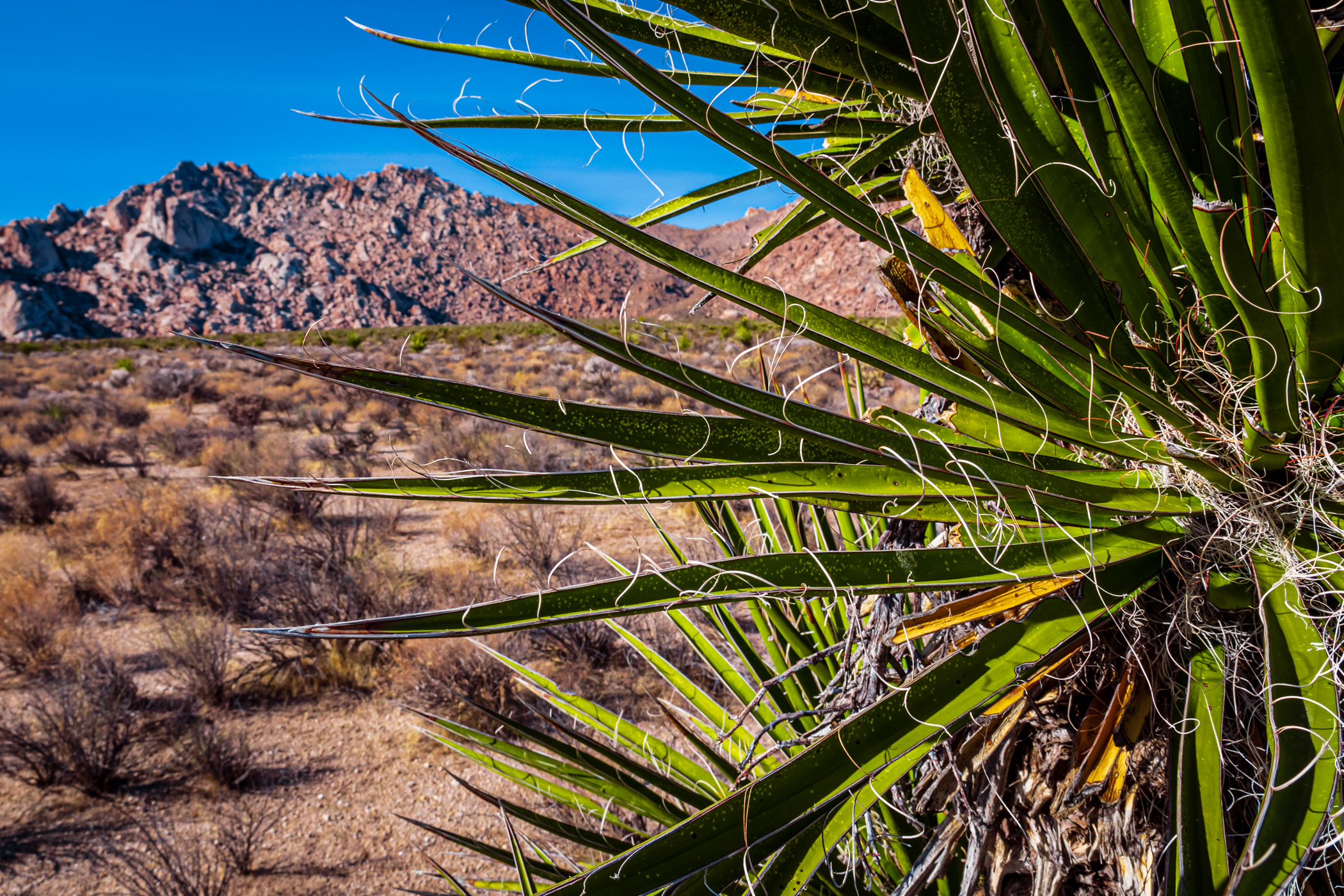 Detail of a yucca growing in California's Mojave National Preserve.
Plants sprout from the San Saba River near Brady, Texas.
Grass grows in a field near McKinney, Texas.
Prickly pear cactus grows among the pink granite landscape of Texas' Enchanted Rock.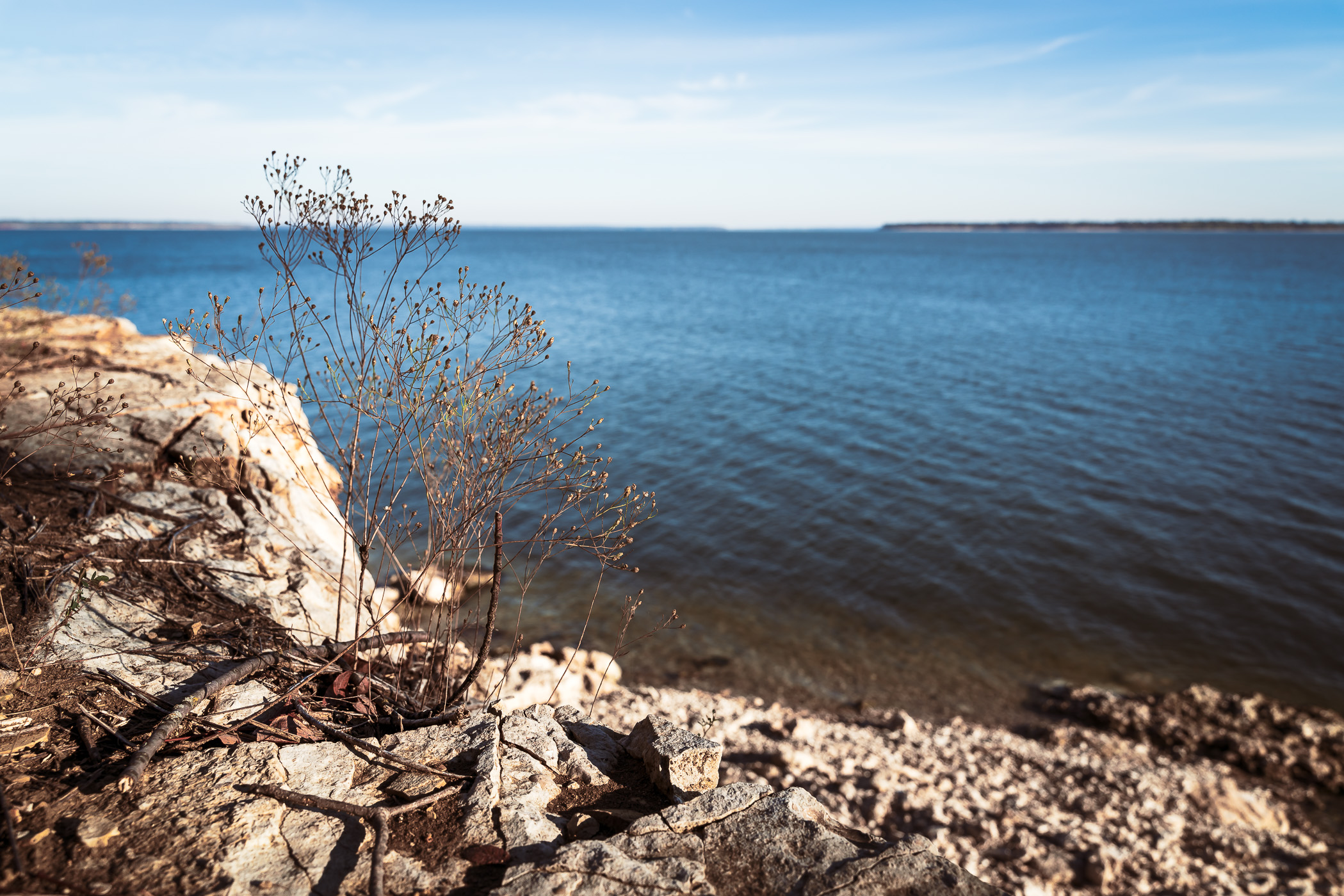 A plant grows on a cliff overlooking Lake Texoma at Eisenhower State Park, Texas.
Tall grass grows in the morning sun somewhere near Sherman, Texas.
Abstract planters on a wall at Texas A&M University's Langford Architecture Center.
Tall grass withers in the cold at McKinney, Texas' Erwin Park.