A sightseeing boat navigates the quays of Montréal's Vieux-Port.
Stilts support and protect a restaurant from the tide and hurricanes in Galveston, Texas.
An off-kilter wooden pier at Tyler State Park, Texas.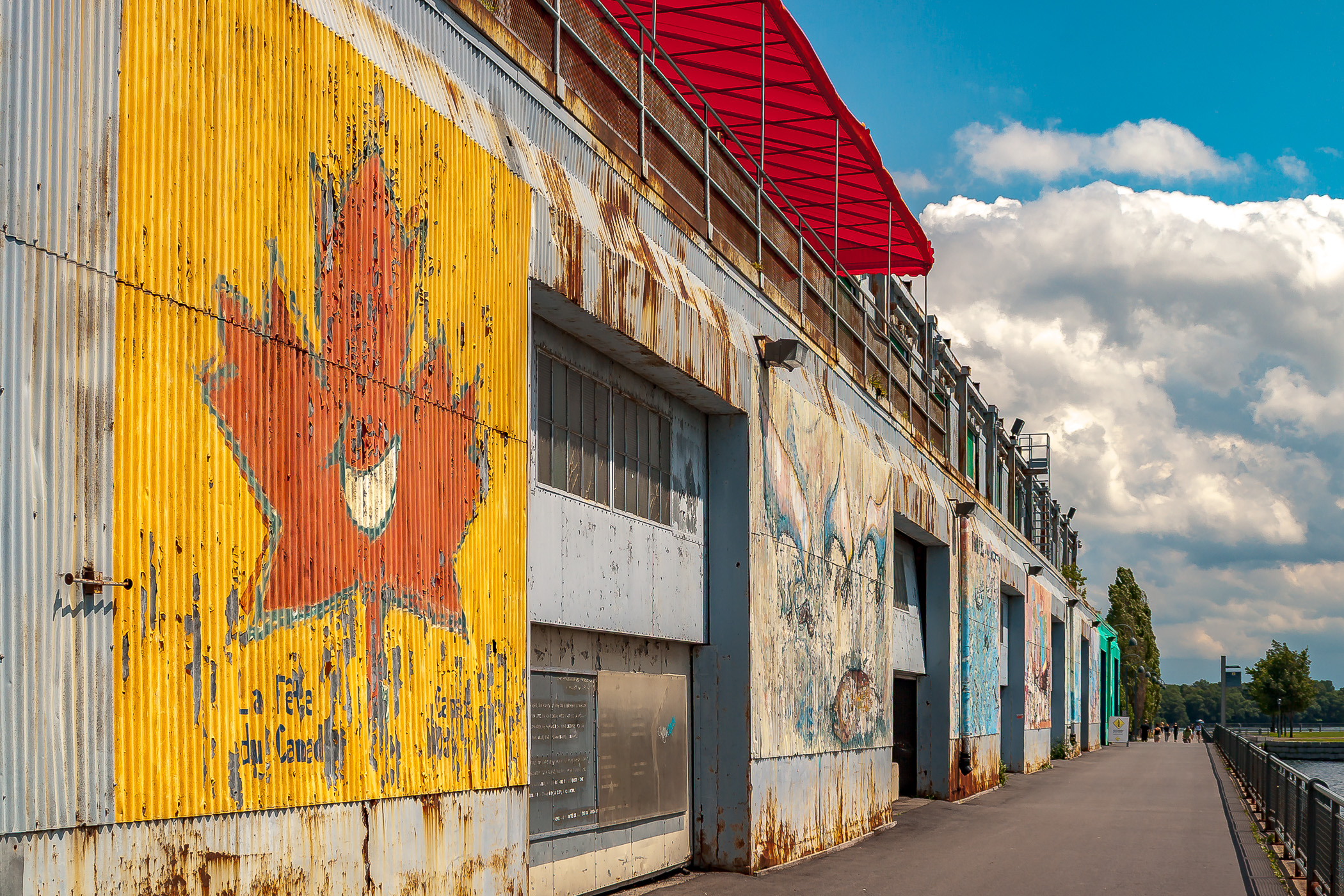 Along Montréal's Old Port lies this quay, re-purposed as a market and entertainment center.
An old quay in Vieux-Montréal.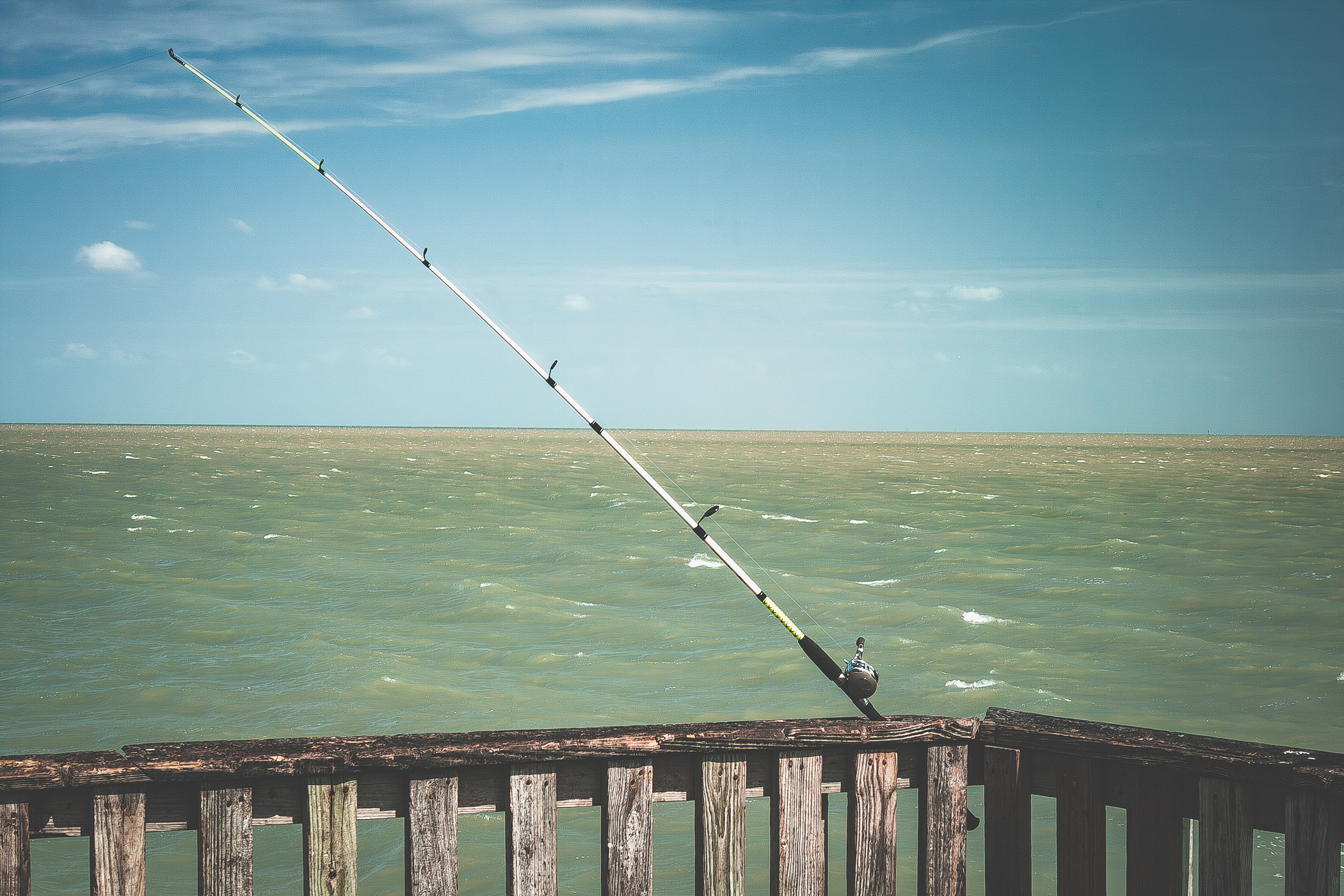 A fishing pole on a Port Isabel, Texas pier.
Fishing in the Laguna Madre at Port Isabel, Texas.