In the evergreen forested mountains near Taos, New Mexico.
Mountains sprout from the shore of Alaska's Glacier Bay.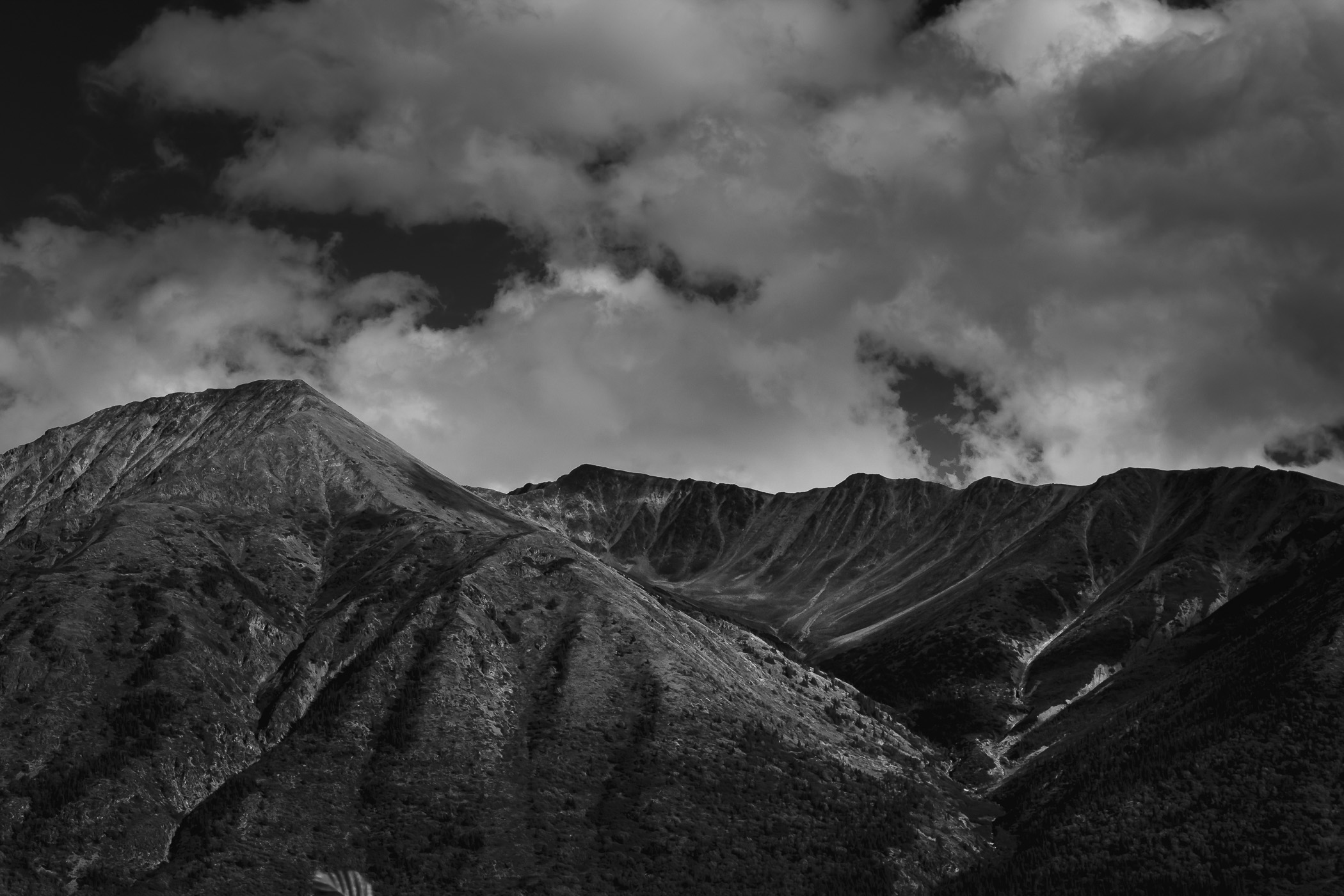 Mountain peaks in the cloud sky near Tagish Lake, Yukon Territory, Canada.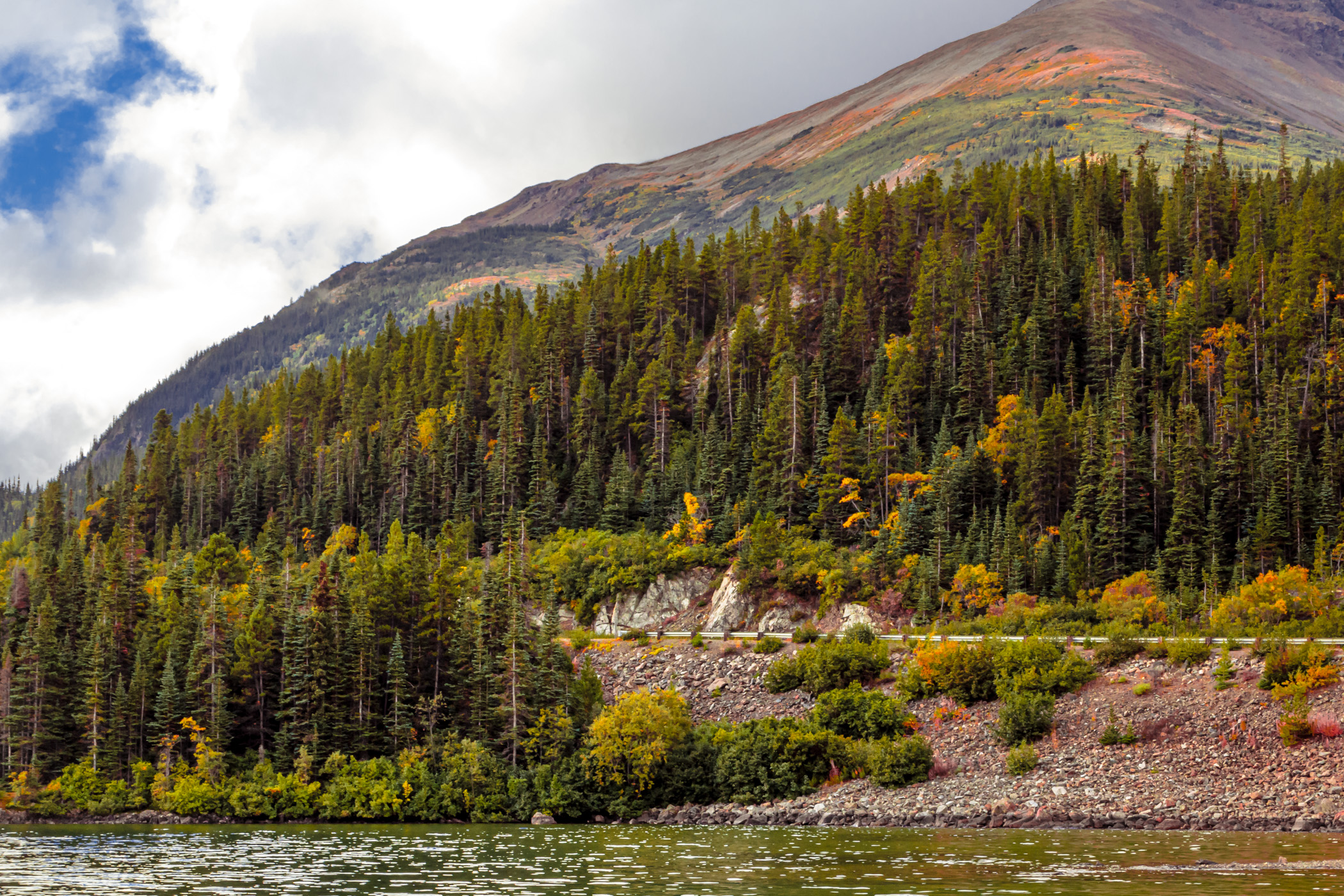 Trees grow along the Klondike Highway at Tutshi Lake, British Columbia, Canada.
Snow-covered rocks on the shore of Utah's Great Salt Lake at Antelope Island.
Trees reach for the clouds in the mountains of Taos Ski Valley, New Mexico.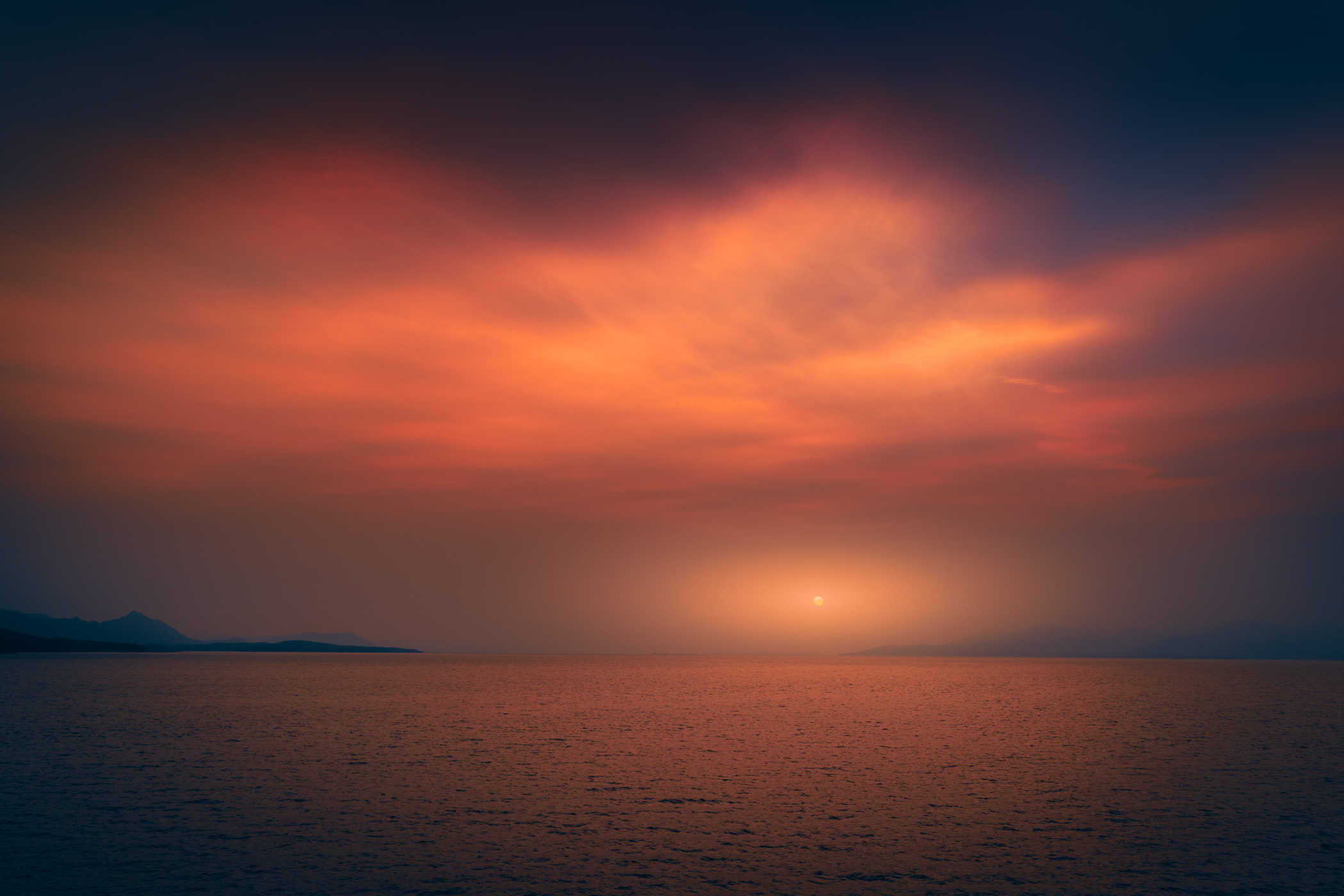 The sun sets on Stephens Passage, south of Juneau, Alaska.
The forested, mountainous expanse of Colorado's Rocky Mountain National Park.
The Hot Springs Mountain Tower rises over the forested landscape of Arkansas' Hot Springs National Park.
The mountain forests of New Mexico's Taos Ski Valley.