Fog covers the forested mountains above Ketchikan, Alaska.
The Klondike Highway stretches along the shore of Tutshi Lake in the Stikine Region of British Columbia, Canada.
The sun sets on the Great Smoky Mountains near Pigeon Forge, Tennessee.
The mountainous landscape of Alaska's Glacier Bay National Park.
The rugged landscape of Nevada's Red Rock Canyon.
A light haze in Alaska's Tracy Arm Fjord.
Morning haze on a forested mountain near Haines, Alaska.
Still waters in a roadside pond near Stansbury Island, Utah.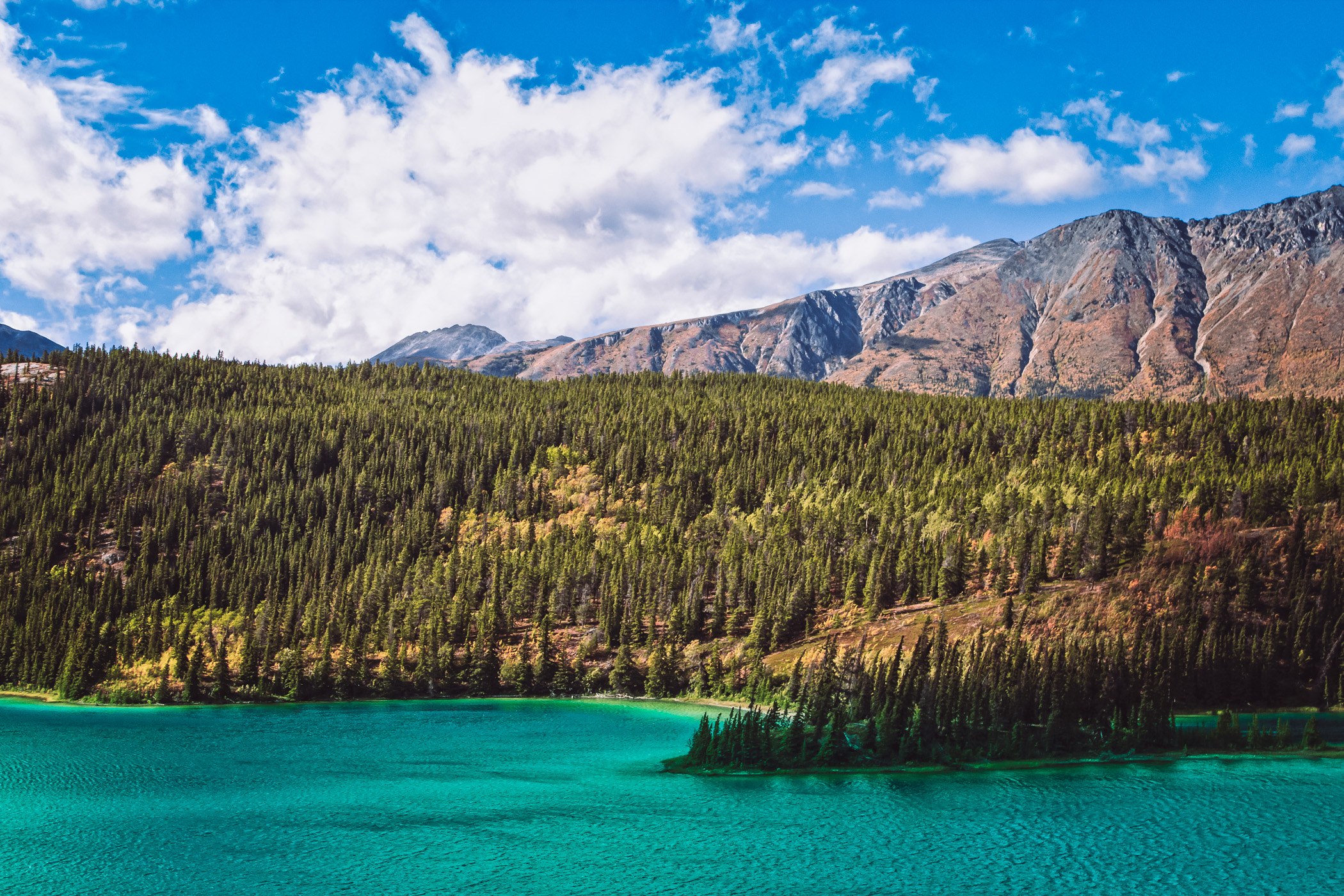 The deep blue-green waters of Emerald Lake, nestled in the mountains just north of Carcross, Yukon Territory, Canada.