Trees reach for the clouds in the mountains of Taos Ski Valley, New Mexico.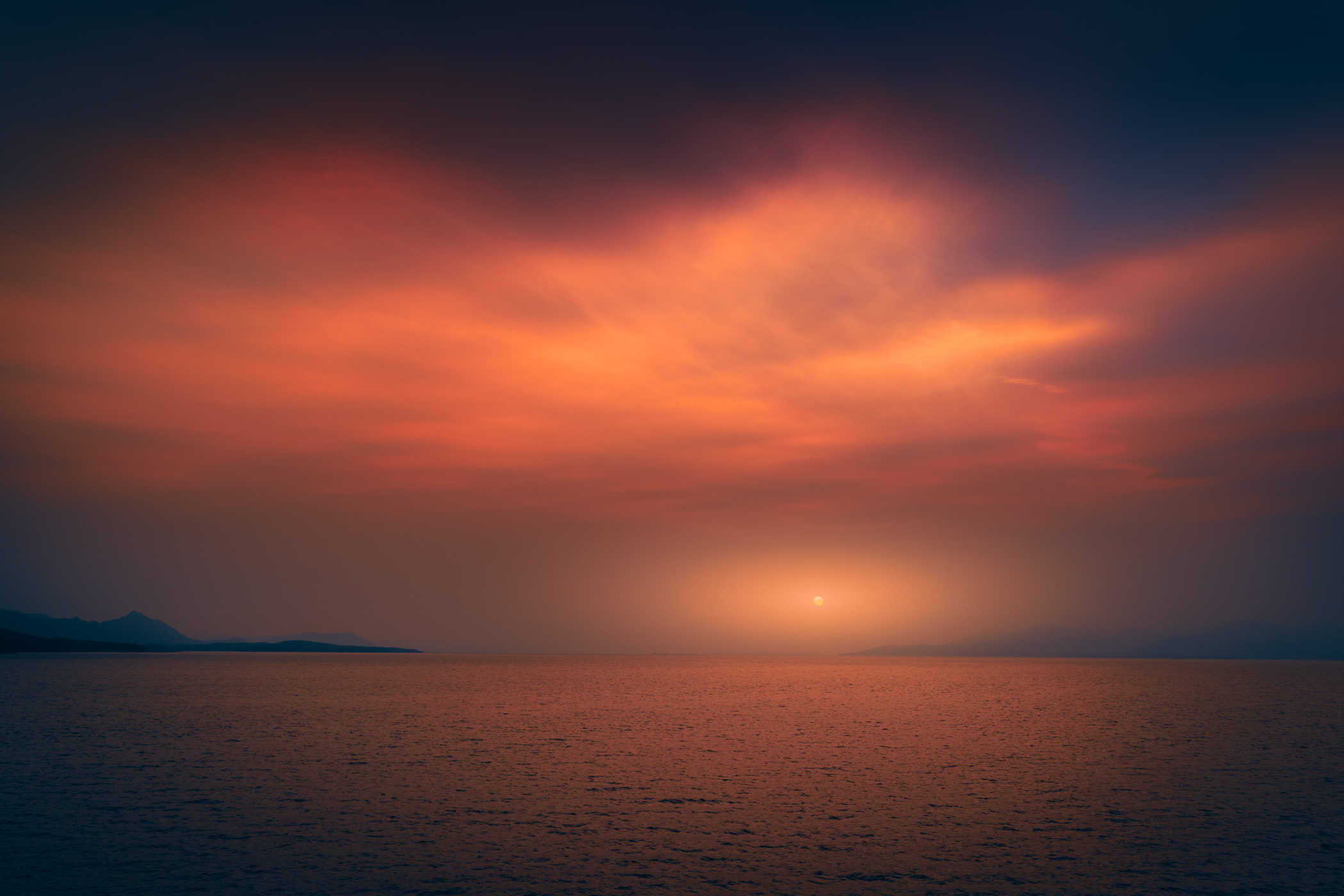 The sun sets on Stephens Passage, south of Juneau, Alaska.
The Hot Springs Mountain Tower rises over the forested landscape of Arkansas' Hot Springs National Park.
The mountain forests of New Mexico's Taos Ski Valley.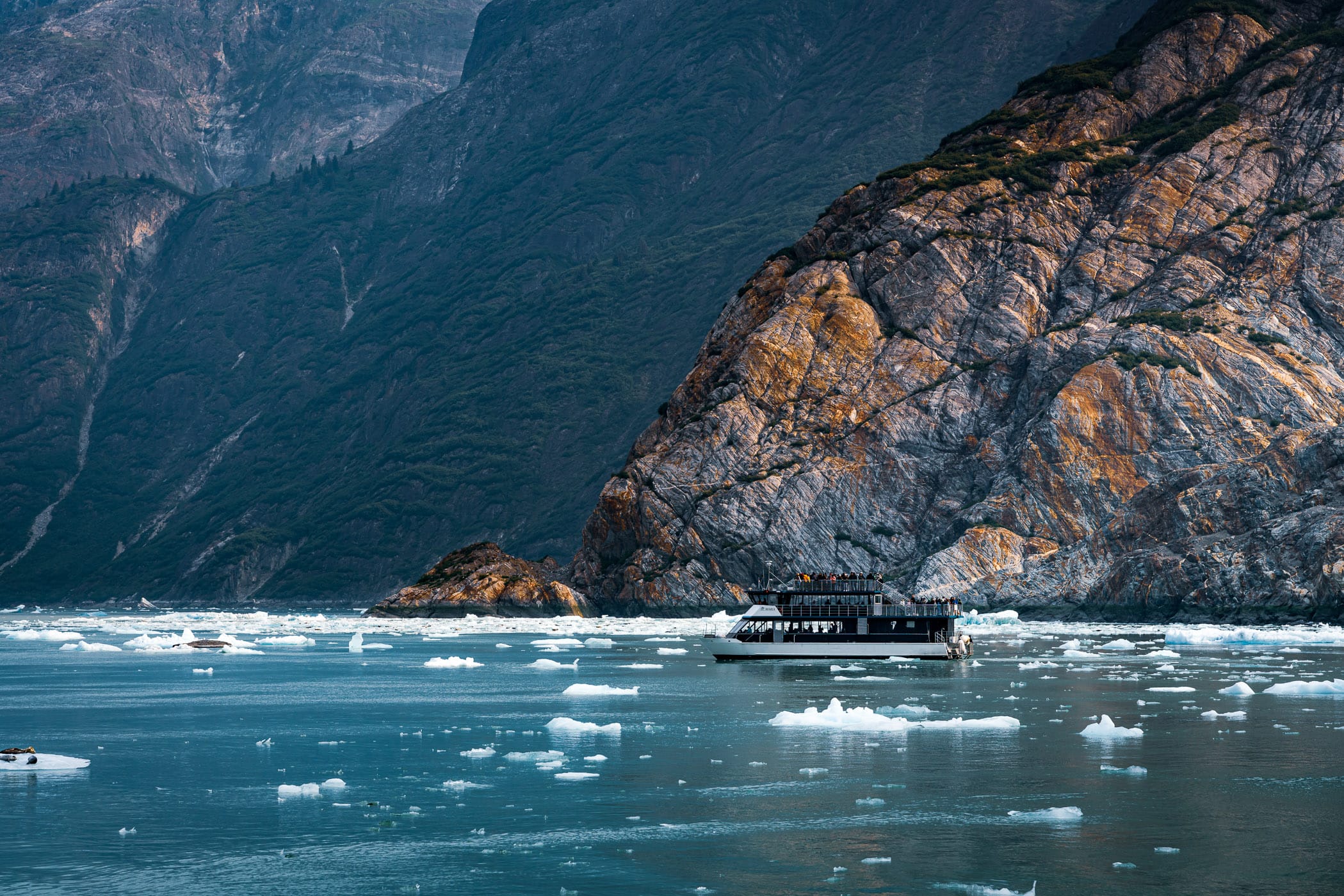 A tour boat cruises among the ice floes of Alaska's Tracy Arm Fjord.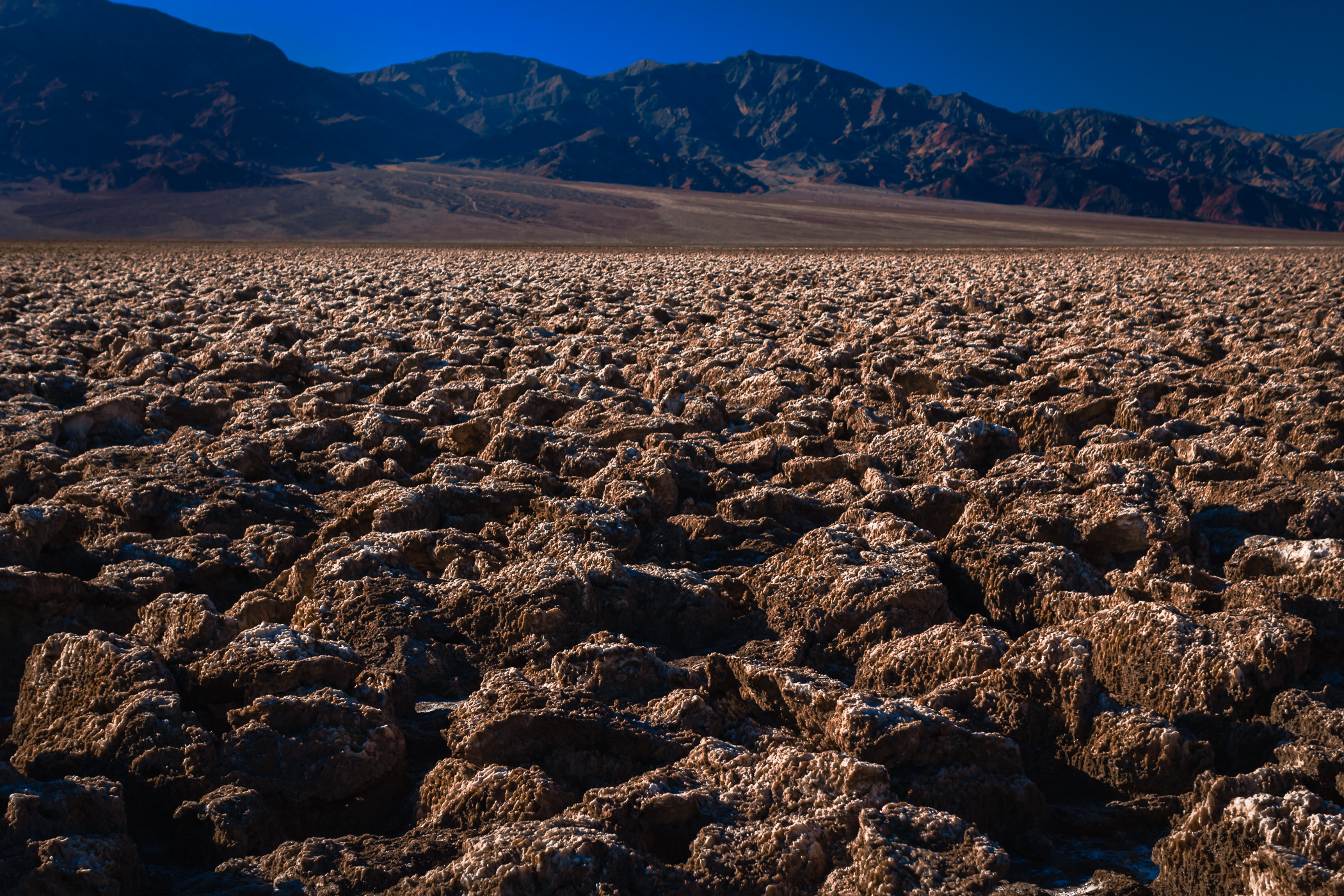 Rugged halide crystals line the desert ground at the Devil's Golf Course, Death Valley, California.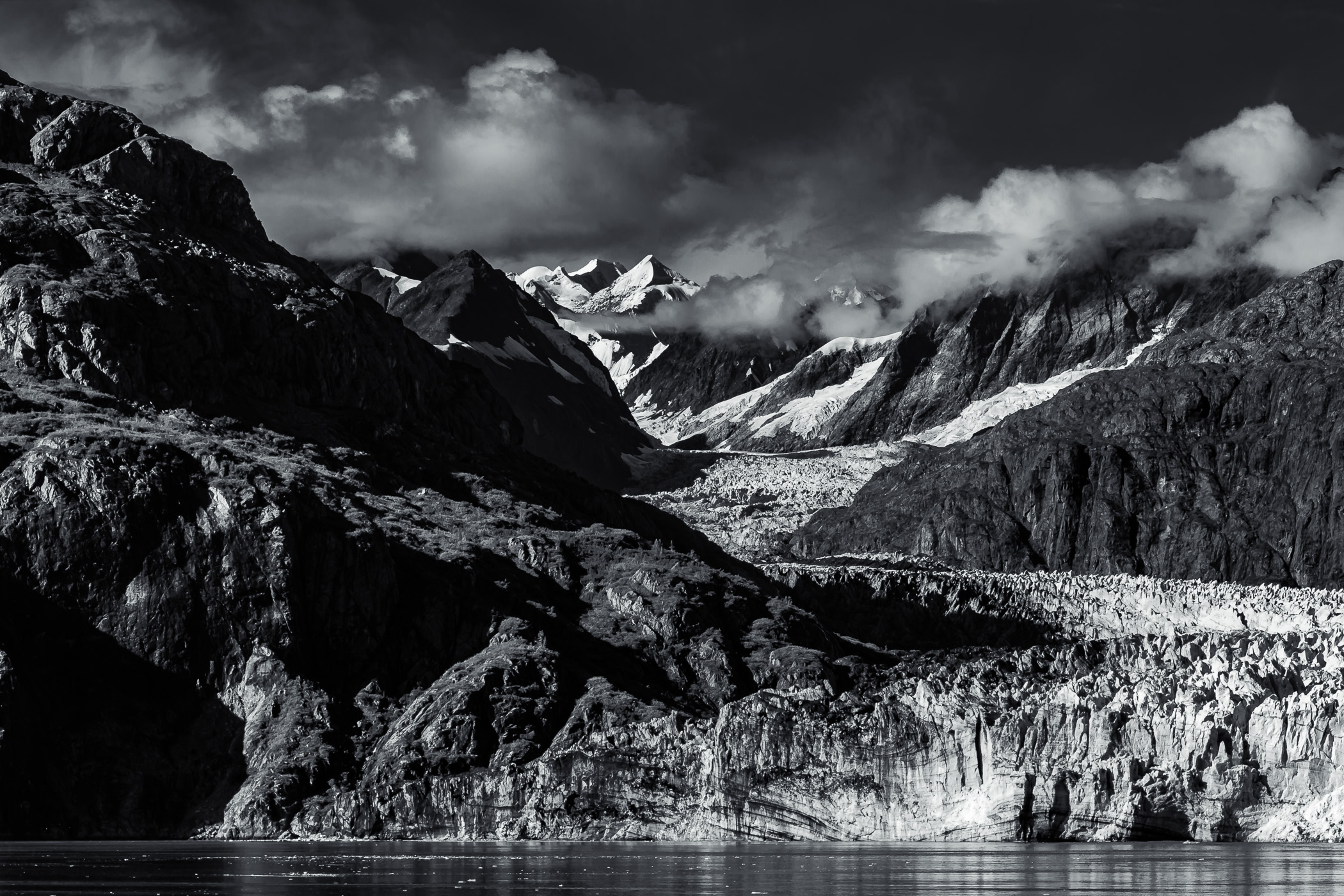 Alaska's Lamplugh Glacier wends through the mountains of Glacier Bay National Park.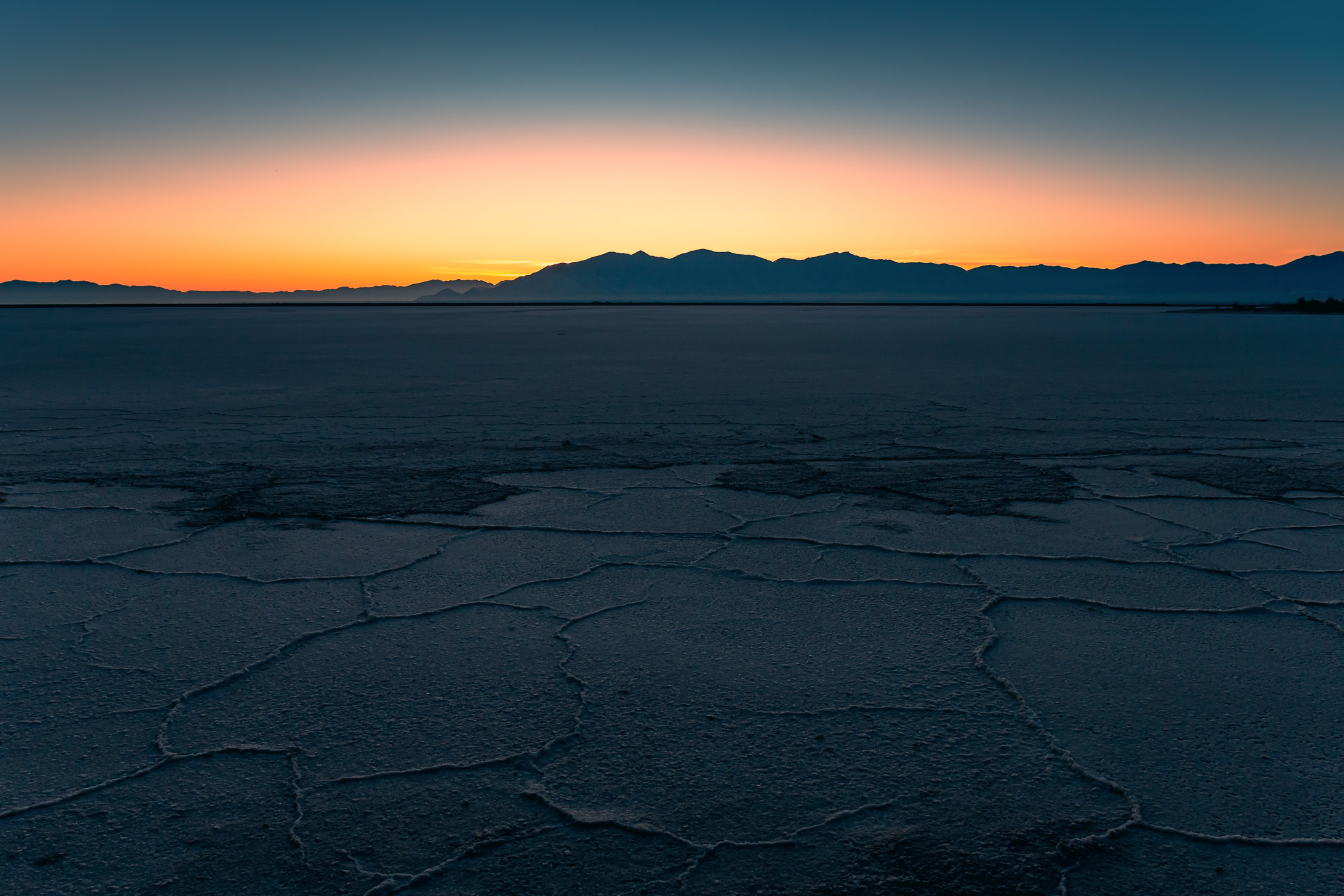 The sun begins to rise on the salt flats along the shore of Utah's Great Salt Lake near Stansbury Island.