A light-festooned Christmas Tree in Downtown Dallas.
Merry Christmas! Christmas lights spotted in Dallas, Texas.
The first light of day rises on the Gulf of Mexico as the lights from Galveston, Texas' Historic Pleasure Pier reflect on the surf.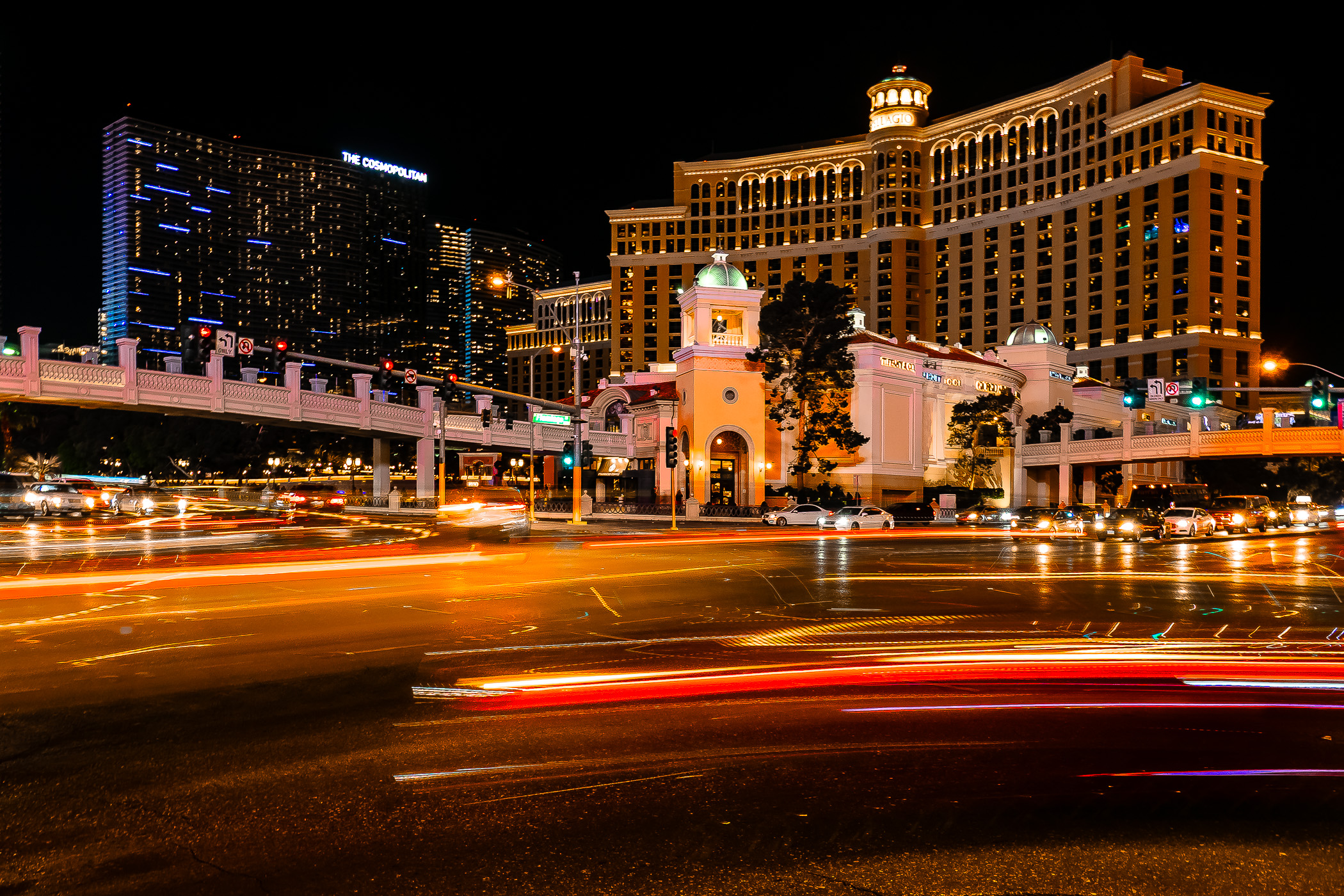 A long exposure shot of the intersection of Flamingo Road and The Strip, Las Vegas.
A light tower oversees a rail yard on the outskirts of Pocatello, Idaho, as the sun rises on the surrounding hills.
Lights hang from the ceiling at the Rio All Suite Hotel & Casino, Las Vegas.
The setting sun illuminates a view past the Bellagio and Caesars Palace towards The Palms down Las Vegas' Flamingo Road.
The replica Eiffel Tower at Paris Las Vegas rises into the night sky over Nevada.
The Christmas tree at Klyde Warren Park rises into the night sky over Dallas.
The two left-side headlights of a classic first-generation Pontiac Firebird at the Pontiac Southern Nationals Car Show at Addison, Texas' Cavanaugh Flight Museum.