Pine trees grow tall at Oklahoma's McGee Creek State Park.
The sun sets on Galveston, Texas.
A rocky prominence on a mountain at Colorado's Rocky Mountain National Park.
A cold, foggy morning at San Francisco's Crissy Field.
The sun rises on the Gulf of Mexico shore near Jamaica Beach, Galveston Island, Texas.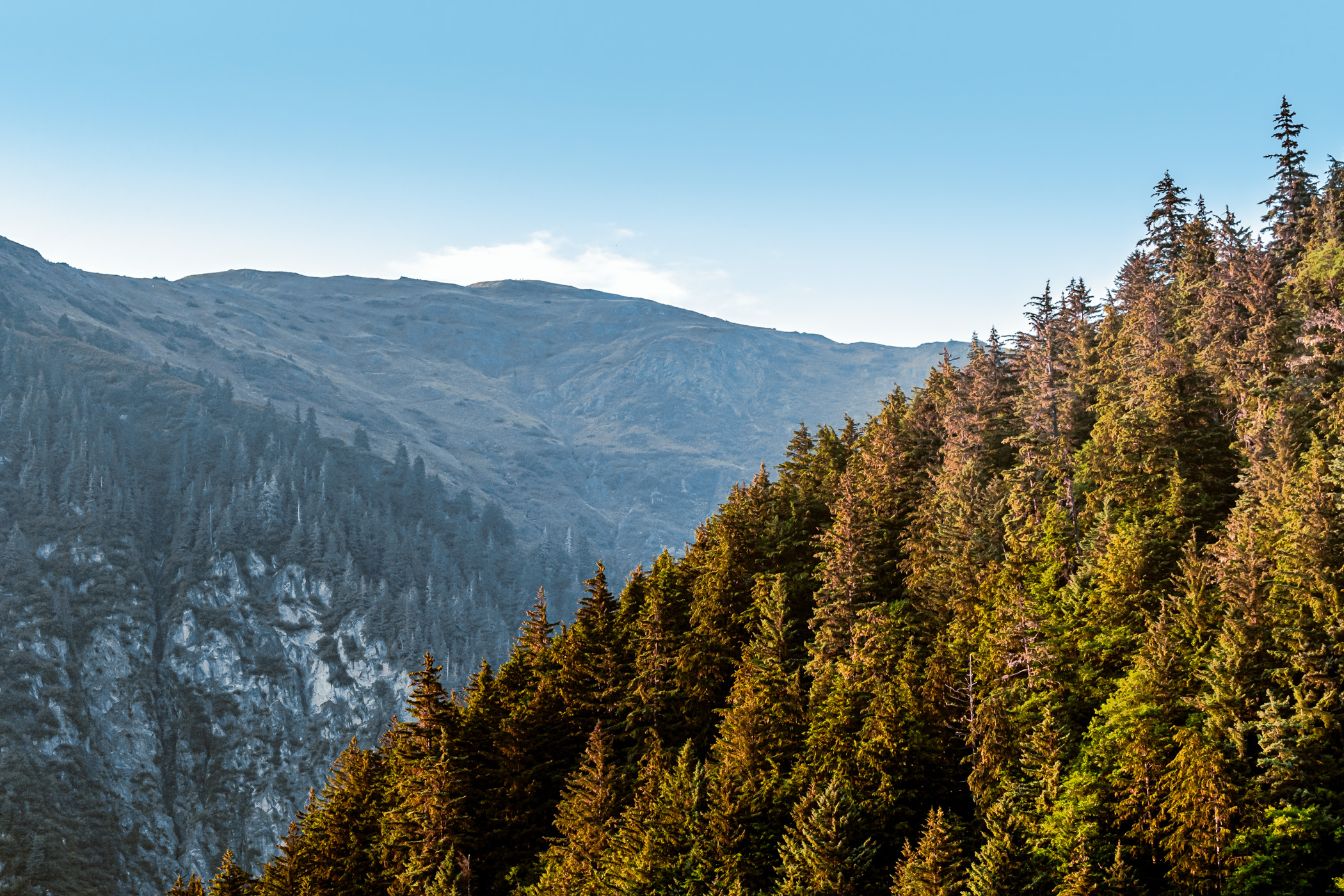 Pine trees grow in the wilderness forested mountains near Juneau, Alaska.
The Llano River flows over a small dam in Llano, Texas.
The sun sets on a small grove of trees at McKinney, Texas' Erwin Park.
Leafless trees on the winter shore of Oklahoma's Lake Murray.