The sun begins to rise on North Texas' Lake Lavon.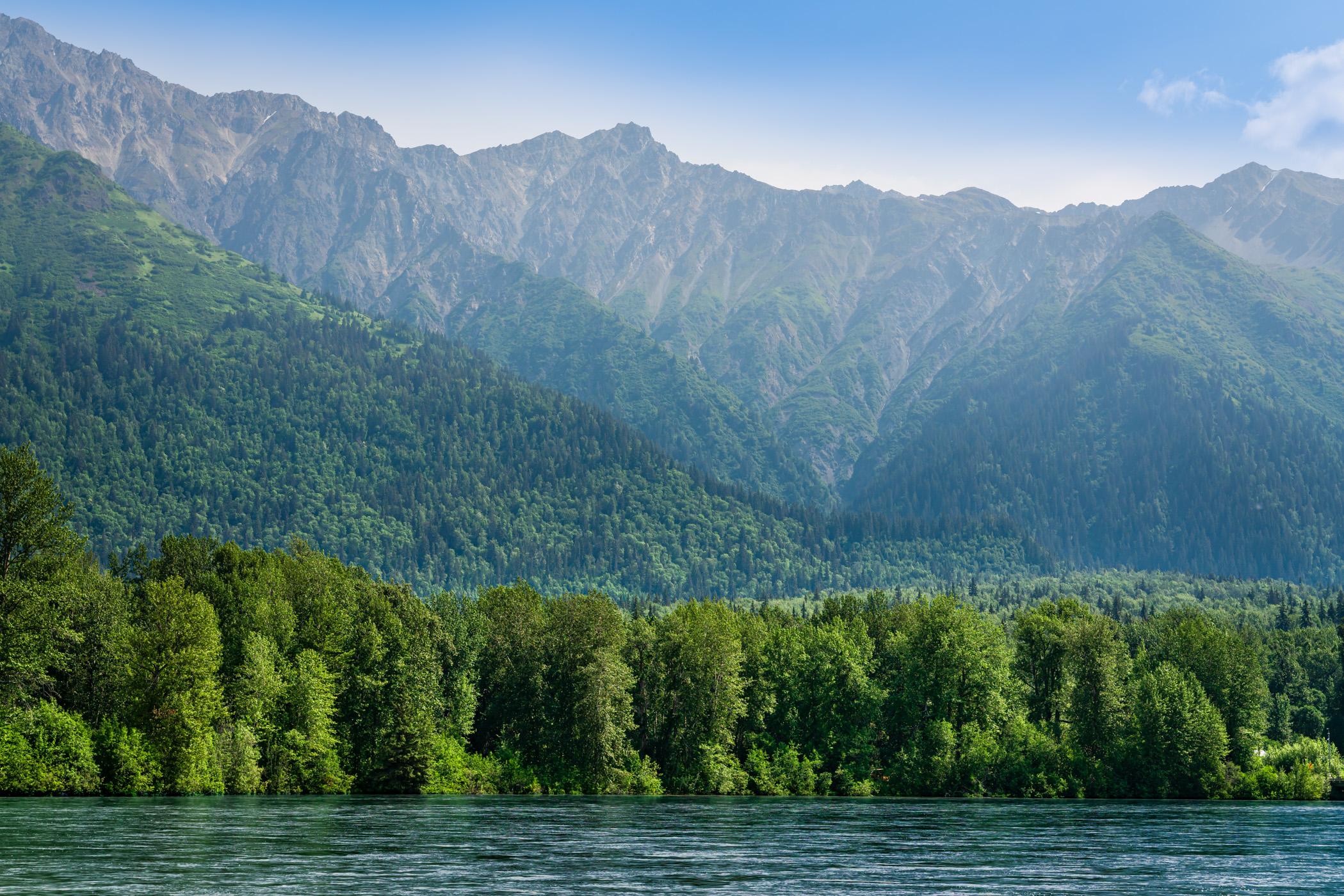 Haze obscures the mountainous landscape along the Chilkat River near Haines, Alaska.
The ramp leading to the top of the observation tower at the Great Smoky Mountains National Park's Clingman's Dome curves through the morning fog.
The rocky, windswept shore of Central Texas' Lake Whitney.
Waves roll onshore at San Francisco's Crissy Field Beach.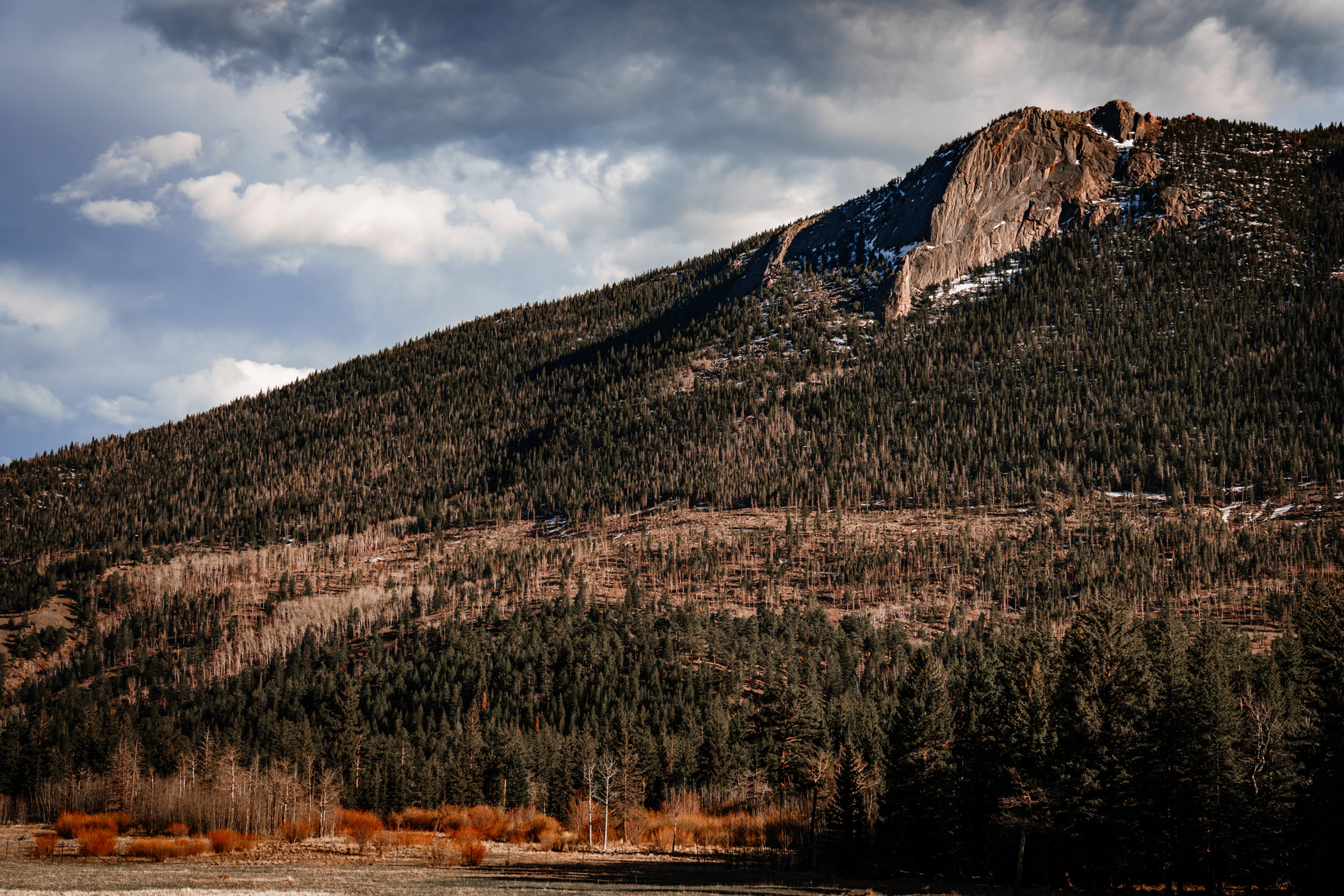 The forested and mountainous landscape of Colorado's Rocky Mountain National Park.
Mount Rainier looms over the Seattle cityscape.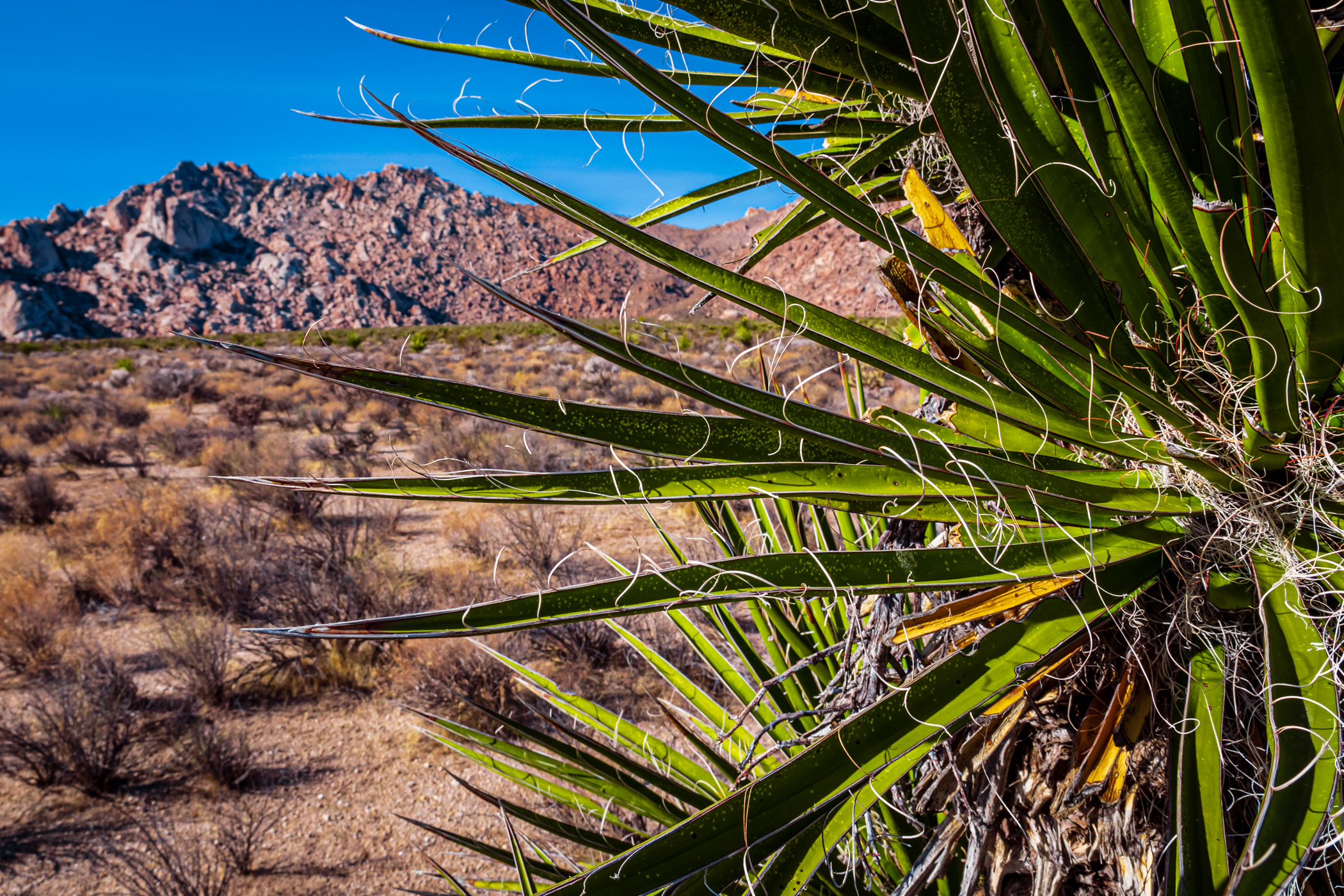 Detail of a yucca growing in California's Mojave National Preserve.
Plants sprout from the San Saba River near Brady, Texas.