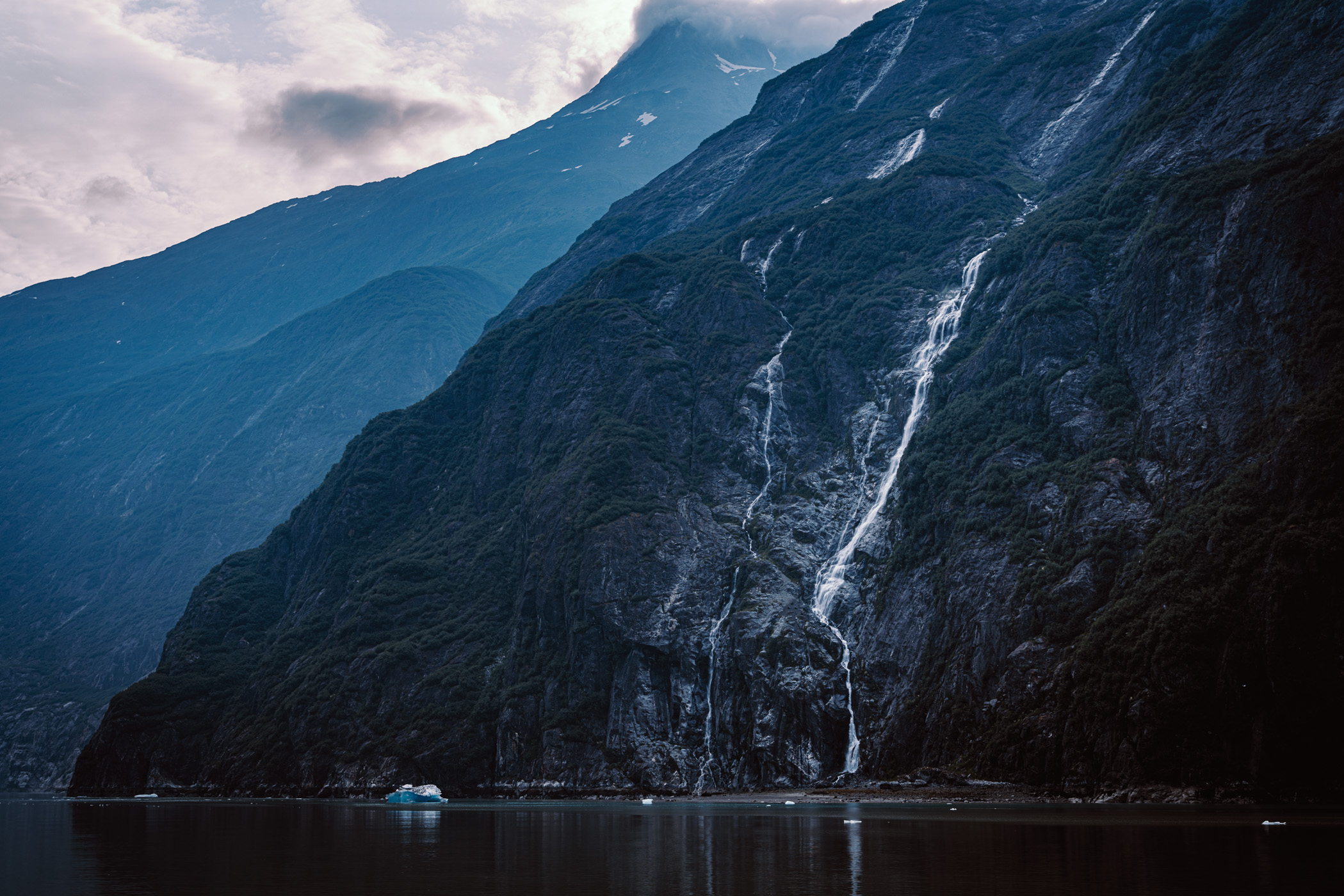 Water cascades down the side of a mountain in Alaska's Tracy Arm Fjord.
The Ouachita Mountains stretch into the distance as seen from the Talimena National Scenic Byway, Arkansas.
The sun rises on the North Texas countryside near the Hagerman National Wildlife Refuge.
The sun sets on a farm road near Chambersville, Texas.
Trees eclipse the morning sun at North Texas' Eisenhower State Park on the shores of Lake Texoma.
The windswept shore of Lake Murray at Lake Murray State Park, Oklahoma.
Morning on the Big Mineral Arm of Lake Texoma at North Texas' Hagerman National Wildlife Refuge.
A dried-out dead tree at Oklahoma's Arrowhead State Park.
Morning fog in a forest near Mena, Arkansas.