Trees reflected on a still pond at Oklahoma's McGee Creek State Park.
Trees grow from a rock outcropping at Colorado's Rocky Mountain National Park.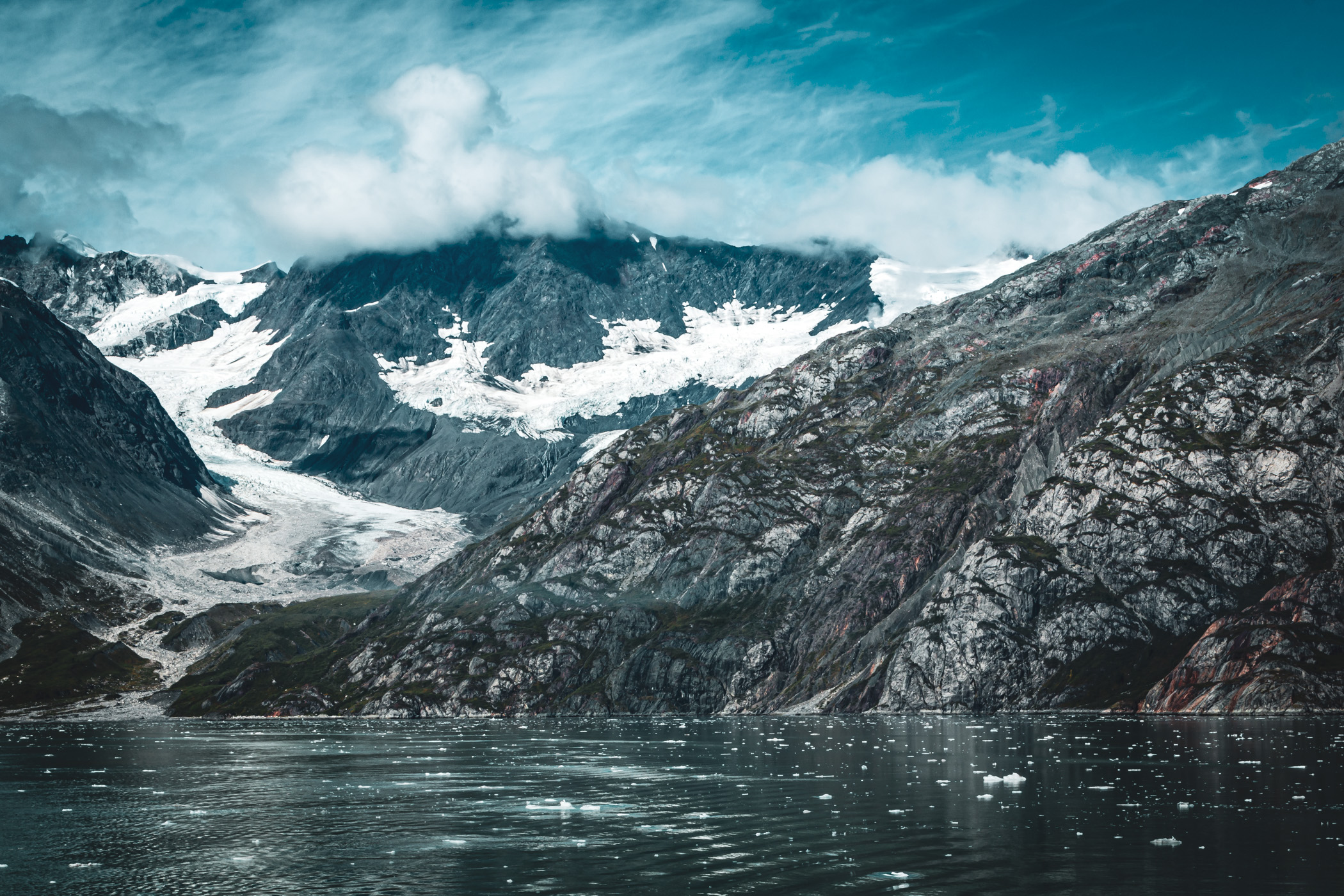 The mountainous landscape of Alaska's Glacier Bay.
Utah's Bonneville Salt Flats stretch for miles into the desert.
The Klondike Highway wraps around a mountain in British Columbia's Stikini Region, near Tagish Lake.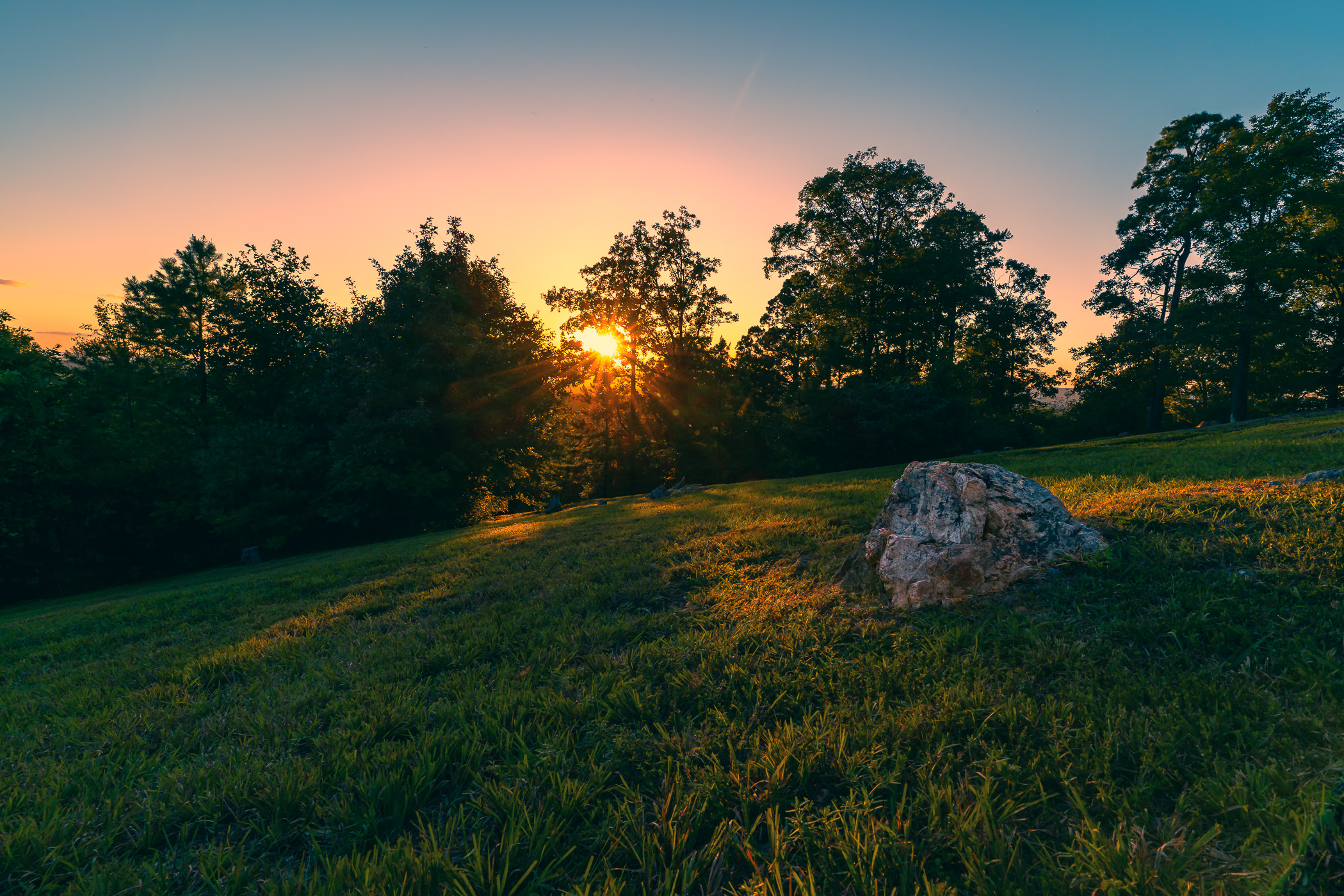 The sun sets on a hill near Mena, Arkansas.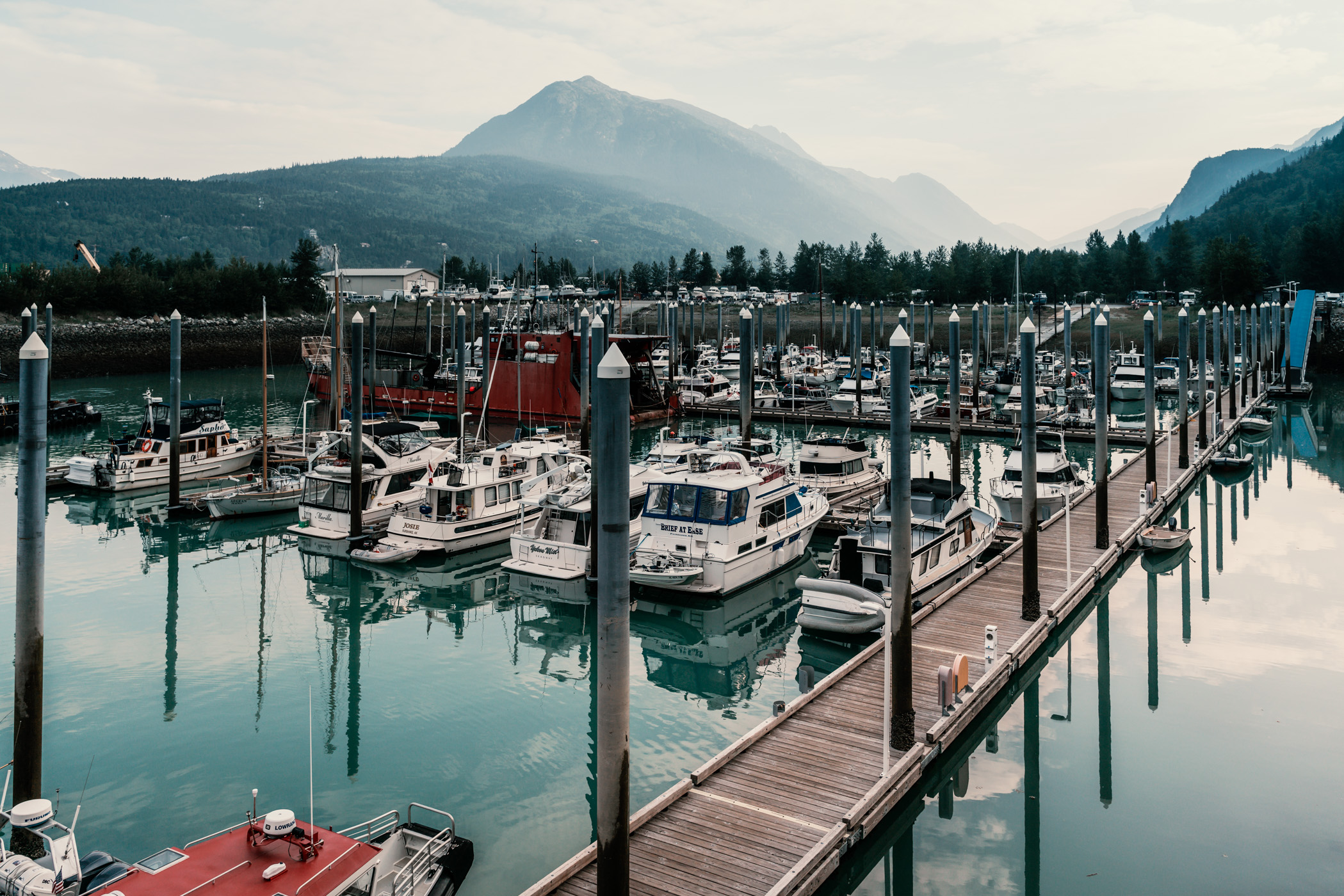 The sun rises on boats in the harbor at Skagway, Alaska.
Granite rocks at Texas' Enchanted Rock State Natural Area.
A wooden walkway leads to the Gulf of Mexico beach on Galveston Island, Texas.