Trees grow in the forested mountains of New Mexico near Taos.
Ripples in the sand on a Galveston Island, Texas, beach.
The first light of morning on Alaska's Tracy Arm Fjord.
The first light of day at North Texas' Lake Lavon.
A lodgepole pine tree grows on a mountainside in Colorado's Rocky Mountain National Park.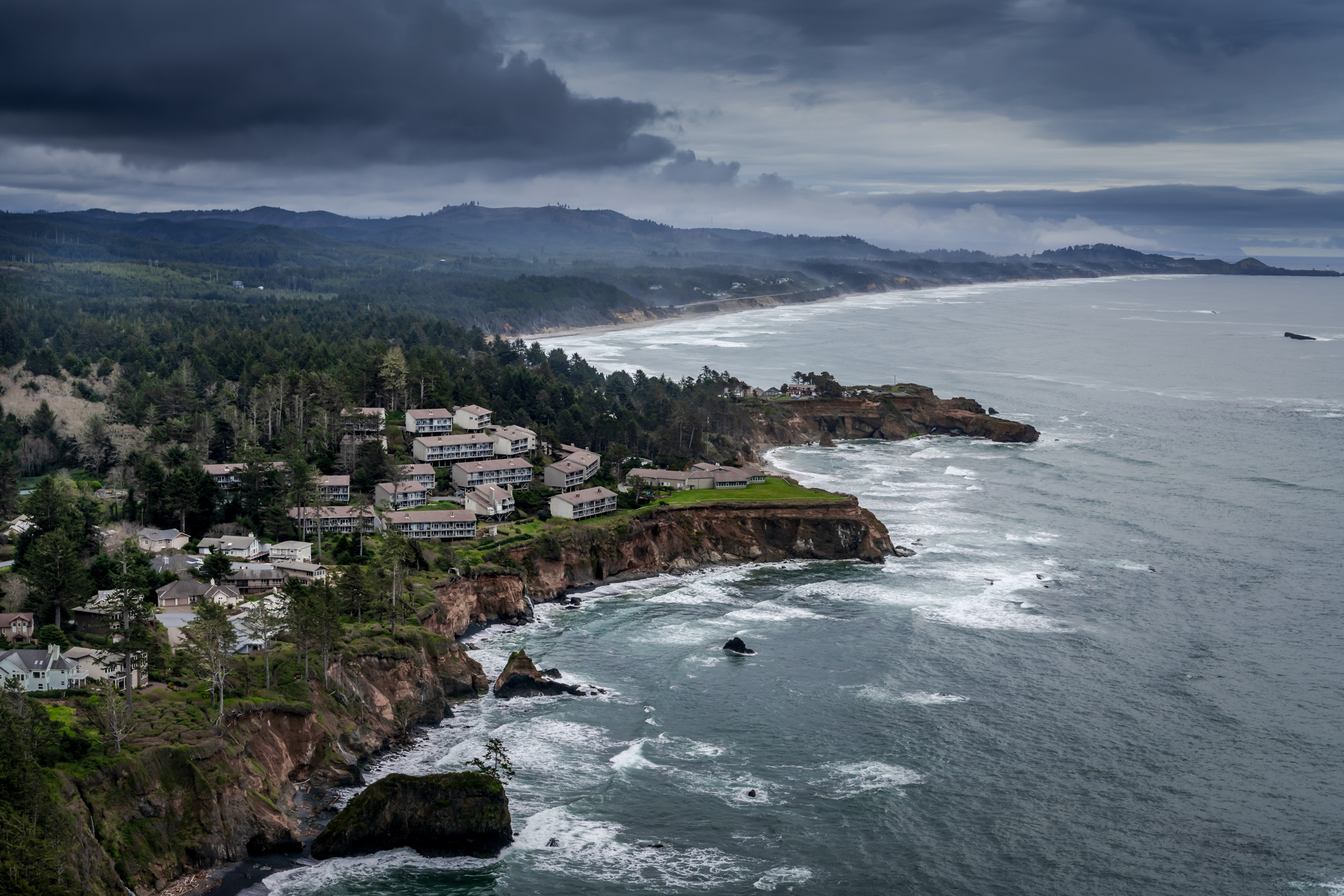 The Inn at Otter Crest as seen from the nearby Otter Crest State Scenic Viewpoint in Otter Rock, Oregon.
A fallen tree at Devil's Den State Park, Arkansas.
The Pacific Ocean stretches to the horizon as seen from Red Rock Beach near Stinson Beach, California.
The sun rises on North Texas' Lake Lavon.
The Rio Grande flows through the desert at the Rio Grande Gorge near Taos, New Mexico,