The majestic sandstone rock formations of Colorado's Red Rocks Park and Amphitheatre.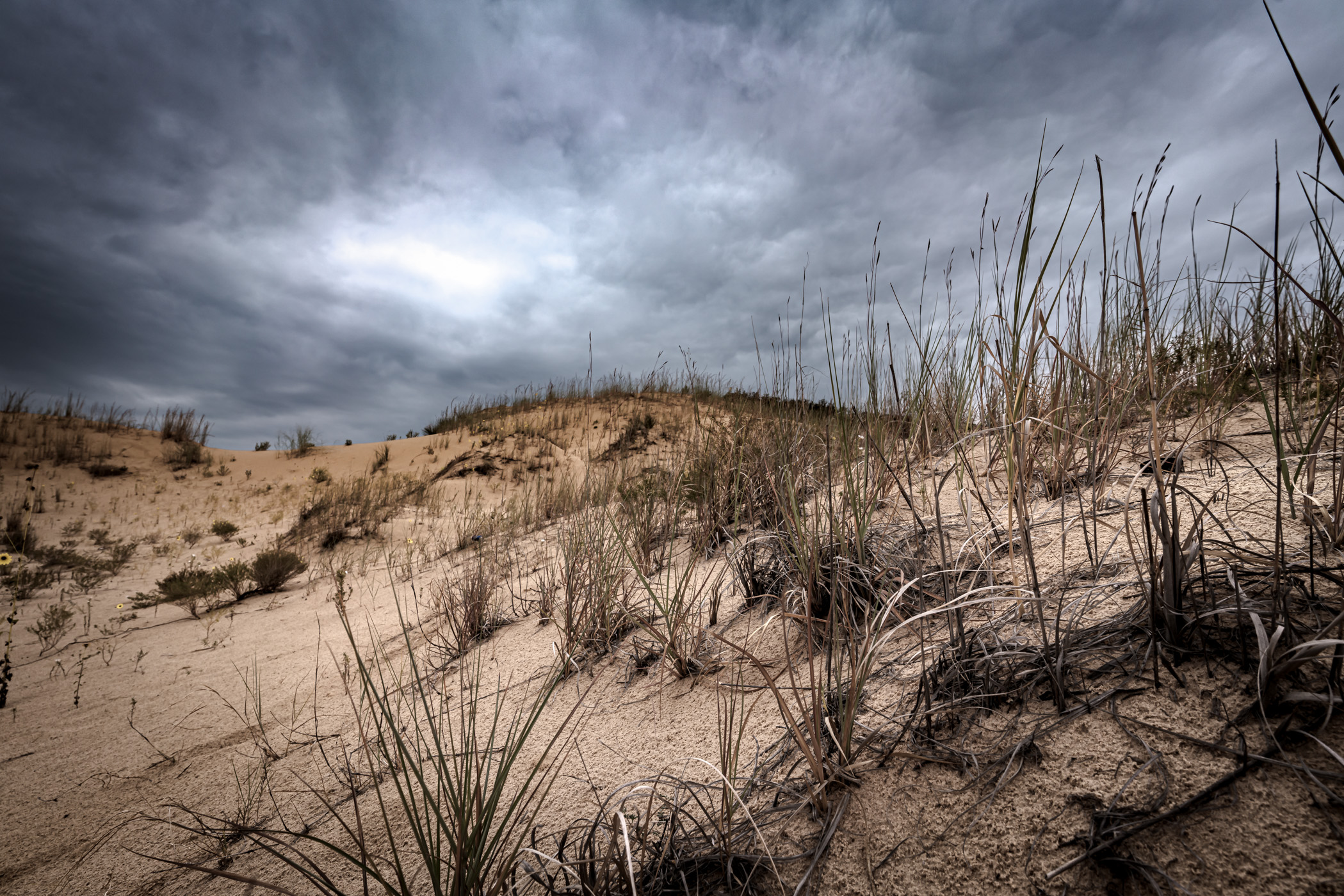 Desert plants grow amongst the dunes at West Texas' Monahans Sandhills State Park.
The abandoned Mexican Canyon Trestle crosses a gorge in the mountains near Cloudcroft, New Mexico.
Sunset on power lines near Celina, Texas.
The Prada Marfa art installation under West Texas cloudy skies.
Sand dunes stretch into the distance at Texas' Monahans Sandhills State Park.
An ancient lava flow reaches towards distant mountains at the Valley of Fires in the Carrizozo Malpais, New Mexico.
The sun sets on low peaks of the Rocky Mountains near Boulder, Colorado.
A forest fire smolders in the mountains near Taos, New Mexico.