Plants sprout from the San Saba River near Brady, Texas.
The sun sets over McKinney, Texas' Erwin Park.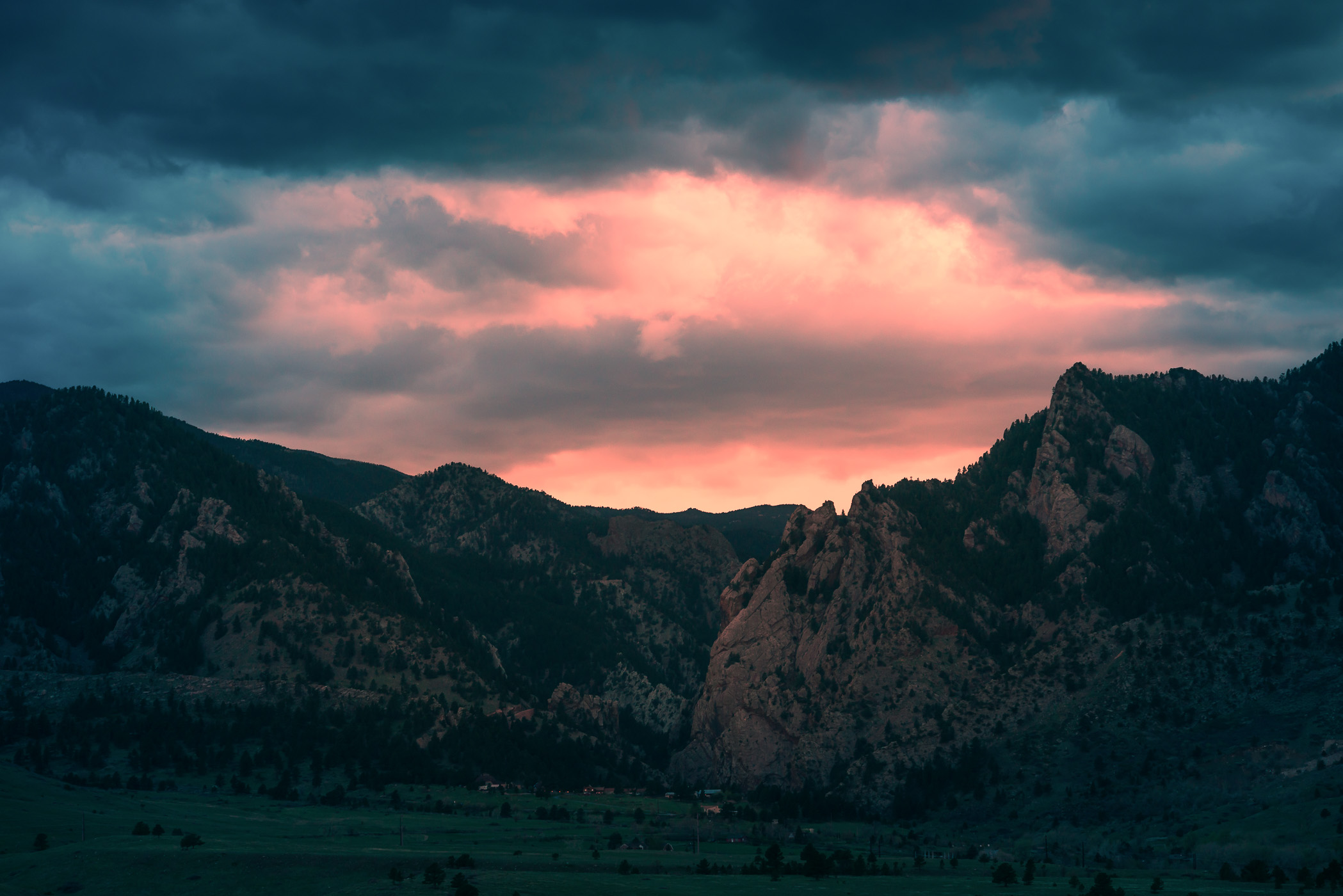 The sun sets on the far side of the Rocky Mountains near Boulder, Colorado.
The rocky shore of Cozumel, Mexico's El Mirador.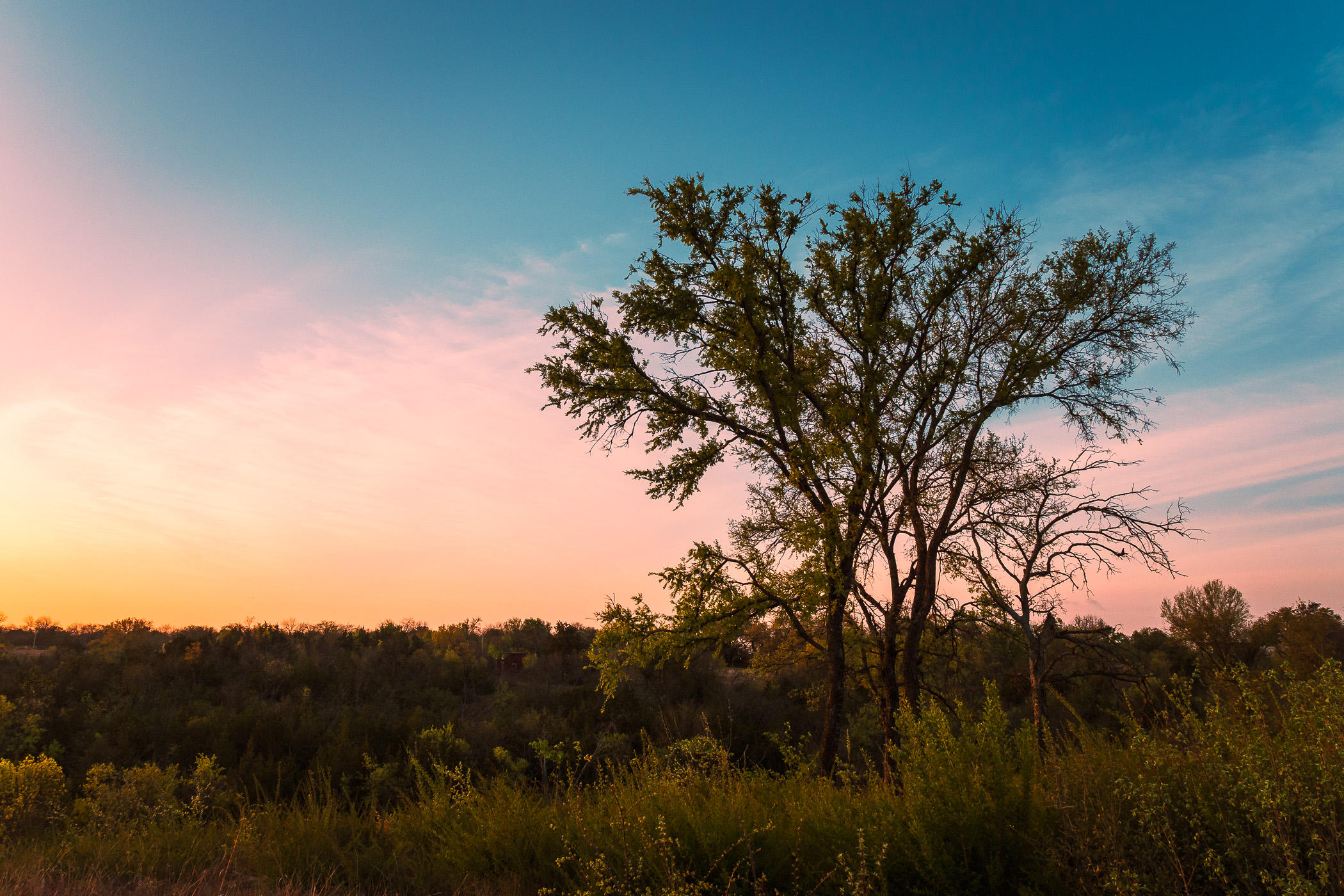 The first light of morning at Tandy Hills Natural Area, Fort Worth, Texas.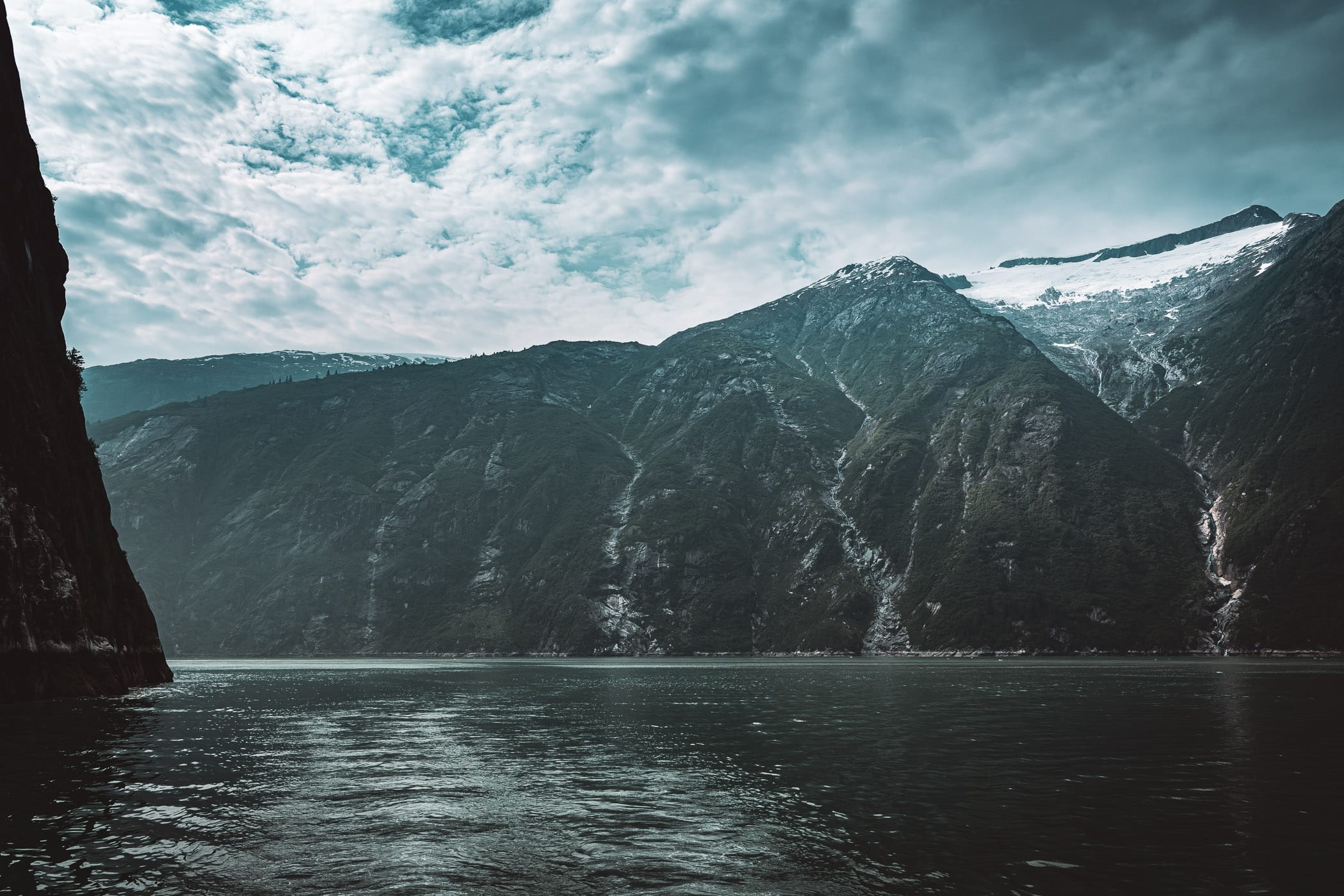 Mountains along the shore of Alaska's Tracy Arm Fjord.
Morning fog rolls over the Ouachita Mountains near Mena, Arkansas.
The sun rises on trees along the shore of North Texas' Lake Lavon.
Power lines recede into the distance as the sun sets on North Texas near Chambersville.