A mountainous expanse stretches across the horizon at the Pebble Creek Ski Area near Pocatello, Idaho.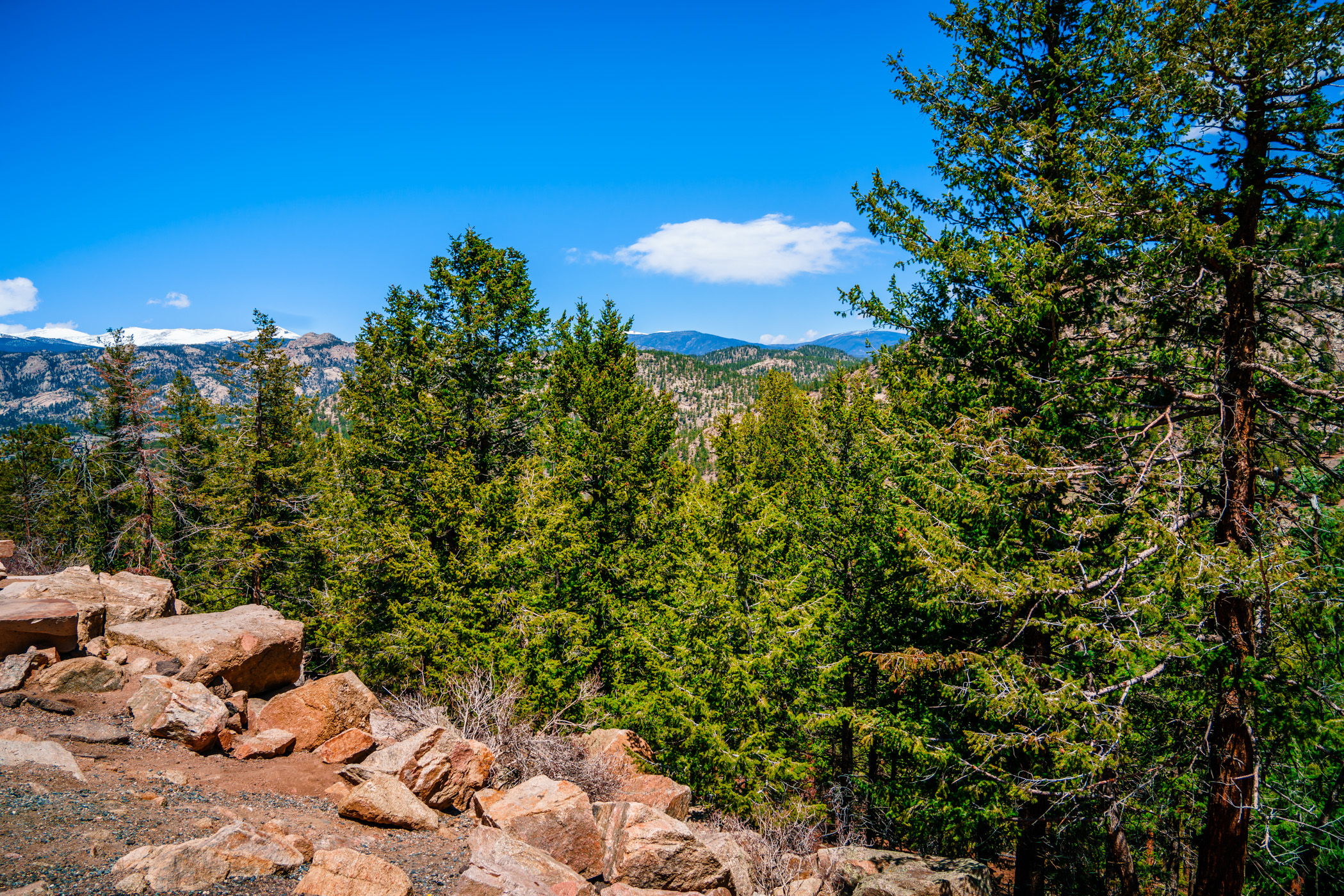 A view of the Rocky Mountains from an overlook near Estes Park, Colorado.
A forest fire burns in the mountains near Taos Ski Valley, New Mexico.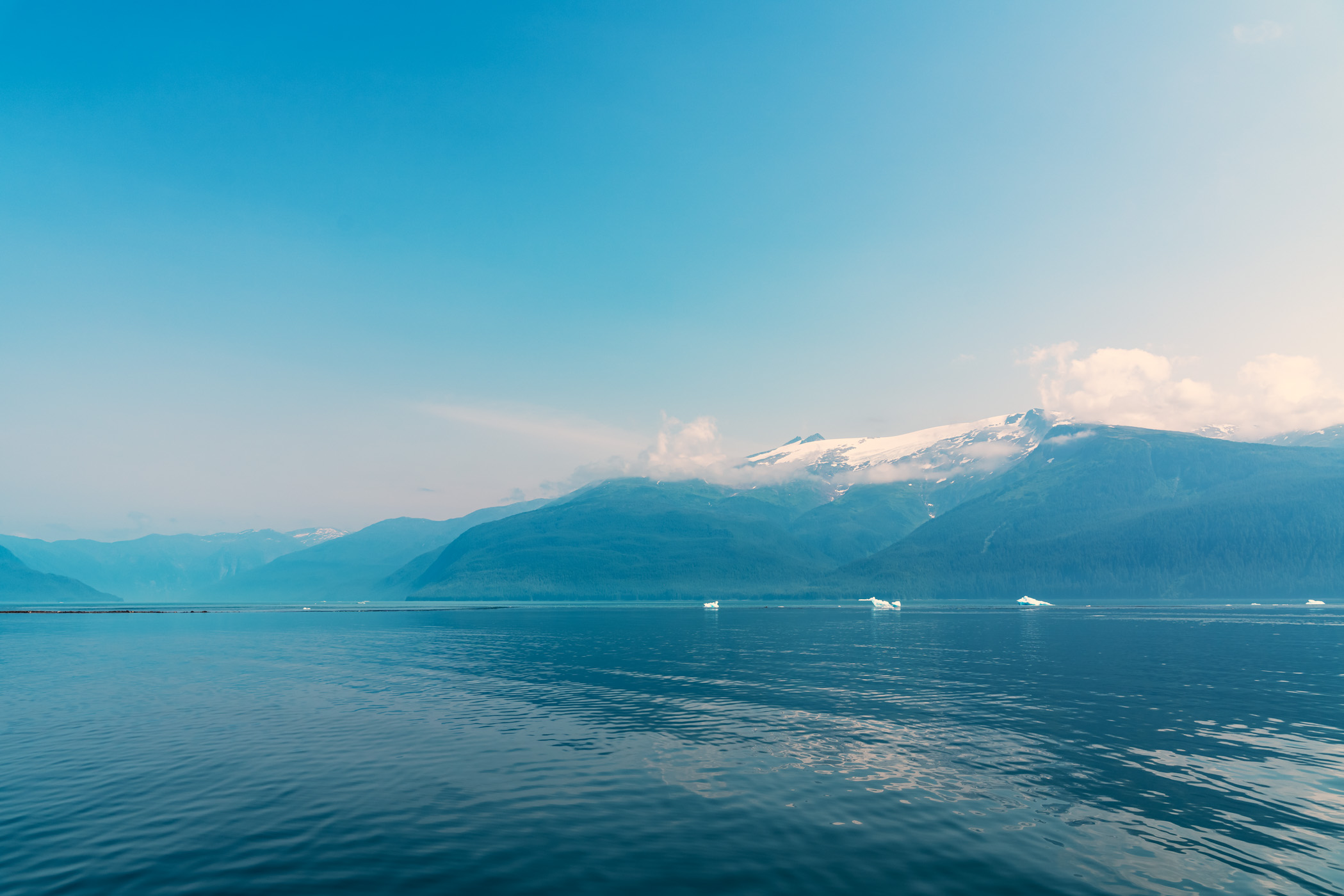 The mountainous shoreline of Alaska's Stephens Passage, near Juneau, on a hazy summer day.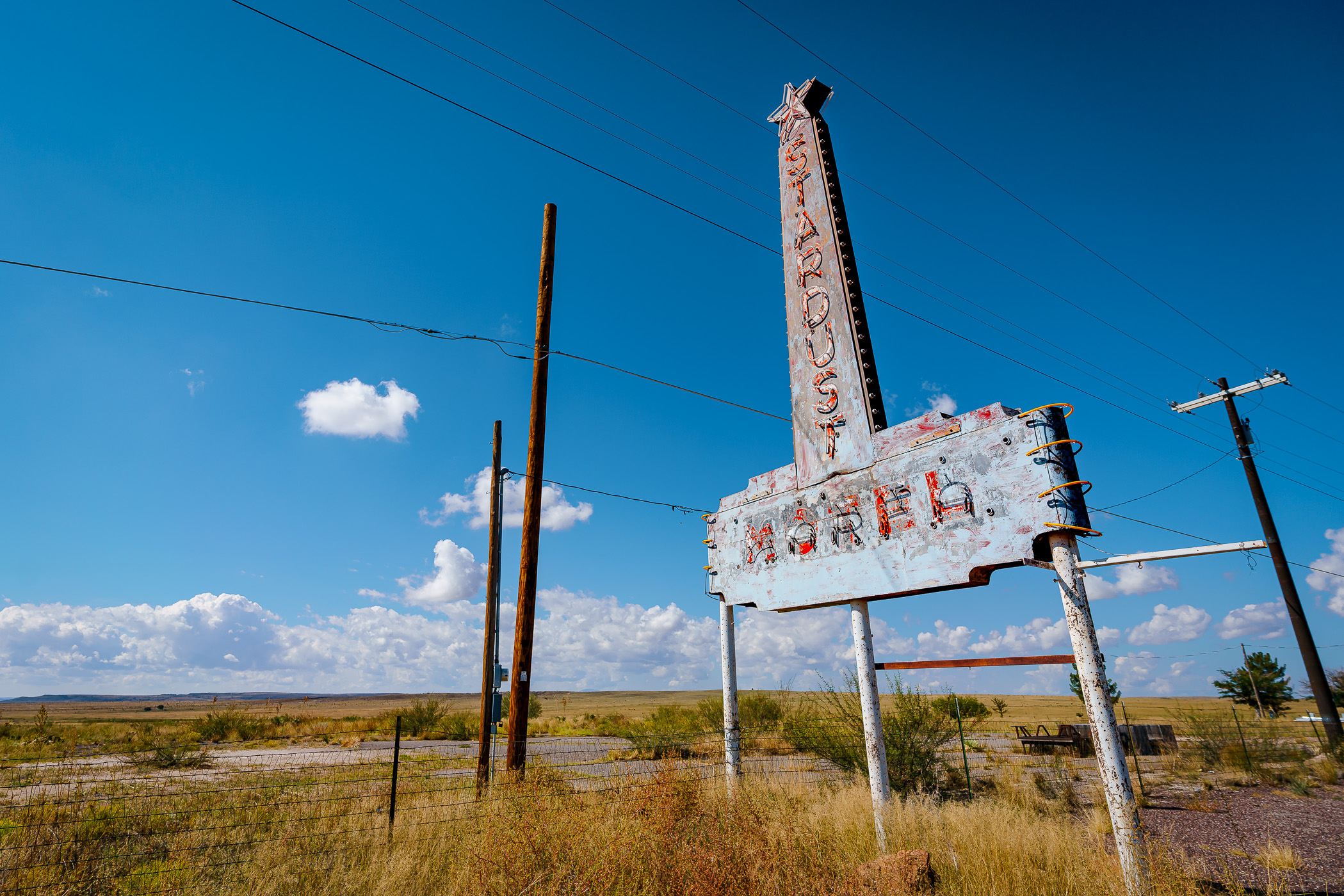 A line of trees leads into mysterious fog at Erwin Park, McKinney, Texas.
Grass grows tall amongst the dunes at Monahans Sandhills State Park, Texas.
Evergreen trees grow on a mountainside near Ketchikan, Alaska.
The parched desert landscape of California's Death Valley.