The Golden Gate Bridge stretches from the San Francisco Peninsula to the Marin Headlands at the entrance to San Francisco Bay.
Rocky, arid cliffs along U.S. Highway 82 between Alamogordo and Cloudcroft, New Mexico.
A tree branch lies among the dried and cracked mud of part of the Big Mineral Arm of Lake Texoma at North Texas' Hagerman National Wildlife Refuge.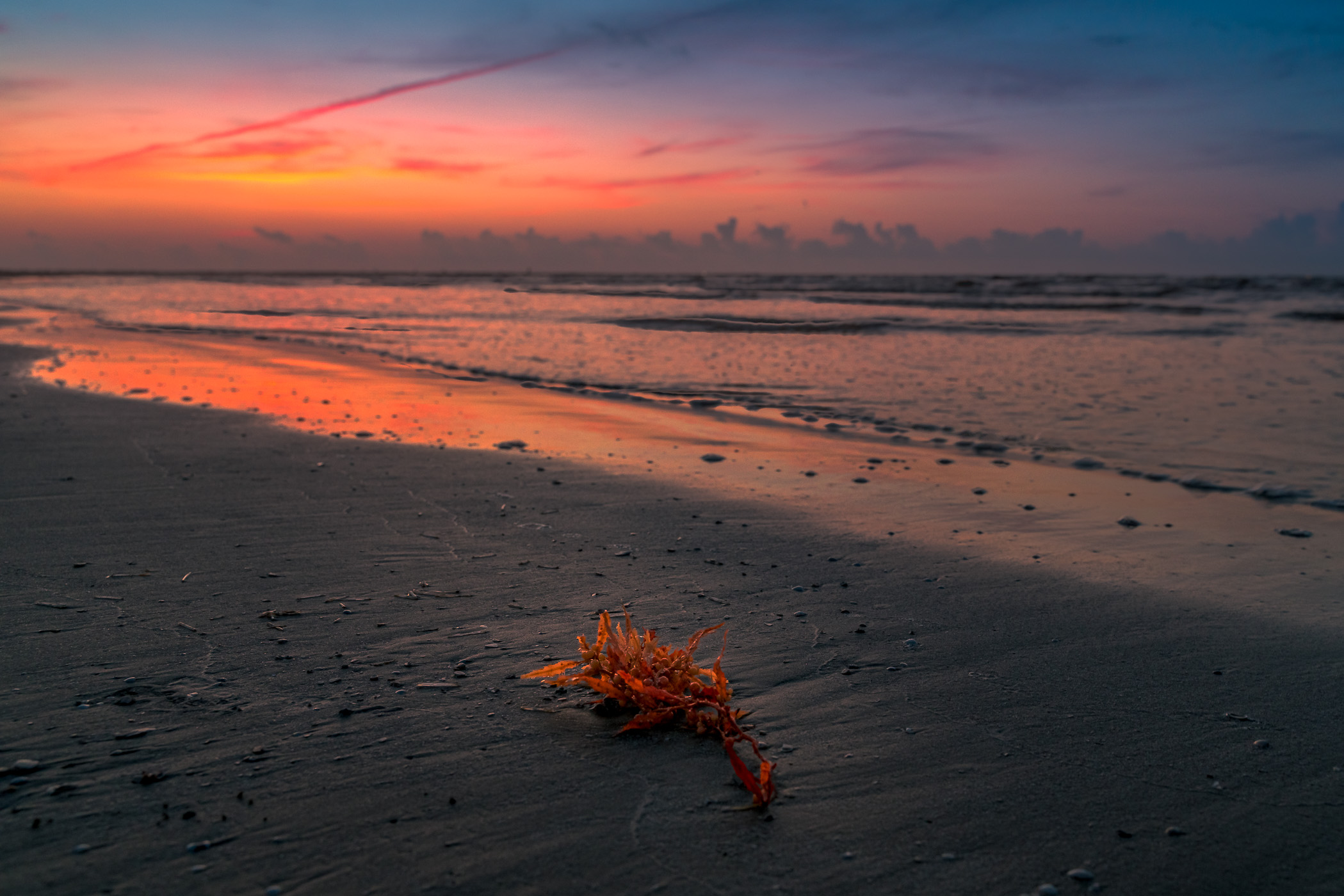 Seaweed washed up on the shore of a Port Aransas, Texas, beach.
The sun sets on a farm field near McKinney, Texas.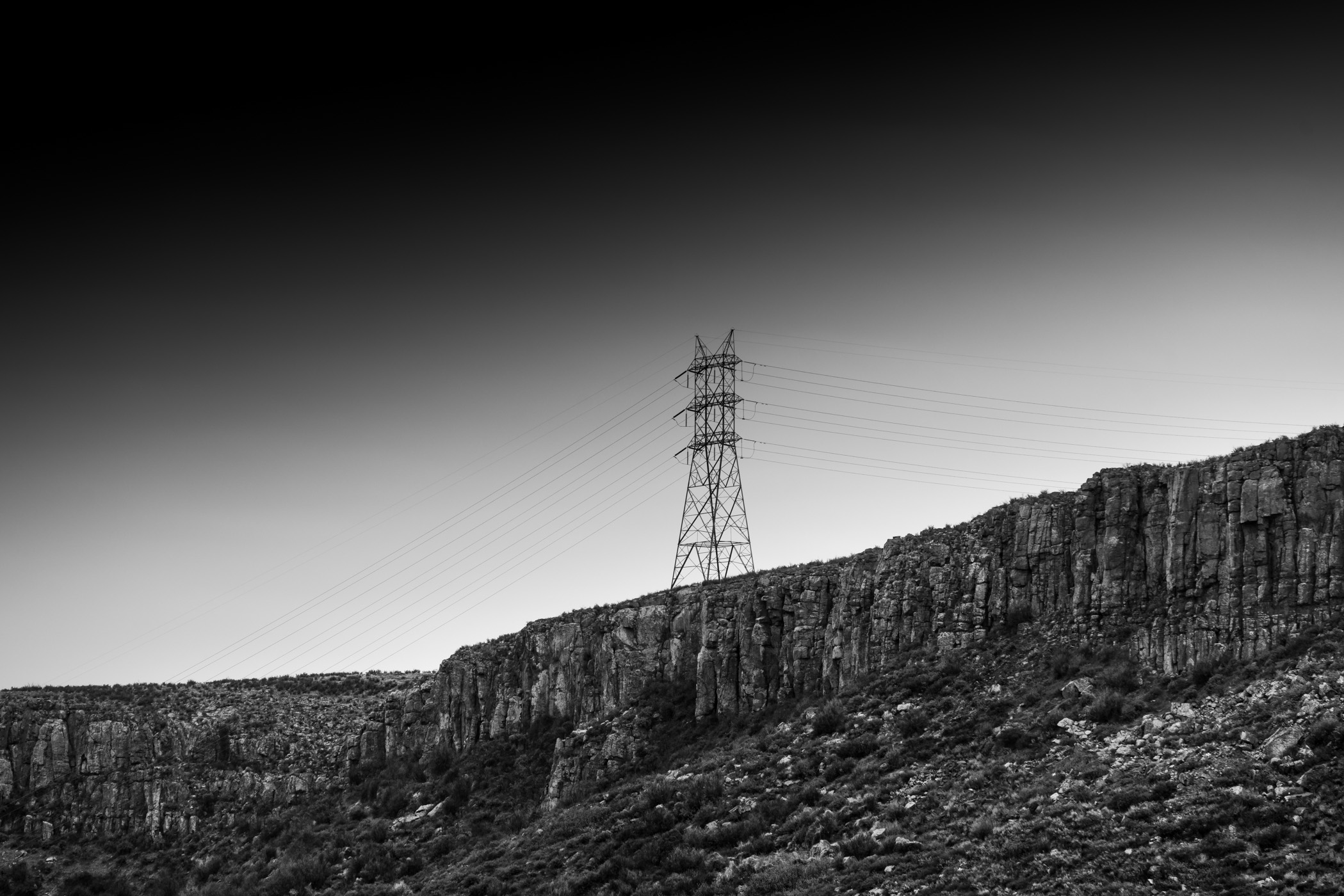 An electric pylon along the cliffs of North Table Mountain, Golden, Colorado.
Water crests a dam near the Roy B. Inks Bridge over the Llano River in Llano, Texas.
The forest is reflected in a pond at Oklahoma's McGee Creek State Park.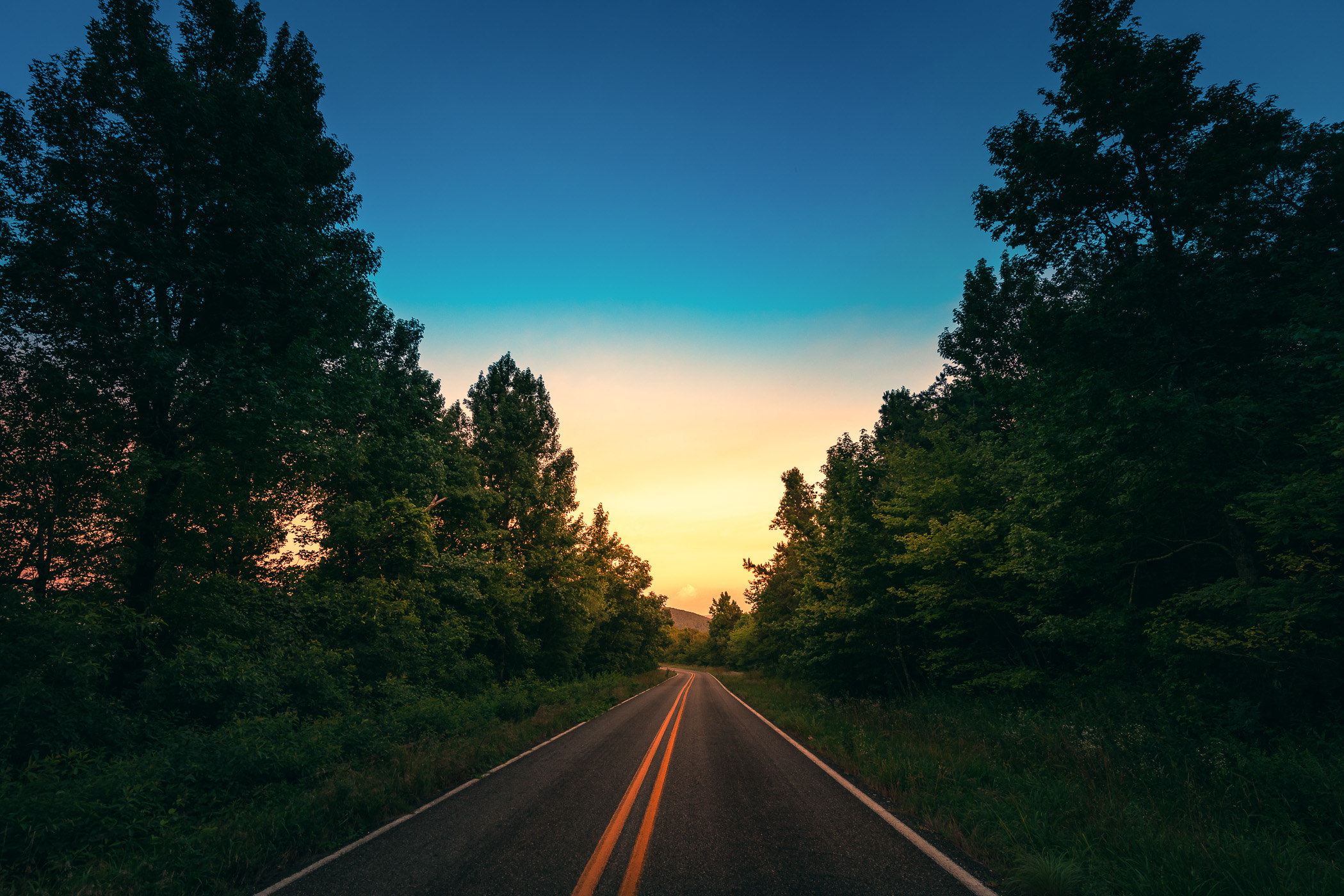 The sun sets on Arkansas' Talimena National Scenic Byway near the town of Mena.