The sun rises on houses along the Galveston, Texas, beach.
Houses along the shore of the Tongass Narrows near Ketchikan, Alaska.
Beach houses line the seaweed-covered sandy beach at Galveston, Texas. (Click the photo to view a larger version)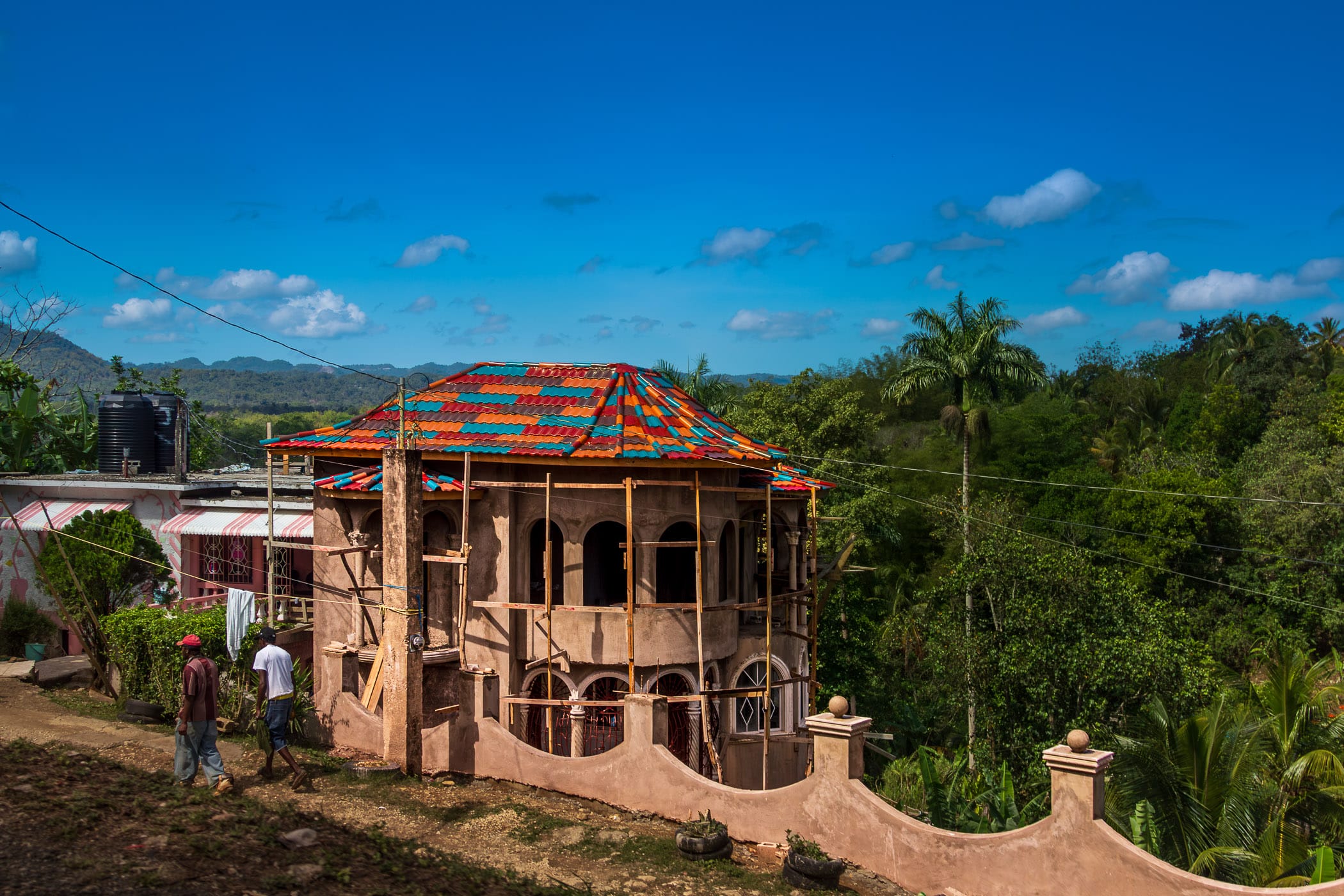 A house under construction amongst the forest and hills of Cambridge, Jamaica.
Houses cling to the side of San Francisco's Telegraph Hill.
A decaying house found on the north side of Tyler, Texas.
Snow fills the spaces between houses in Park City, Utah.
A dilapidated house in Allen, Texas.
Snow-covered houses in Park City, Utah.