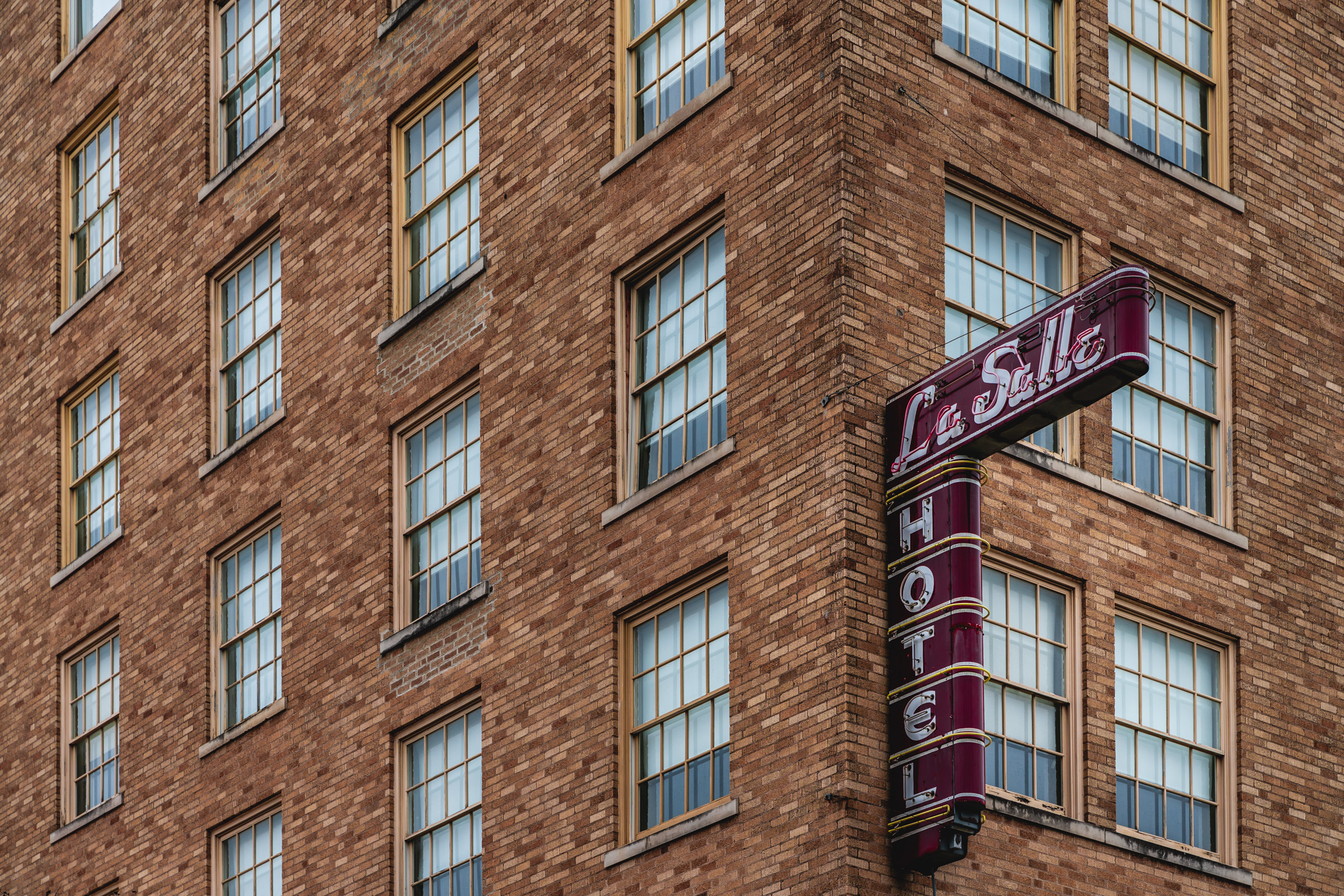 Architectural detail of the La Salle Hotel in Downtown Bryan, Texas.
Las Vegas' Caesars Palace extends into the Nevada sky.
A sidewalk leads past the Veer Towers towards ARIA Resort & Casino at CityCenter, Las Vegas.
Afternoon traffic on the Las Vegas Strip from before the COVID-19 lockdown.
Architectural detail of the one of the towers at Las Vegas' Bally's Hotel and Casino.
A sign for an abandoned motel and restaurant decays in Baker, California.
Caesars Palace rises into the Nevada sky over the Las Vegas Strip.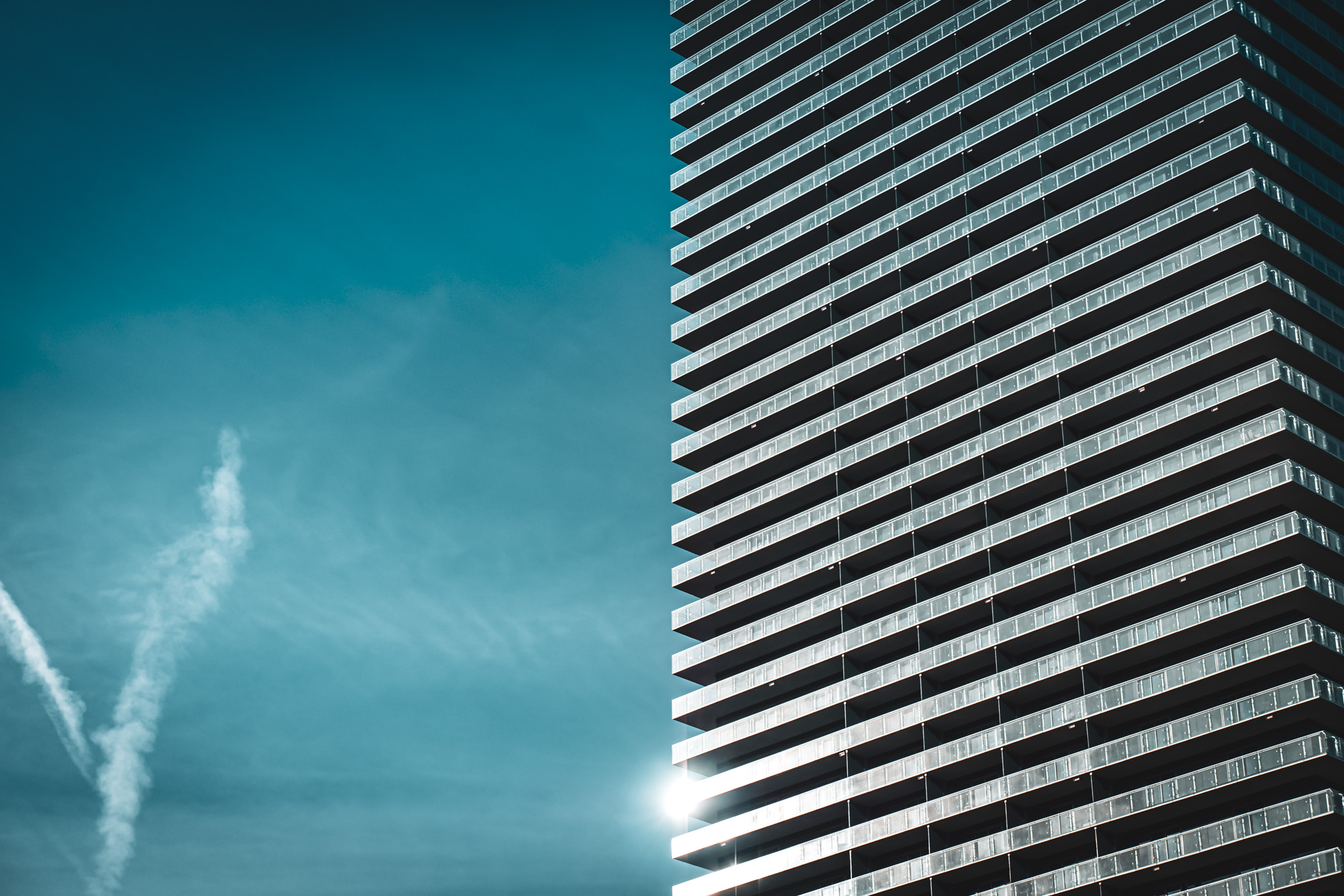 An abstract detail of the architecture of the Cosmopolitan of Las Vegas.
Abstract architectural detail of the Hilton Palacio del Rio hotel in San Antonio, Texas, as seen through the branches of a nearby tree.