Clouds reflect in the mirrored glass façade of the Hyatt Regency Dallas.
Las Vegas' Veer Towers and Waldorf Astoria Las Vegas (formerly the Mandarin Oriental) scrape the Nevada sky.
The sign of Cherokee, North Carolina's Pink Motel amongst the trees and clouds.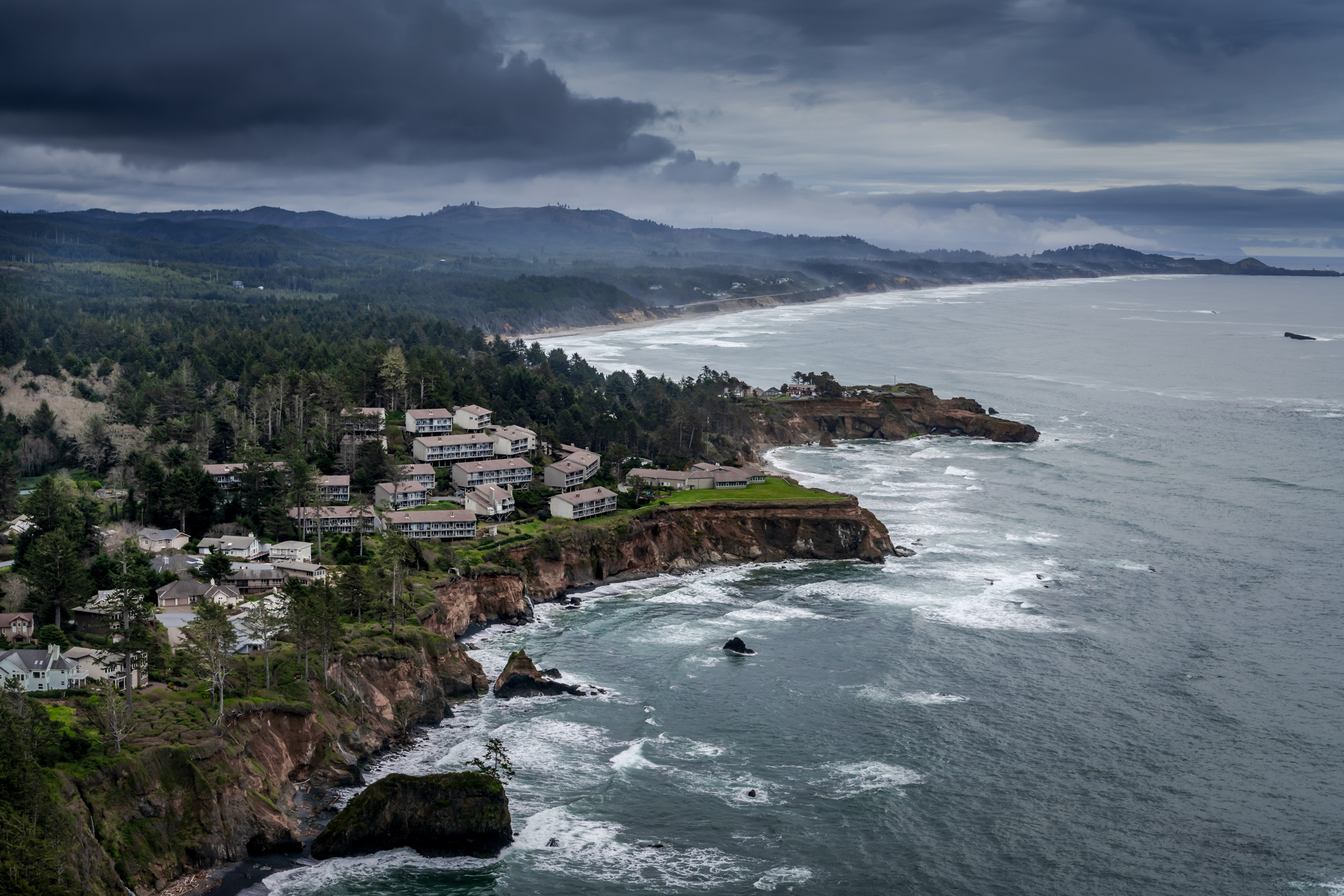 The Inn at Otter Crest as seen from the nearby Otter Crest State Scenic Viewpoint in Otter Rock, Oregon.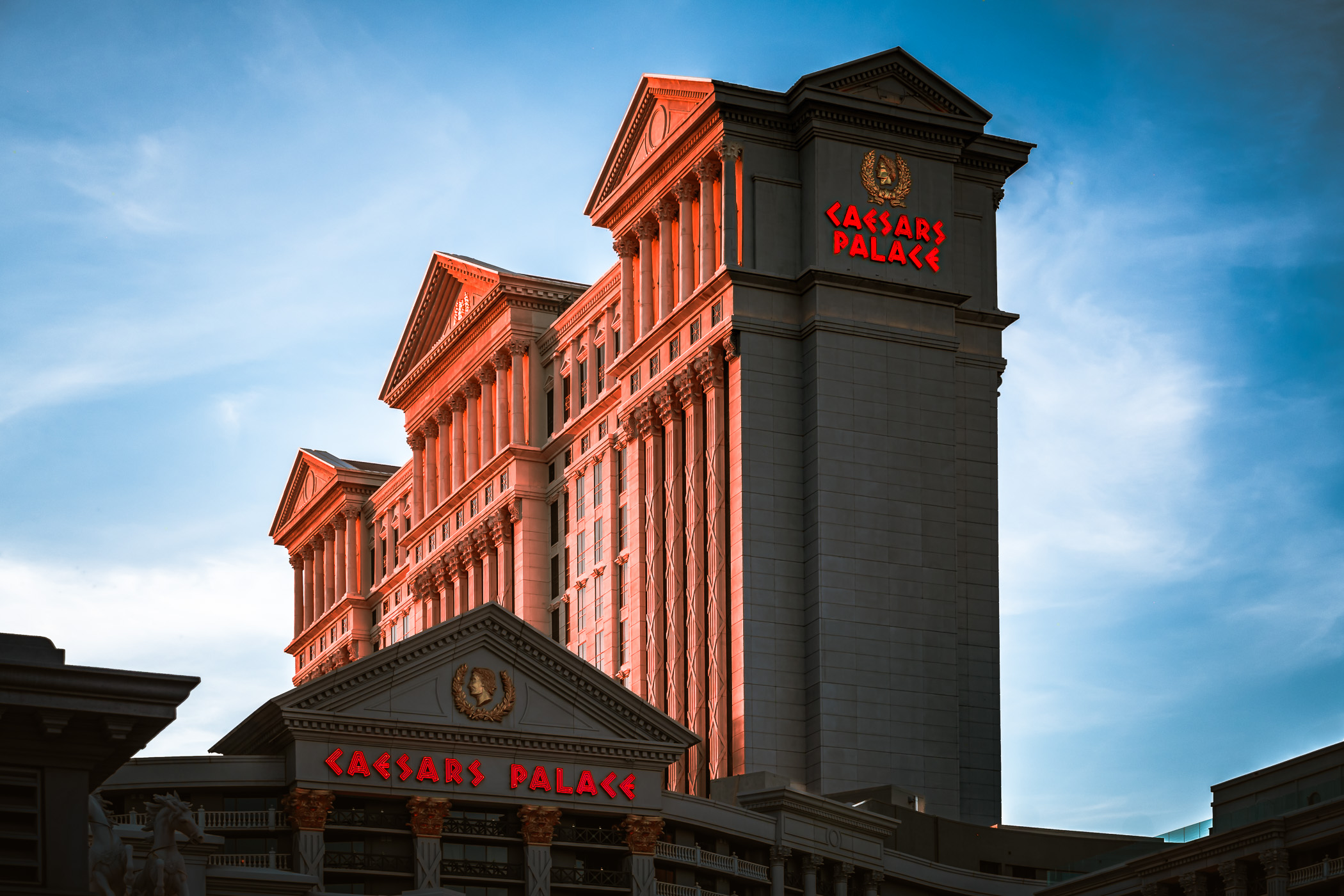 Caesars Palace's Palace Tower rises into the evening Las Vegas Sky.
Dallas' Reunion Tower stretches into the North Texas sky over the adjacent Hyatt Regency.
This abstract view of the modern architecture of Downtown Dallas' Hyatt Regency resembles the tops of glass mountains.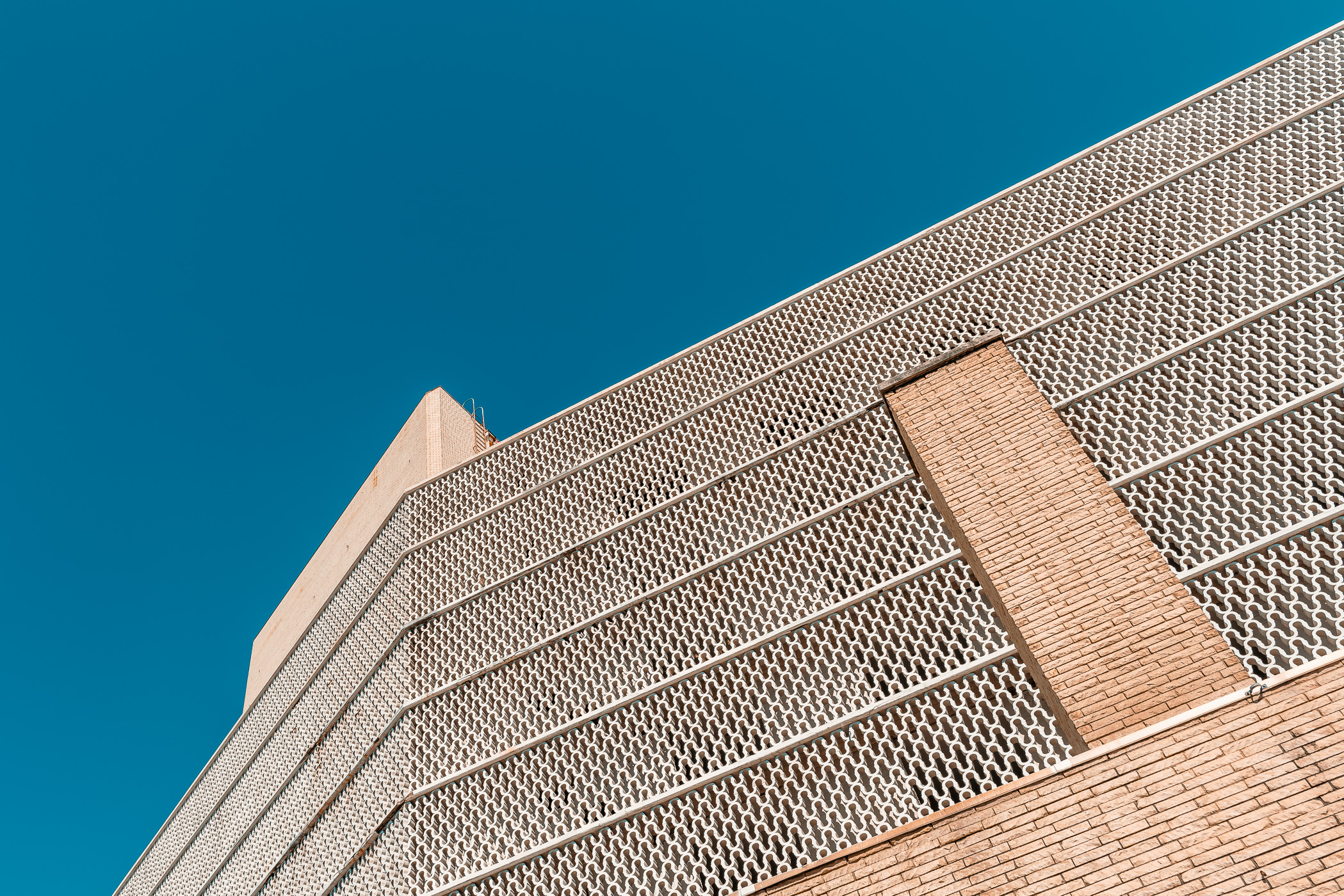 Abstract architectural detail of Dallas' historic abandoned Cabana Motor Hotel.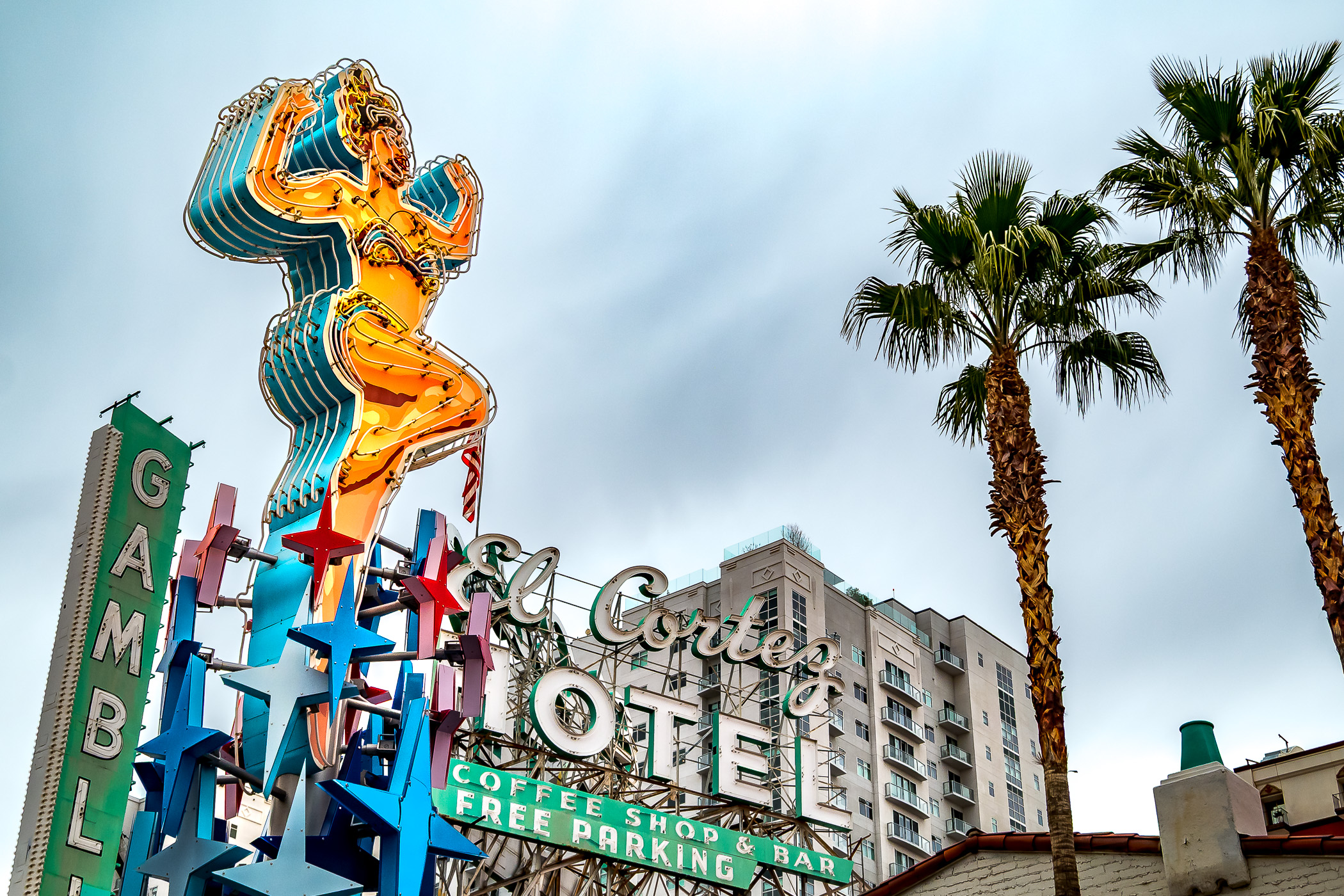 The sign for the El Cortez Hotel & Casino in Downtown Las Vegas.
Tucumcari, New Mexico's classic Blue Swallow Motel awaits travelers on the Historic Route 66.