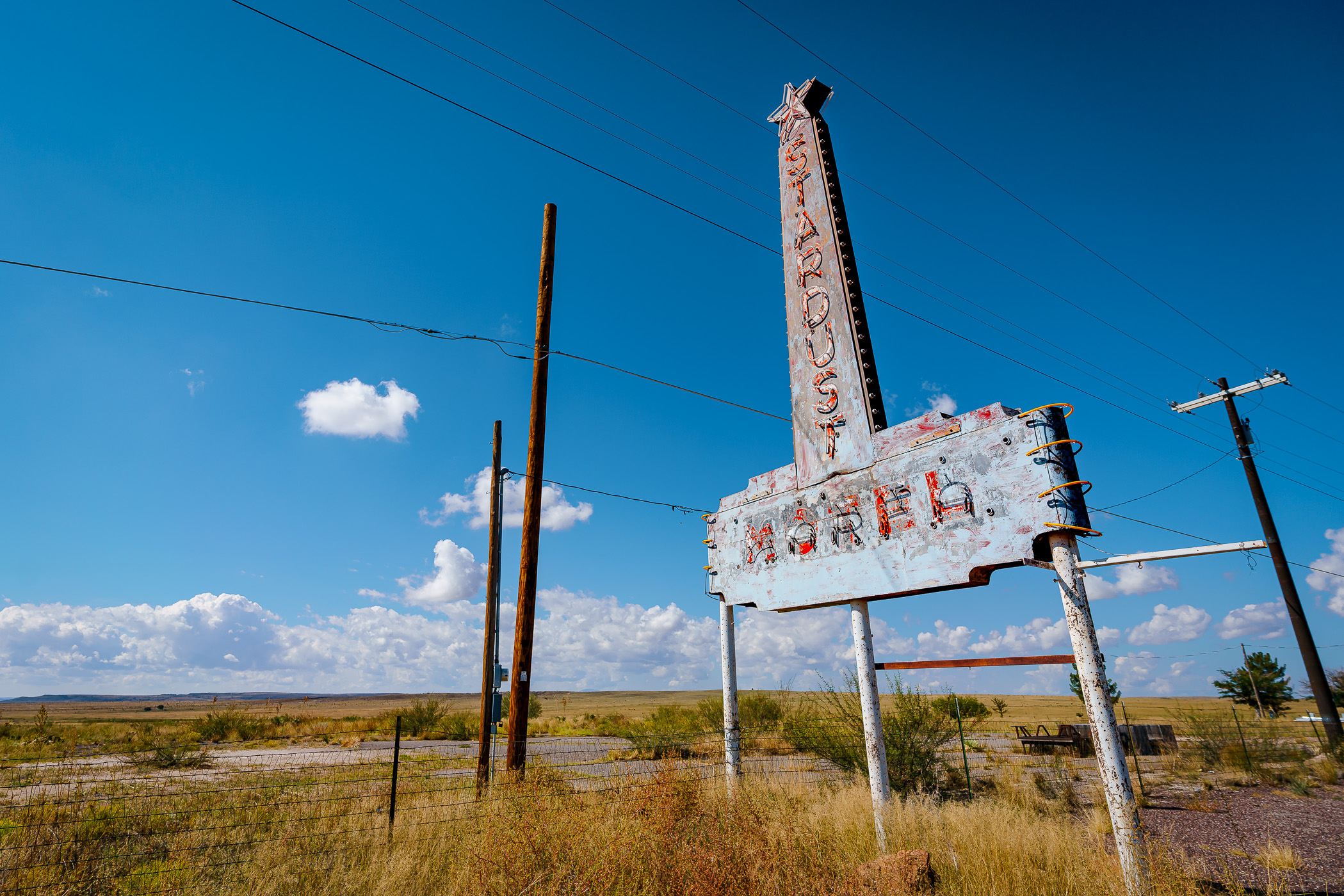 The unique sign of Tucumcari, New Mexico's Motel Safari.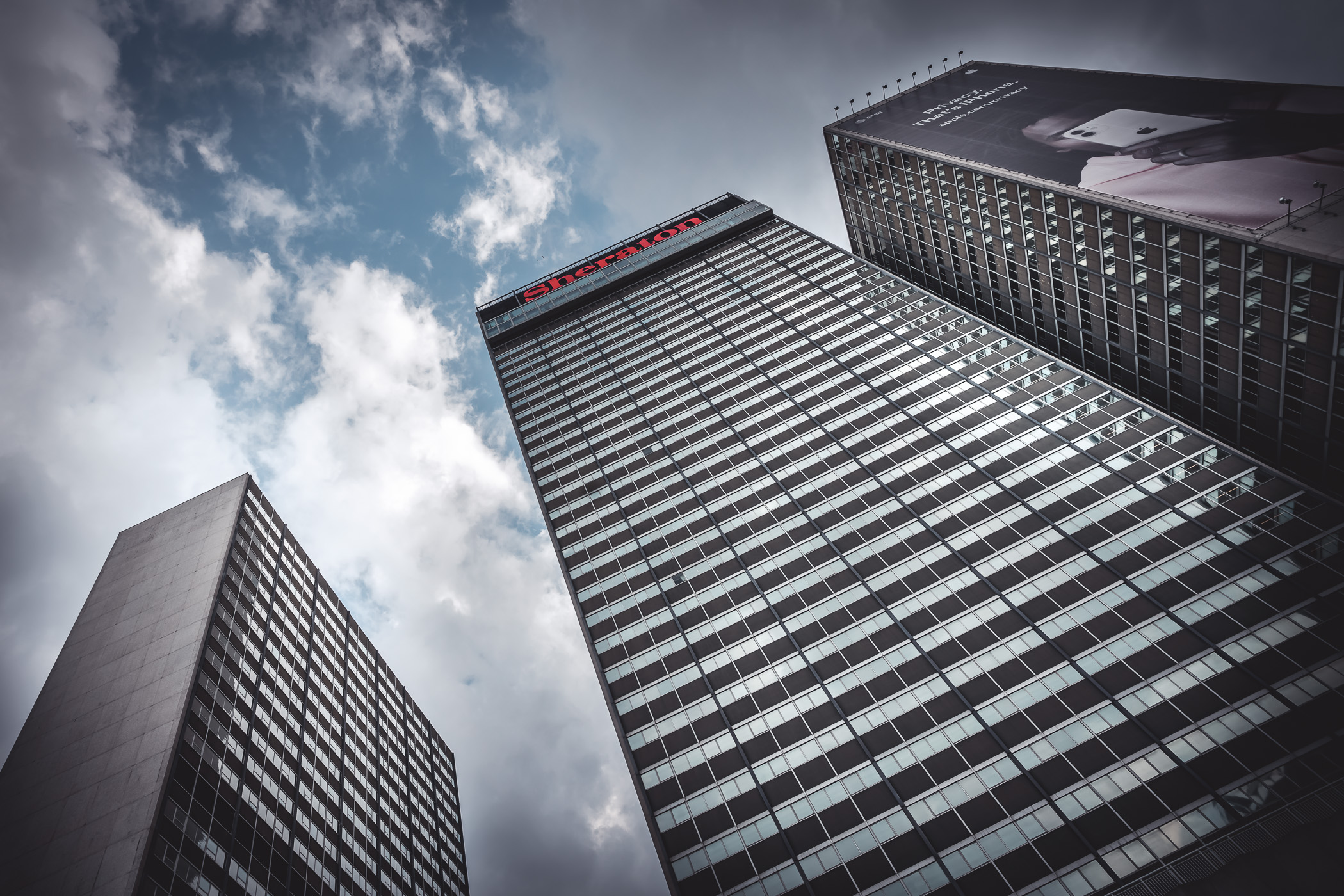 The three towers of Downtown Dallas' Sheraton Hotel reach for the North Texas clouds.
Alamogordo, New Mexico's White Sands Motel at night.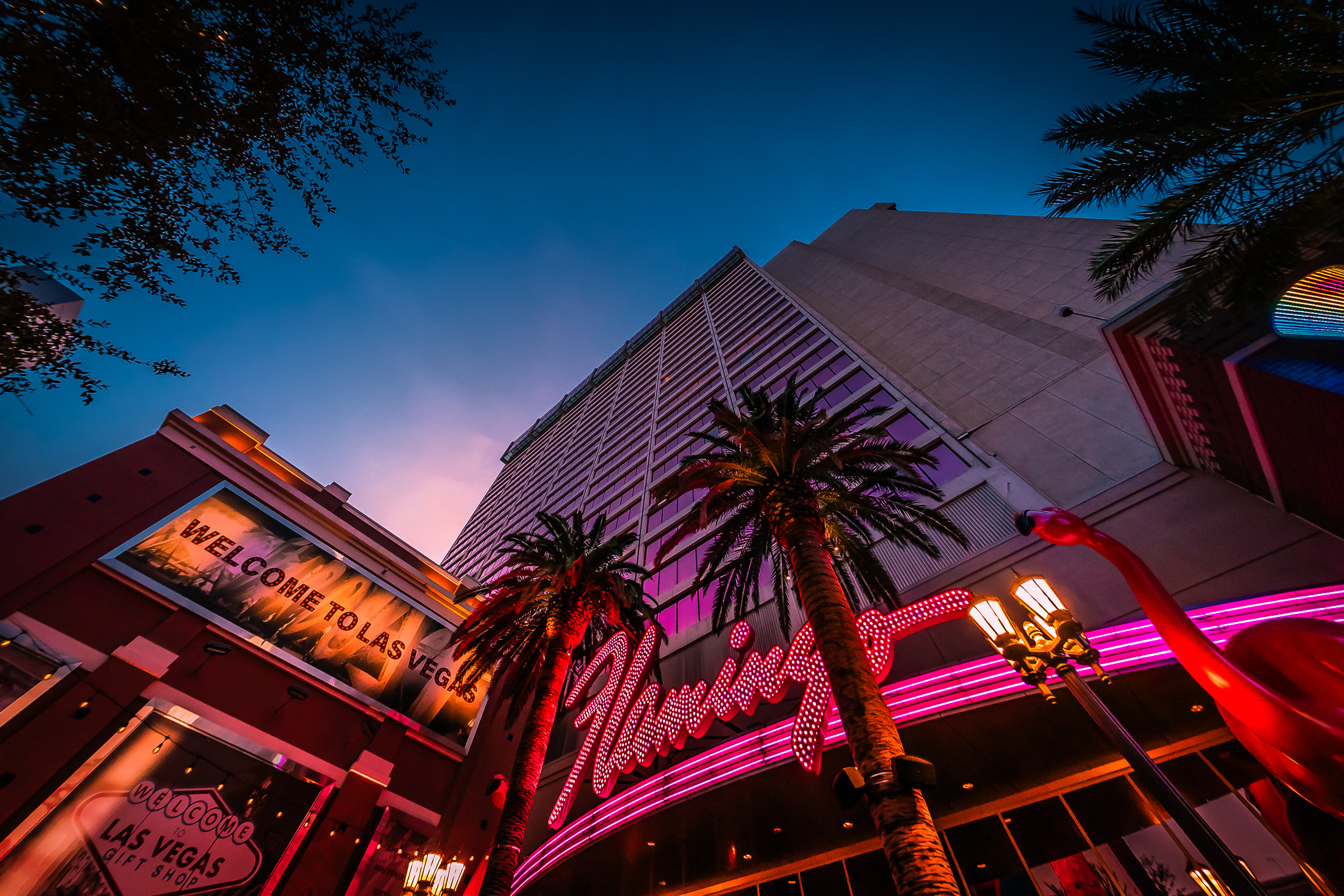 Early-morning at The Flamingo, Las Vegas.
The sign of the former Hotel Newland in The Cedars neighborhood, Dallas, Texas.
The neon sign at Downtown Dallas' Cambria Hotel.
Downtown Dallas' Plaza of the Americas and Sheraton Hotel, silhouetted by the morning sky.
A rundown motel in the tiny North Texas town of Fink.