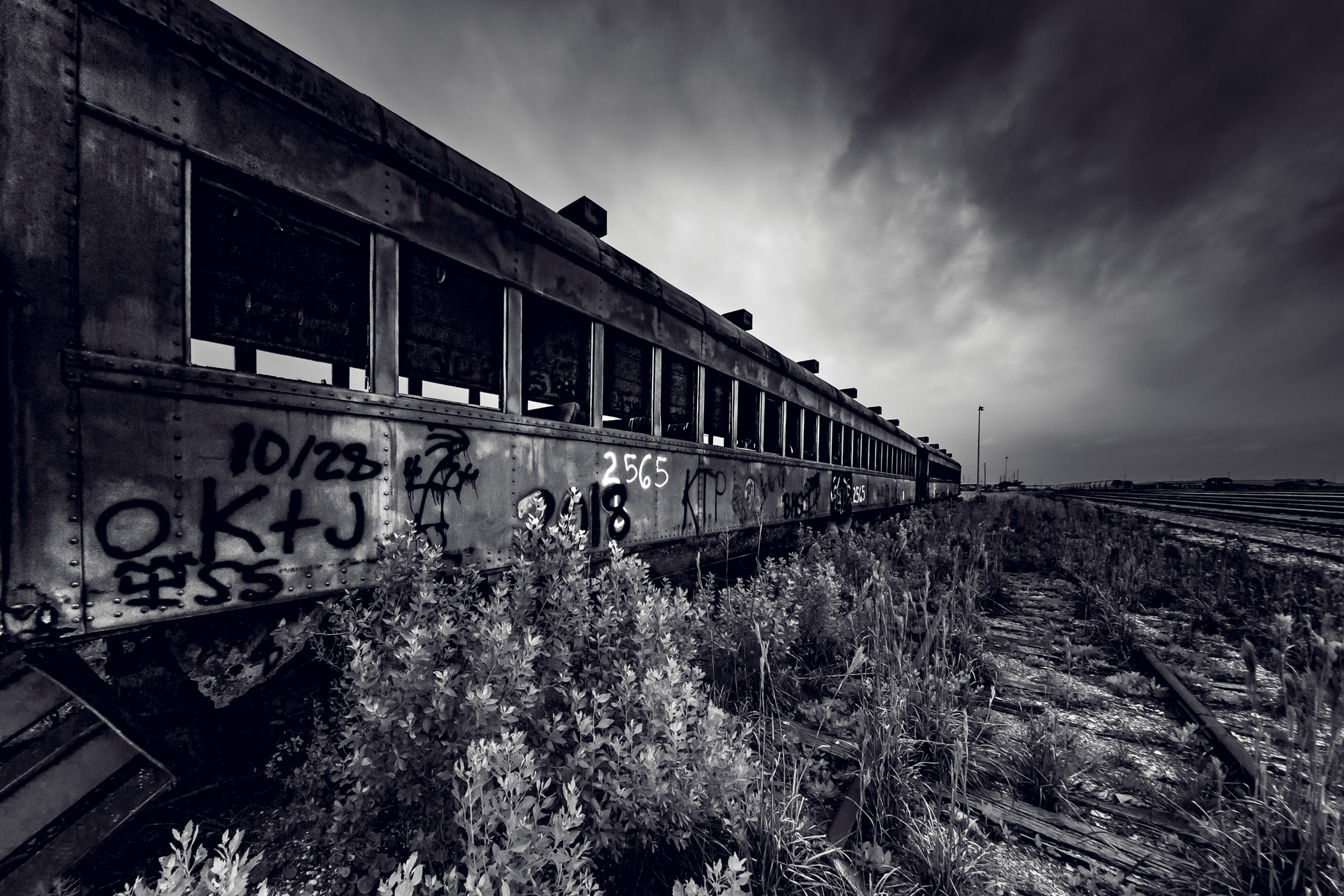 Abandoned Union Pacific railcars decay in Galveston, Texas.
A boat speeds along the Tongass Narrows at Ketchikan, Alaska.
Detail of the ruins of Sutro Baths at San Francisco's Lands End.
Graffiti-adorned rocks make up part of a retaining wall at a scenic overlook in Tennessee's Great Smoky Mountains National Park.
The interior of an abandoned railcar rotting in the Union Pacific rail yard at Galveston, Texas.
Graffiti on a railcar, spotted in Galveston, Texas.
Graffiti and broken windows on an abandoned parking garage originally built for the now-demolished Reunion Arena near Downtown Dallas.
Graffiti on a billboard in Dallas' Deep Ellum neighborhood.
A graffiti-covered latch on a boxcar spotted in a Galveston, Texas, railyard.