The interior of a Pratt & Whitney F100 jet engine in an USAF F-15 looking forward from the thrust nozzle.
A 30 mm GAU-8/A Avenger Gatling gun on an USAF A-10 Thunderbolt II at the Alliance Air Show in Fort Worth.
Colorful rocks spotted at the Japanese Garden at the Botanic Gardens in Fort Worth, Texas.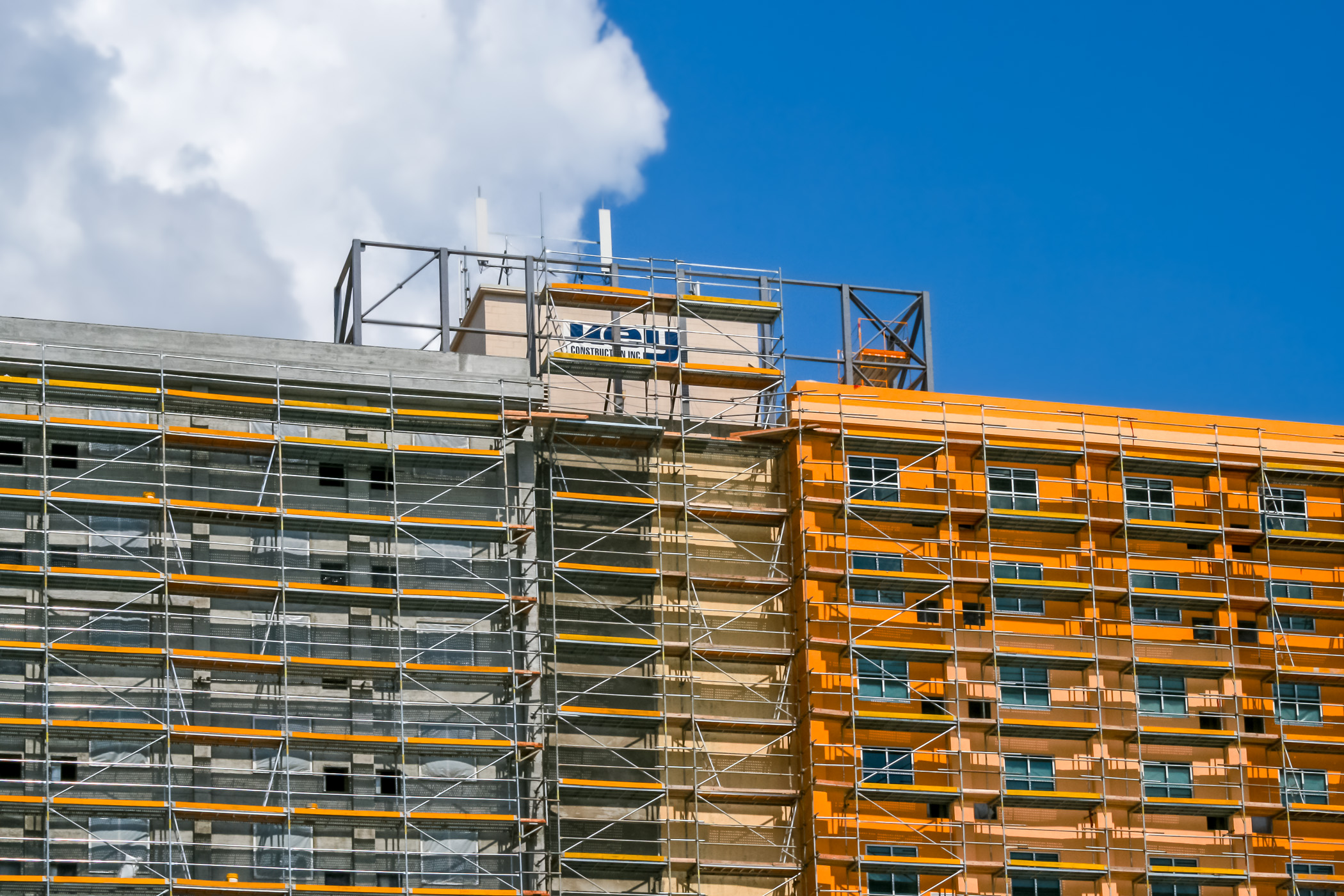 Scaffolds on a new building being constructed near Downtown Fort Worth, Texas.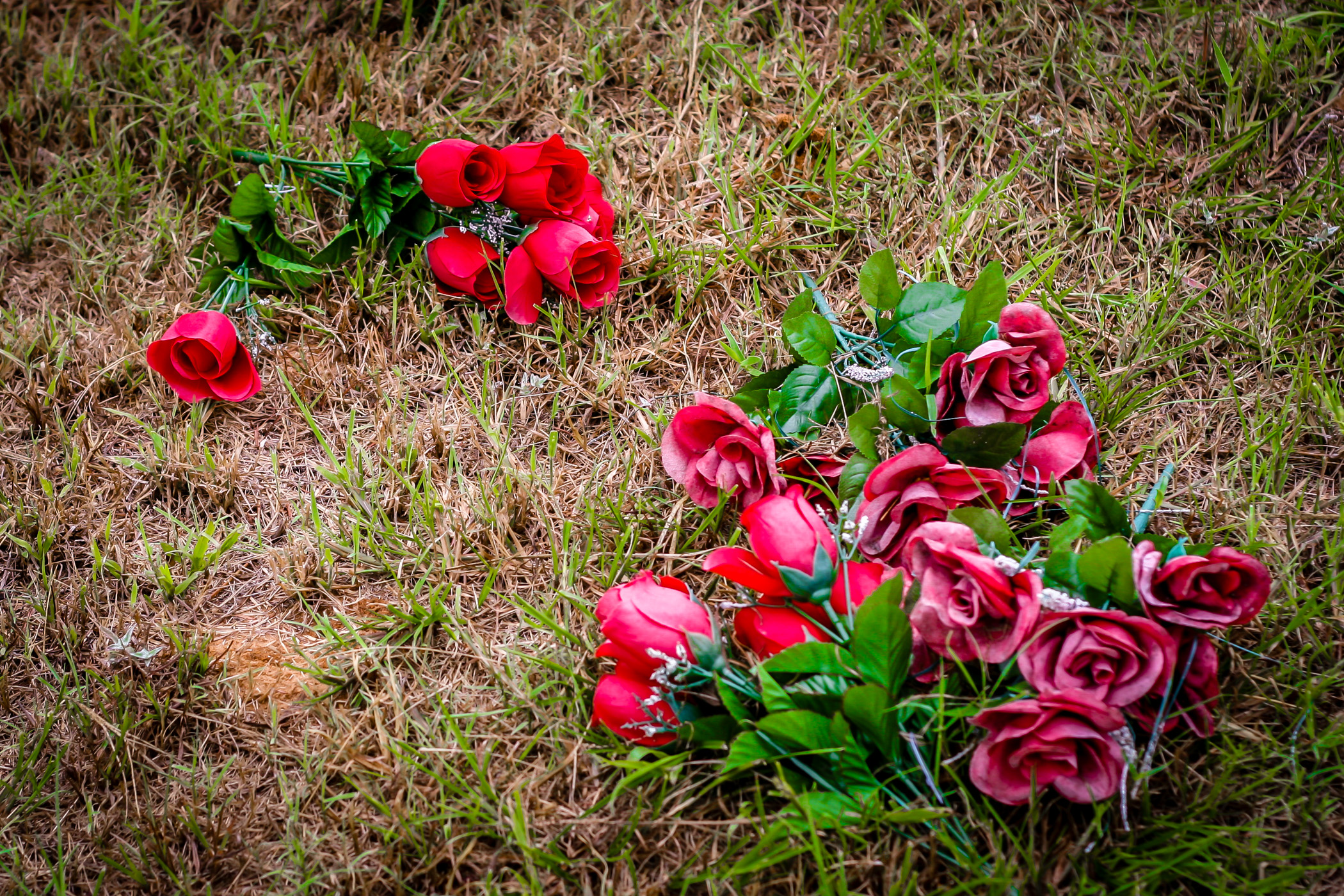 Fake roses strewn about Minter's Chapel Cemetery, DFW Airport, Texas.
Koi fighting over food at the Japanese Garden in Fort Worth, Texas.
The desiccated, cast-off shell of a cicada, abandoned on a tree somewhere in Fort Worth.
Steps at the Philip Johnson-designed Fort Worth Water Gardens.
A cactus at the Fort Worth Botanic Gardens' Cactus Garden.