Detail of a dianthus growing somewhere in Tyler, Texas.
The anthers of a dandelion flower recede into a creamy bokeh caused by a narrow depth-of-field in this shot taken in Frisco, Texas.
A macro shot of a fake flower.
An Indian Blanket, or Gaillardia pulchella, found along the shore of Dallas' White Rock Lake.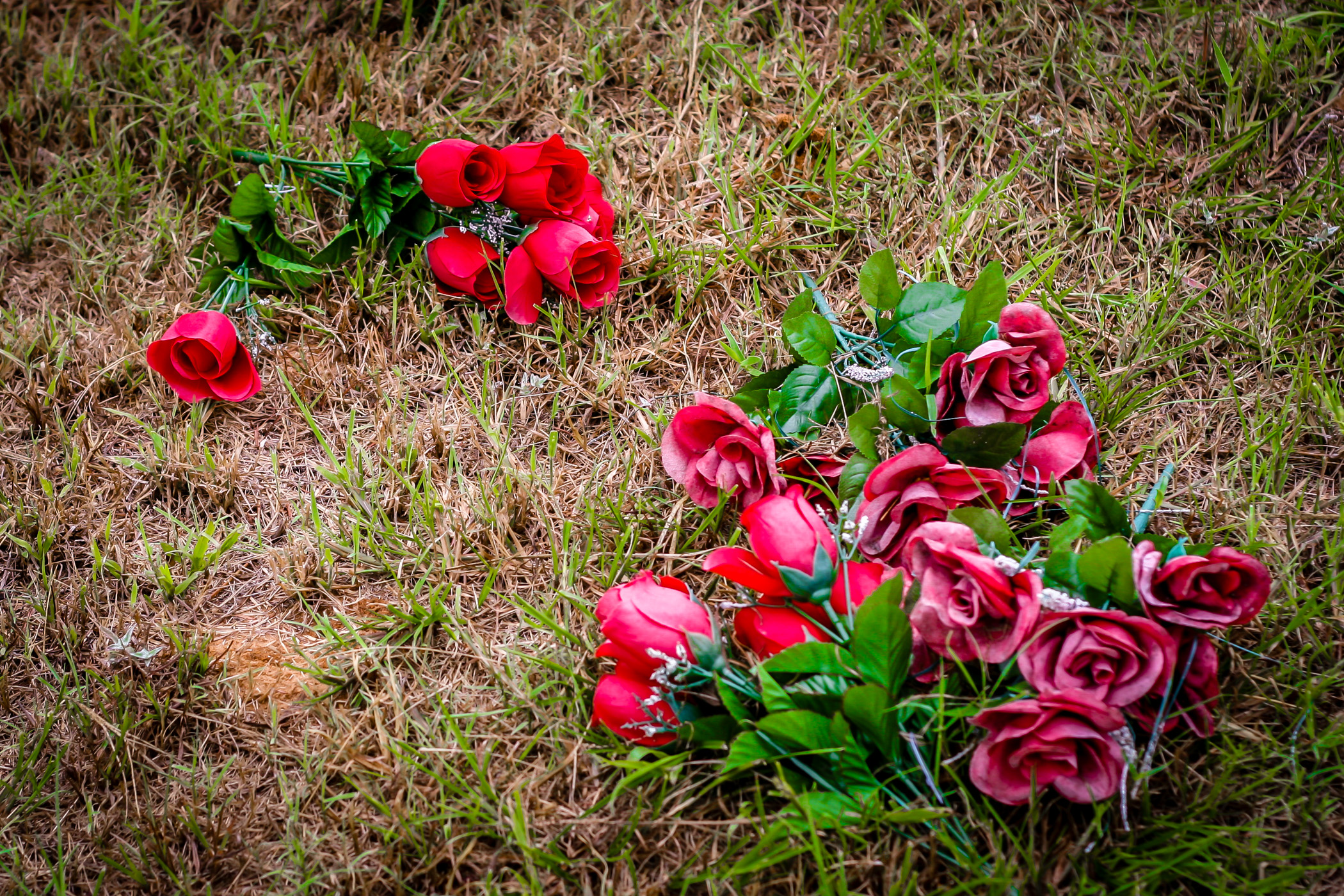 Fake roses strewn about Minter's Chapel Cemetery, DFW Airport, Texas.