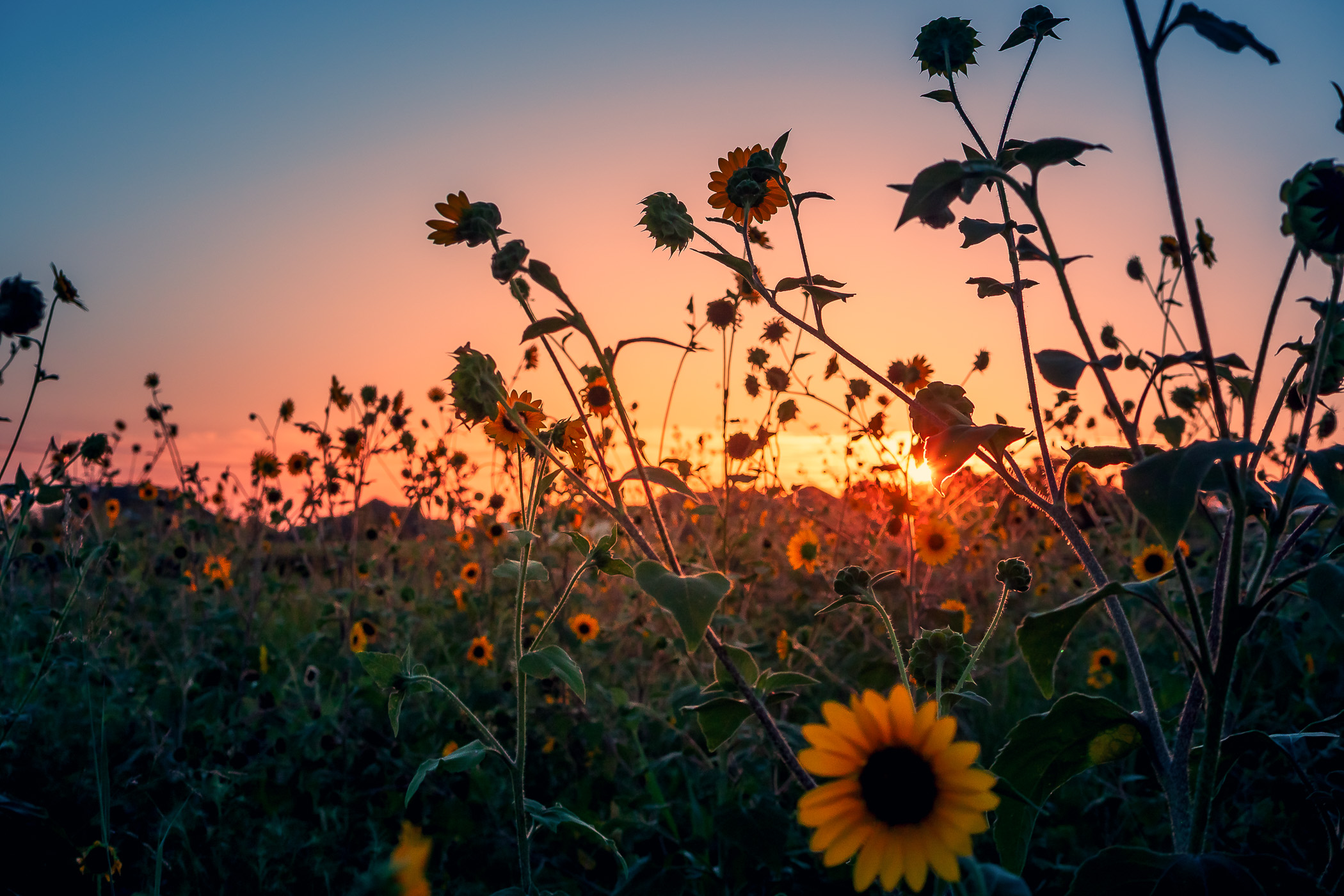 The sun sets on a field of sunflowers near McKinney, Texas.
The withered remains of a field scabious flower in a field at McKinney, Texas' Erwin Park.
Detail of a dandelion spotted in a McKinney, Texas, lawn.
A sunflower searches the sky for sunlight in McKinney, Texas.
A sunflower greets the rising sun on a sand dune at a Galveston, Texas, beach.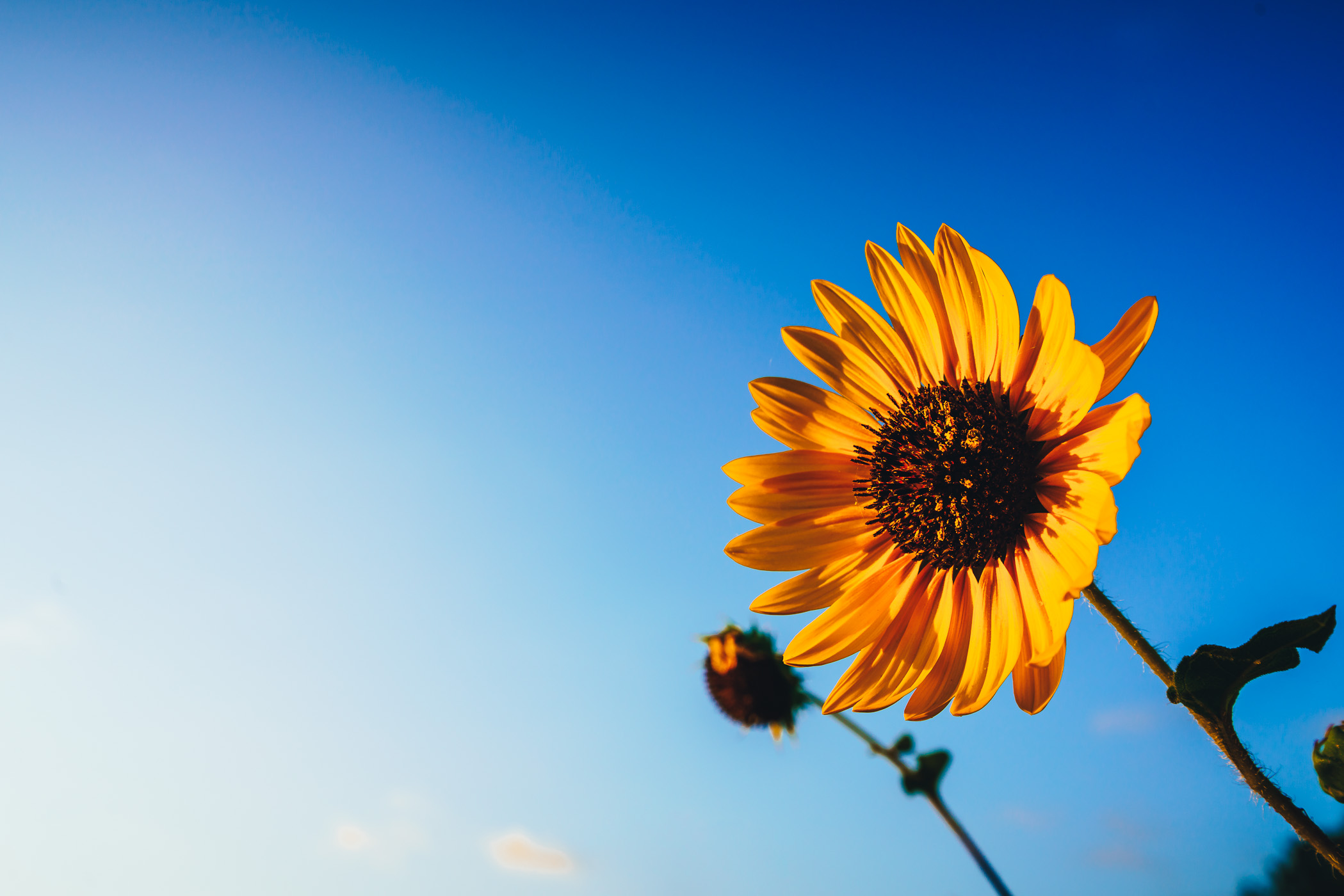 A sunflower faces the morning sun in McKinney, Texas.
Flowers amongst the sand dunes on Texas' Galveston Island.
Bluebonnets—the state flower of Texas—grow at the Enchanted Rock State Natural Area in the Texas Hill Country.
A sunflower seeks the last light of day in McKinney, Texas.