A portrait of one of our dogs, Etta.
Adjacent buildings rise over the Emery Reves Arch of Peace at the Meyerson Symphony Center, Dallas.
Grass grows in a field near McKinney, Texas.
A neon pegasus, spotted at Dallas' The Statler Hotel.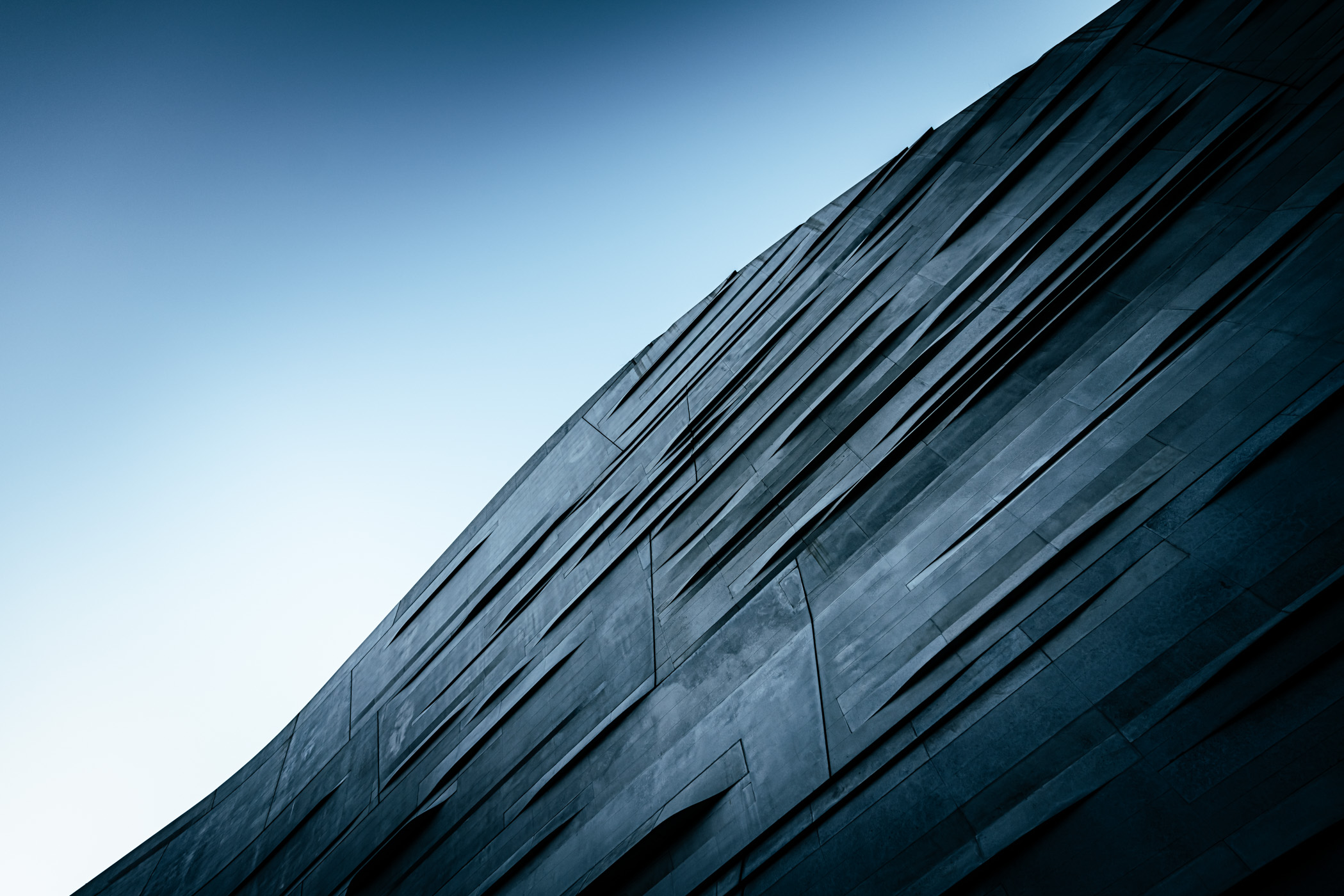 An abstract study of the exterior of Dallas' Perot Museum of Nature & Science.
Sunset at McKinney, Texas' Erwin Park.
A sunflower seeks the last light of day in McKinney, Texas.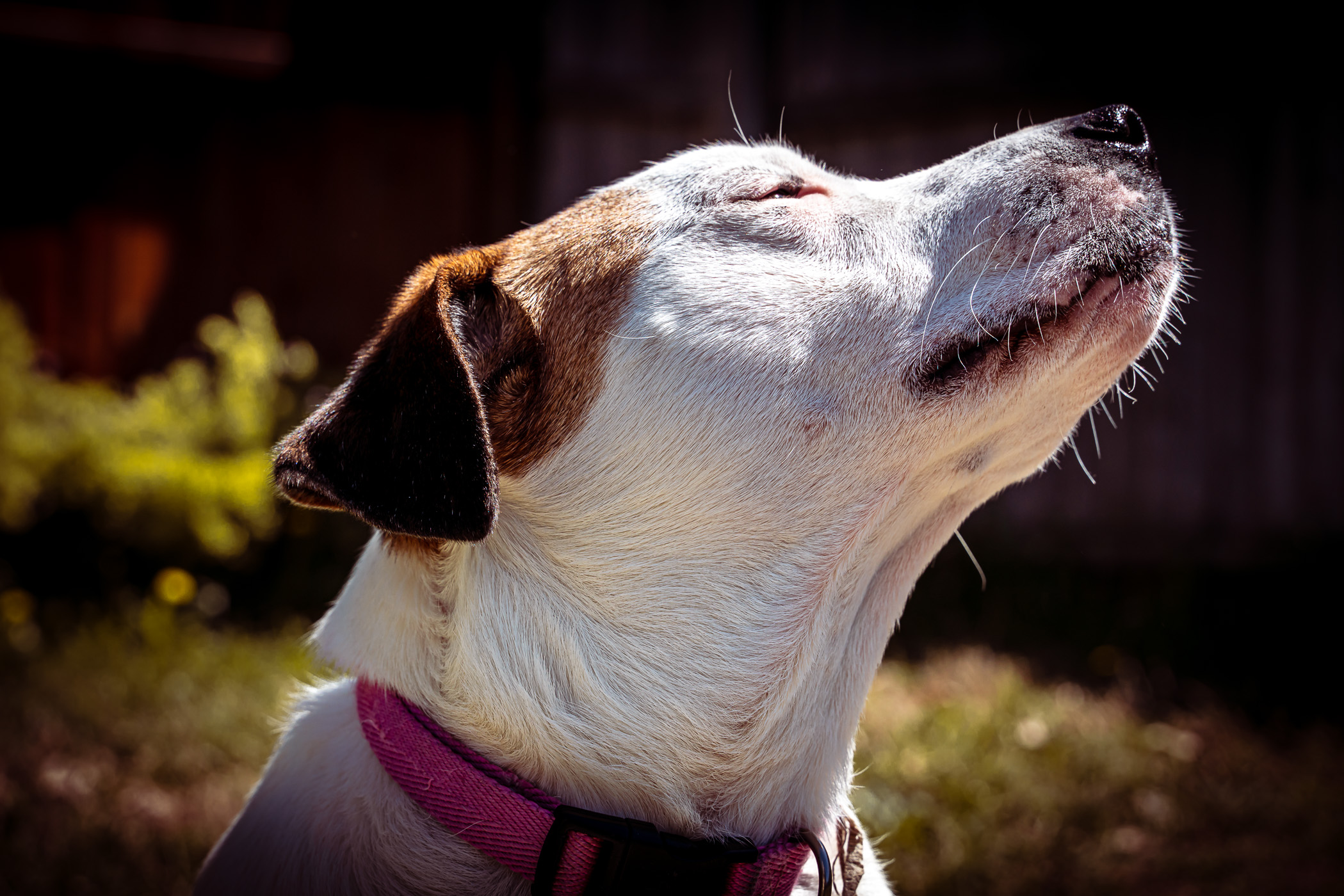 One of our dogs, Millie, enjoys the Spring sun.