Adjacent buildings rise over the Emery Reves Arch of Peace at the Meyerson Symphony Center, Dallas.
A neon pegasus, spotted at Dallas' The Statler Hotel.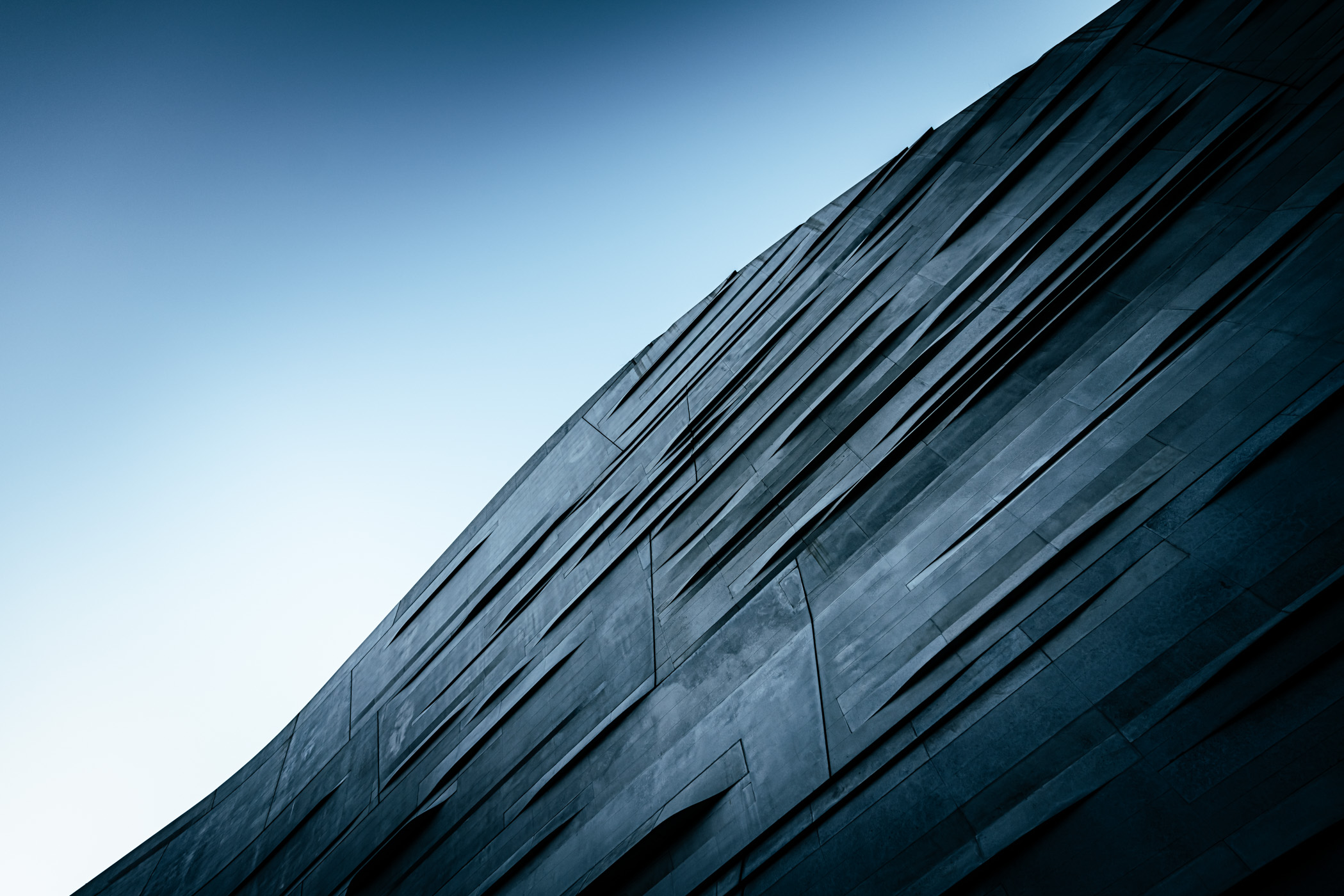 An abstract study of the exterior of Dallas' Perot Museum of Nature & Science.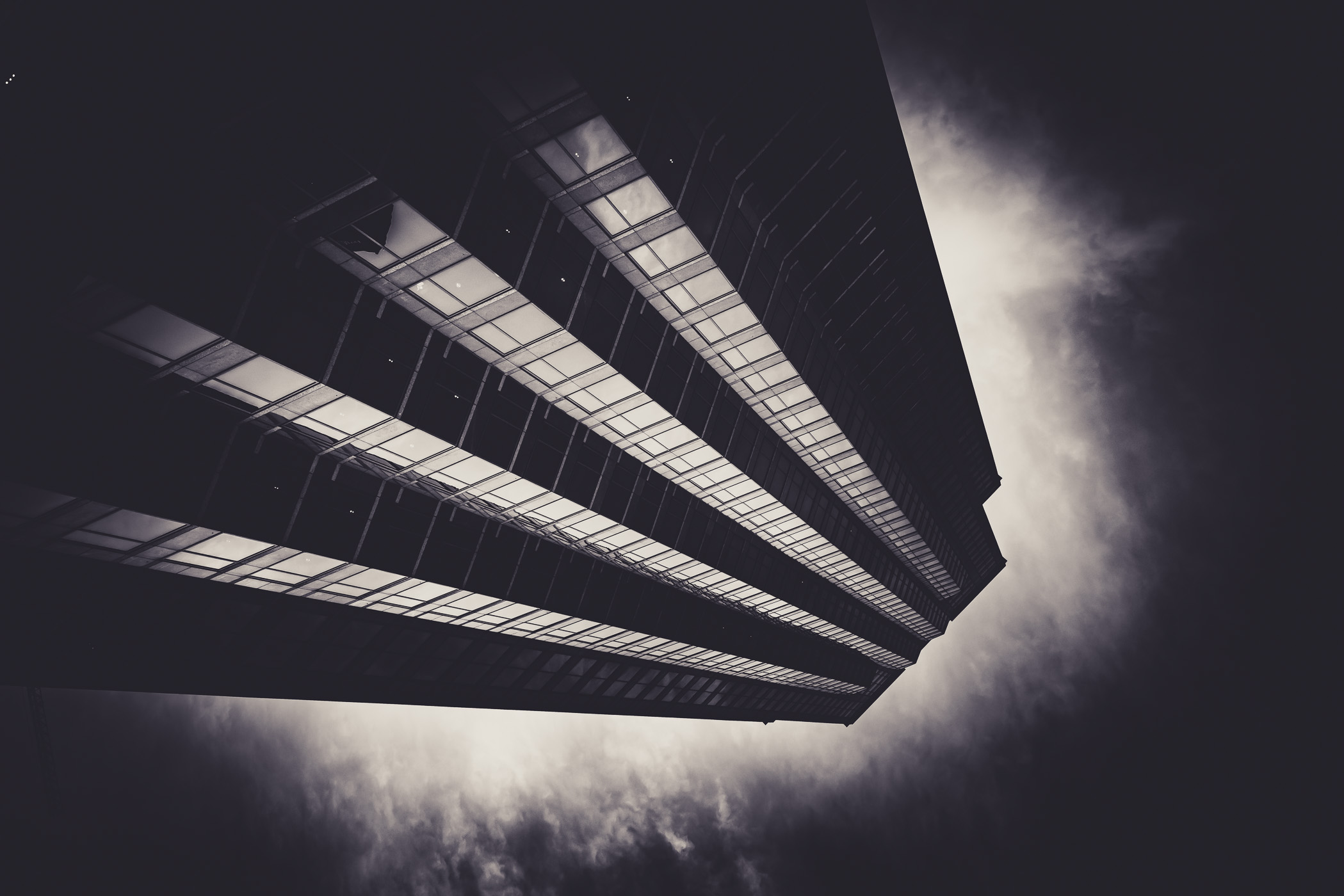 Downtown Dallas' Trammell Crow Center reaches into the North Texas sky.
The City of Dallas' Able Pump Station swoops across the sky along the Trinity River Corridor.
Architectural detail of the Santiago Calatrava-designed Margaret Hunt Hill Bridge, Dallas, Texas.
The sign of the former Hotel Newland in The Cedars neighborhood, Dallas, Texas.
Comerica Bank Tower and 1700 Pacific stretch into the sky over Downtown Dallas.