The first light of day on the Dallas Arts District's HALLArts Residences.
Detail of a fountain in Dallas, Texas' Fair Park.
An abstract view of a ramp on an abandoned parking garage near Downtown Dallas, Texas.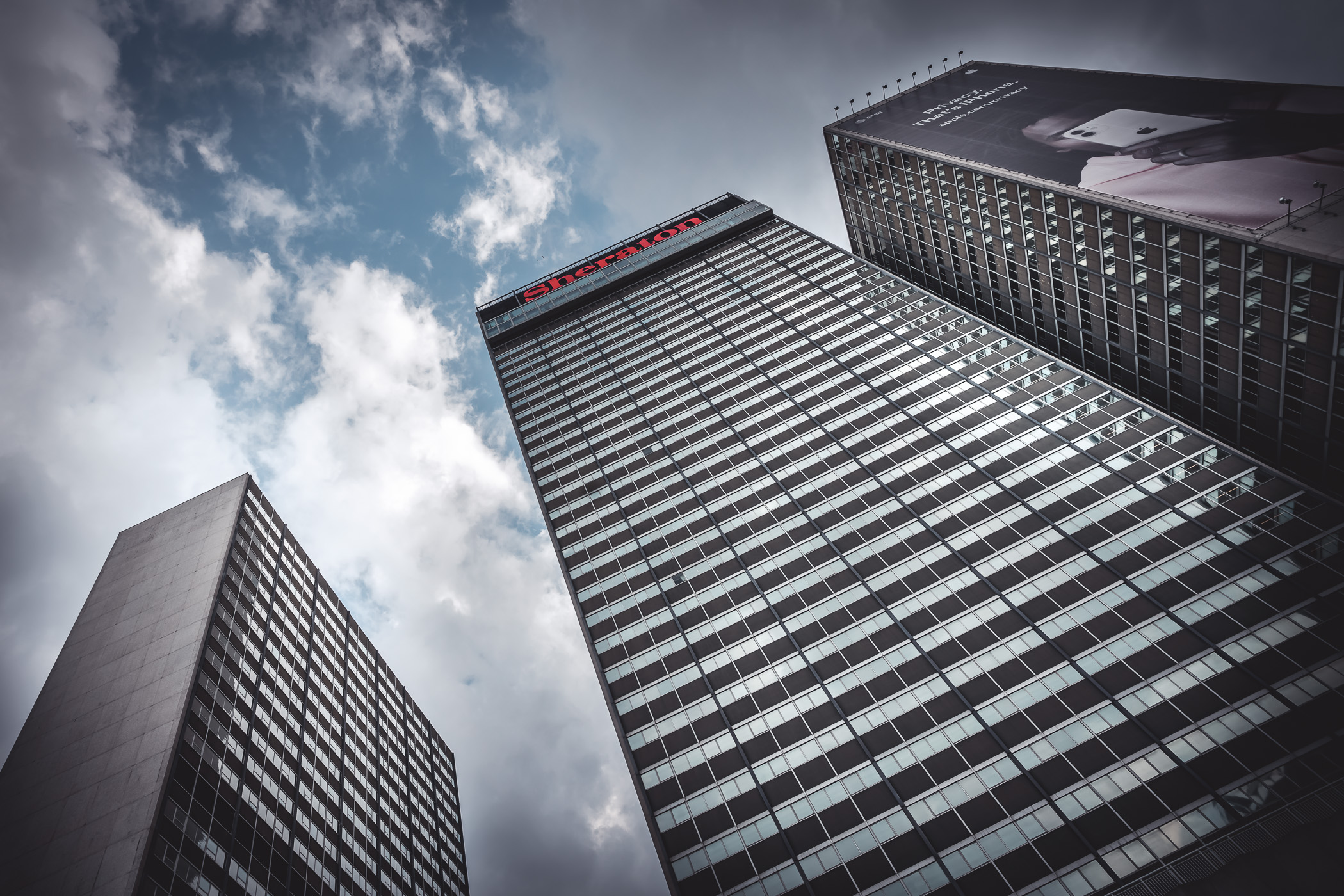 The three towers of Downtown Dallas' Sheraton Hotel reach for the North Texas clouds.
The 46-story-tall AMLI Fountain Place rises into the North Texas sky over Downtown Dallas.
Downtown Dallas' Chase Tower rises over the adjacent Plaza of the Americas.
The Atelier and the Museum Tower rise into the cloudy sky over the Dallas Arts District.
A Southwest Airlines 737 flies over Downtown Dallas.
Adjacent buildings rise over the Emery Reves Arch of Peace at the Meyerson Symphony Center, Dallas.