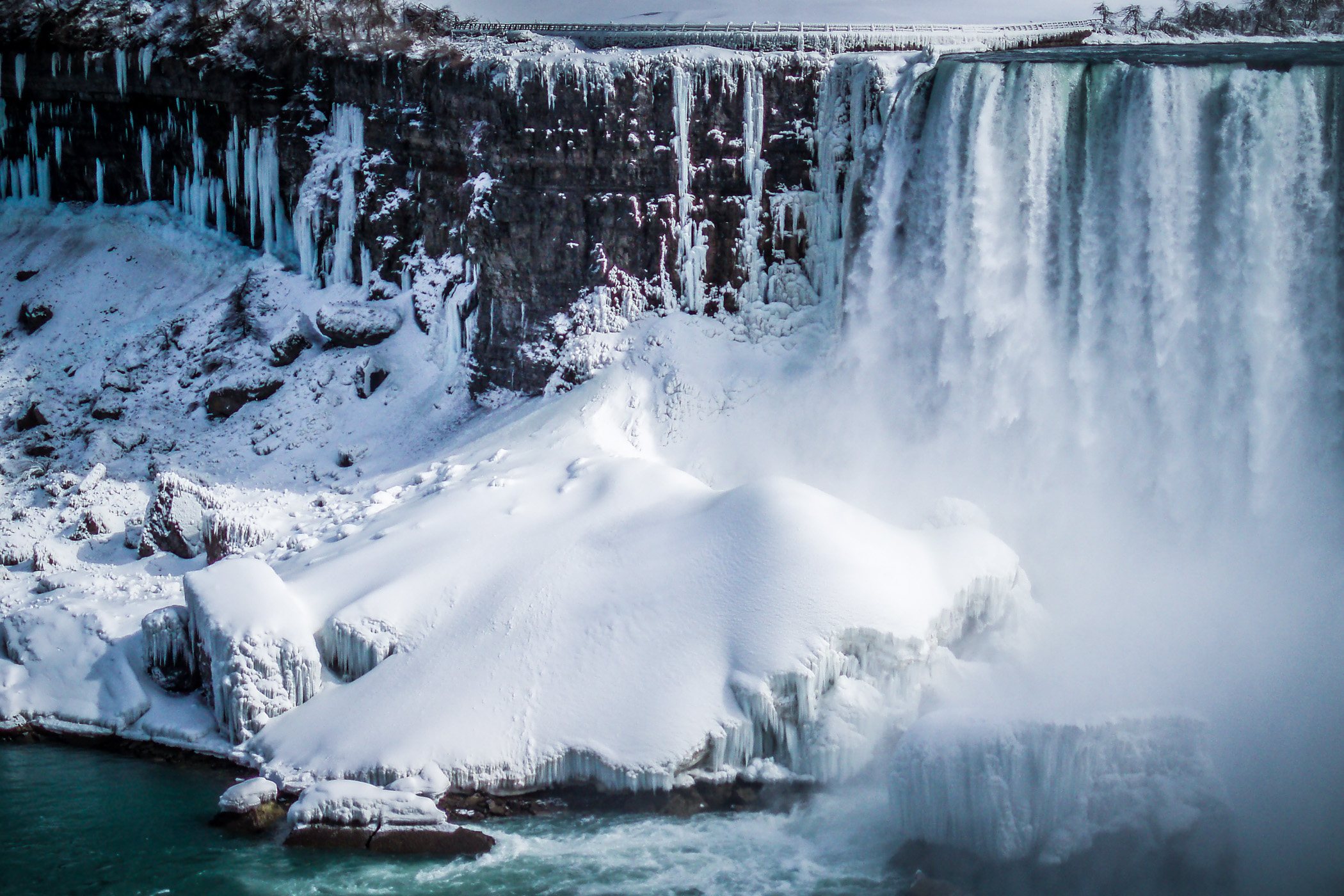 The American Falls at Niagara Falls, frozen in the winter of 2006.
The Holiday Motel's sign in Las Vegas.
A partially-razed building behind chain link fencing in Denison, Texas.
A fire watchtower at Love's Lookout in Jacksonville, Texas.
Tourists on the Journey Behind the Falls tour at Niagara are dwarfed by the Horseshoe (Canadian) Falls.
Detail of lichen-covered rocks at Lake Mineral Wells State Park, Texas.
Detail of a B-25 Mitchell medium bomber from the 17th Bombardment Group that took part in the 1942 bombing raid on Tokyo led by Jimmy Doolittle.
Lake Mineral Wells on a sunny Autumn day in North Central Texas.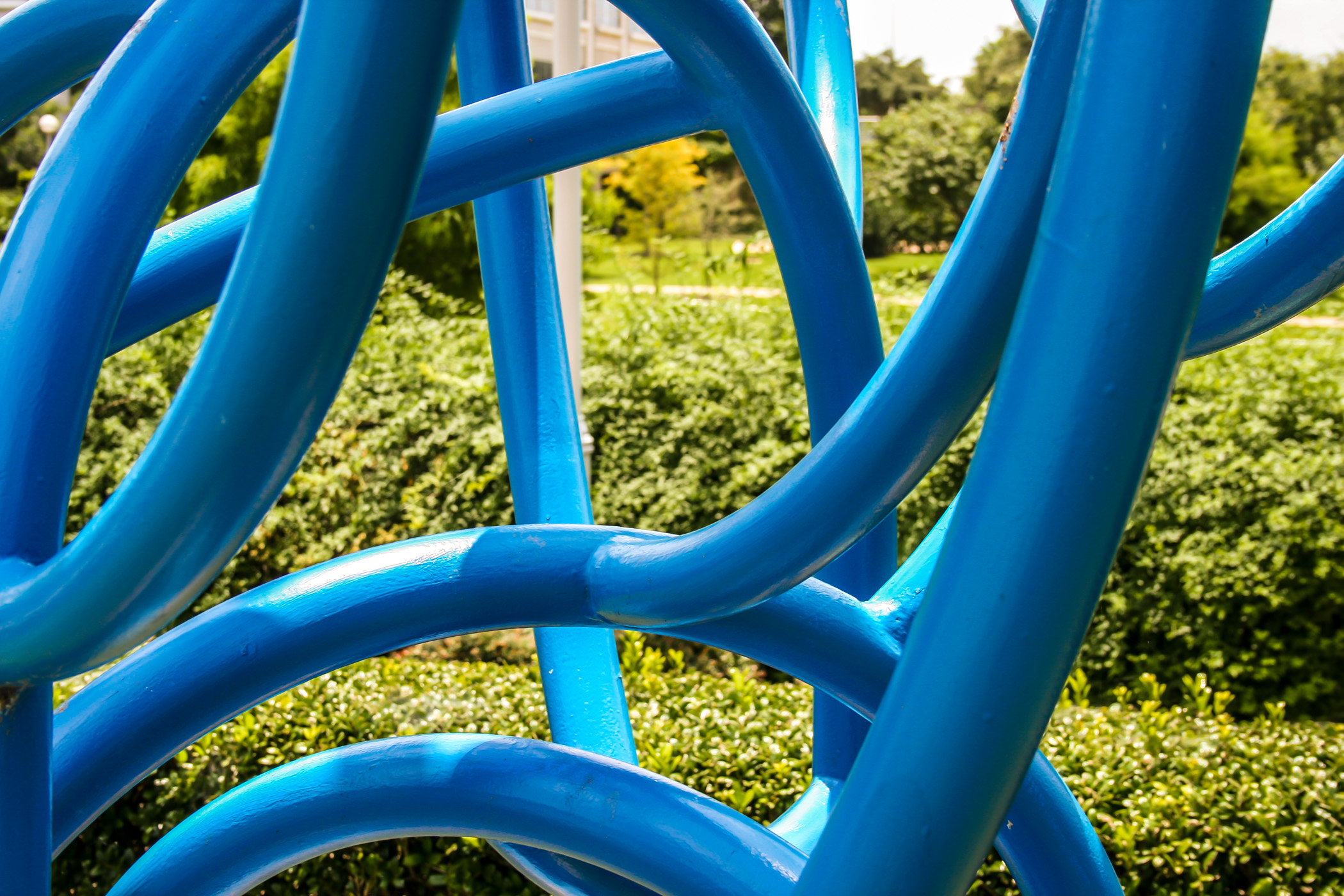 Detail of Art Shirer's The Wiz at the Texas Sculpture Garden in Frisco, Texas.
A stairway that seems to lead to nowhere between a tree-lined street and an office block in Las Colinas, Irving, Texas.