The morning sun shines on tall grass at McKinney, Texas' Erwin Park.
The sun begins to set on Tyler State Park, Texas.
The last light of day sets the sky afire in the Ouachita Mountains near Mena, Arkansas.
The sun begins to rise on North Texas' Lake Lavon.
A statue in the afternoon sun at Caesars Palace, Las Vegas.
Downtown Fort Worth, Texas' Burnett Plaza scrapes the North Texas sky.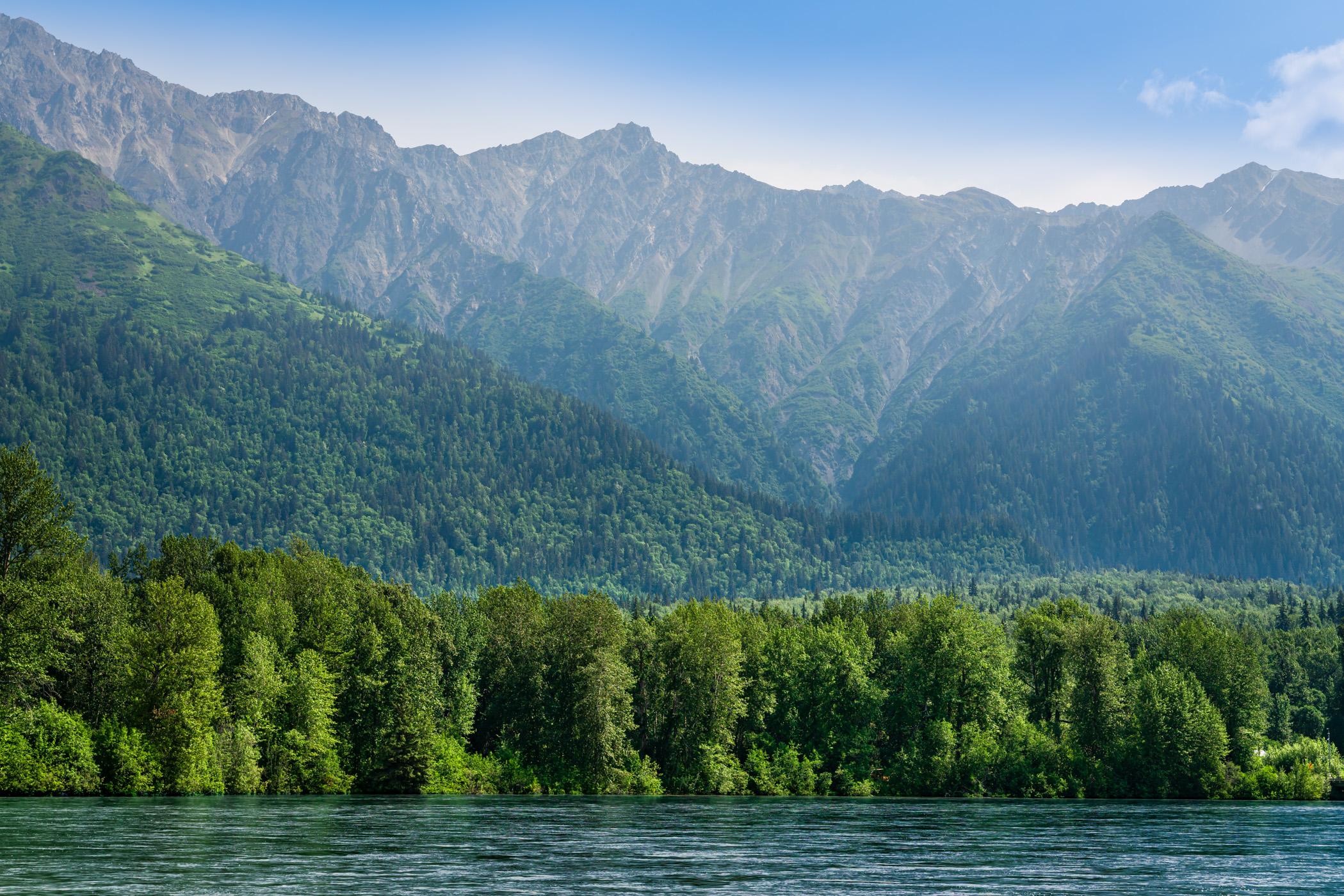 Haze obscures the mountainous landscape along the Chilkat River near Haines, Alaska.