The gun deck of the World War II-era submarine USS Pampanito, now on display at San Francisco's Fisherman's Wharf.
Trees reflected on a still pond at Oklahoma's McGee Creek State Park.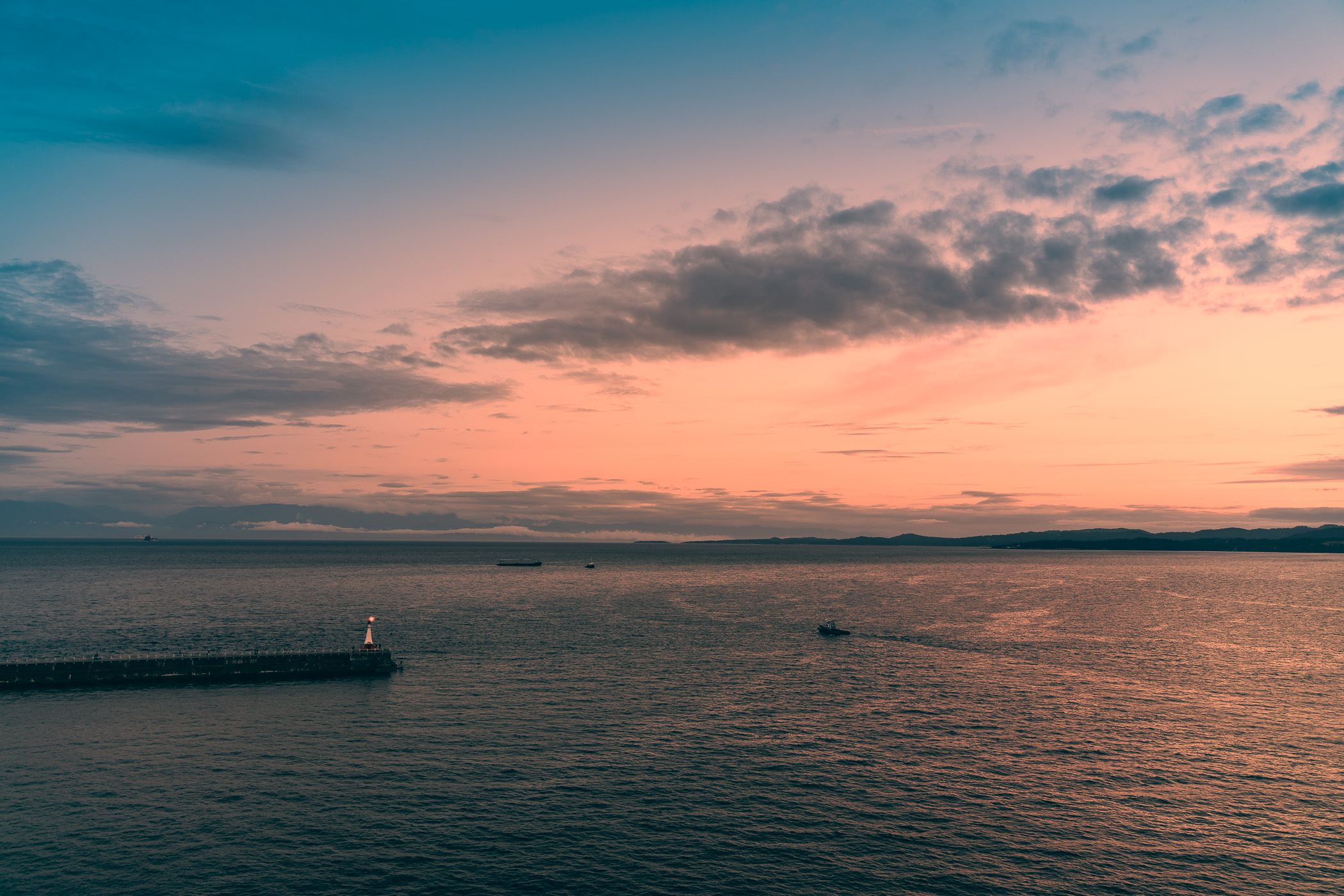 The sun sets on the mouth of Victoria Harbour, Victoria, British Columbia.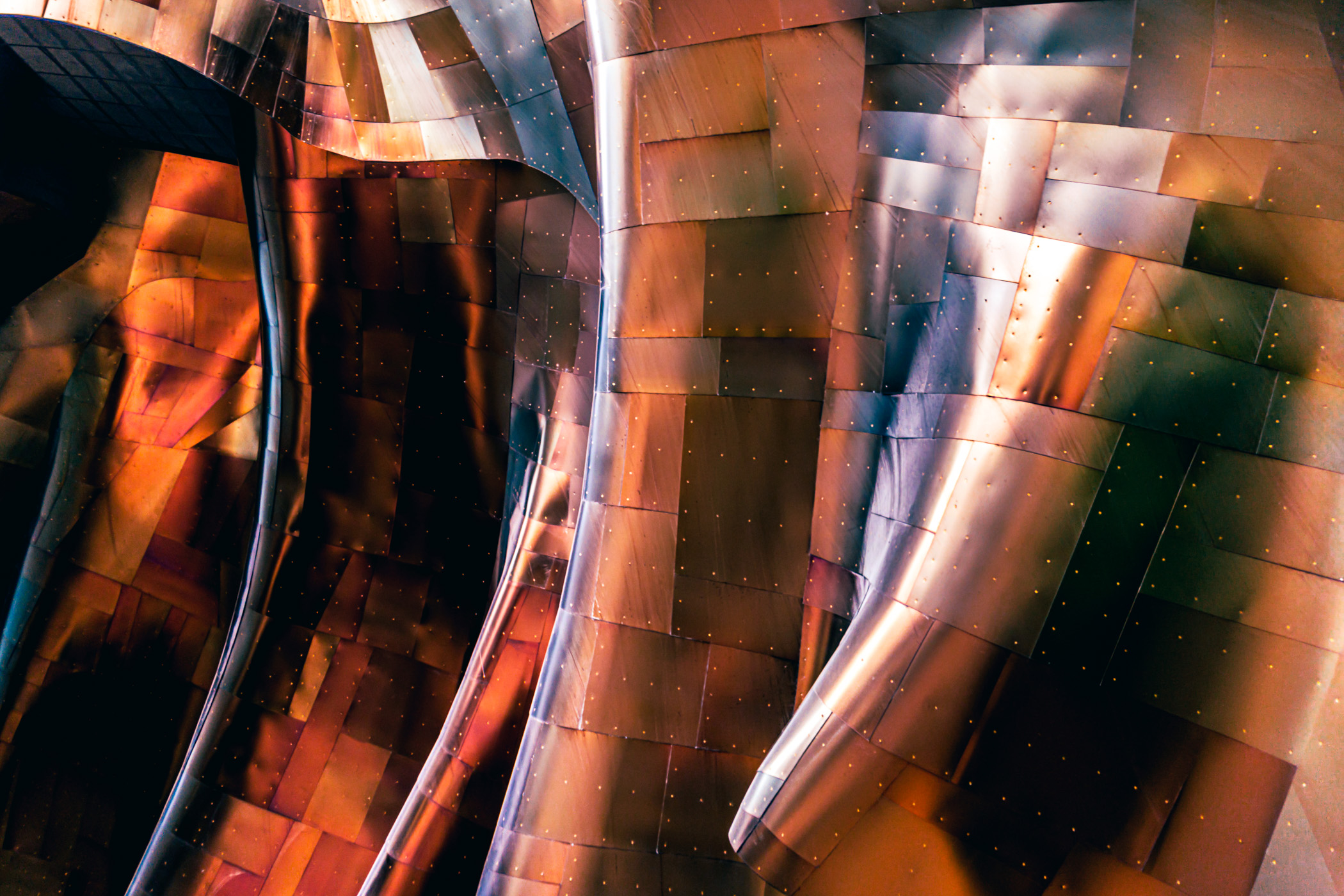 Abstract architectural detail of Frank Gehry's Museum of Pop Culture, Seattle.
Pier 7 reaches into San Francisco Bay adjacent to the San Francisco Belle and the Bay Bridge.
Flowers amongst the sand dunes on Texas' Galveston Island.
Trees grow from a rock outcropping at Colorado's Rocky Mountain National Park.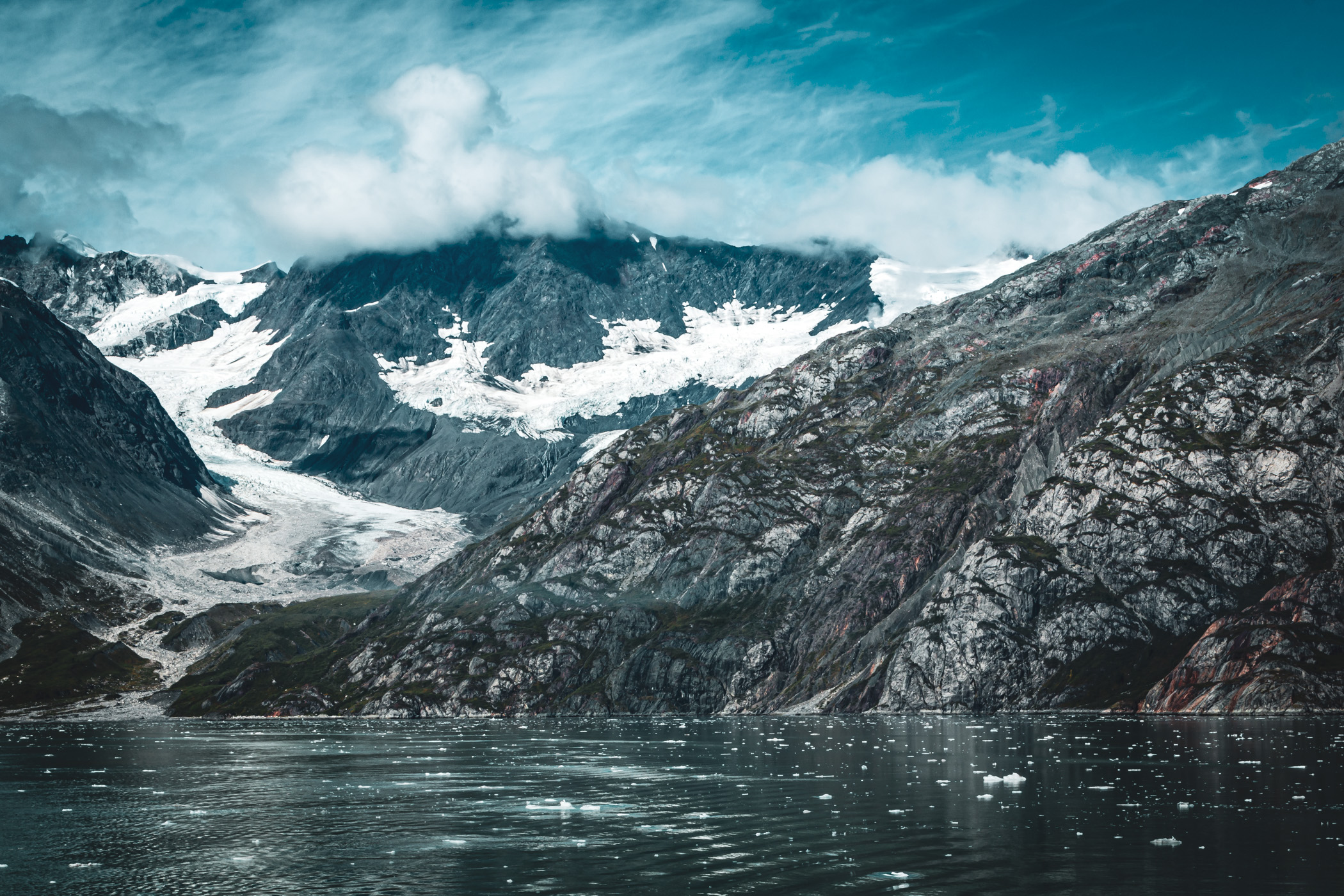 The mountainous landscape of Alaska's Glacier Bay.
Utah's Bonneville Salt Flats stretch for miles into the desert.