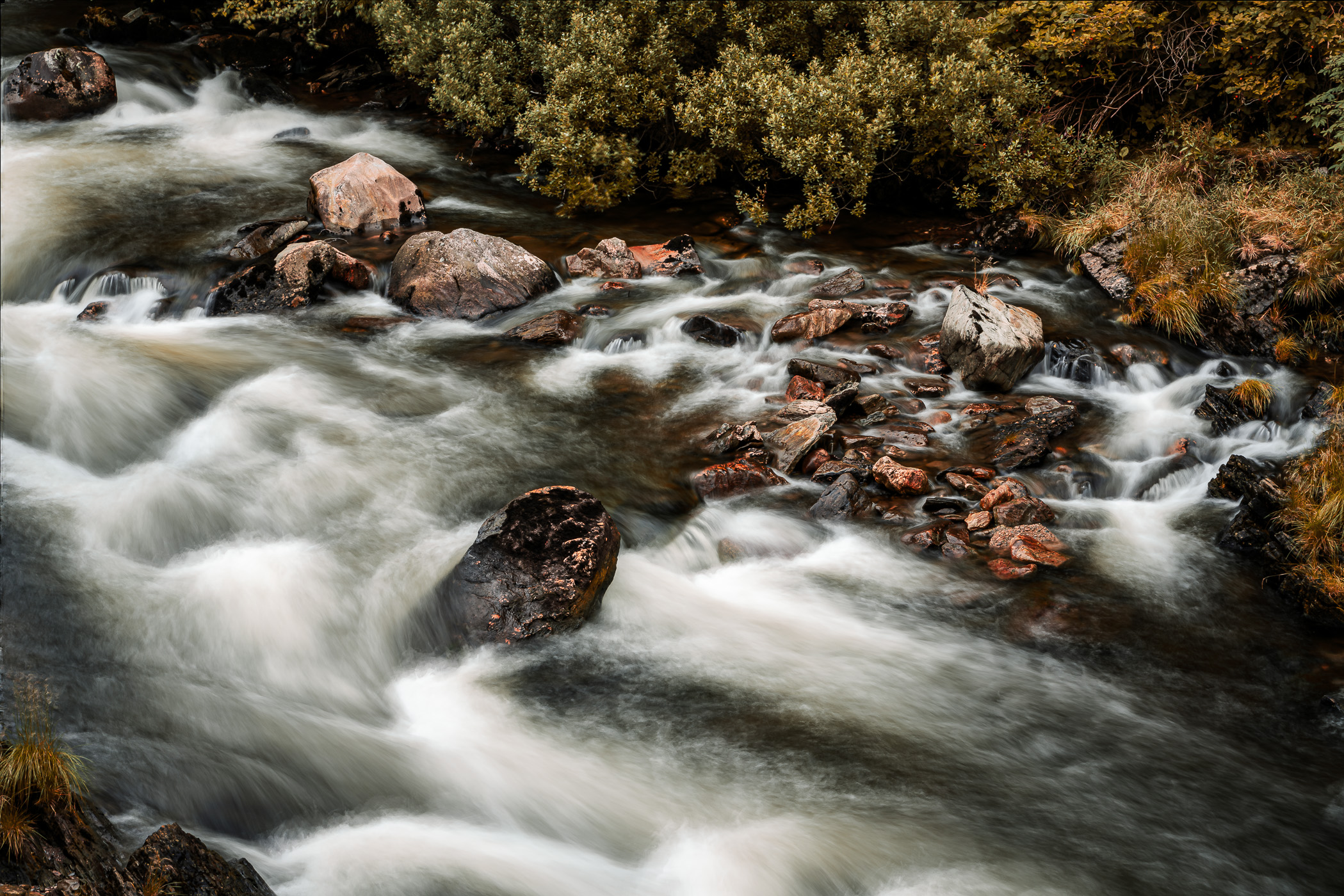 Ketchikan Creek flows over and around rocks in Ketchikan, Alaska.
Morning at Texas' Enchanted Rock State Natural Area.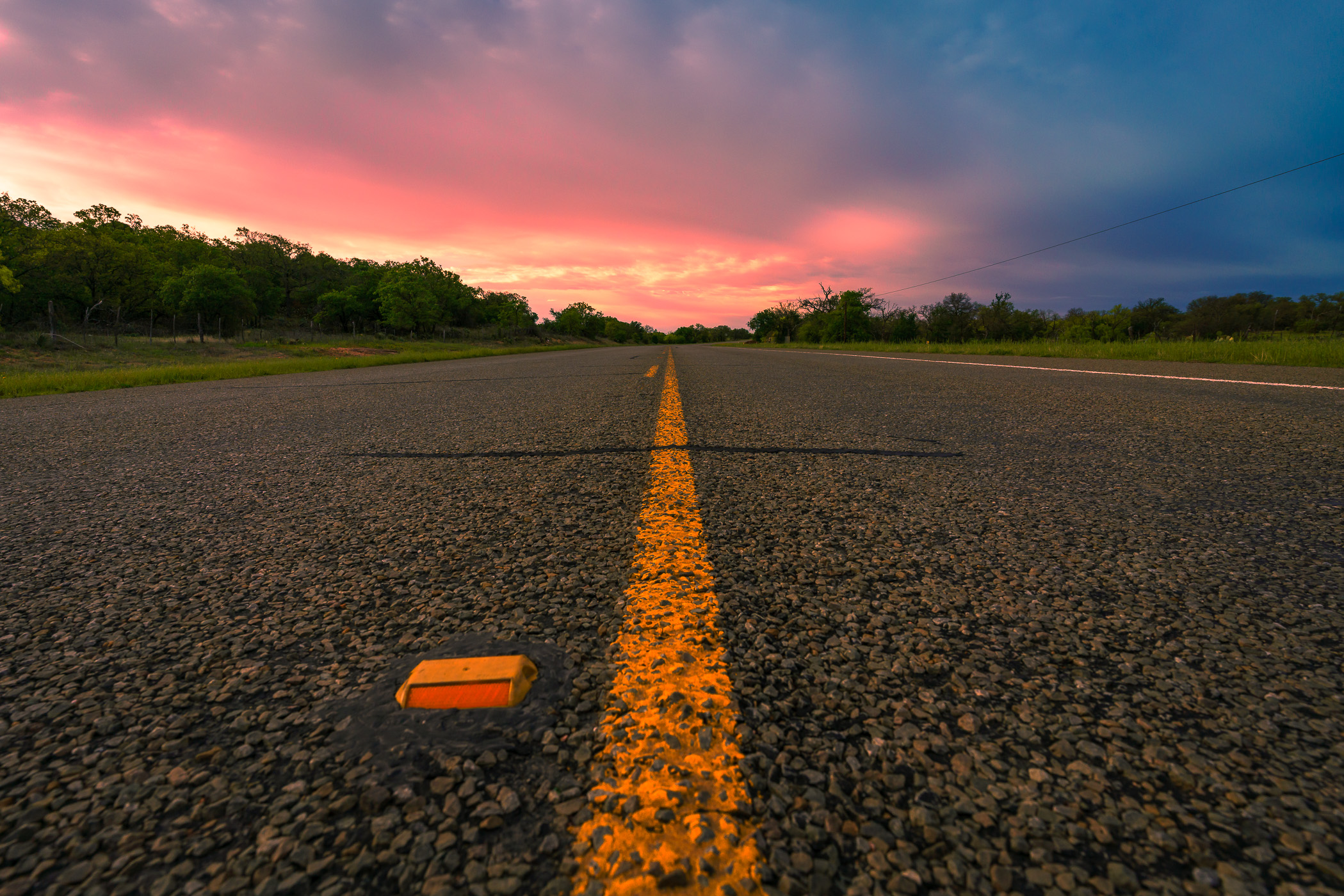 The sun rises on US Highway 377 north of Mason, Texas.
The Rocky Mountains tower over a meadow at Rocky Mountain National Park, Colorado.
The Cossatot River flows through the Ouachita National Forest in Western Arkansas.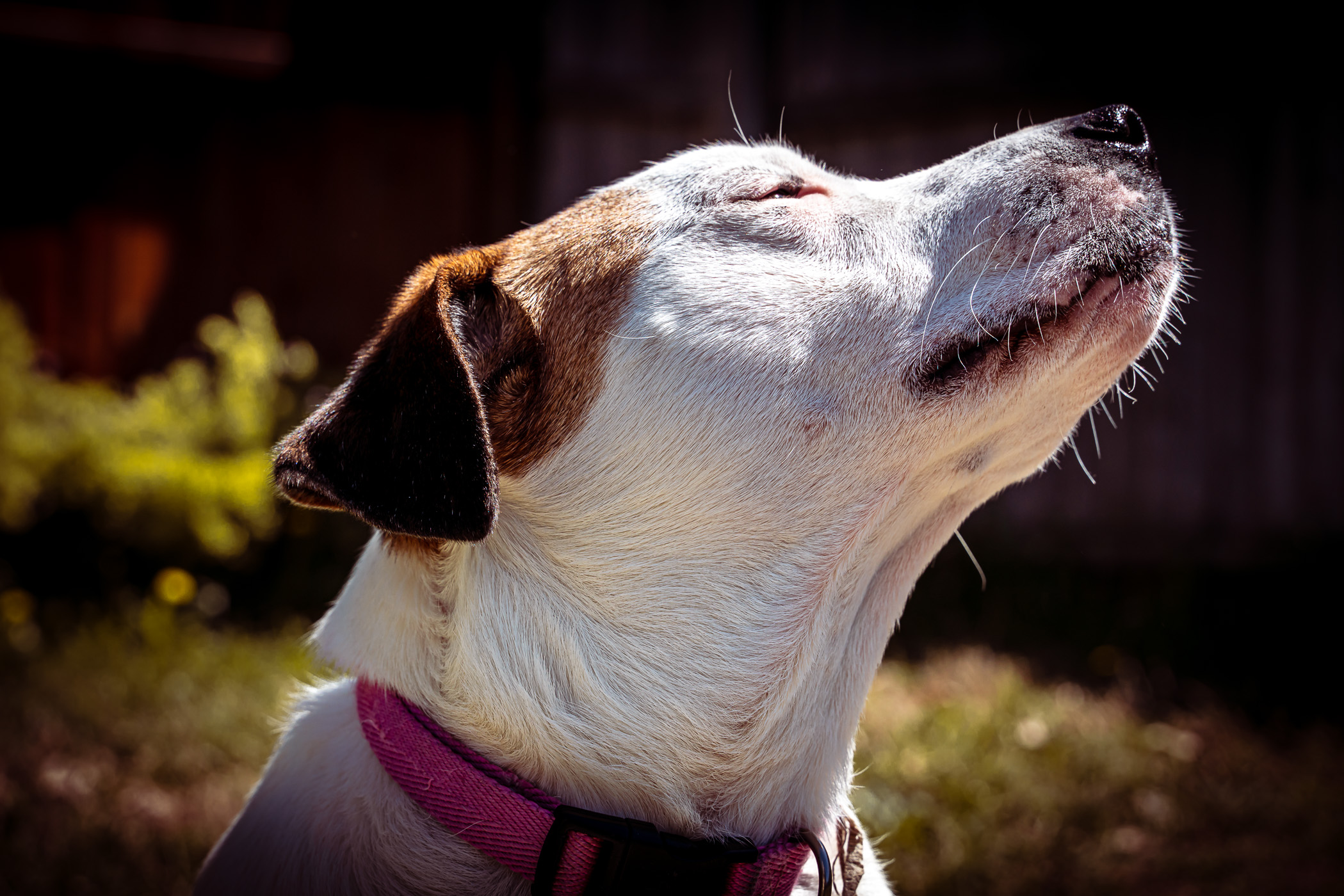 One of our dogs, Millie, enjoys the Spring sun.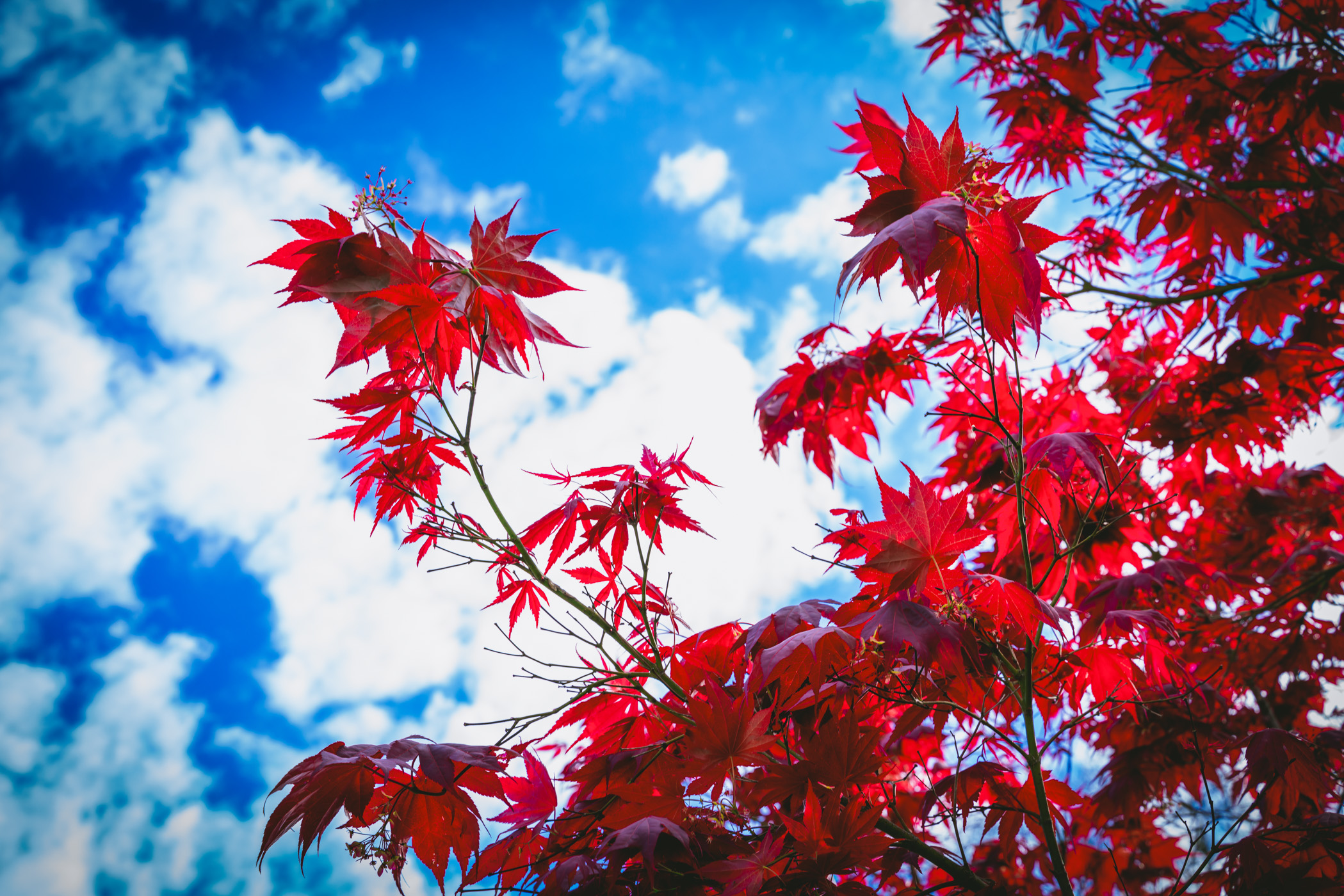 Japanese Maple leaves spotted in a Tyler, Texas, garden.
The sun sets on the historic Chambersville Cemetery, Chambersville, Texas.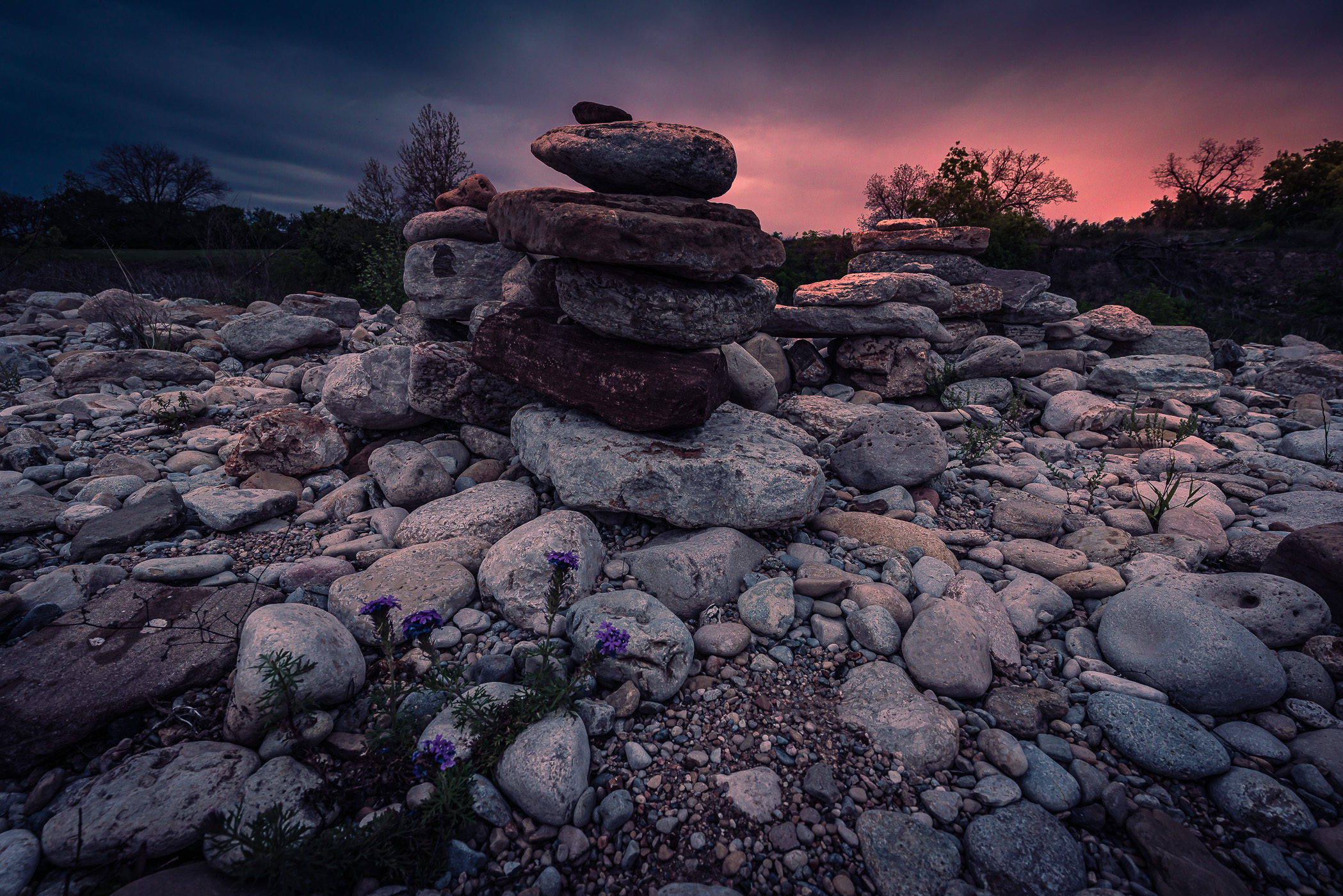 A stack of river stones along the shore of the Llano River near Mason, Texas.