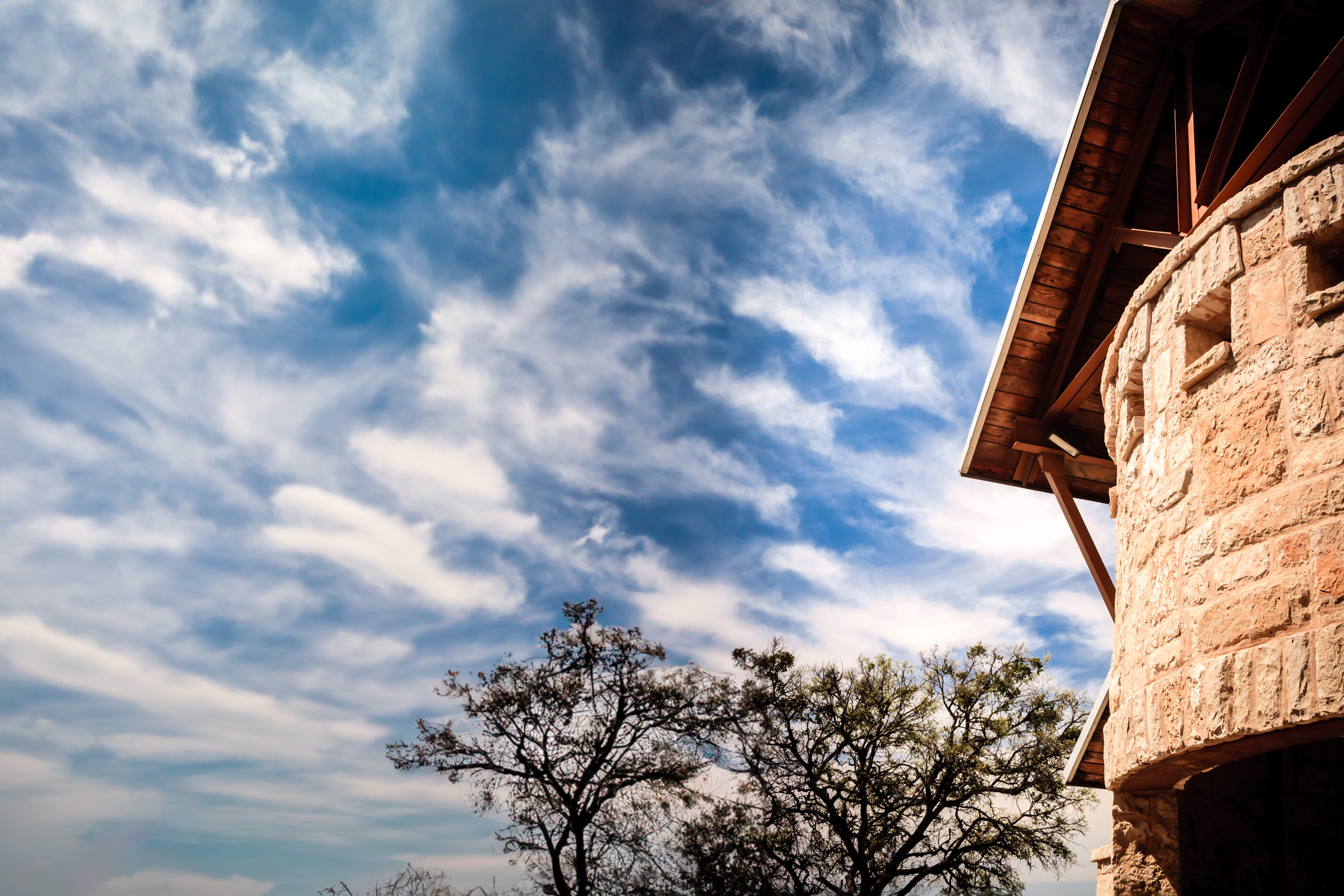 A stone turret offers a vantage point at Arbor Hills Nature Preserve in Plano, Texas.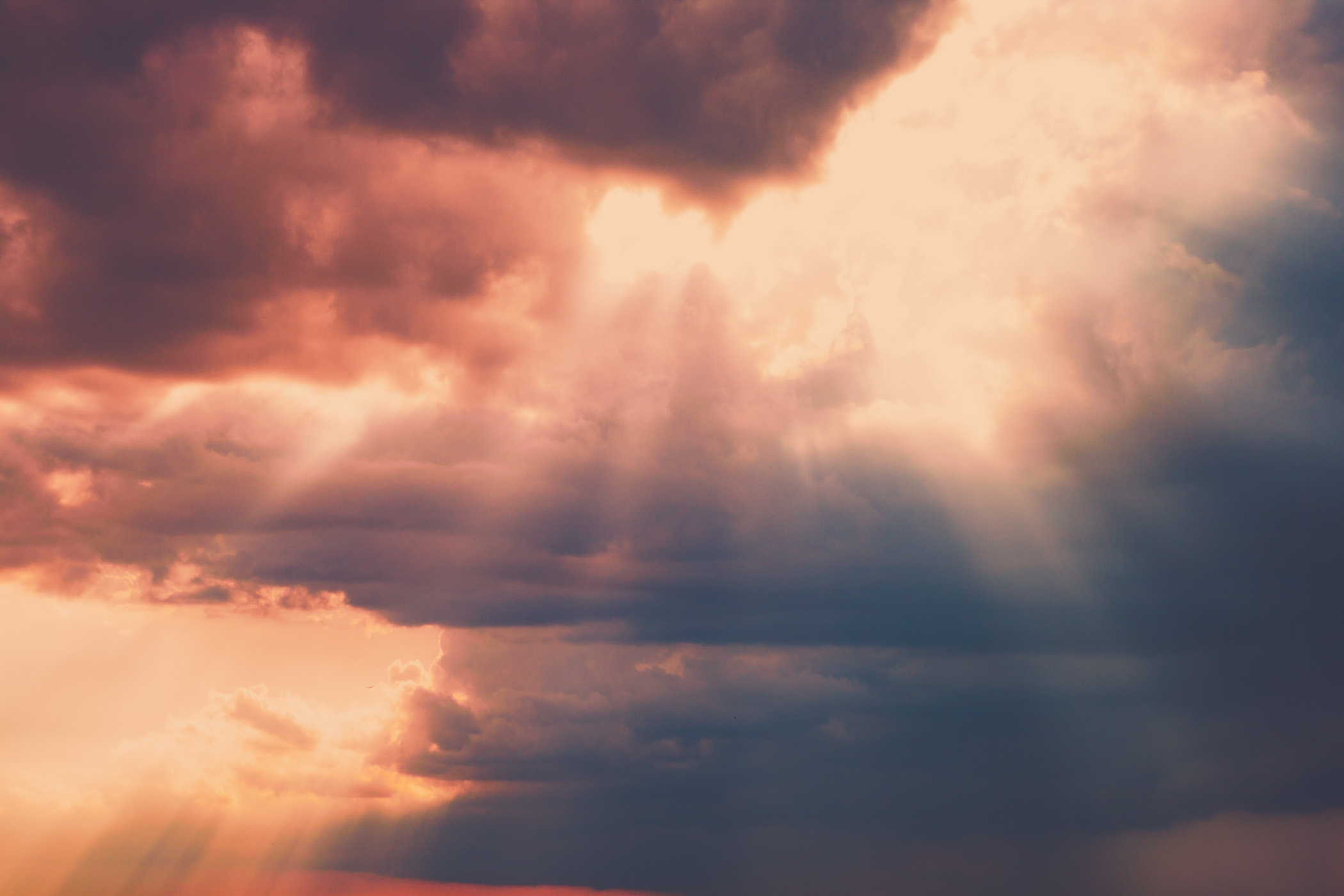 The sun peeking out from behind clouds as seen from my balcony in Far North Dallas.
A dome-like structure blocks the sun at Oak Lawn Park (formerly Lee Park), Dallas.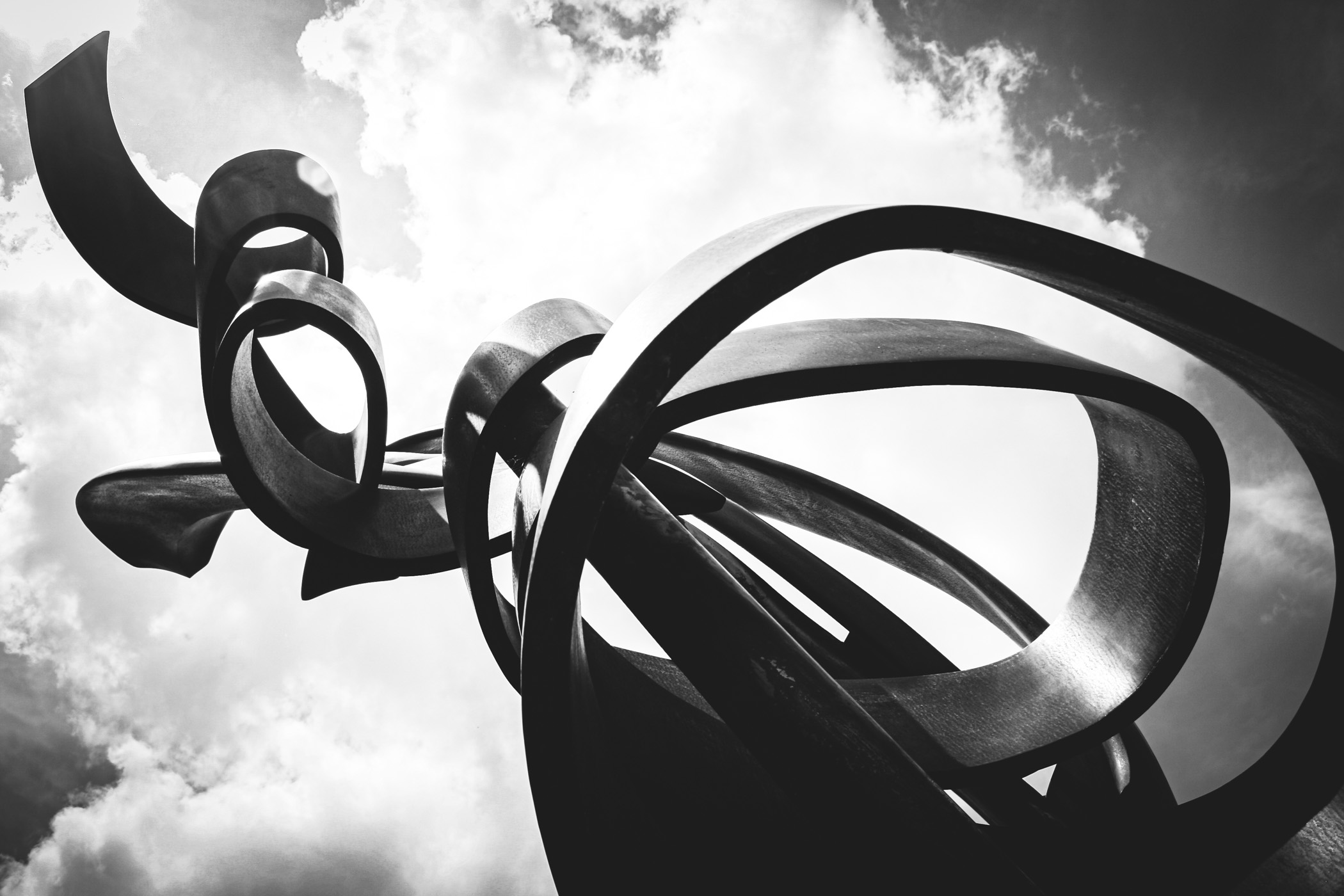 A sculpture at the Texas Sculpture Garden in Frisco, Texas.
A light tower at the Cotton Bowl Stadium, Fair Park, Dallas, Texas.
Light poles ready to illuminate the road in Allen, Texas.
A path leads past trees on a ridge in Plano, Texas' Arbor Hills Nature Preserve.
A Watson's Hamburgers stand sign in Denison, Texas.
A hotel in Wichita Falls, Texas' downtown.