Waves splash over rocks on the shore of North Texas' Lake Lavon.
Architectural detail of the Seattle Center's McCaw Hall, Seattle, Washington.
The sign for Adrian, Texas' MidPoint Cafe rises into the Texas Panhandle sky.
An evergreen forest stretches into the distance in the mountain south of Taos, New Mexico.
Trees grow on the beach at Barker's National Park, Grand Cayman.
Tucumcari, New Mexico's classic Blue Swallow Motel awaits travelers on the Historic Route 66.
The sun rises behind clouds over the Gulf of Mexico as seen from Galveston, Texas.
A sunflower searches the sky for sunlight in McKinney, Texas.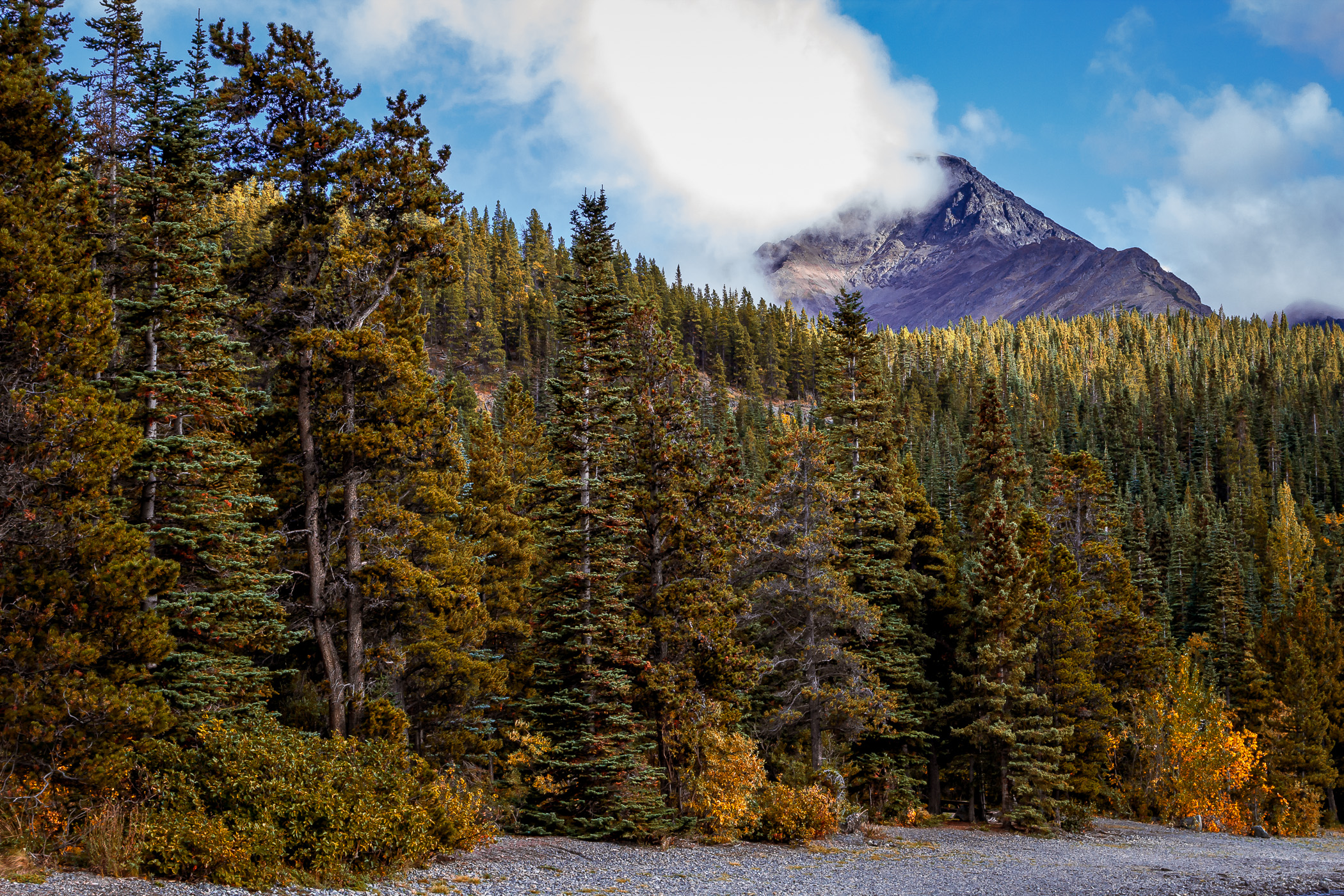 The towering evergreen trees of the mountainous forest along the shore of British Columbia's Tutshi Lake.
A late-winter storm blows in over the snowcapped mountains of Colorado's Rocky Mountain National Park.