Grass grows tall amongst the dunes at Monahans Sandhills State Park, Texas.
West Anadarche Creek flows to Lake Murray at Lake Murray State Park, Oklahoma.
In the evergreen forested mountains near Taos, New Mexico.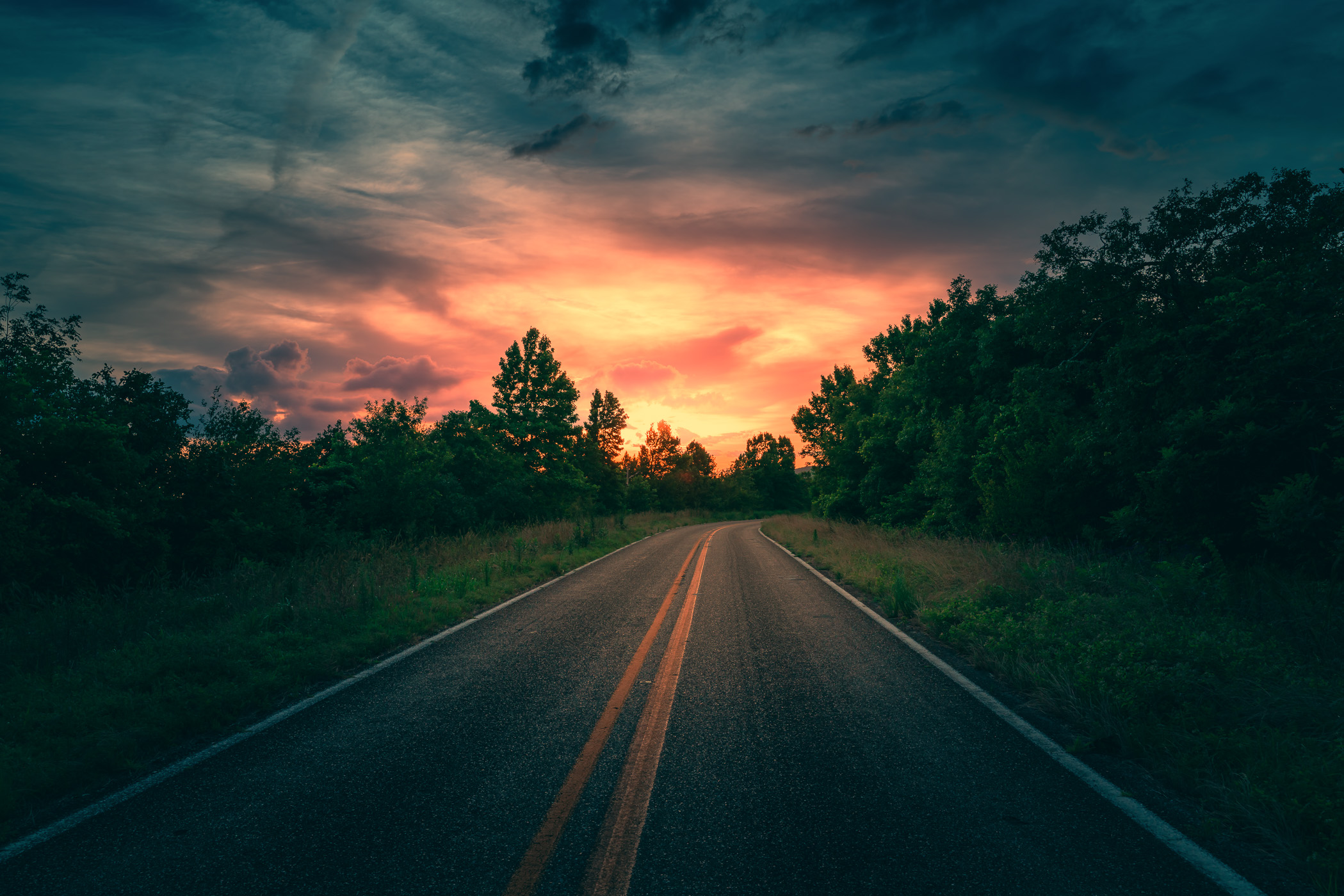 The sun sets on the Talimena National Scenic Byway in the Ouachita Mountains near Mena, Arkansas.
Morning on the Gulf of Mexico at the Galveston Island Historic Pleasure Pier.
The long-abandoned T&P Warehouse, south of Downtown Fort Worth, looms in the North Texas sky.
Mountains sprout from the shore of Alaska's Glacier Bay.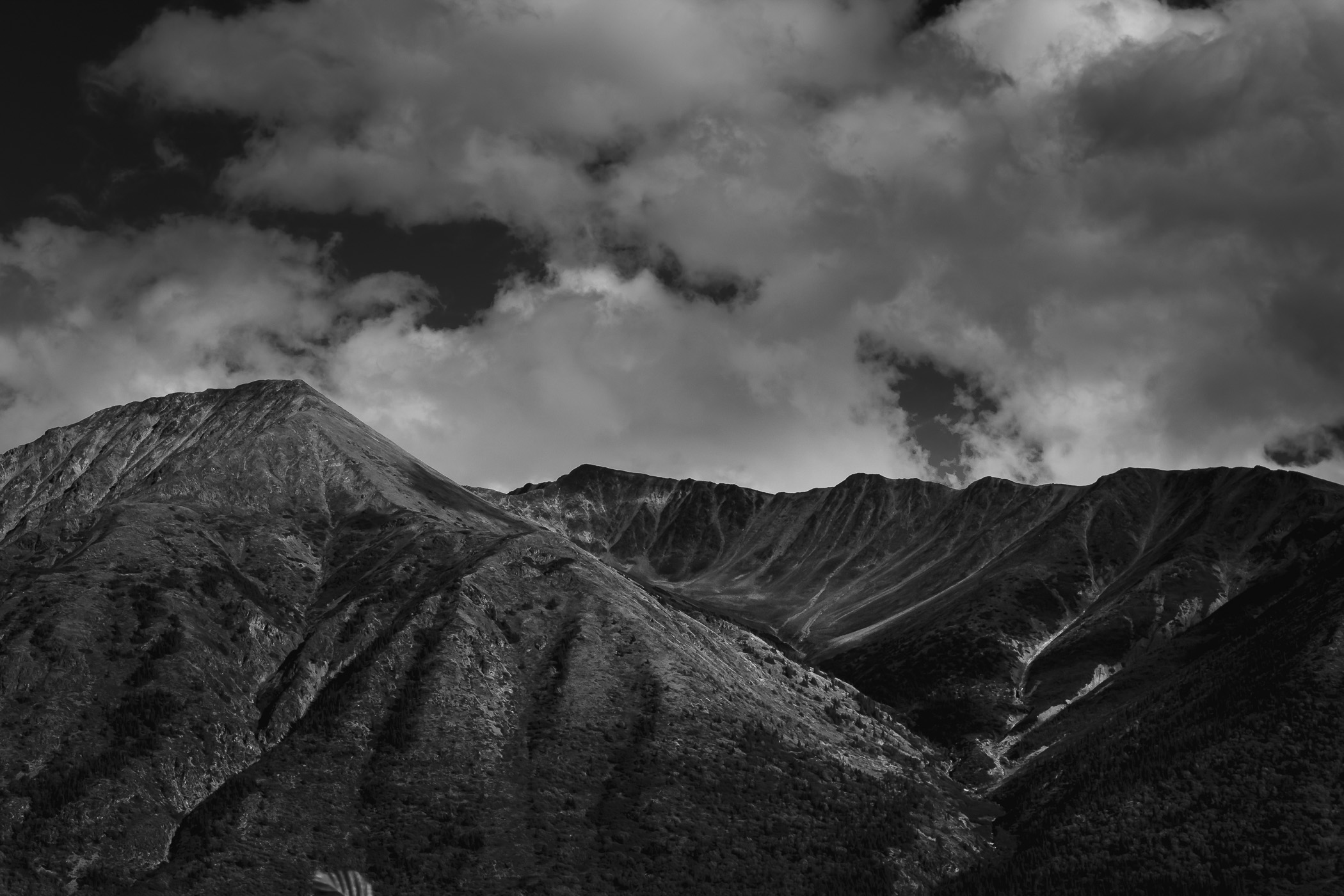 Mountain peaks in the cloud sky near Tagish Lake, Yukon Territory, Canada.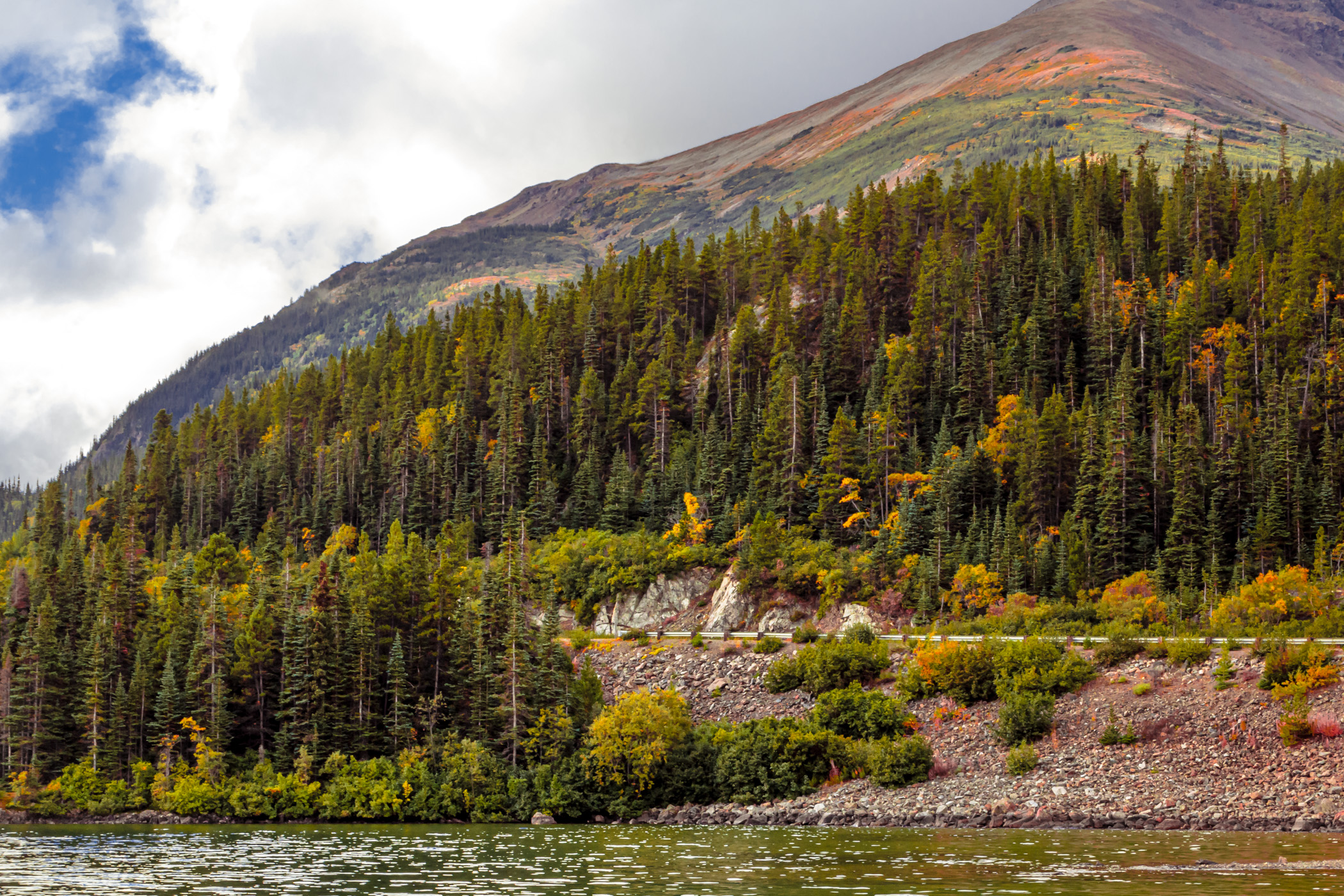 Trees grow along the Klondike Highway at Tutshi Lake, British Columbia, Canada.