Detail of a Chevrolet El Camino, spotted in Downtown McKinney, Texas.
Detail of a 1961 Chevrolet Corvette, spotted at Dallas' monthly Cars & Coffee Show.
Detail of a classic Chevrolet found at Addison, Texas' Cavanaugh Flight Museum.
Wild Bill's Western Store, spotted in Dallas' West End Historical District.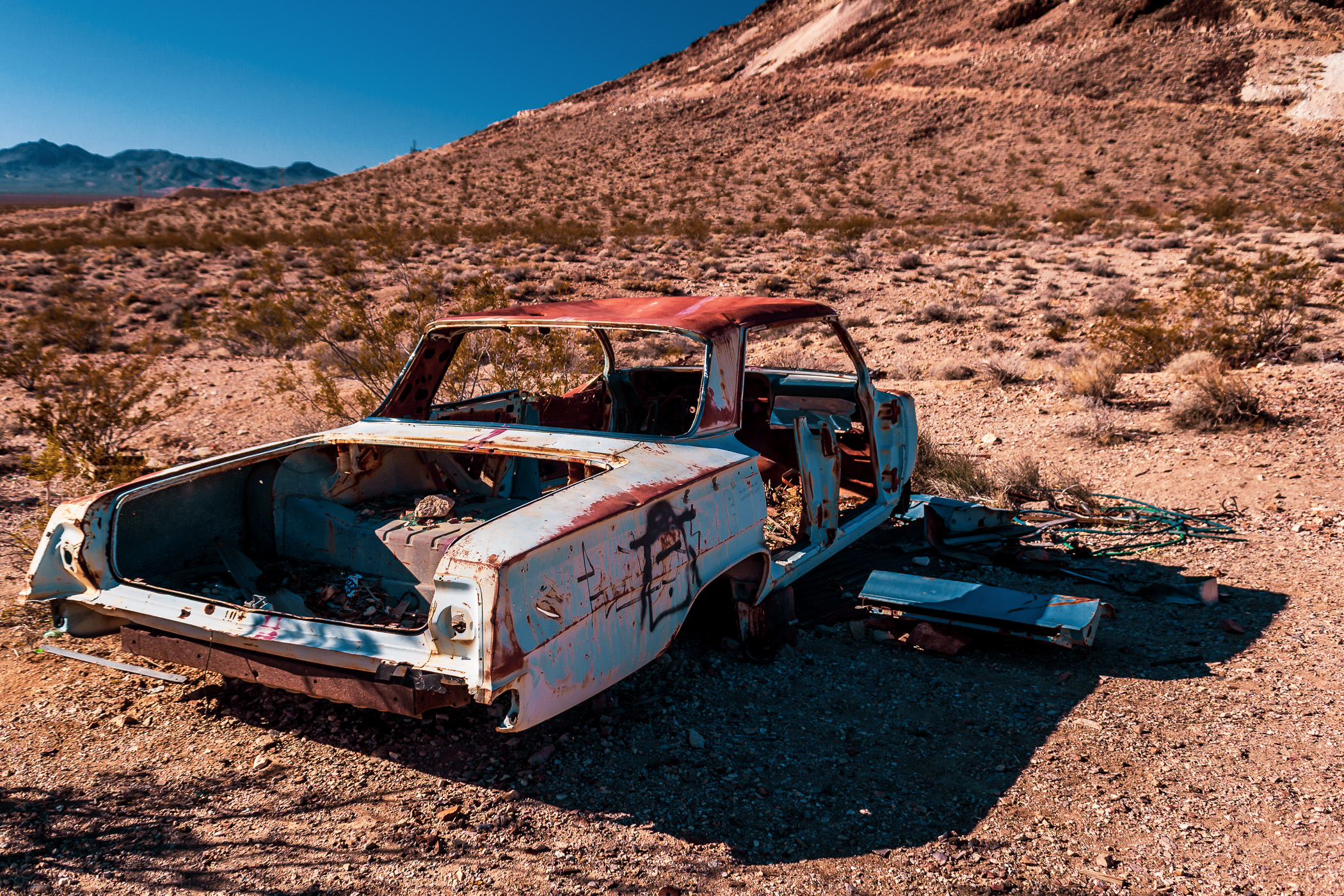 An abandoned Chevy Impala left to the elements in the middle of the vast, desolate Nevada desert near the border with California.
Detail of an abandoned Chevrolet Impala, Rhyolite, Nevada.
An old Chevrolet in the Nacogdoches, Texas, Christmas Parade.