A limousine drives through the circular driveway at Las Vegas's Aria at CityCenter.
A taxi waits at a traffic light as the sun begins to rise on the Las Vegas Strip.
An abandoned car decays in the forest near Pigeon Forge, Tennessee.
Traffic traverses US 59—known locally as the Southwest Freeway—south of Downtown Houston.
A Lamborghini Gallardo, on display in the early-morning hours at The Linq, Las Vegas.
Detail of a 1955 Buick, on display at the Cavanaugh Flight Museum, Addison, Texas.
Detail of a classic Ferrari Dino 246 GT, spotted at a Dallas, Texas, area car show.
Detail of a classic Studebaker Commander, spotted on the streets of San Francisco.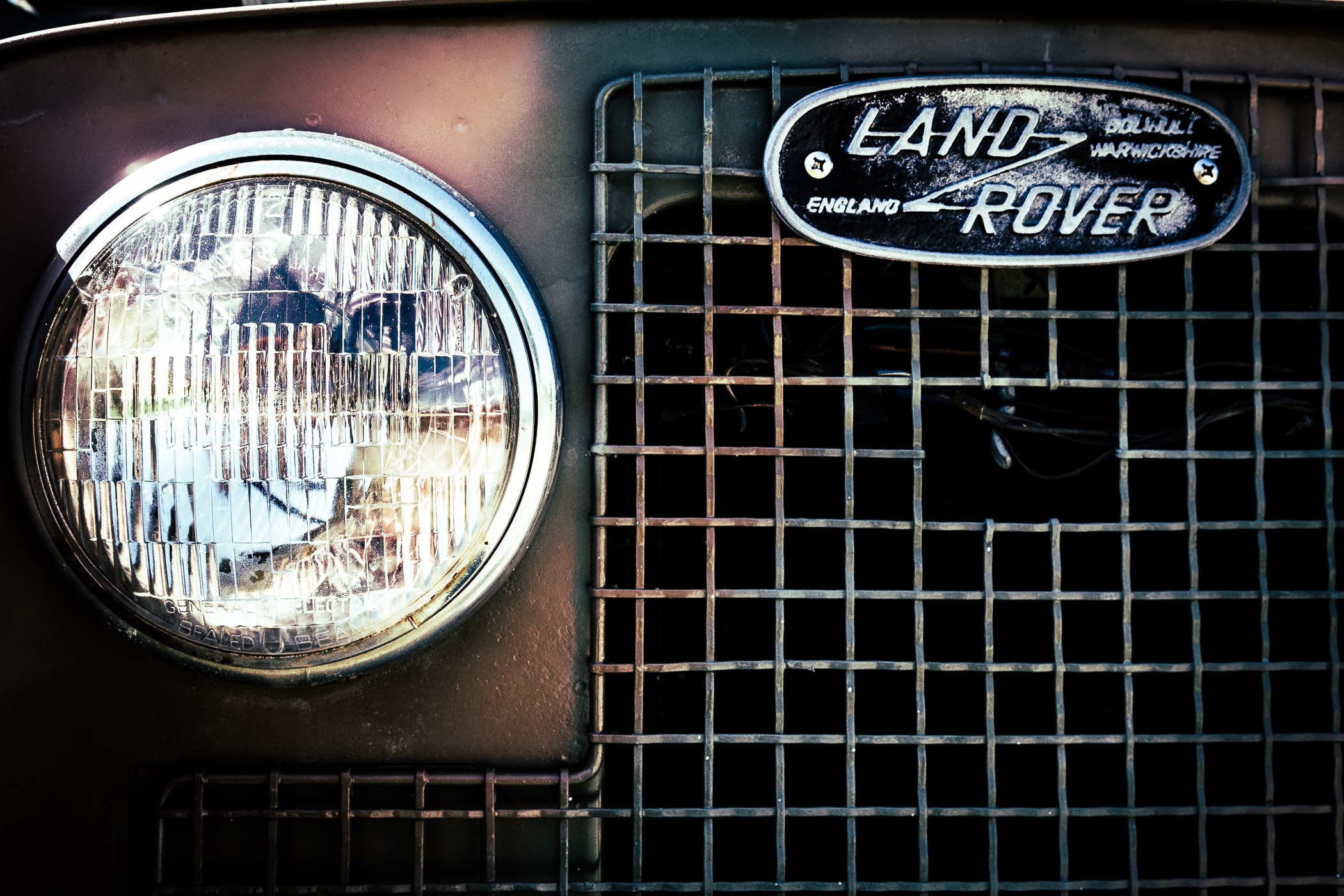 The right headlight and grill of a Land-Rover spotted at Dallas' All British and European Car Day.
The Super Sport emblem on a 1969 Chevrolet Chevelle, spotted in McKinney, Texas.