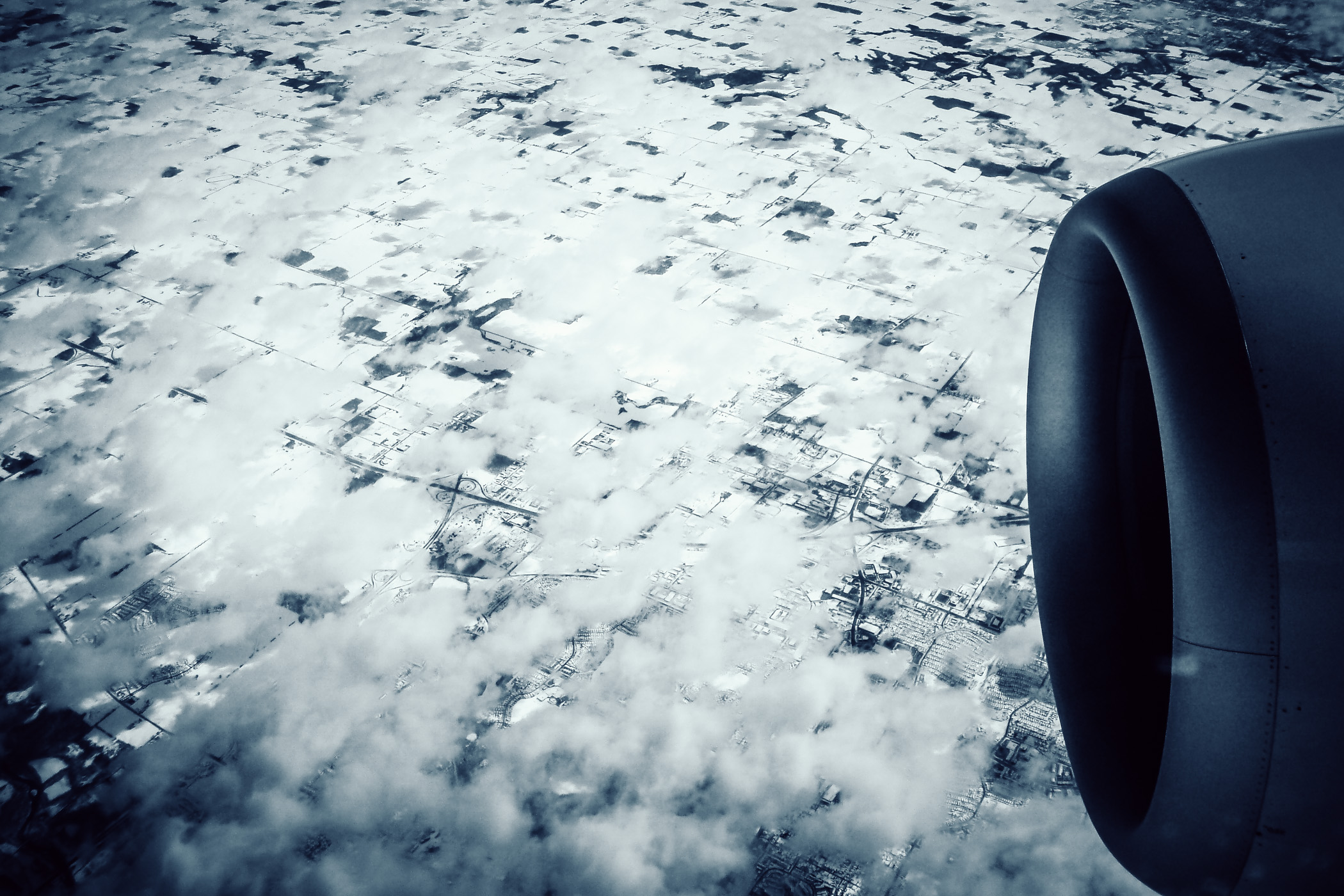 Snow glazes Ontario west of Toronto as seen from above in March of 2006.
Casa Loma is a 98-room "castle" was built by Sir Henry Mill Pellatt in Toronto in 1914.
The Cathedral Church of St. James, opened in 1853, rises into the sky over Toronto.
BCE Place, now known as Brookfield Place, this Santiago Calatrava-designed atrium lies at the center of this Toronto office complex.
Nathan Philips Square in front of City Hall, Toronto.
Roy Thomson Hall and the surrounding environs of Downtown Toronto as seen from the CN Tower.
The American Falls at Niagara Falls as seen from the Canadian side of the border on a cold winter evening.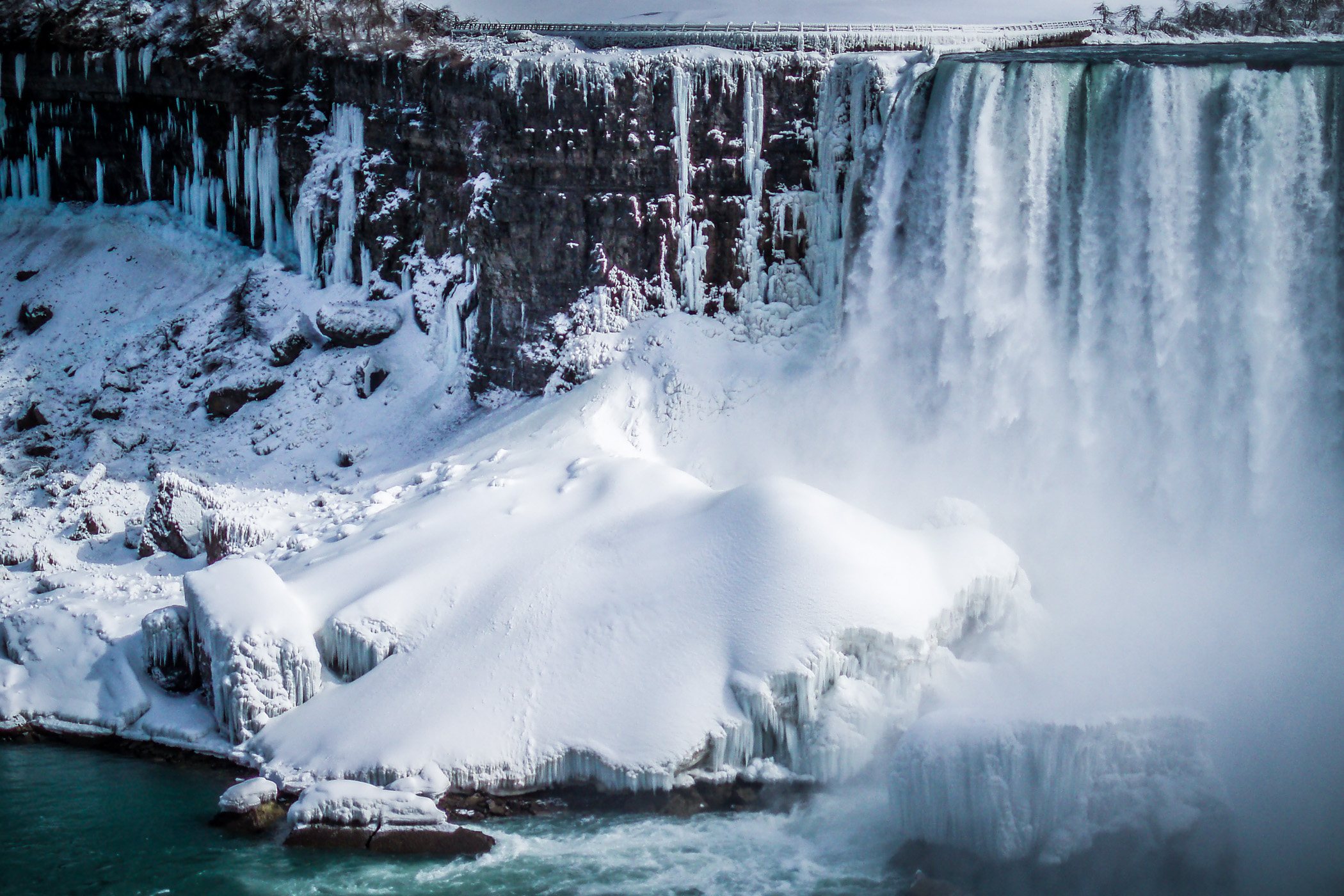 The American Falls at Niagara Falls, frozen in the winter of 2006.
Tourists on the Journey Behind the Falls tour at Niagara are dwarfed by the Horseshoe (Canadian) Falls.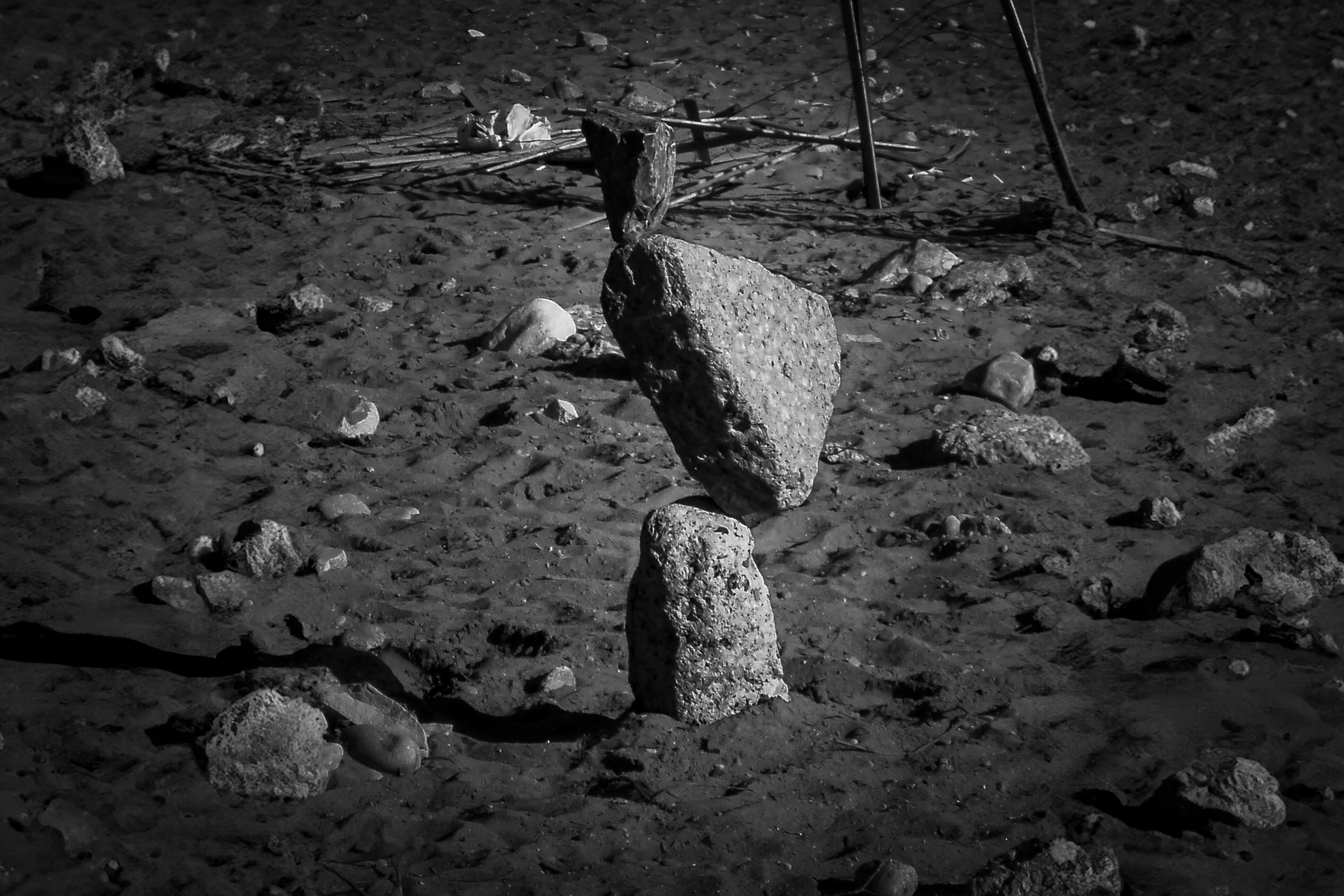 Rocks meticulously balanced in the sand at The Beaches, Toronto.