The long-abandoned post office in the California ghost town of Kelso in the Mojave National Preserve.
The masts of the Balclutha, a full-rigged ship built in 1886, rise into the blue Bay Area sky at the San Francisco Maritime National Historical Park.
Rugged halide crystals line the desert ground at the Devil's Golf Course, Death Valley, California.
Alcatraz Prison lurks mysteriously in the San Francisco Bay fog.
The morning sun shines on San Francisco's Palace of Fine Arts.
The sun sets on Seal Rocks, off the shore of Lands End, San Francisco.
Waves roll onshore at San Francisco's Crissy Field Beach.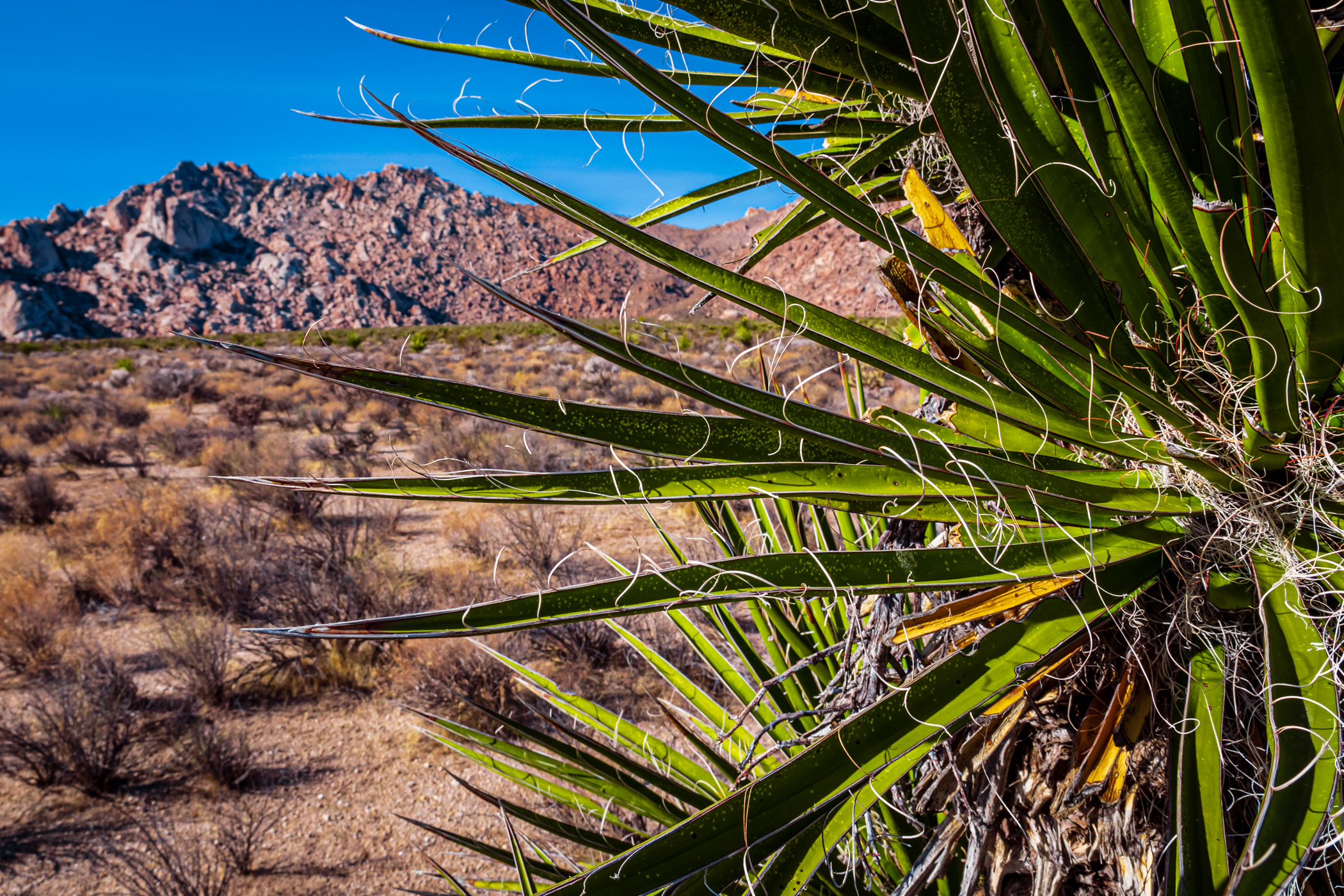 Detail of a yucca growing in California's Mojave National Preserve.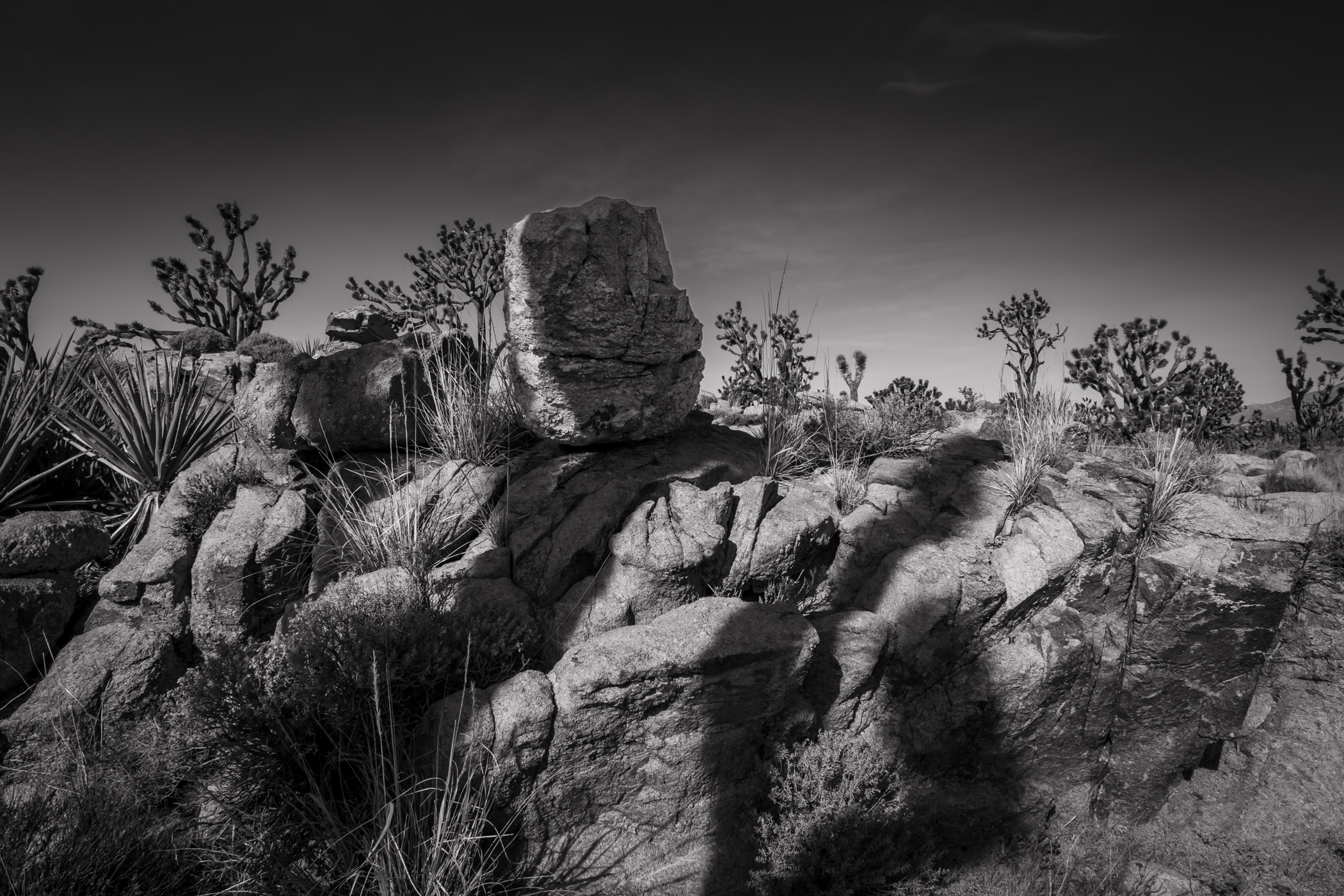 A Joshua tree casts as shadow on rocks at California's Mojave National Preserve.