The sun begins to set on Northern California's Gleason Beach.

Giant Coast Redwood trees at Humboldt Redwoods State Park, California.
Morning at San Francisco's Pier 43 Ferry Arch.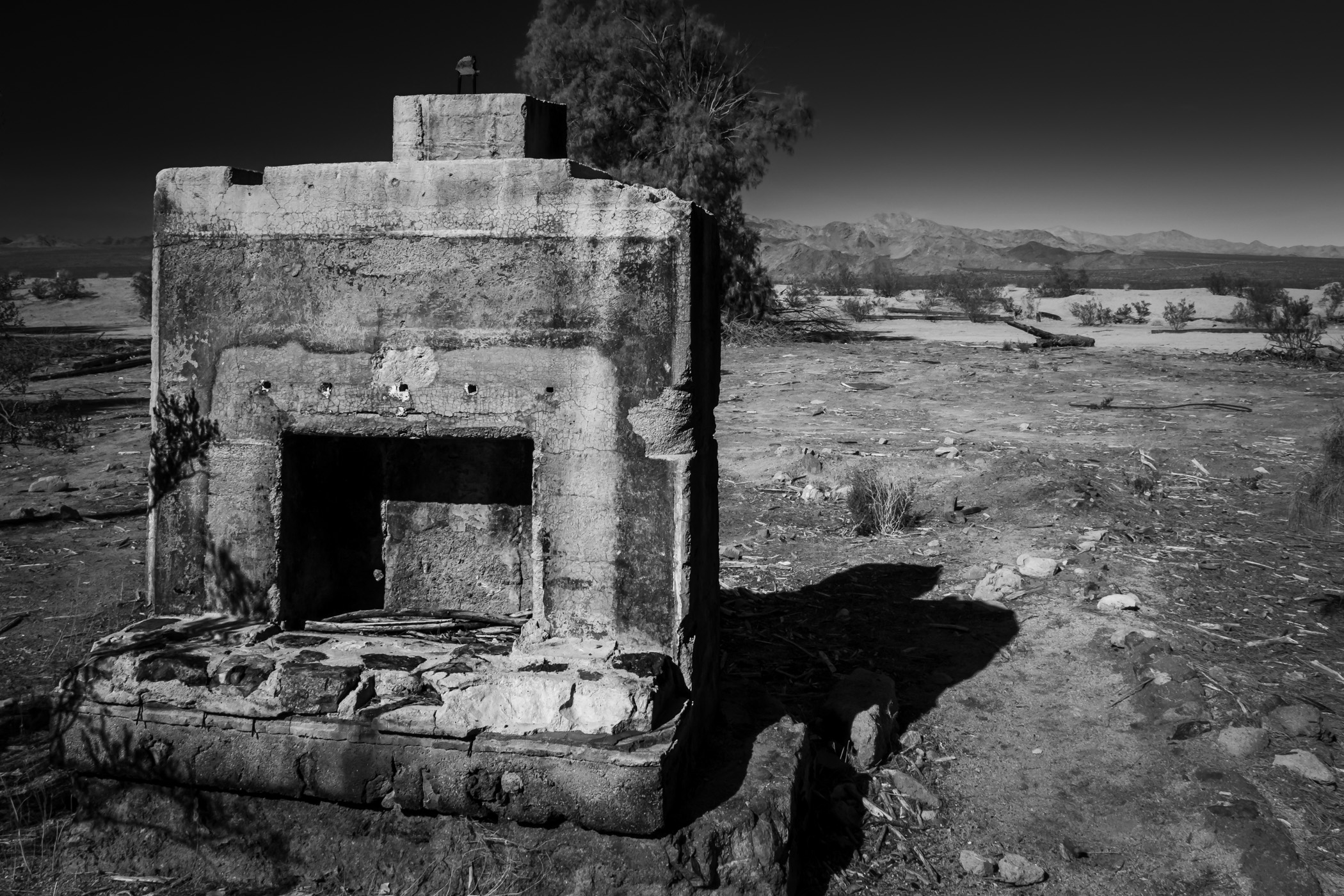 The remains of a fireplace in the desert at the ghost town of Kelso, California, deep in the desert of the Mojave National Preserve.
The ornate columns of San Francisco's Palace of Fine Arts.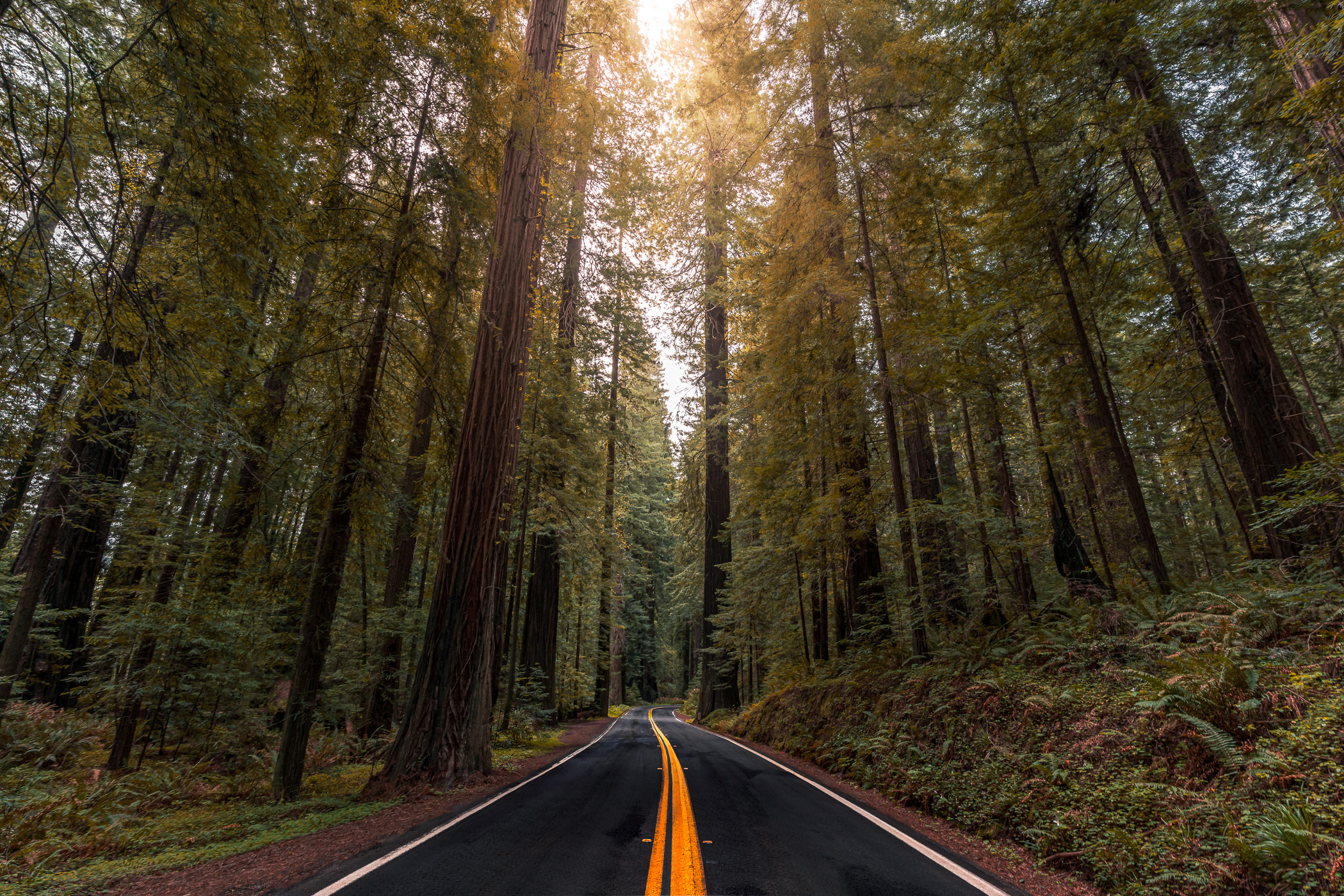 The Avenue of the Giants wends through Humboldt Redwoods State Park, California.
Love locks on a chainlink fence overlooking San Francisco Bay at Fisherman's Wharf, San Francisco.
Waves crash against the shore of San Francisco Bay near historic Fort Point.
The Pacific Ocean stretches to the horizon as seen from Red Rock Beach near Stinson Beach, California.