Ships await entry into the Port of Houston at the Bolivar Roads Anchorage off the coast of Galveston, Texas.
The sun sets on the Victoria, British Columbia, harbour.
Boats docked at a pier in Haines, Alaska.
The sun sets on boats off the shore of Grand Cayman.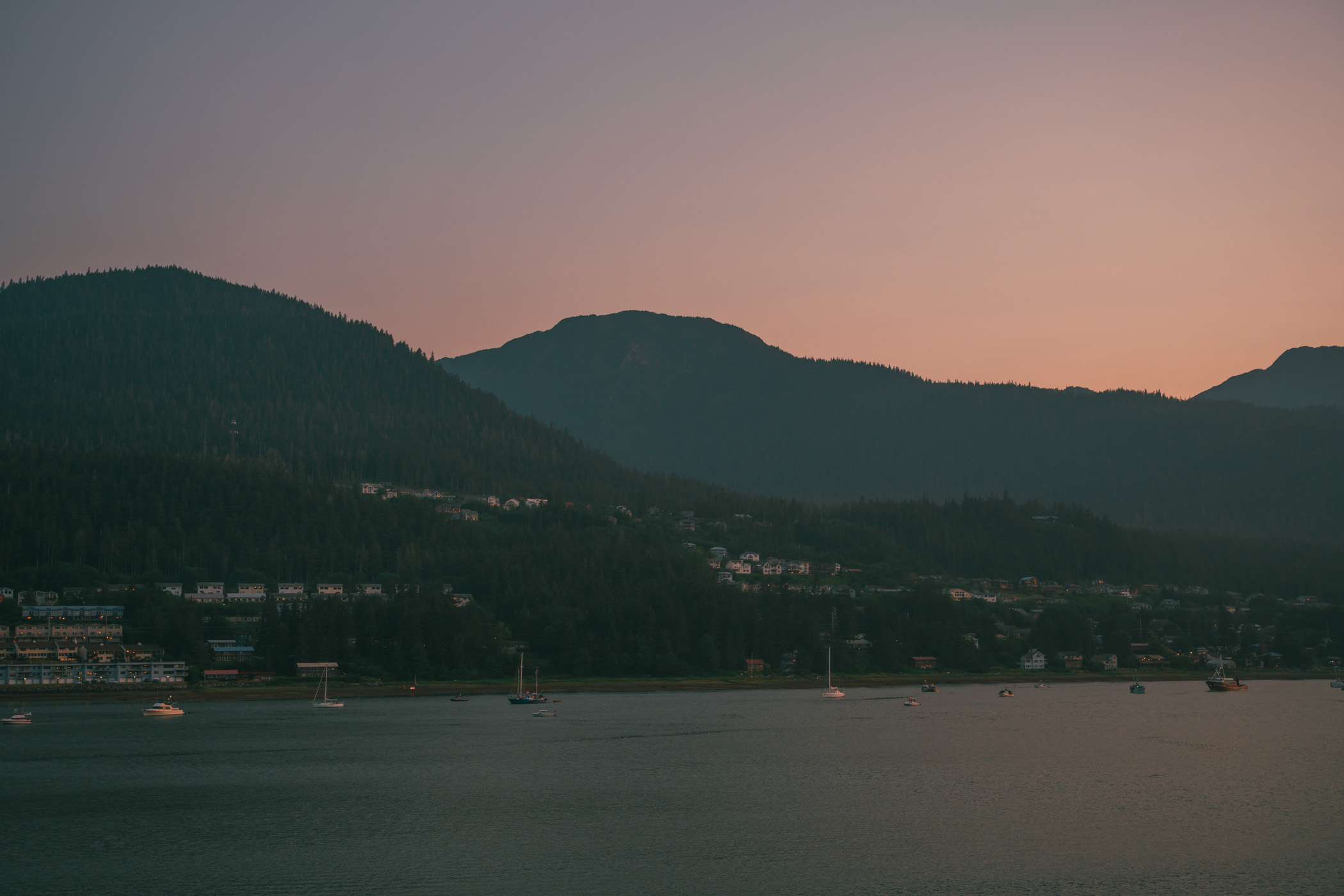 The last light of the day on Douglas Island, Juneau, Alaska.
The ferry M/S Ray Stoker Jr. plies the waters between Galveston and Port Bolivar, Texas.
Mount Rainier rises over the Port of Seattle.
Two boats spotted on Washington's Puget Sound near Seattle.