A log on a rocky beach at Texas' Colorado Bend State Park.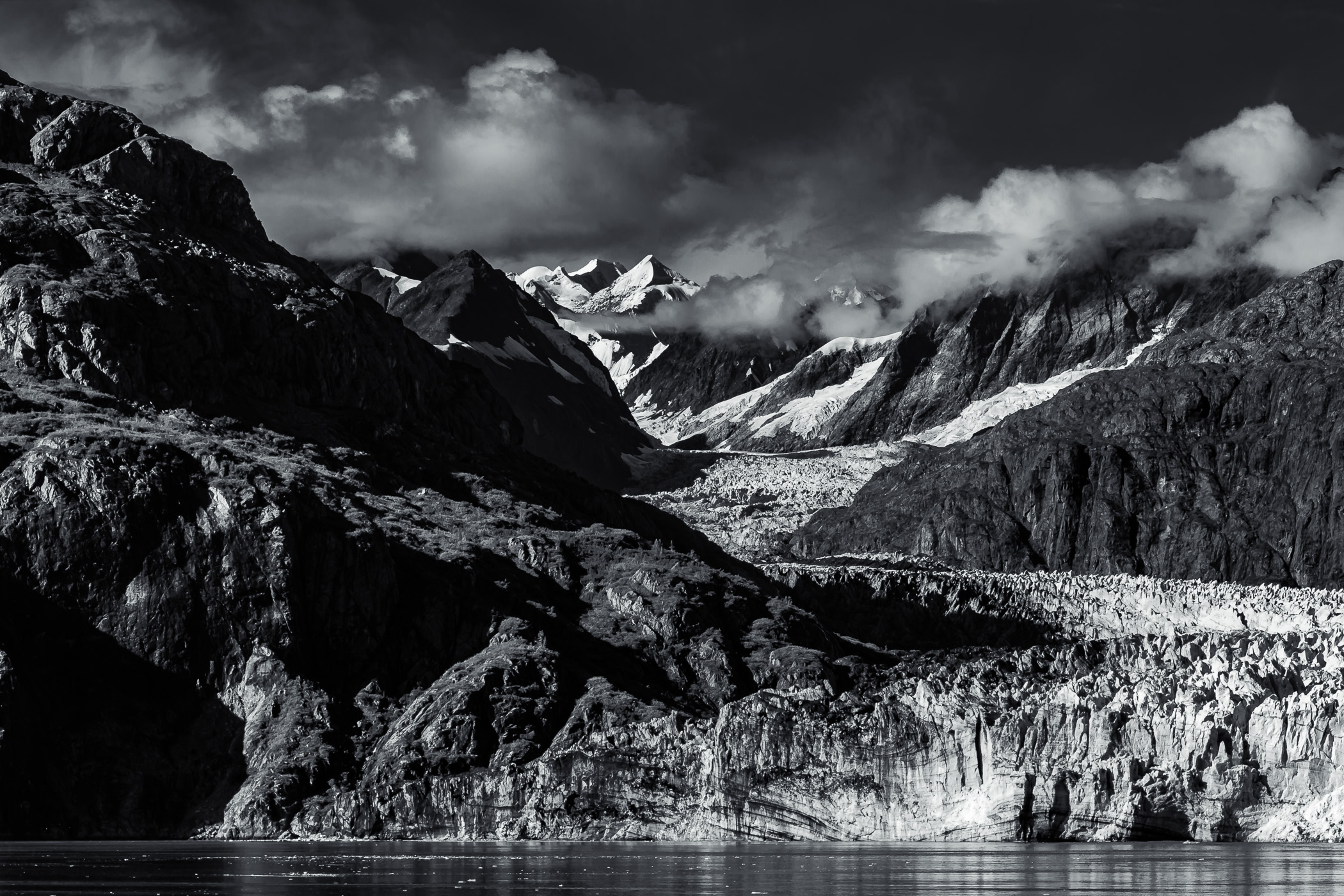 Alaska's Lamplugh Glacier wends through the mountains of Glacier Bay National Park.
A road leads to snowcapped mountains at Colorado's Rocky Mountain National Park.
A mountain road winds through the forest on a rainy, overcast day near Golden, Colorado.
The 46-story-tall AMLI Fountain Place rises into the North Texas sky over Downtown Dallas.
Shipping containers stacked at the Port of Freeport, The Bahamas.
Ropes and sails on a sailboat in Key West, Florida.
Asperitas clouds on a rainy day over McKinney, Texas.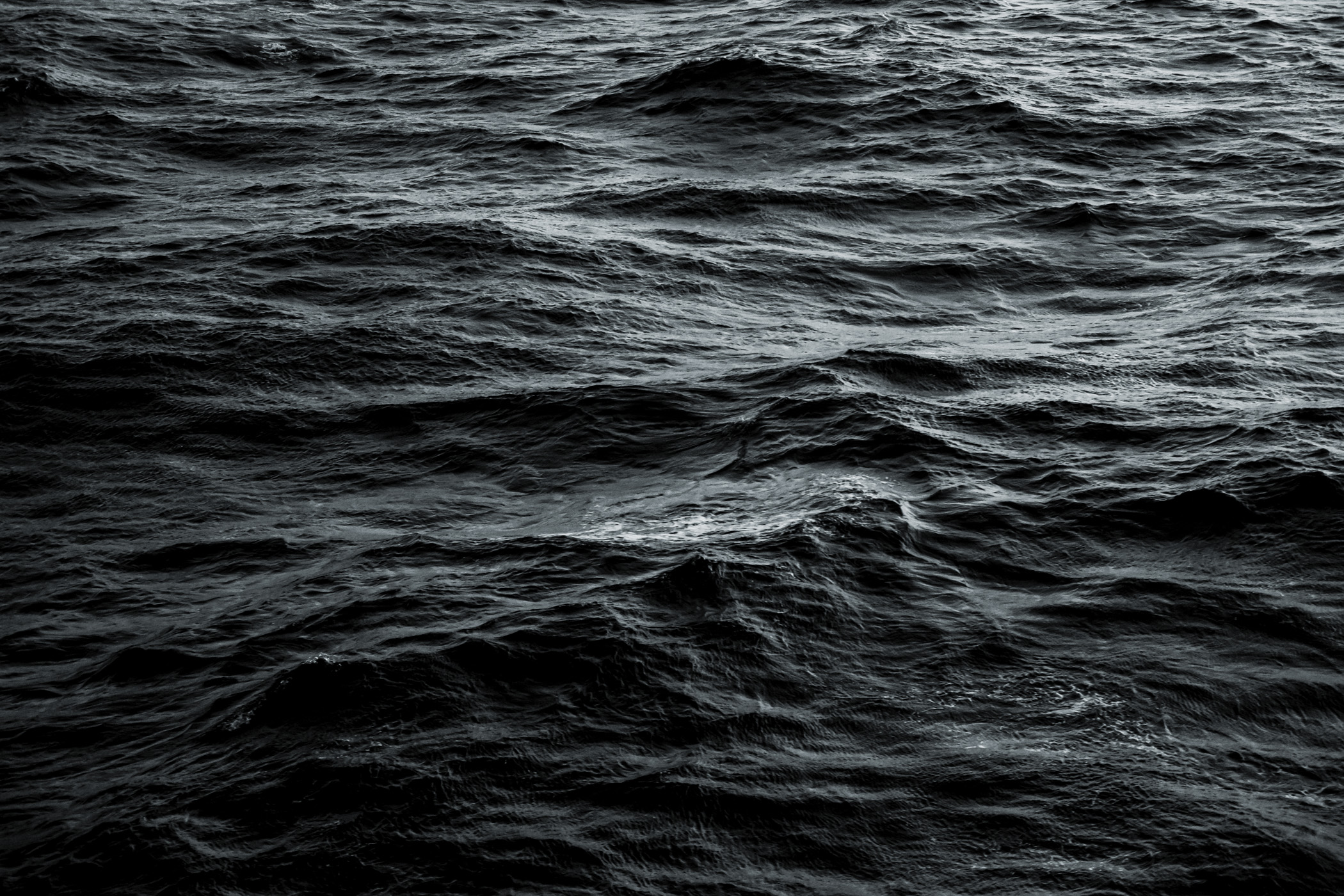 The ever-changing surface of the Gulf of Mexico.